Directed by Q (Quashiq Mukherjee), Garbage was the only Indian feature selection at the Berlin festival this year and bowed in the Panorama section. Since then, the film has travelled to other festivals including Seattle, while it had its Asian premiere at the Bucheon festival in Korea. French sales agent Wide had picked up worldwide rights to the film earlier this year.

Being a progressive film-maker in the current social and political climate of the country is a gamble. One that Kolkata-born Qaushiq Mukherjee is willing to take. Known for his controversial and often sexually provocative films like Gandu (2010), Tasher Desh (2012), Ludo (2015) and Brahman Naman (2016)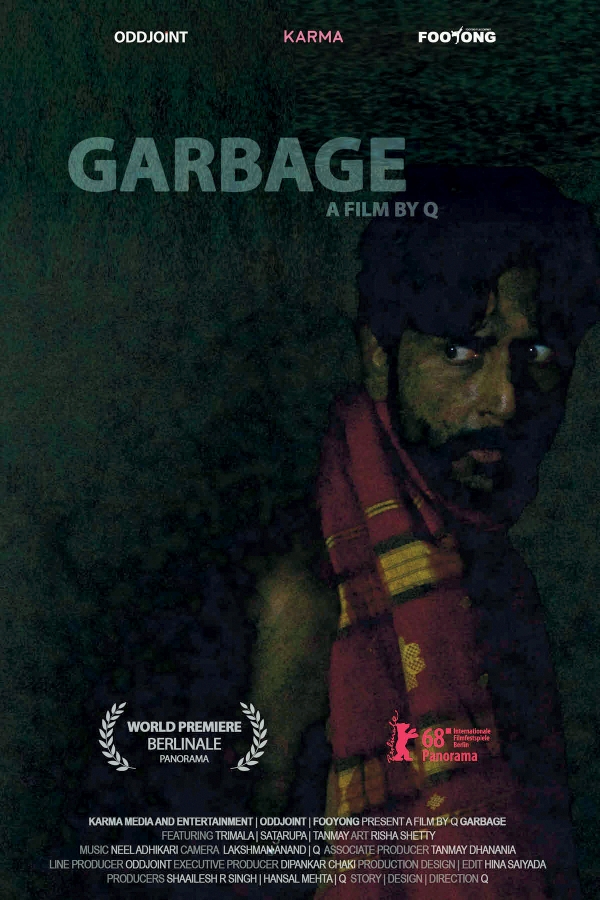 Garbage revolves around Phanishwar (Tanmay Dhanania), a fanatic online troll and a taxi driver in Goa who meets Rami (Trimala Adhikari) who is escaping the humiliation of revenge porn. As their lives intertwine, Phanishwar starts developing a dangerous fondness for Rami and what follows is a dark thriller where Rami takes the Phanishwar hostage and finds deadly secrets about him and the mysterious woman that he has enslaved at home, Nanaam (Satarupa Das).
Here is the Trailer
Quashiq's most popular title, Gandu, which was screened at the Berlinale in 2011, never had a theatrical release and went straight to Netflix. But this did not bother the film-maker much—he treats his second round in the festival as ample validation for the kind of movies he's trying to make. Garbage, too, will not see a theatrical release. "I normally don't make films that will be passed for screening, but that's the whole point of my work," he says.
The moviemaker, who now lives in Goa, is currently working on an action series for ZEE5, the newly launched digital platform of ZEE