These Richest Wives of Indian Businessmen are smart, influential, beautiful, kind and Confident. All these women are involved in work for the betterment of the society. These women believe in making our country Proud and its people better by spending their money at the right place, instead of wearing it, These women's are the Inspiration of every Women
Here is the list
Nita Ambani, wife of Mukesh Ambani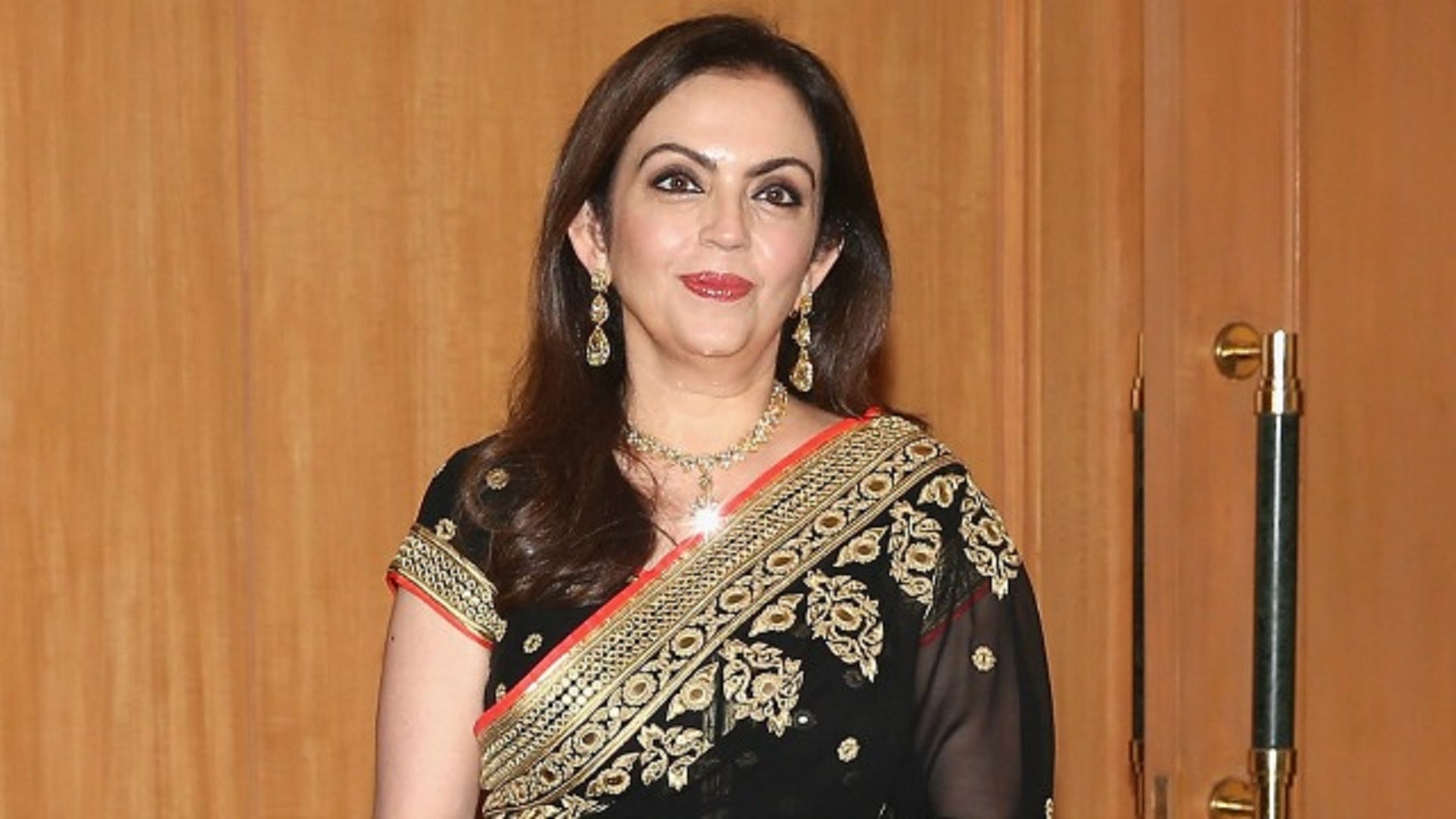 Nita Ambani is the chairperson and founder of Reliance Foundation. She is happily married to Mukesh Ambani, chairman and Managing Director of Reliance Industries. With an estimated net worth of Rs 7,983 crore, her average annual income is Rs 72 crore. And, she is among the wealthiest women in India
Tina Ambani, wife of Anil Ambani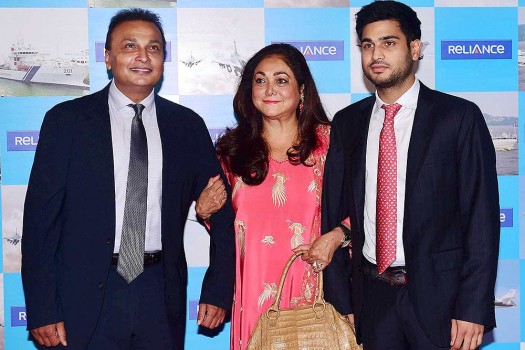 A former Bollywood actress, Tina Ambani is married to the chairperson of Reliance Group, Anil Ambani. Her net worth is said to be Rs 2,331 crores. Today, she is the chairperson of Kokilaben Dhirubhai Ambani Hospital and the founder of Harmony for Silvers Foundation and Harmony Art Foundation.
Kiran Nadar, wife of Shiv Nadar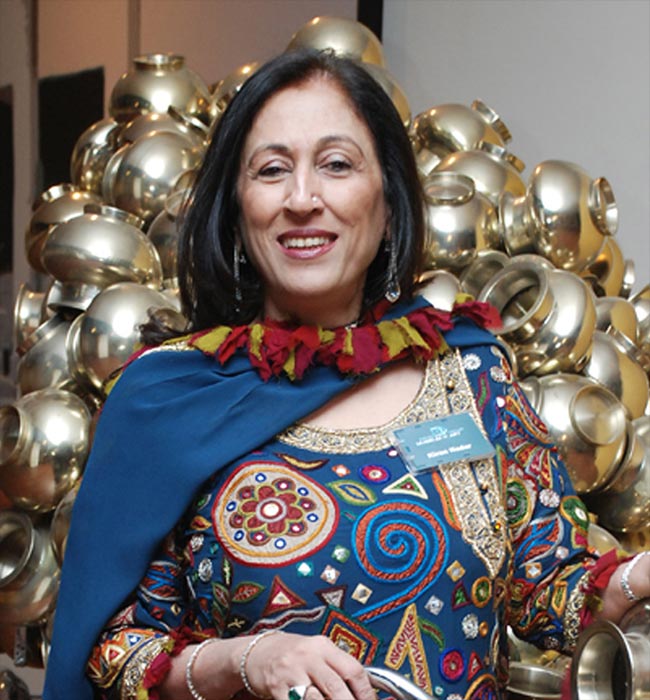 She is the wife of Shiv Nadar, the man who founded HCL Technologies. Kiran Nadar is a strong, independent woman who is an art curator and philanthropist. She is the trustee of the Shiv Nadar Foundation and the founder of the Kiran Nadar Museum of Art. At the age of 67, Kiran is one of the richest billionaire wives in India and has a total wealth valuation of Rs 20,120 crore. She also made her debut in the Asian Games this year with the card game of bridge.
Sudha Murthy, wife of Narayana Murthy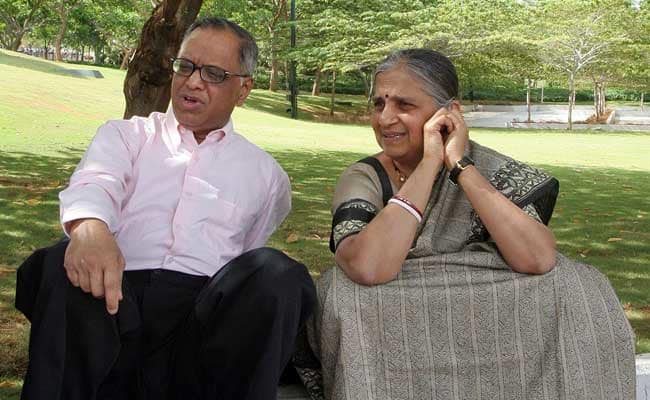 Sudha Murthy is the wife of Narayana Murthy, the founder, and chairperson of Infosys. She began her career as a computer scientist and today, she is the chairperson of the Infosys Foundation and a member of public healthcare initiatives of the Gates Foundation
Monica Burman, wife of Vivek Burman
Monica Burman is the wife of Vivek Burman, who is the chairman emeritus of Dabur India. She is known for her exquisite sarees and expensive designer jewellery. She is a homemaker and also a stakeholder in Dabur India.
Usha Mittal, wife of Lakshmi Mittal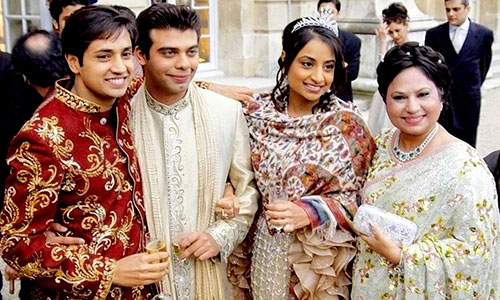 Usha Mittal is married to Lakshmi Niwas Mittal, the Indian steel magnate, the CEO of ArcelorMittal, world's largest steelmaking company. She has been listed in 'Wives of Billionaires' by Forbes.
Yasmeen Premji, wife of Azim Premji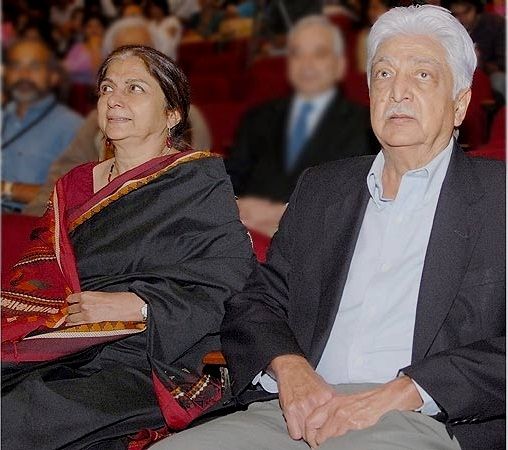 Yasmeen Premji is the beautiful wife of Wipro Limited chairman, Azim Premji. Today, she is doing charity through her foundation, Azim Premji Foundation, she also worked as an assistant editor for Inside Outside, a design magazine
Kamal Hiranandani, wife of Niranjan Hiranandani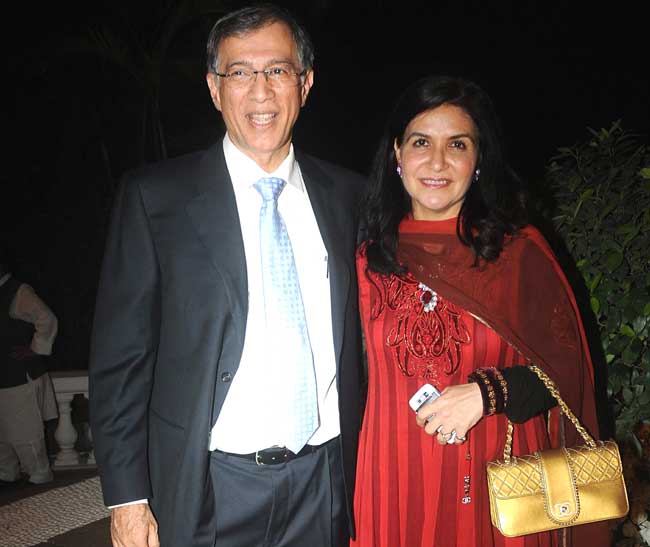 She is the Director of multiple Hiranandani Group Companies and core member of the Indian Merchant Chambers and the World President's Organisation. She has been a part of Hiranandani Group from last three decades.
Natasha Poonawala, wife of Adar Poonawala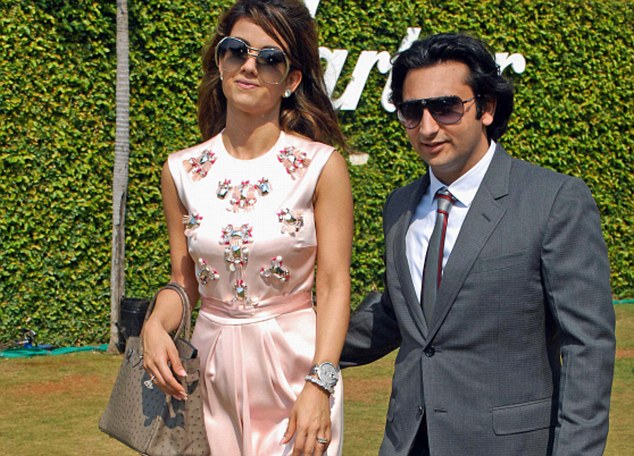 Natasha Poonawala is the wife of Adar Poonawala, who is the CEO of Serum Institute of India. She is one of the most glamorous billionaire wives in India
Nayna Mittal, wife of Sunil Mittal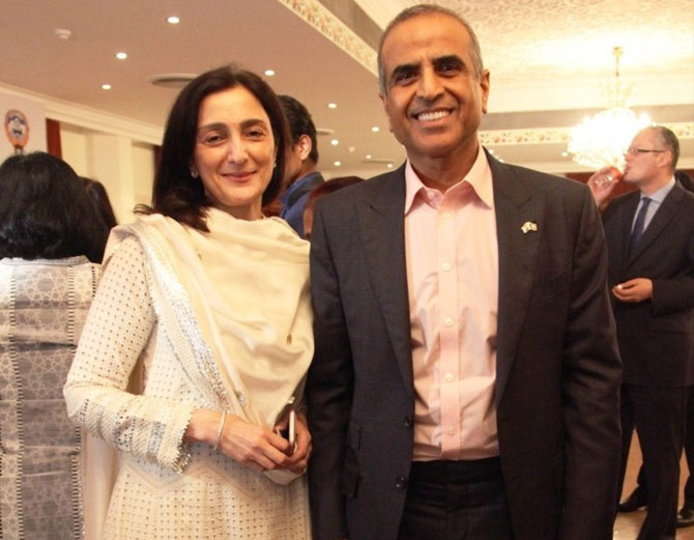 She is a philanthropist who is working towards the betterment of the society, by educating the underprivileged through Bharti Foundation. Under her foundation, she has opened several schools in villages and is providing free education to the children there. Nayna along with her husband Sunil have decided to donate 10% of their wealth towards philanthropy.