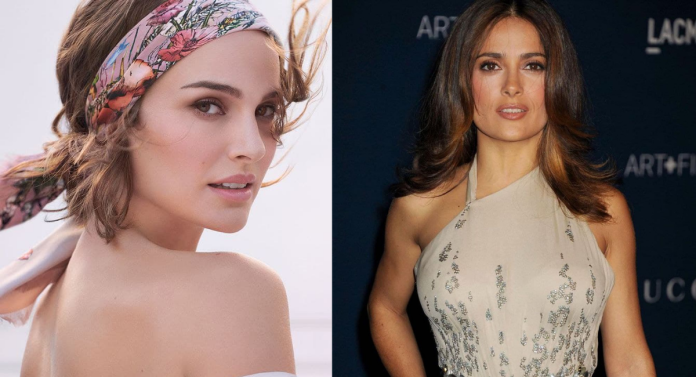 They say that the best things come in small packages and these pint-sized goddesses certainly prove that. Although small in size, these 10 petite actresses make up for it with their larger-than-life personalities that make us smile from ear to ear. So with that being said, let's check them out.
Natalie Portman – 5'2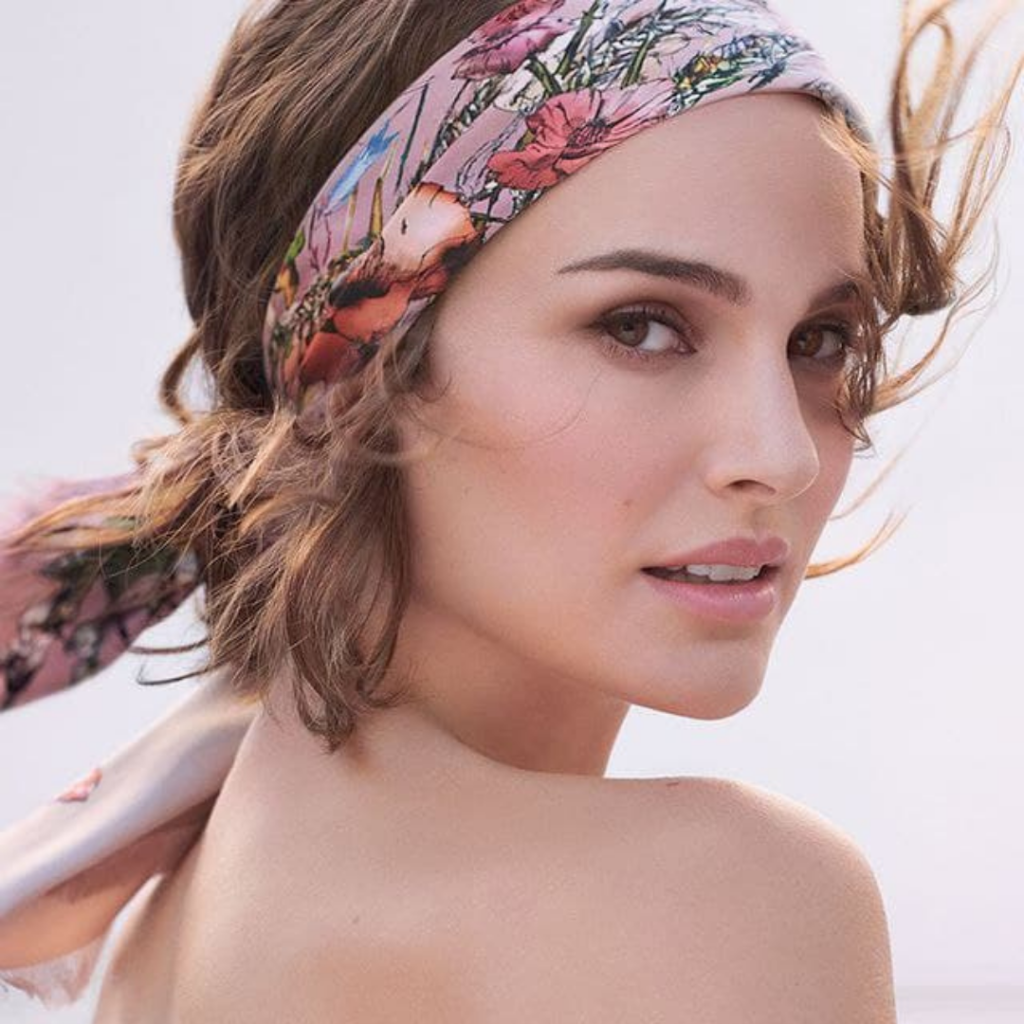 The beautiful award-winning Natalie Portman is one of the most well-known actresses from around the world. Although she lights up any room when she walks in it, she is actually only 5'2 in height.
She is sometimes given roles that reflect her petite frame like the delicate ballerina in Black Swan but she has also played much more badass characters like Jane Foster in Thor.
Natalie started acting when she was just twelve years old and although her roles have definitely evolved since then, there has likely not been much change in her stature.
Reese Witherspoon – 5'1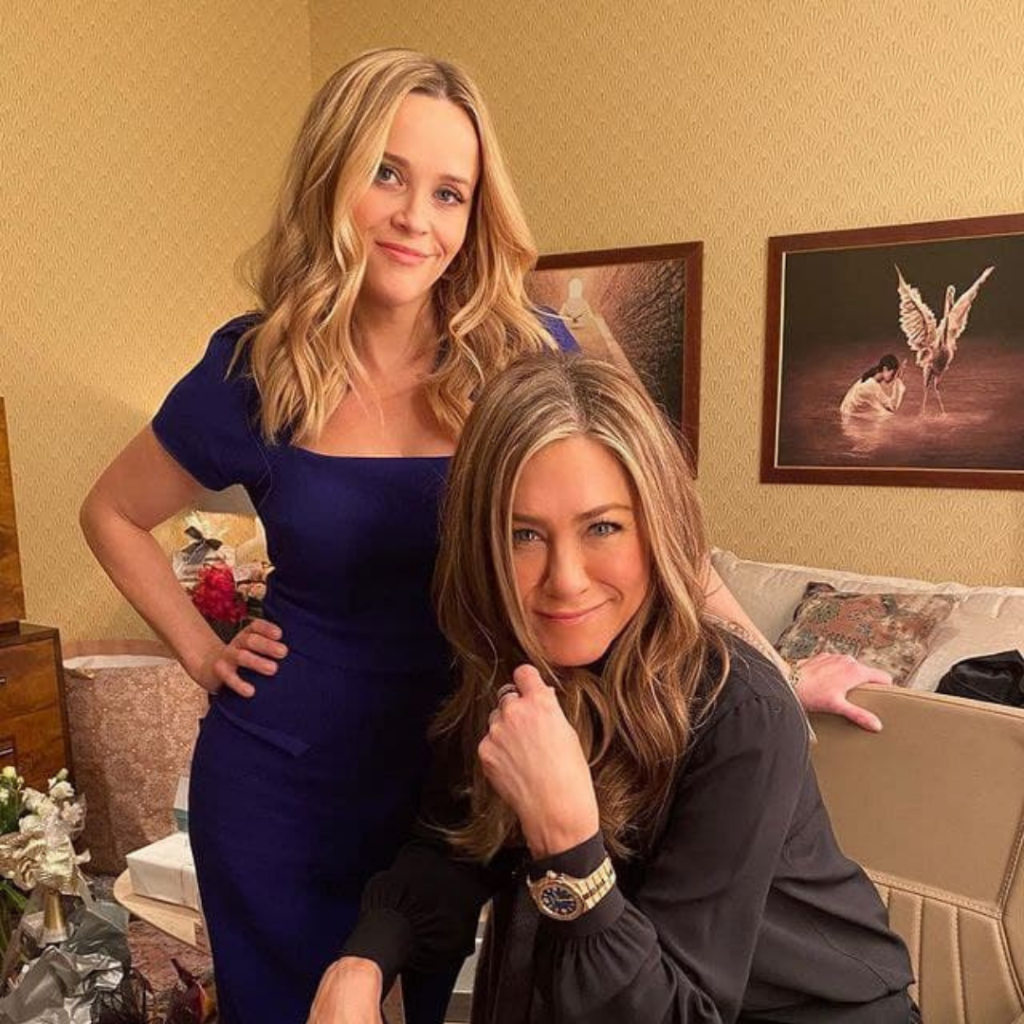 She has made it big as an actress, trying her hand at just about any part that comes her way but in terms of height, Reese Witherspoon is just 5'1, and she even referred to herself as "height challenged" in a former interview. .
She is probably most well known for playing the pink-loving Elle Wood in the Legally Blonde movies and Witherspoon herself loved the style so much that she kept 60 of the outfits.
Salma Hayek – 5'2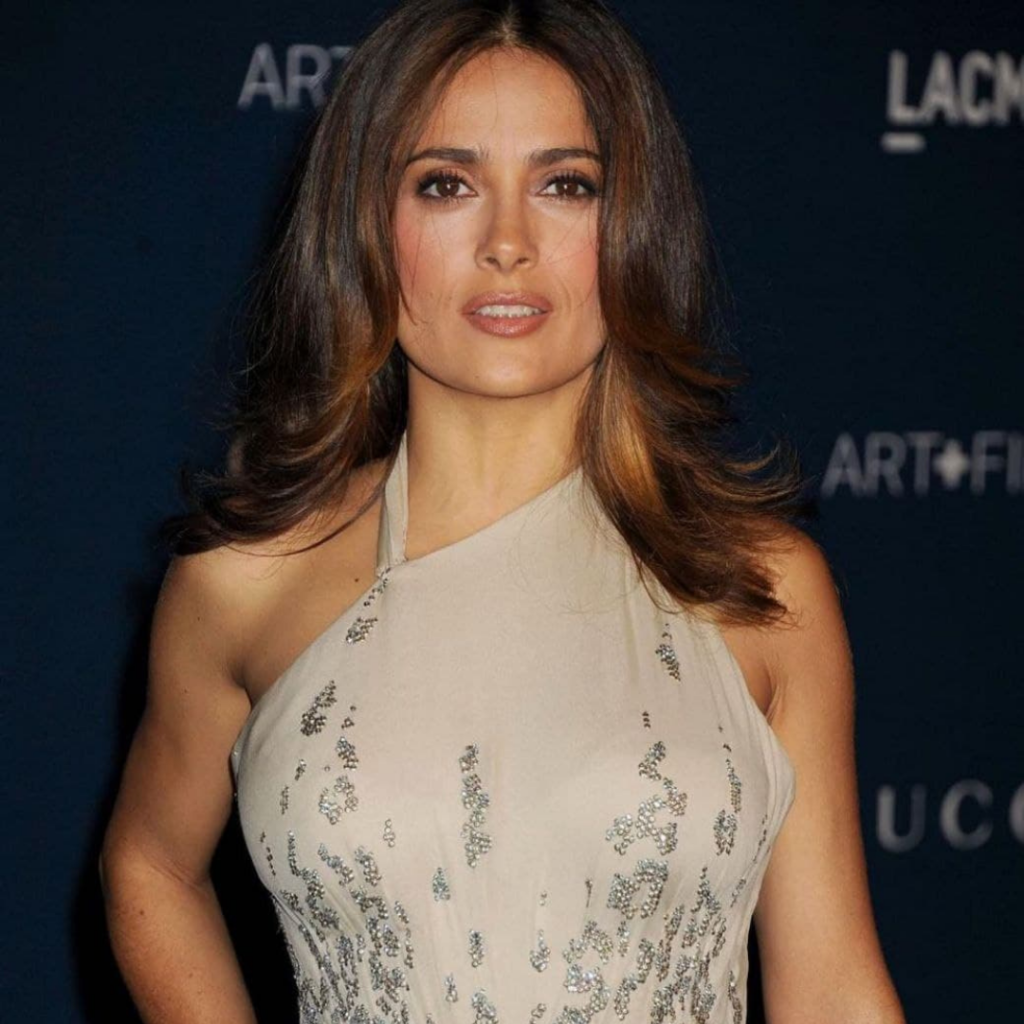 The beautiful Salma Hayek is one confident lady but she is actually only 5'2 tall. She has mentioned her height and has previously said that she tries to act tall in her career but there is no getting over the fact that she is one of the most petite actresses in Hollywood.
Sarah Jessica Parker – 5'2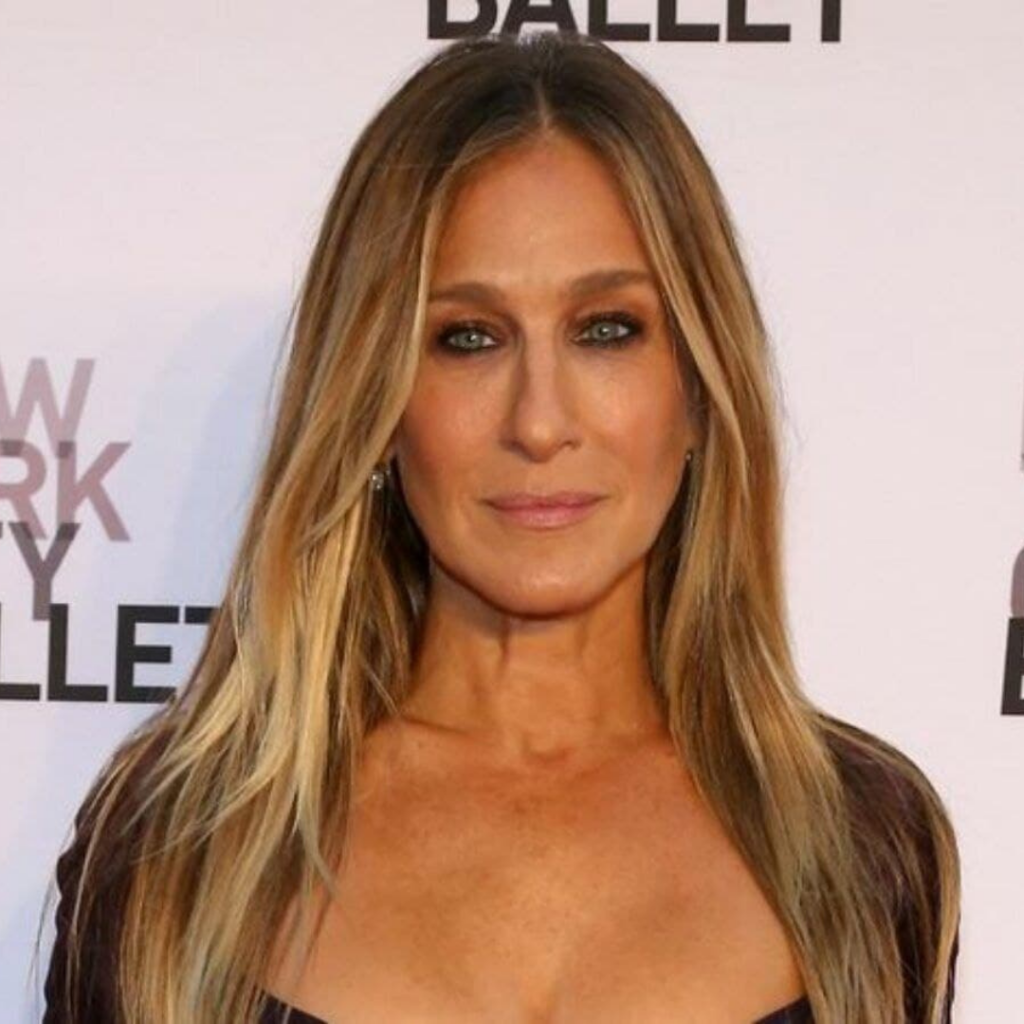 It's a good job that Carrie Bradshaw always wore killer heels in Sex and The City because Sarah Jessica Parker is just 5'2 in height. While she is below average in size, she doesn't let that stop her and acts her little socks off in every role she is in.
Jennifer Love Hewitt – 5'2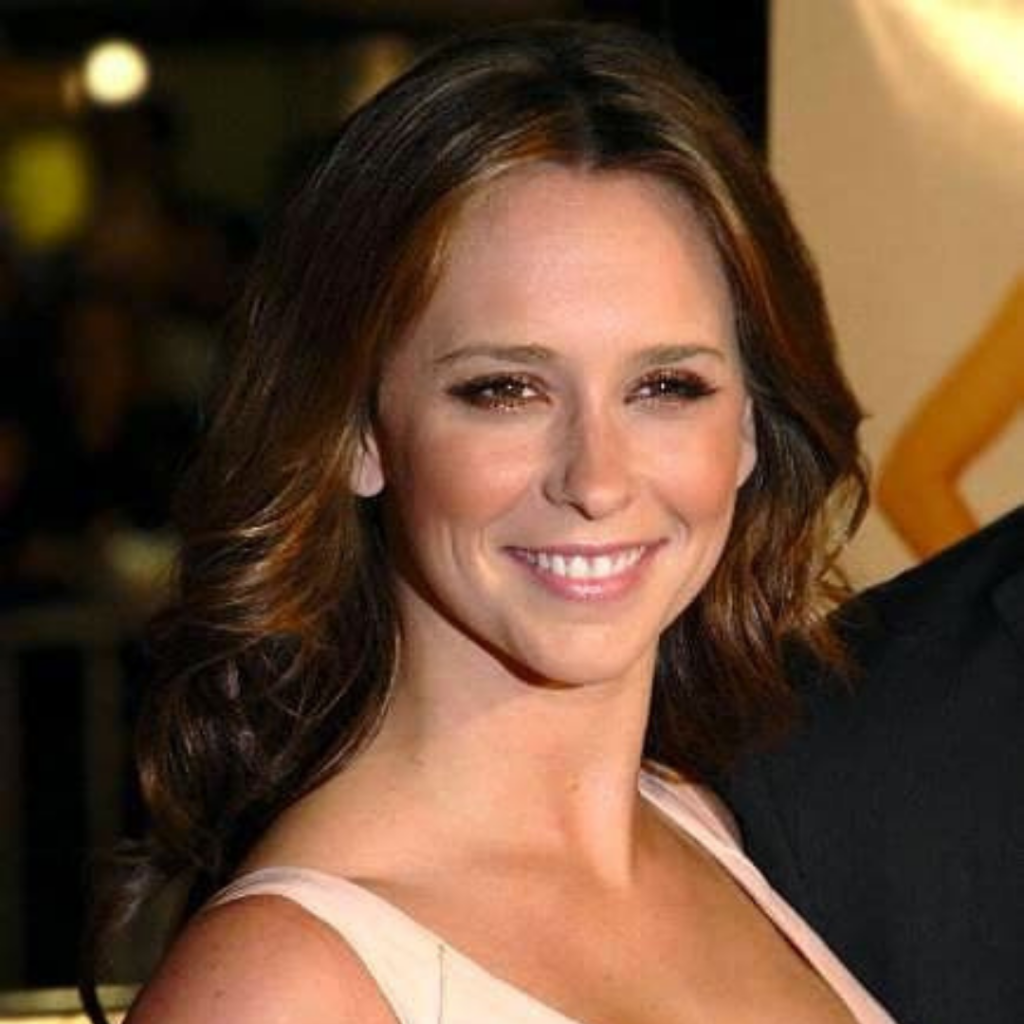 It shocks Jennifer Love Hewitt that so many fans think she is taller than what she is and puts it down to her good posture. The actress grew up before our eyes in a multitude of cool roles including I Know What You Did Last Summer. While there is no doubt that she owns the silver screen, Jennifer is just 5'2, which makes her pretty small.
Emilia Clarke – 5'2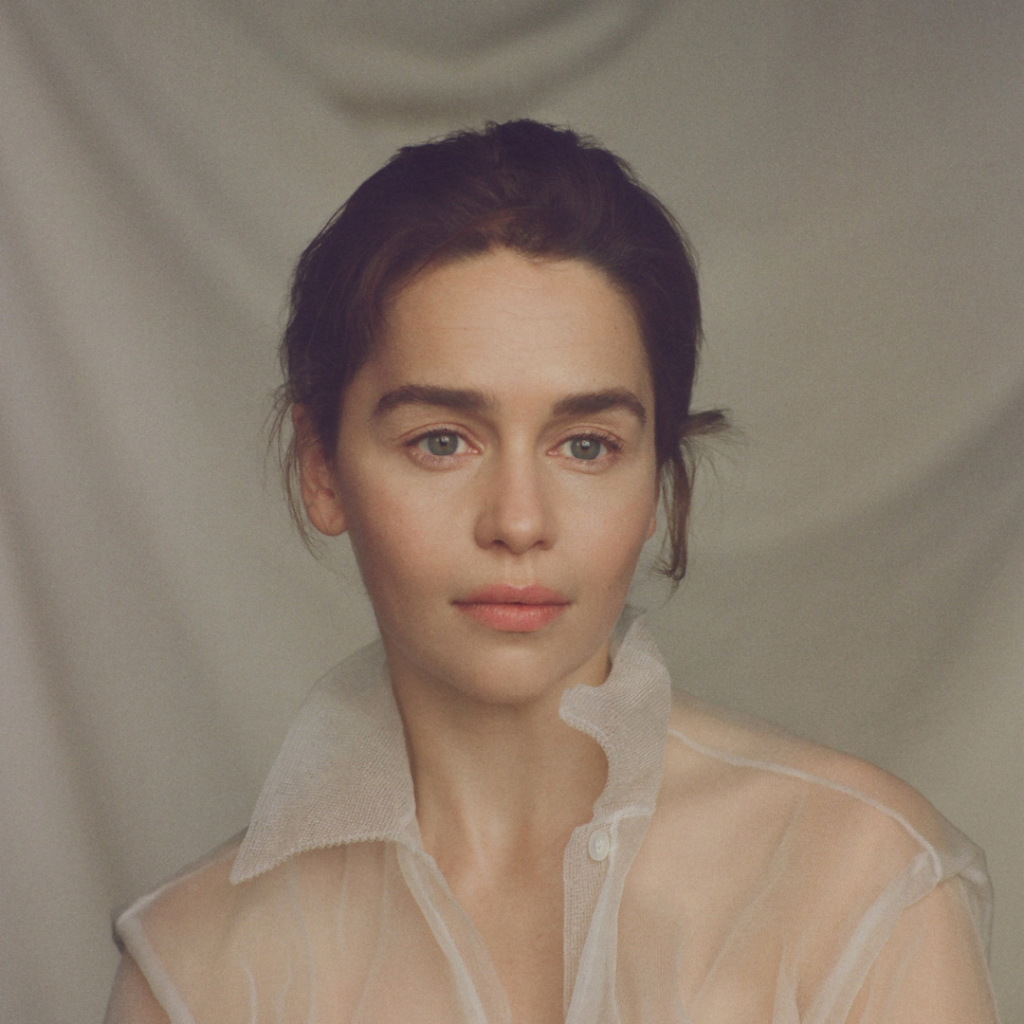 Most well known for the truly badass mother of dragons in Games of Thrones, the adorable Emilia Clarke is 5'2. She has tackled a lot in her personal life including a bleed on the brain, but she always comes out fighting. As William Shakespeare himself said "Though she be but little, she is fierce".
Lady Gaga – 5'1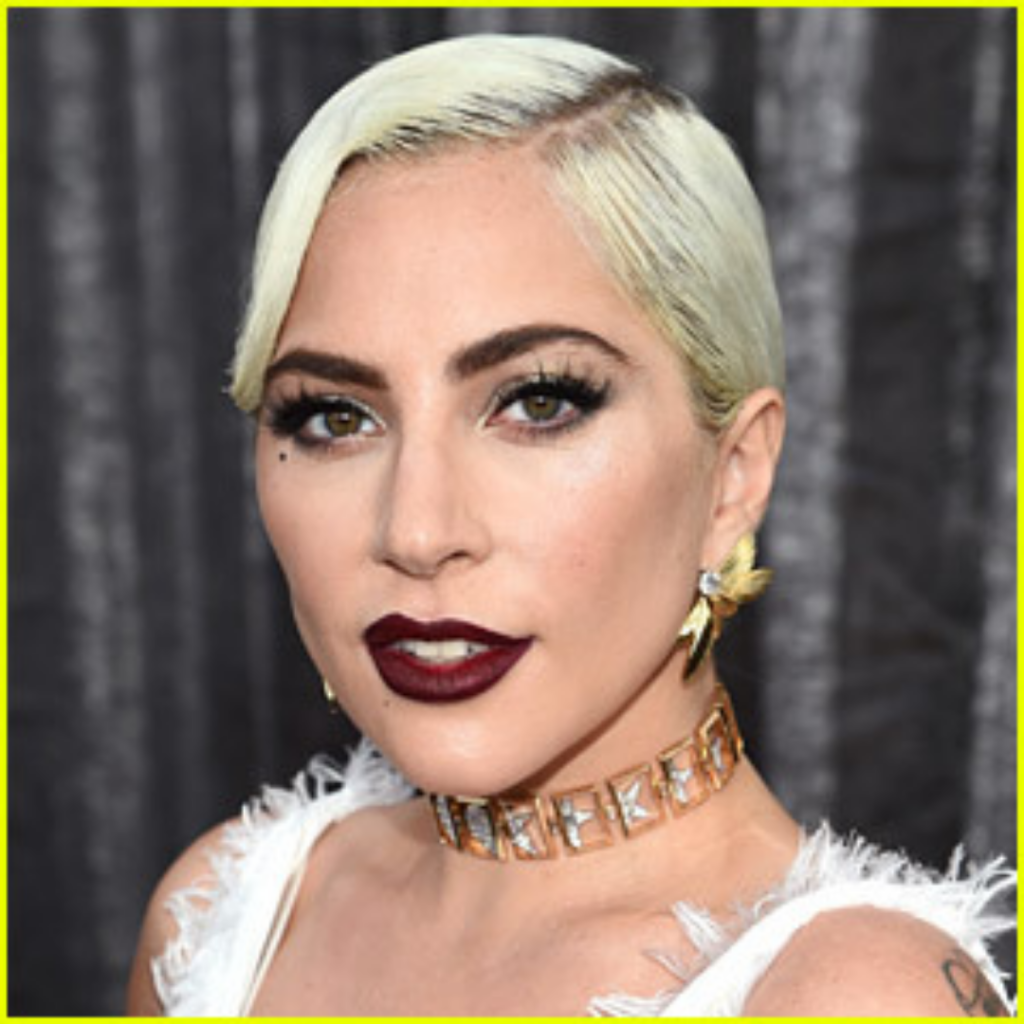 Her voice and talent are huge but her size, not so much. Lady Gaga comes in at just 5'1! The singer famously said that is why she is never seen without her 10-inch heels. One thing is for sure though, when this woman enters a room, people take notice.
Eva Longoria – 5'2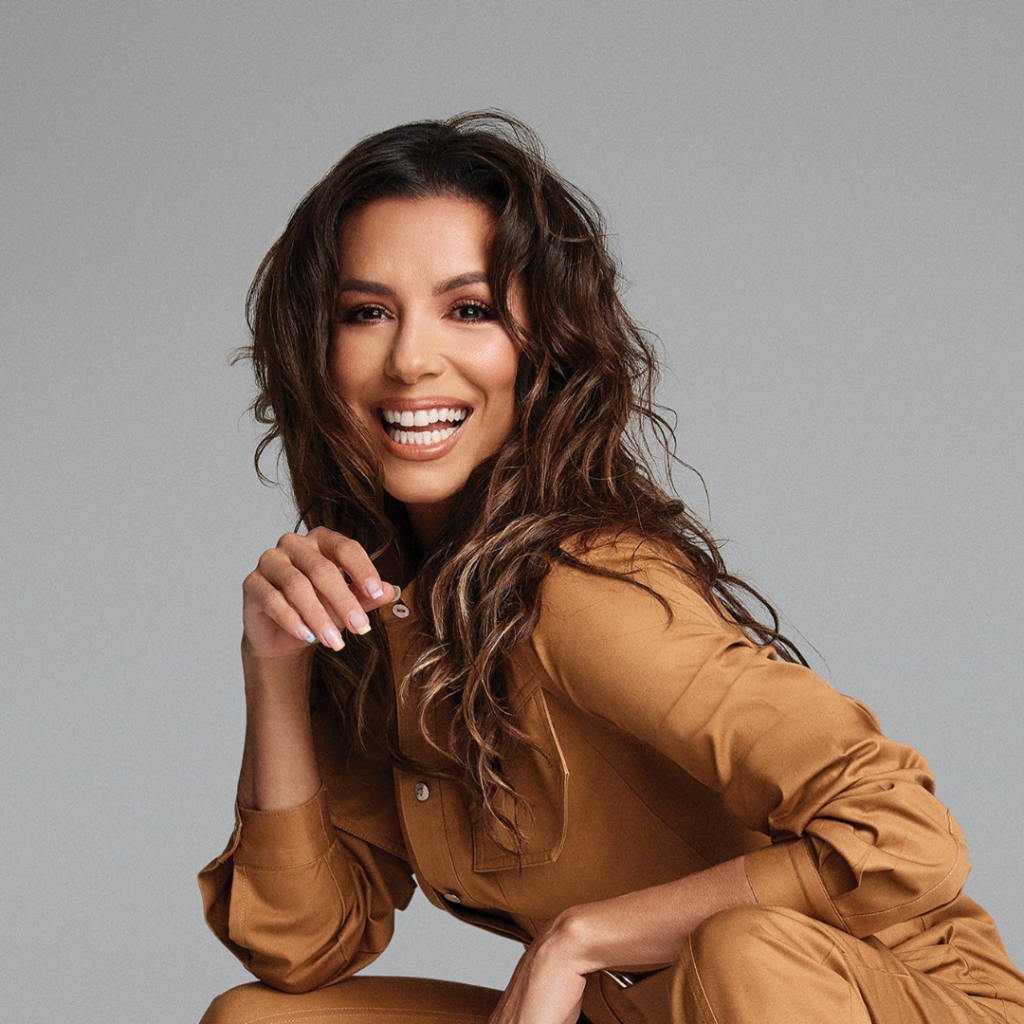 Although "long" is in her name, she is anything but. The beautiful Eva Longoria is 5'2 and has poked fun at her own height previously. Most famous for the popular TV show Desperate Housewives, you definitely wouldn't know this lady is so small because she truly commands the screen.
Lucy Liu – 5'3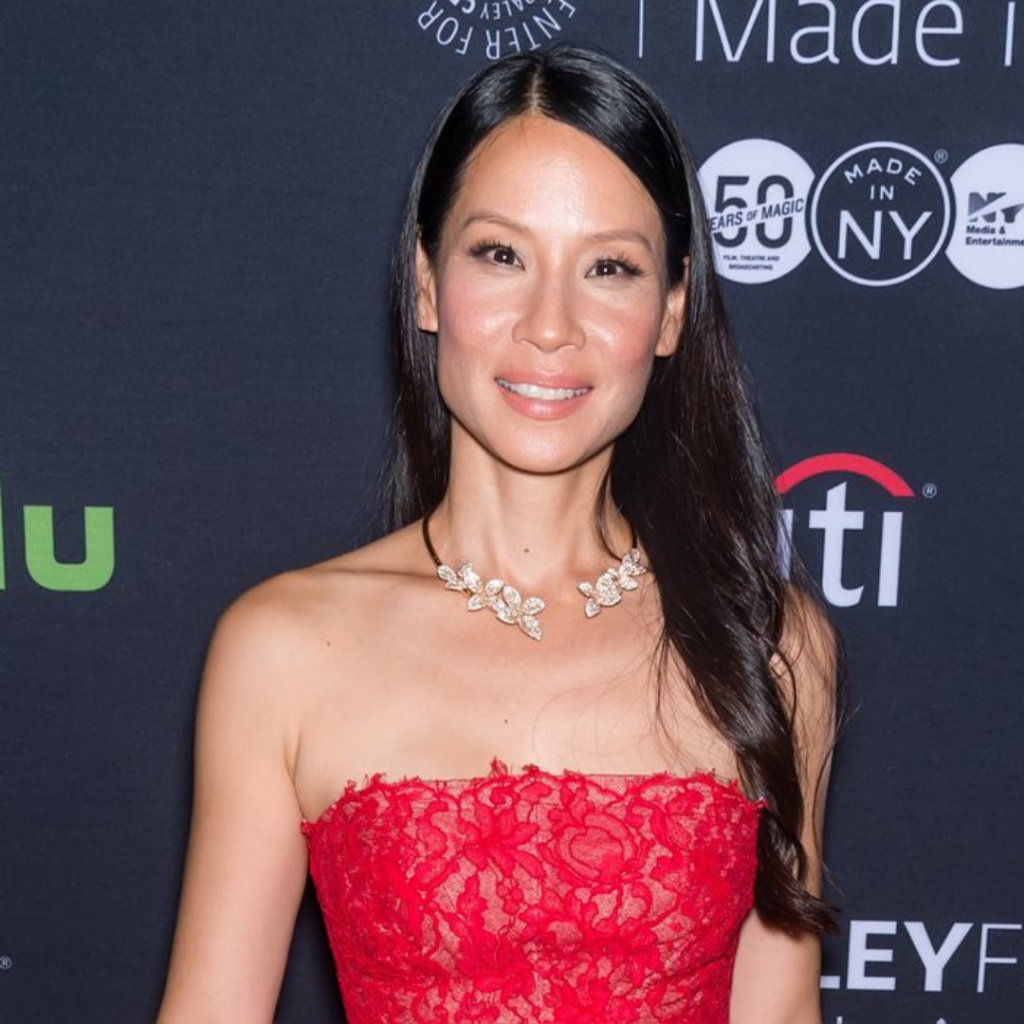 Her roles on-screen often involve fighting bad guys but you wouldn't think that is the case when you discover she is just 5'3. This gorgeous actress stuns in all different areas and for the best reasons, she definitely doesn't come up short.
Emma Roberts – 5'2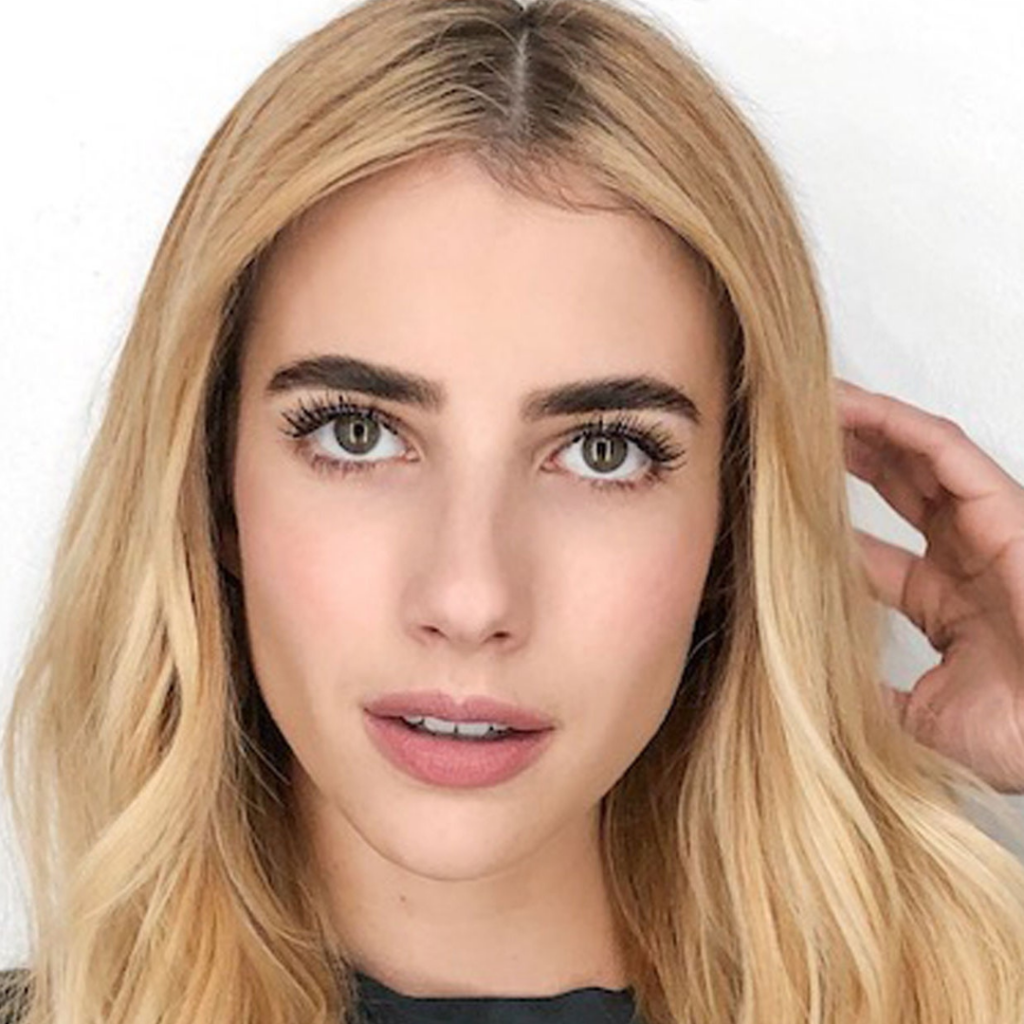 The sassy Emma Roberts is the niece of Julia Roberts and a star in her own right nowadays. While Julia is very tall, however, Emma is just 5'2 but takes on a variety of roles in her acting career, proving that size isn't important at all where talent is involved.
Conclusion
These 10 petite actresses with huge personalities might be a little bit on the short side but they definitely make up for it in other areas. While small in size, I think you will agree that they are huge in personality and talent.
Would you like to know how tall you would look next to these mini actresses? Find out with this height comparison tool – if you happen to meet them in person at the Cannes Festival, the height difference won't come as a shock!