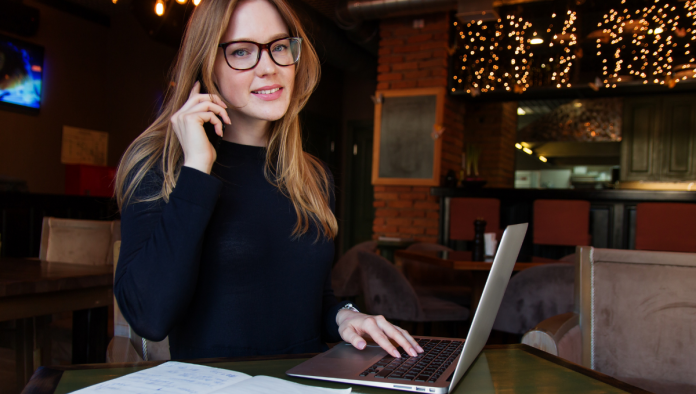 Ecommerce stands for electronic commerce and it is emerging rapidly in India. Small business start-ups are especially connected with them and competing with big giants like Flipkart, Amazon, Ajio, and Myntra. It is an open platform to everyone you can explore limitlessly, the Indian e-commerce market growing very rapidly. In 2018 e-commerce in India was valued at 22 billion US dollars and today it became the market of 84 US billions Dollar. Predictors predict that in 2027 India will hold the value of 200 Billion US. dollar only in E-commerce. Now the question arose How To Start A Ecommerce Business In India.
The market is full of competition, where you stand in the market What value your product holds, Who are your biggest rivals in markets, and how to plan and manage your business. These types of questions fill your brain and now you're panicking. Don't worry, this guide will help you with How To Start A Ecommerce Business In India and help you to find solutions to your business problems. We Divided the whole experience into steps.
How To Prepare For Your Online Ecommerce Business
If you are thinking about moving your business to the digital market then you have to build your team including the experienced people who give the benefit to your organization. You need to add several people at several levels like a programmer, Designer, Marketing Adviser, Content Writer, and hosting compulsory in your team. If you don't know how to make a website then search best online shopping websiteyou can take references from them.
Steps Of How To Start A Ecommerce Business In India
Step 1: Know Everything About your Product
If you are a product-based company or you want to create a product-based company firstly you need to know everything about your product, its habit, nature, advantage, and disadvantage. Research the market according to your business, product and collect all the vital information regarding Brands that look like your Brand and selling the same genre product, note down their customer review or respond to their sales. If You are done with collecting the data then process it and create it in a justified manner.
Step 2: Plan The Process
Make a plan of everything make sure you had a backup plan too, Always communicate with your team to minimize the errors and keep track of everything in order. Plan the process is very in small businesses, especially in startups make a clean model which is understood by everyone. Make need in the market of your product because when people see your product as a problem solver they don't think twice to buy it. Hype the market in an organic way.
Step 3: Provide Service
Provide good communication between your business and customer, Solve their queries in no time it helps to create a strong between you and your customer. Provide the facility of cancel orders and refunds to keep their trust in the brand intact.
Step 4: Build Your Website
We are talking about e-commerce and not talking about websites and applications. First, legalize your brand name and purchase a domain for your website, Make your website customer-friendly and easy to understand. What we meant by customer friendly is that website should be clean and all the elements are on their destination, use the font which is clearly visible and keep the structure clean, luxe, and simple.
Step 5: Payment Gateway
Payment getaway is very important in the structure of a business You had to include every kind of online payment gateway in your website. It helps you to connect with more customers in India as well as internationally. Include famous gateways like Razor pay, UPI, Visa, and wallet.
Step 6: Advertising
Advertising is the most important level of any Brand, you can make people aware about your brand through social media, offline marketing like ads in newspapers, magazines, and holdings. SEO (search engine optimization) plays an important role in advertisement and Email Marketing. You need the best marketing adviser for this job.
Step 7: Logistic Support
Manage your inventory always make sure you had the space or warehouse to safekeeping all products. Figuring out the logistic is a very crucial part make sure that you had the product that customers want to buy or already bought. Make a list of your inventory and update it on a daily basis.
Step 8: Manage Your Business
All the necessary steps are complete now you need how to manage it. If you are keeping records of everything From the start it is not impossible to manage it now simply hire a good manager and use him/ her qualities that give benefit to our organization. Most important is the bookkeeping of everything in layman's language keep the accounts properly to avoid bankruptcy in the future.
We hope this article solves every problem regarding how to start an e-commerce business in India. Don't be nervous you will create a nice and amazing startup.
Read More : Why Movies Online Streaming is Gaining Popularity in The Digital Era