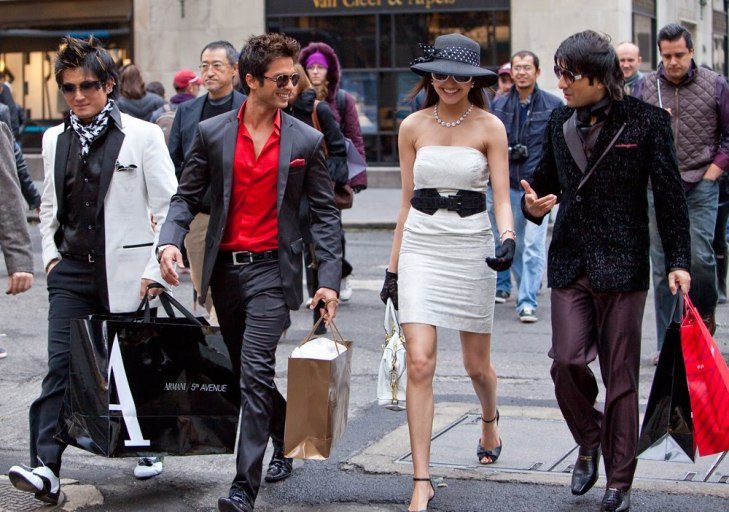 As Carrie Bradshaw says "I like my money right where I can see it… hanging in my closet" is what every shopaholic believes. Every coin has two sides, and so does having a shopaholic friend. Read on and you will know what I mean: –
" Nothing haunts us like the things we didn't buy."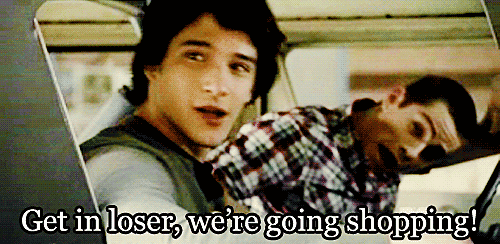 The only thing on their mind is the thing that they didn't buy. They talk about shopping all the time, literally all the time any time.
"Shopping is an art."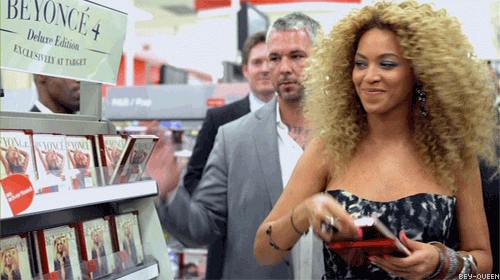 They know the latest trends. What to buy from where. Best shopping partners they are. Hang on to them for life.
"I was sad, but then I bought something online. I feel better"

Had a fight with her? Take her shopping. They will love you more than before.
"Flash sale"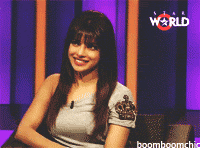 They have all the information about the discounts, all kind of coupons. They help spend wisely.
" I could give up shopping, but I am not a quitter."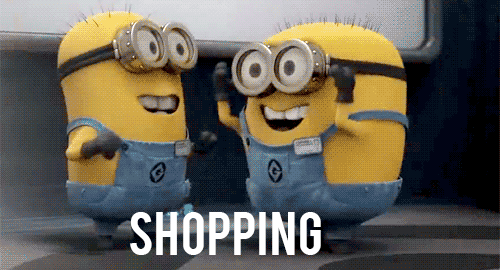 They take a hell lot of time. They just cannot decide what to buy.
"Make way for the new."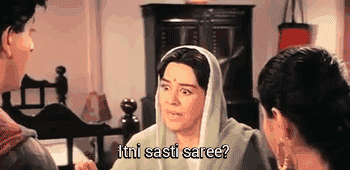 They will give you their cutest outfits, which they wore once or twice just because they need space for new stuff.
"Let's hang out."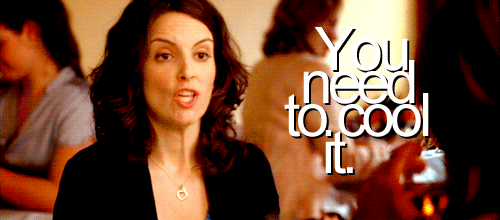 Hanging out with shopaholics is very difficult. They can buy anything anywhere.
No matter where you go.
"Crying is for women, pretty women go shopping."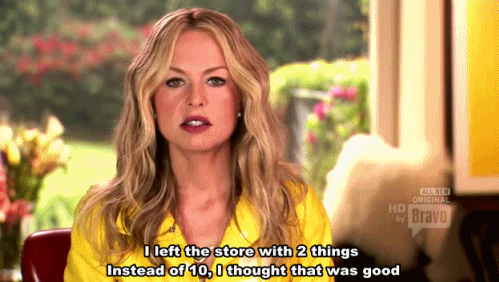 They pick out the best stuff for you saying "Yeh tujhpe acha lagta hai. Buy it."
" You cannot buy happiness, but you can buy handbags."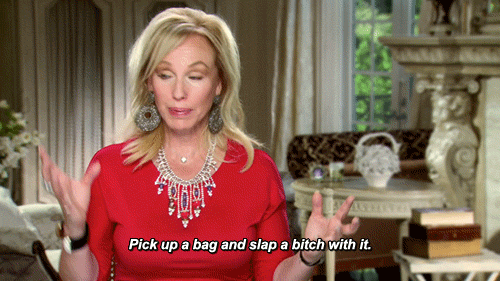 Because of them, you have knowledge of all the brands. They know everything, literally everything.
" A girl can never have too many clothes."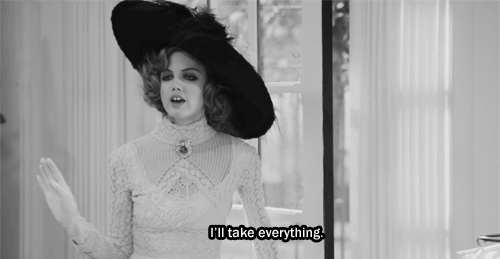 You've lectured them like soo many times. But they really don't listen.
" Where did all my money go?"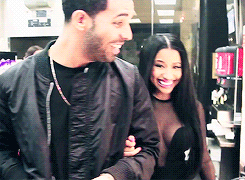 Ummm, you are wearing it. You are kind of their accountant. You have to remind them they spent it all.
"And it's not just clothes"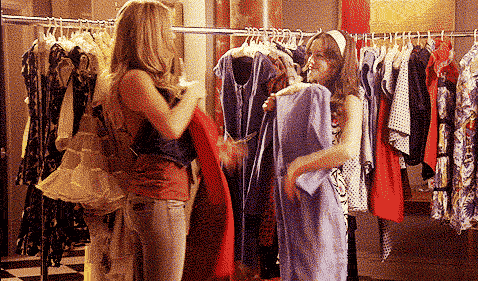 They don't only shop for clothes. They spend a lot on accessories and buy cute things for you too or suggest to you.
" Shopping is cheaper than therapy."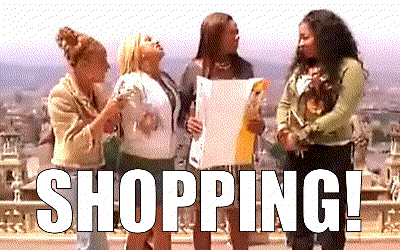 Upset, sick, angry, or like whatever. There is no better cure than shopping for them.
" I have nothing to wear."

Worst of all they never have anything to wear. Because repeating anything is a sin for them.
Also Read More: Making Your Home Unique in 2023: A Guide