Women safety is one of the main concerns of Indians. Every single moment a woman is assaulted in our nation. There is a rise in the gender crimes. Day by day, it is becoming difficult for women to stay in this stereotypical society. There are many challenges that a woman has to face.
The Women and Child Development Ministry discharged a report arranged by Plan India with respect to ladies wellbeing in the nation. This is the first Gender Vulnerability Index (GVI) report that was recently prepared.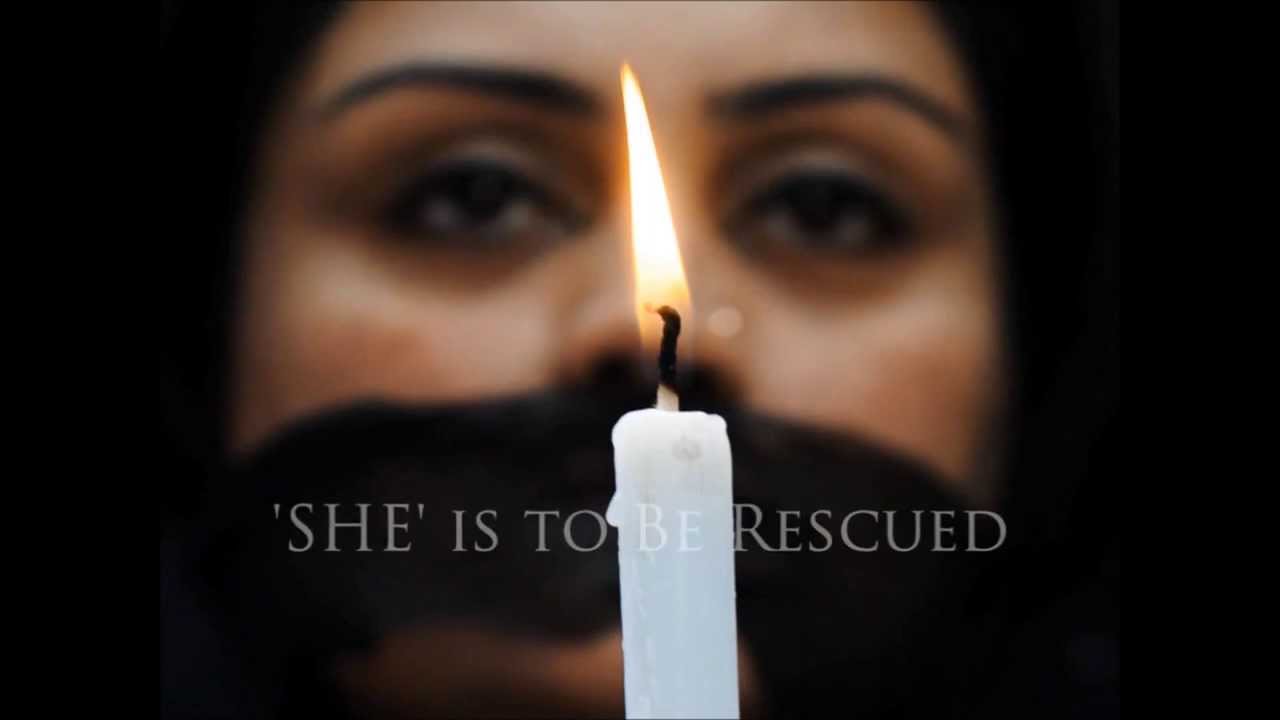 Keeping the main four factors- (education, health, poverty and protection against violence) in mind GVI was created. This has been prepared to show the real state of women in our nation.
According to the report by Times Of India Goa is the perfect place for ladies in terms of safety. It is on the first place in the country with respect to women safety. So, girls you can freely book your tickets to Goa.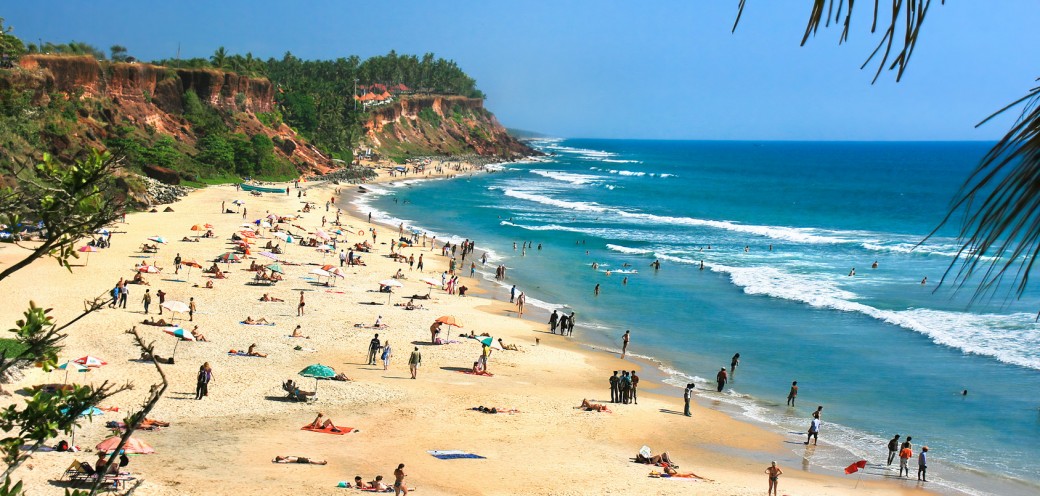 Source
Goa is categorized as the safest place for women. Kerala, Sikkim, Mizoram, Manipur are also found to be safe for ladies comparatively. Delhi and Bihar are in the worst state, when we talk about the safety of women. The examination's dataset is taken from 170 markers on the premise of information accessible over all states, including Census 2011.
Here is the GVI list in descending order with regards to safety-