Amartya Kumar Sen is an Indian philosopher and economist who has not only contributed to economy but also have done welfare to the society. His words leave a powerful impact on the minds of people.
Sen's quotes prove that he has a bright mind and an intellect mind.
#1.
#2.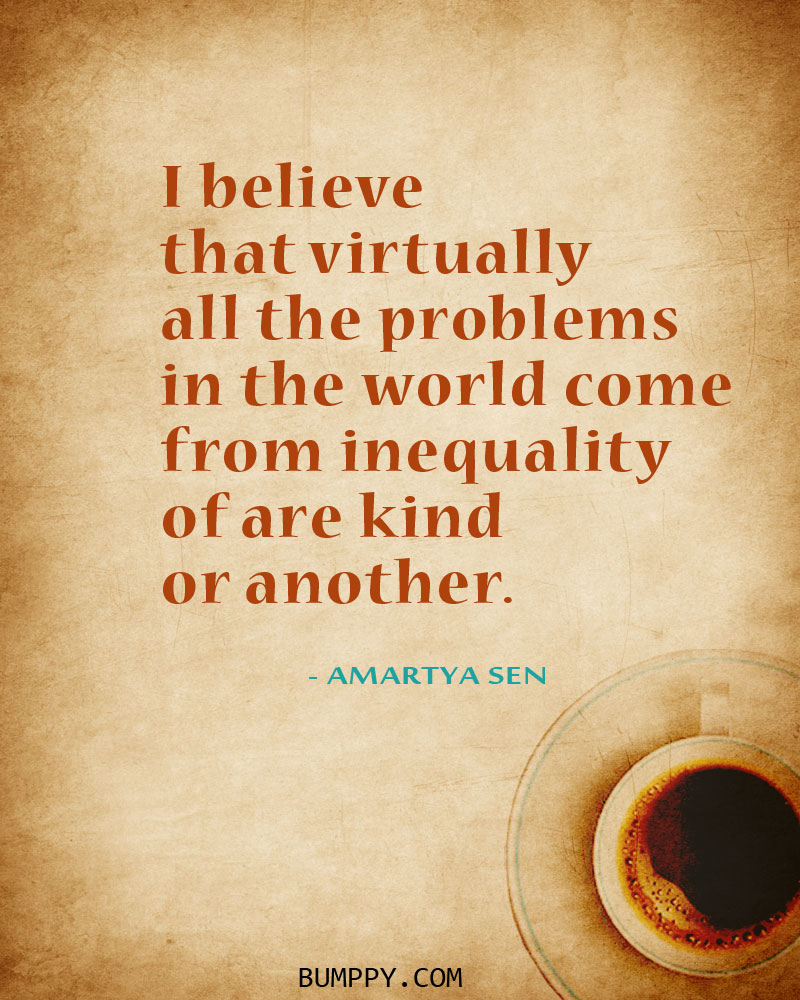 #3.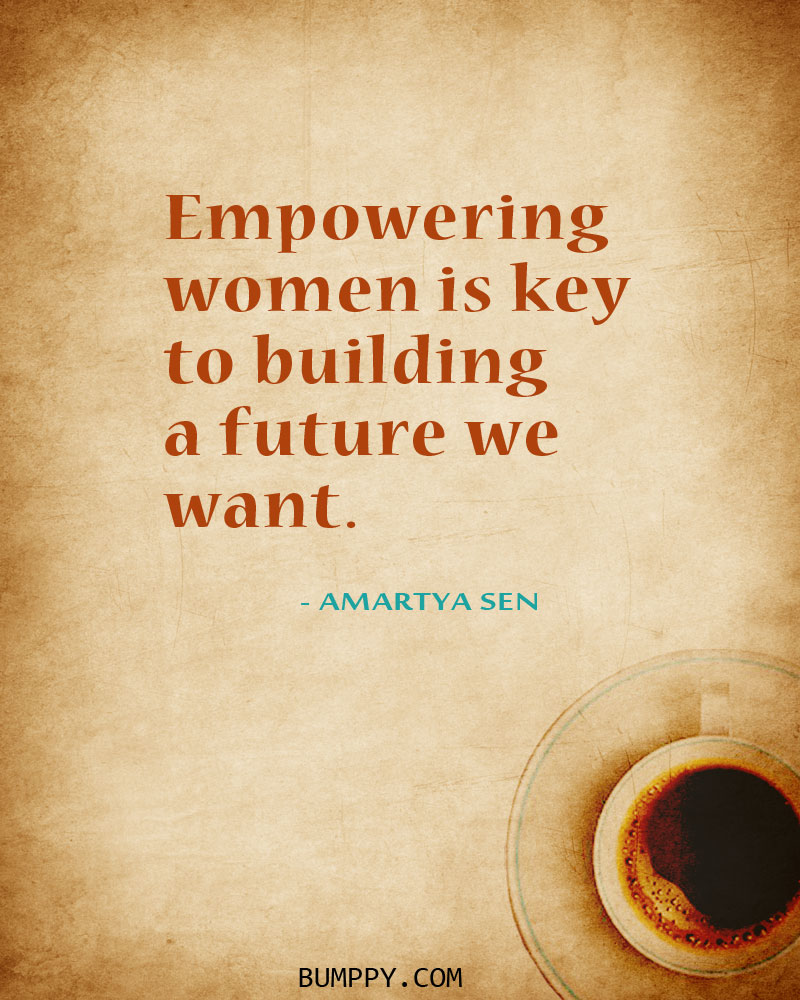 #4.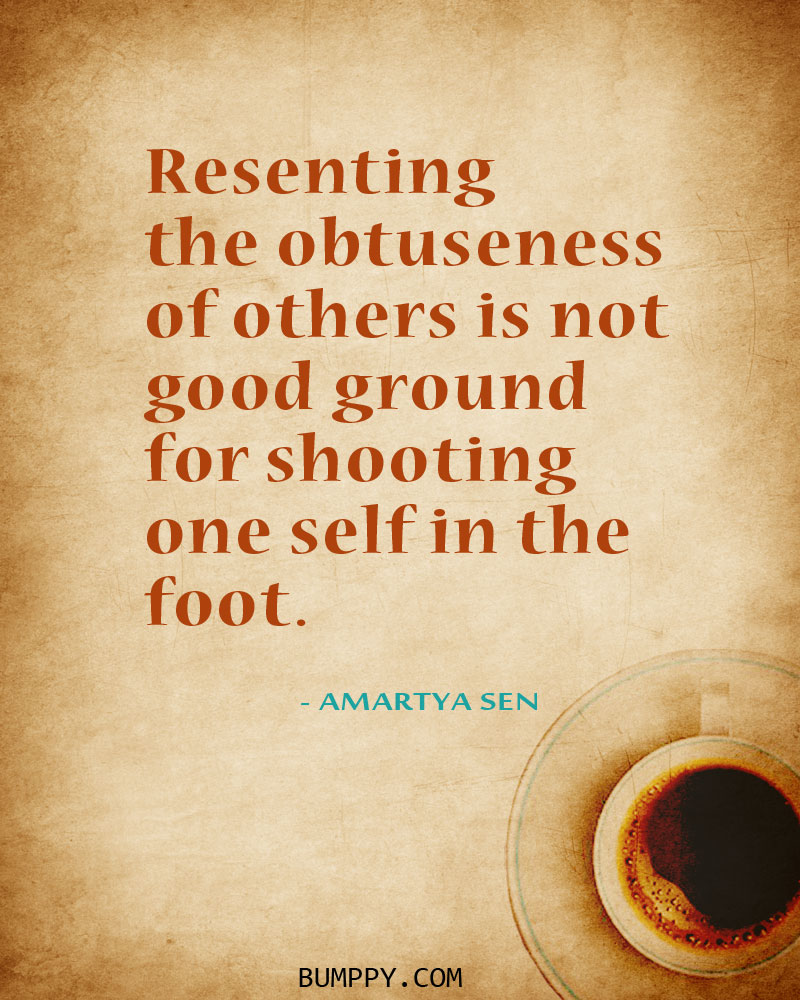 #5. A defeated argument that refuses to be obliterated can remain very alive.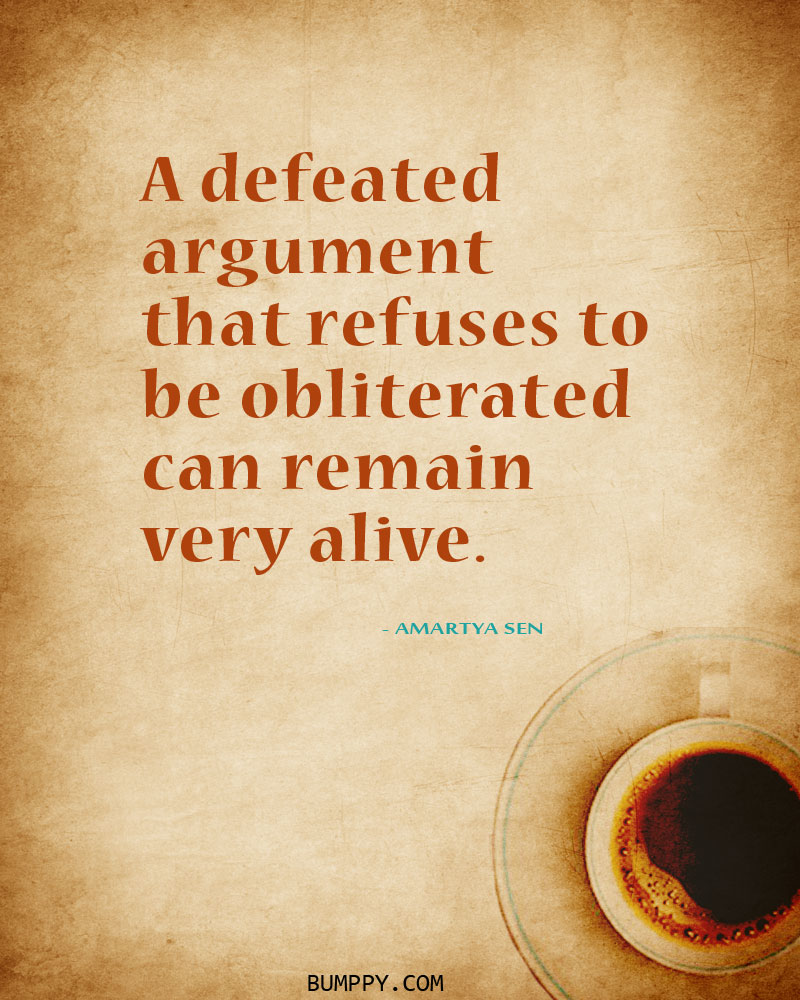 #6.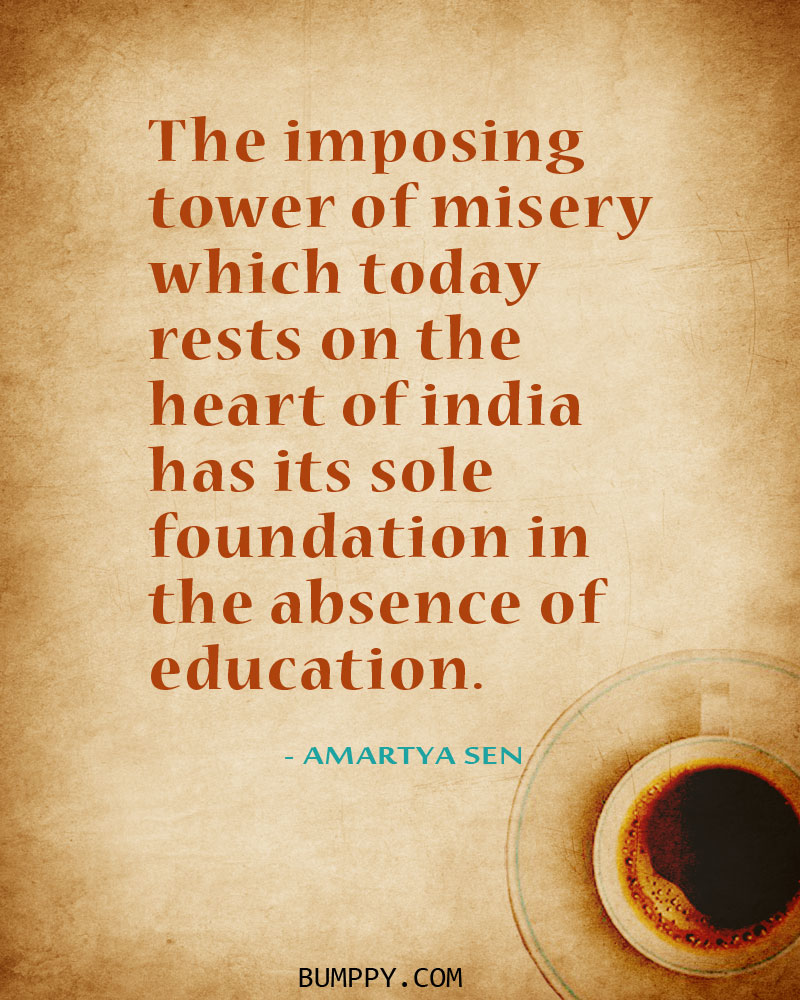 #7.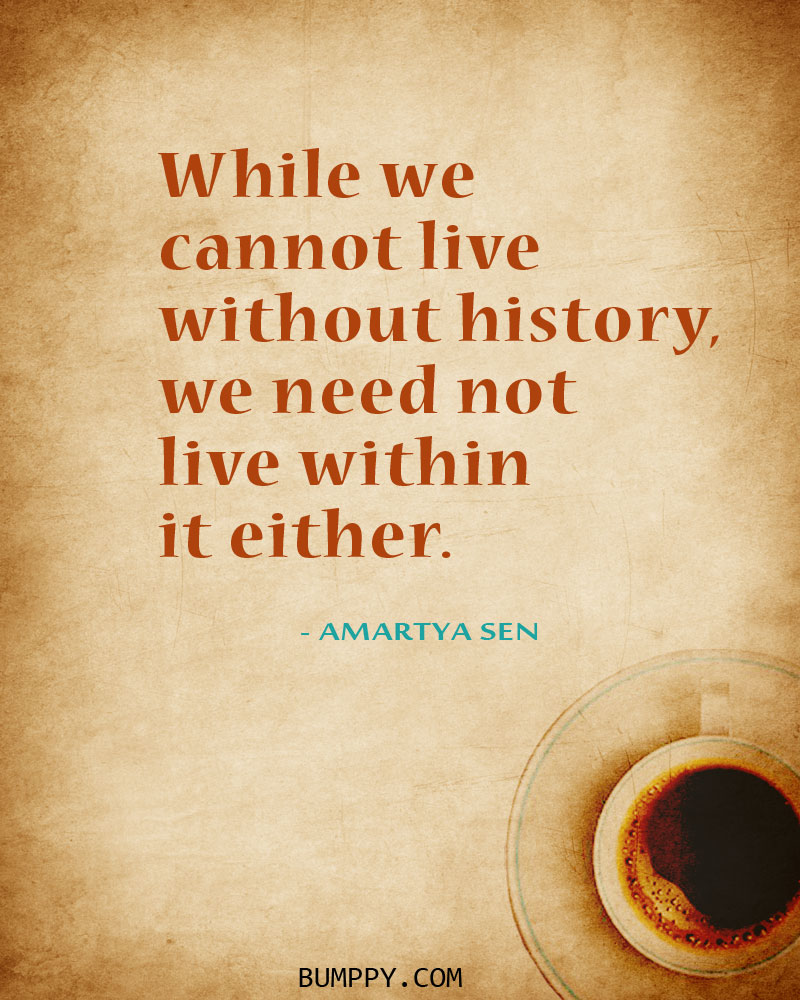 #8.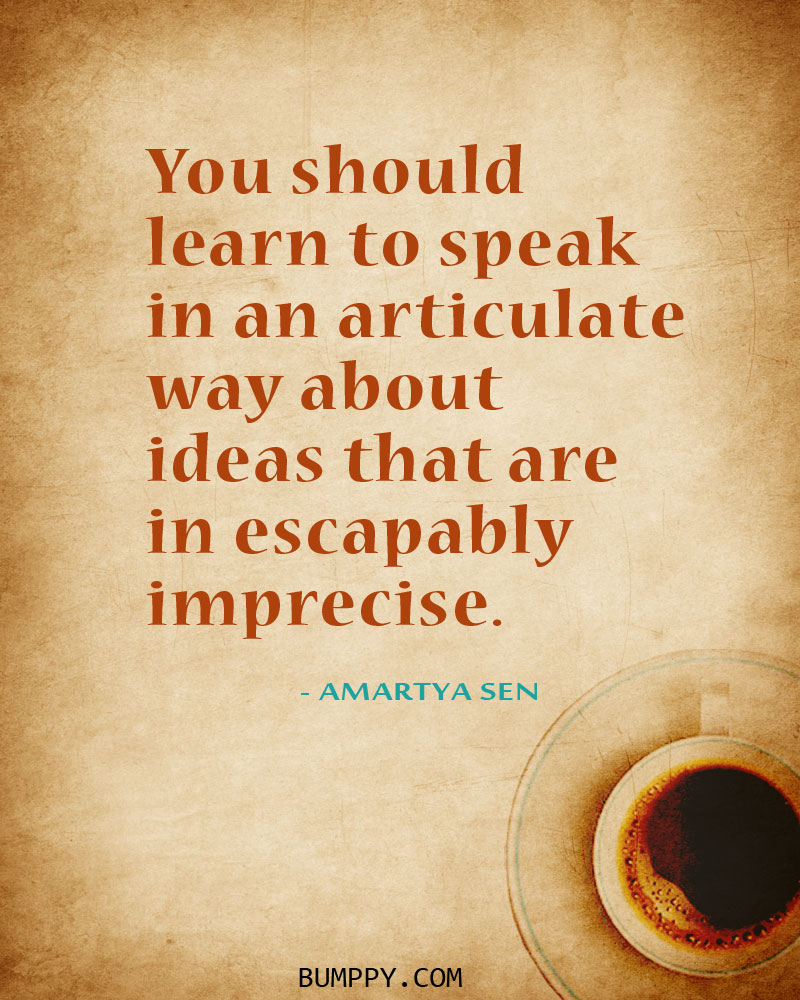 #9.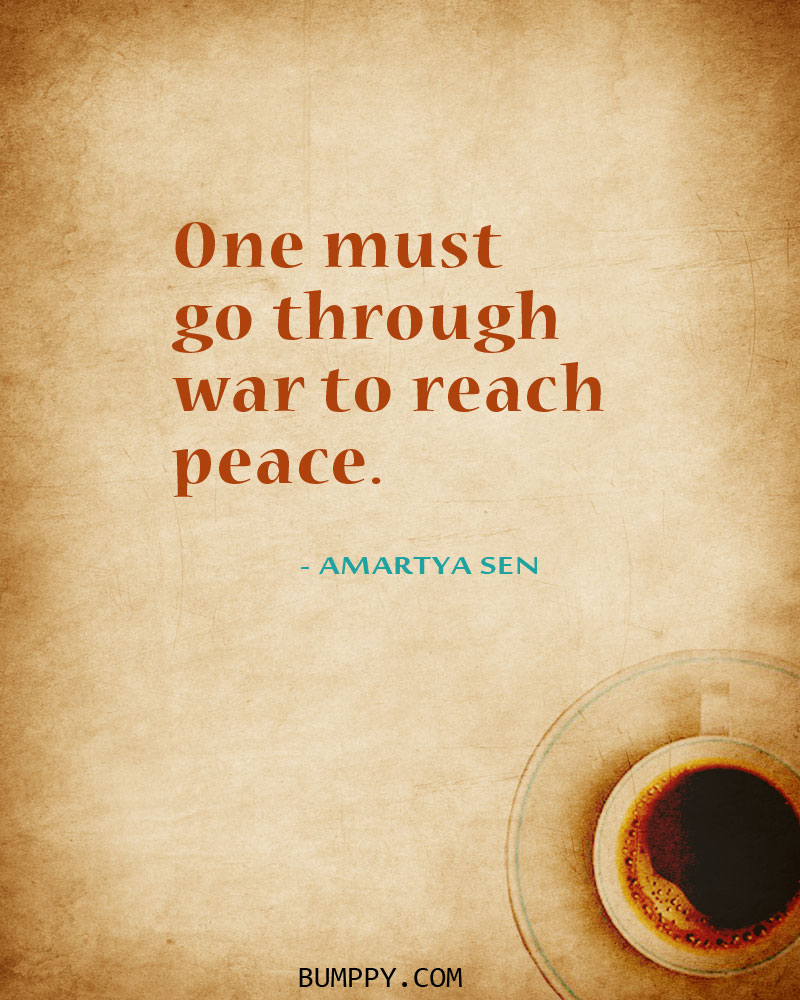 #10.