Well, annoying your better half is fun as it makes your bonding stronger it conveys a message to them that they like you so much that's why they like to do mischevious things with you. Don't annoy your GF too much so that she pisses off and in order to make her mood right again you are sitting in a 5-star hotel next time or she is roaming with someone else after a few days.
1.If even she is of an okay size, say that you are getting fat!! girl.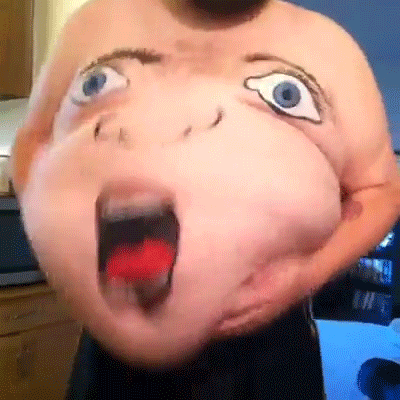 2.When texting leave the keyboard open and type only 1 word and leave it there, so the typing status will be seen on the chat head leave this for 5 minutes and see the magic next xD.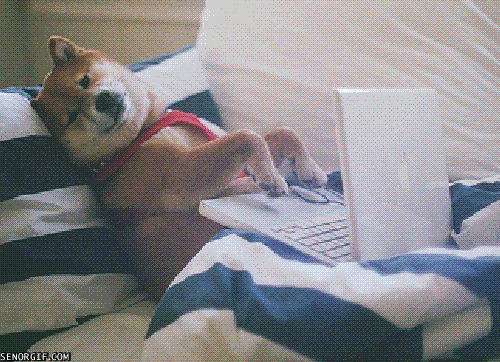 3.Make her talk the entire day by either messaging or calling.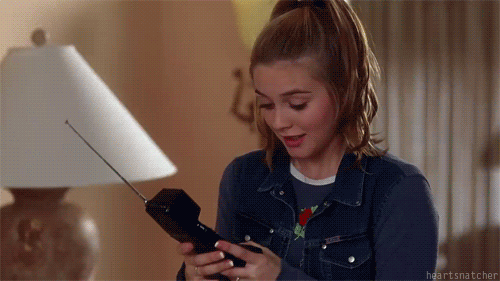 4. Even if it is your own fault stay stubborn and start ignoring her.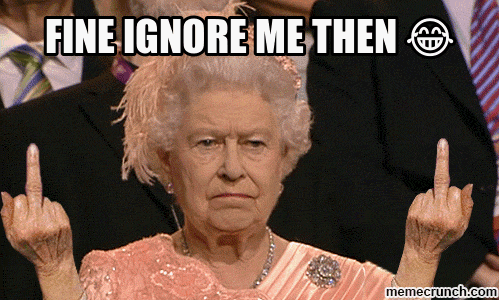 5. Tease her by saying the name of her EX. (Agr pta ho Bhai).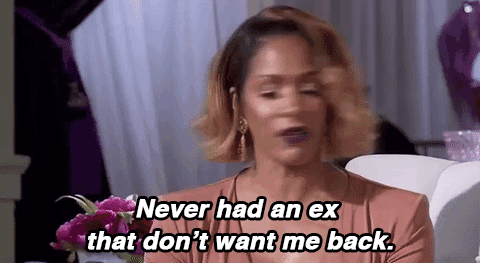 6. Praise her BF (girl dude!) and compare her.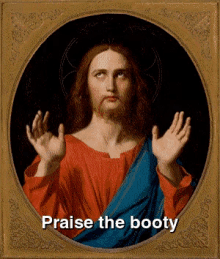 7. Start mimicking them!.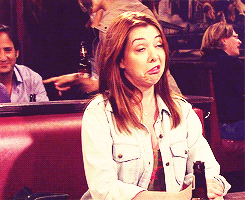 8. Reply her with the word "K".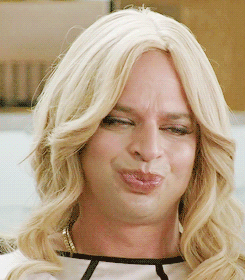 9. Take her embarrassing photos and post on social media.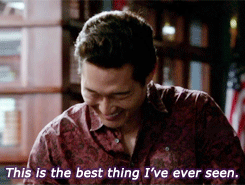 10. Make plans without inviting her and send her the pics.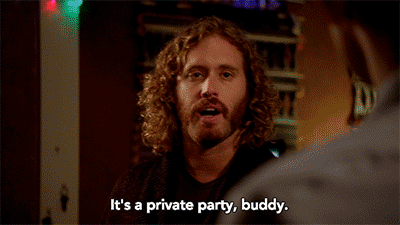 11. Order food for her and then eat it.
12. Interrupt her while talking and repeat it until she is super annoyed.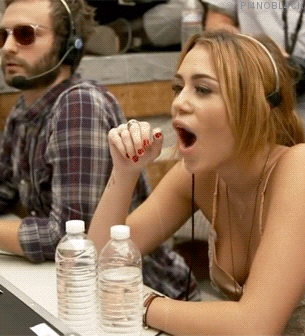 13. Every time she talks or does something stupid say these magical words " tum bhot badal gyi ho!!" then witness the drama.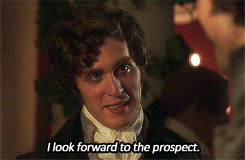 14. Ask her "Do you love me?" all the time.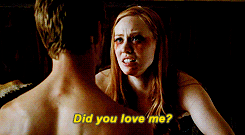 15. Turn off the read receipt option on your WhatsApp, she will get confused whether the message is seen or not.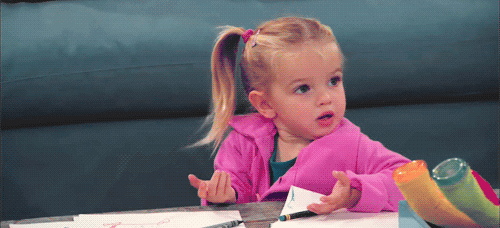 16.Every time she says 'I Love You', and says to you to repeat it see her message and log off.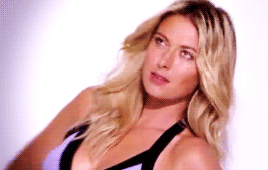 17. Going to a mall, get into an already packed elevator and make weird expressions when she can't fit and has to wait for another one.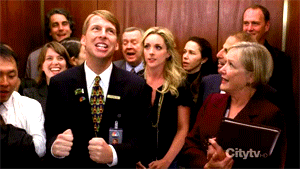 18. Start flirting with her friends when she is with you.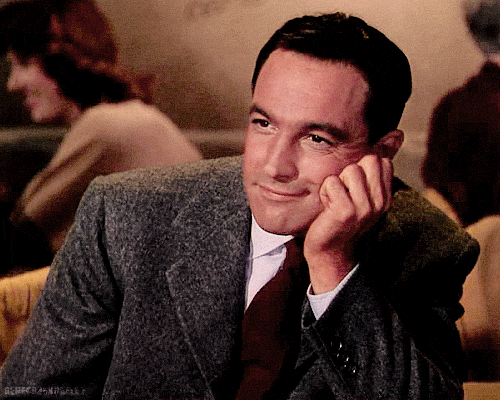 19. Make her parents and relatives your friend on FB and other social media and show to her. (Dhule Raja ka pta to lgna chaiye).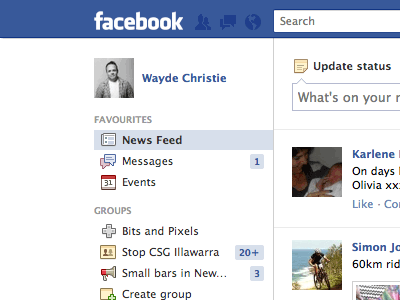 20. Do Gedi's around her house continuously.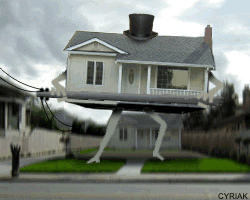 21. When she's taking selfies with you make weird faces.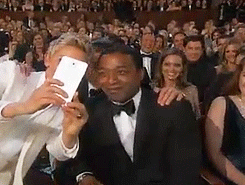 23. When she posts a new picture on FB, start commenting on it with your love quotes so that her family members can check them out too.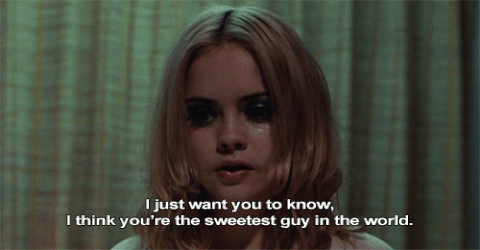 24. Sometimes block her on social media and pretend nothing has happened.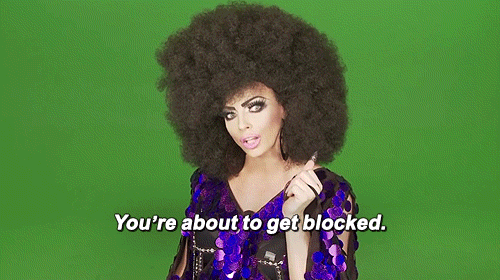 25. Always scare the shit out of her by pretending that your parents know about their relationship and they are coming to her home.