Censor Board always stops the real films that have power to captivate the minds of the people. Some the films agree to make the changes and some just refuses the Censor Board's proposals. Some great pieces never get the chance to get released in theatres, their controversial content isn't accepted by the people.
Here Are some of the controversial movies that have undergone the suppression by Censor Board-
#1. Peddlers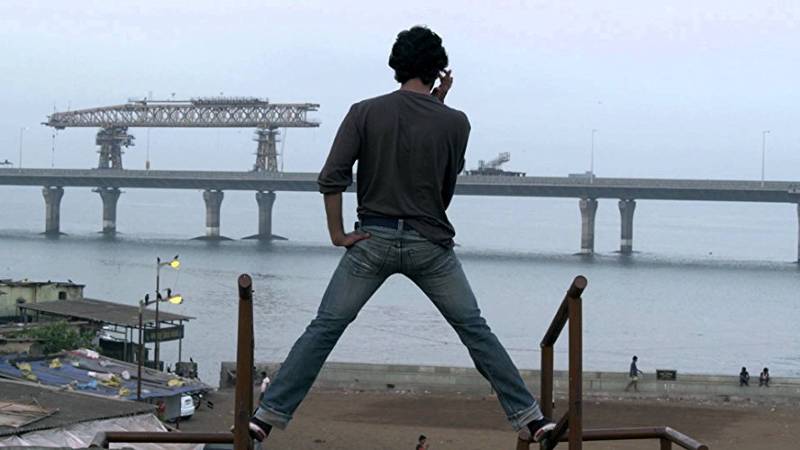 Source
Peddlers was supposed to be released in 2013 but it failed to come on screens for the public. The movie was released at International critics' Week in southern France.
#2. The Pink Mirror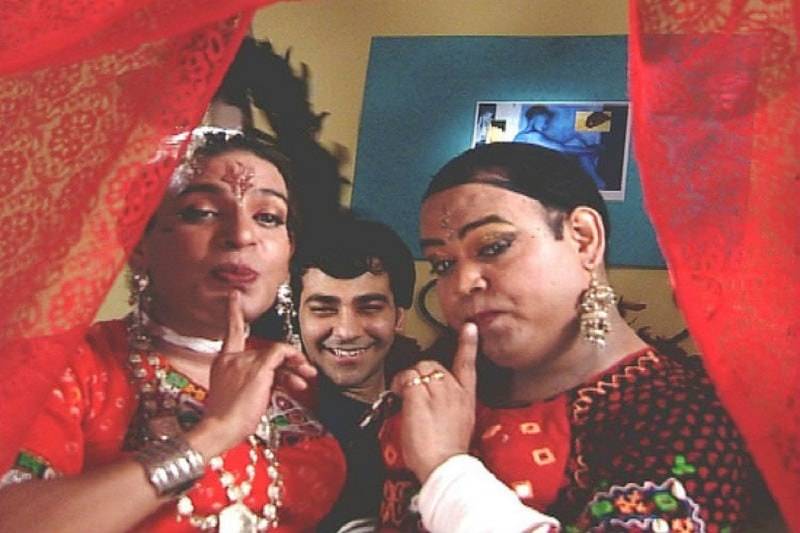 Source
The hindi title for this movie was Gulabi Aaina. The movie was based on the trans-genders and it is all about how they seduce men. This movie was showcased at many festivals worldwide and won the awards but it wasn't rleased in Indian cinemas.
#3. Unfreedom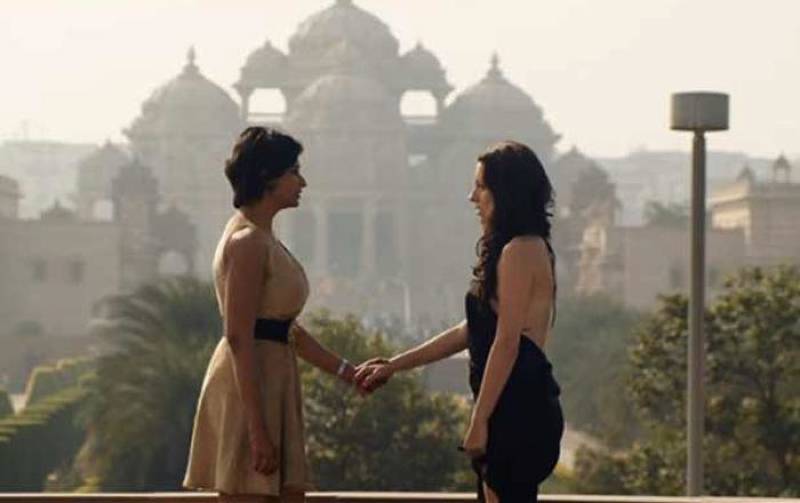 Source
The film aimed at controversial topic like homosexuality and the struggle to find one's identity. The movie got banned in India. It was only screened at the 63rd annual Gold Reel Awards for the category of Foreign Feature Film.
#4. Gandu
Source
This Bengali film was showcased globally on 29th October at the 2010 South Asian International Film Festival which was held in New York City but because of inappropriate scenes like masturbation and fellatio, it wasn't released in India.
#5.Black Friday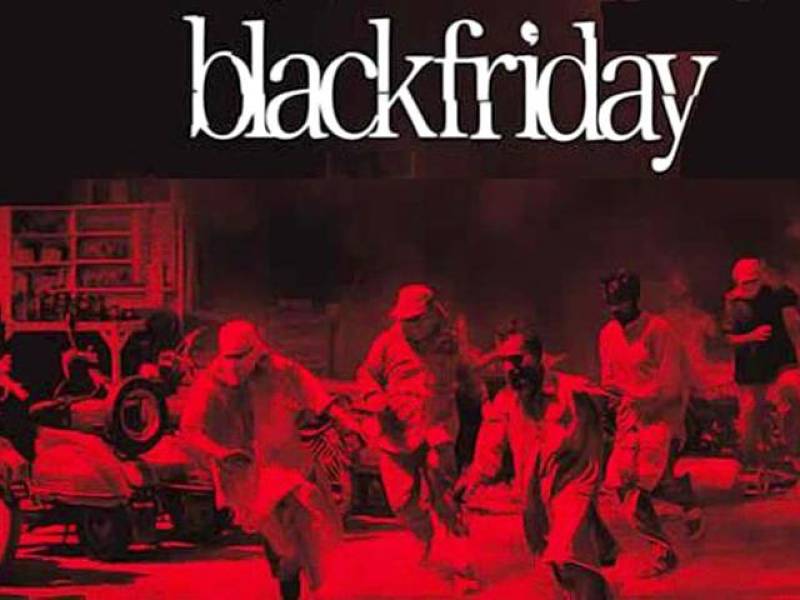 Source
This movie won the Grand Jury Prize at the Indian Film Festival of Los Angeles but this was banned in India for 2 years as it was considered too dark for the viewers.
#6. Jai Bhim Comrade
Source
It took 14 years to release the film and it got out in 2011, when Ramabai incident got verdict in the court. The movie was picturised on the Dalits in Mumbai.
#7. Fire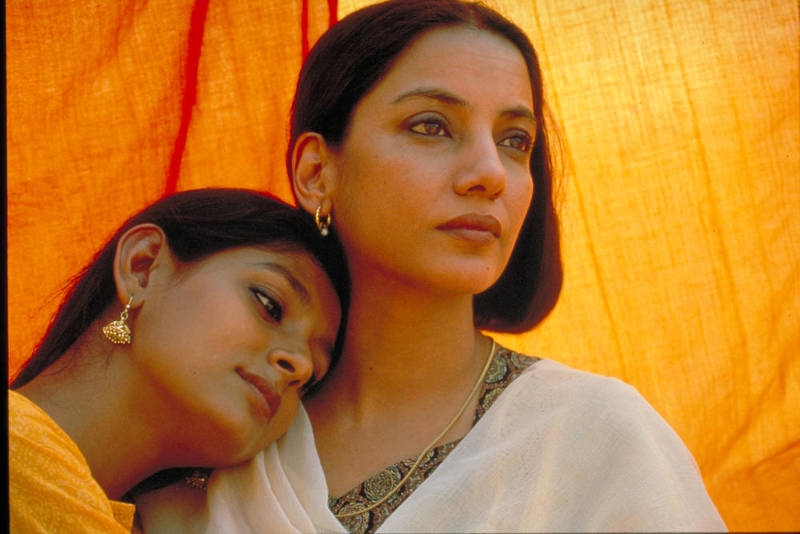 Source
The movie was banned because of its storyline which was on homosexuality. This film got praised worldwide. The movie got released later after all the ups and downs.
#8. Hava Aney Dey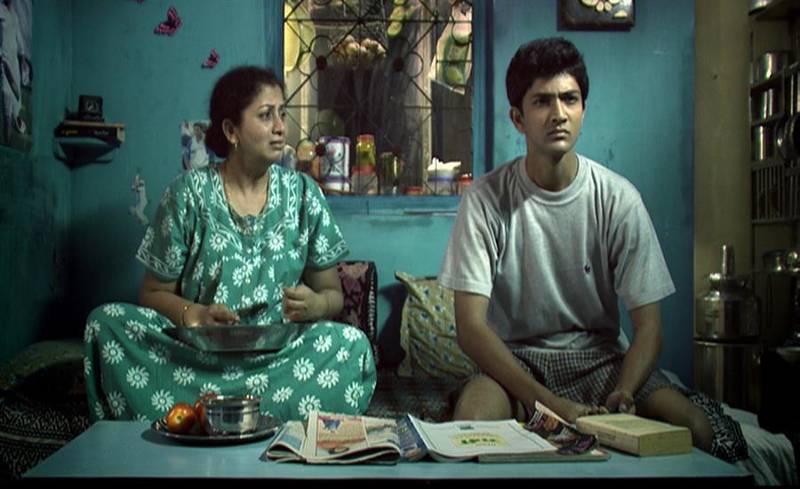 Source
the movie got selected in Durban International Film festival and won the Best Film Award. The movie was never released in India as the Censor Board suggested many changes but the director refused to make any changes.
#9. Inshallah, Football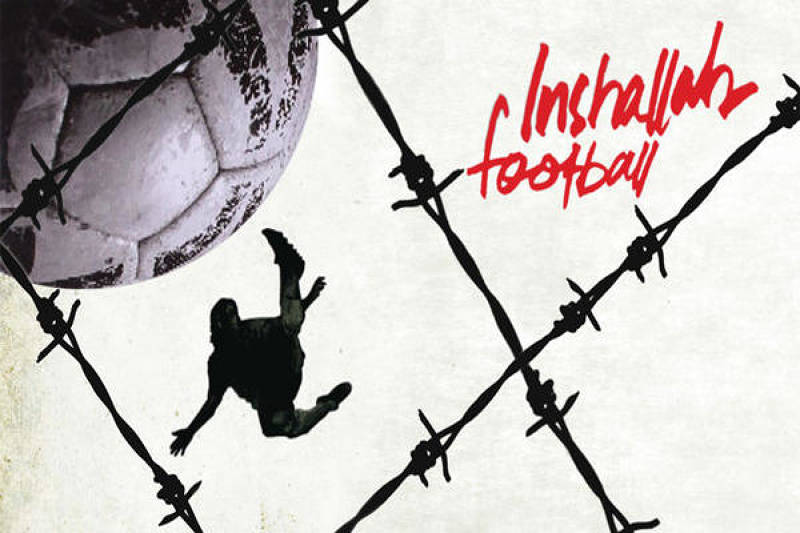 Source
The film was based on Kashmir issue so that is why it wasn't released in India initially, but later it got the permission and won the National Award.
#10. Lipstick Under My Burkha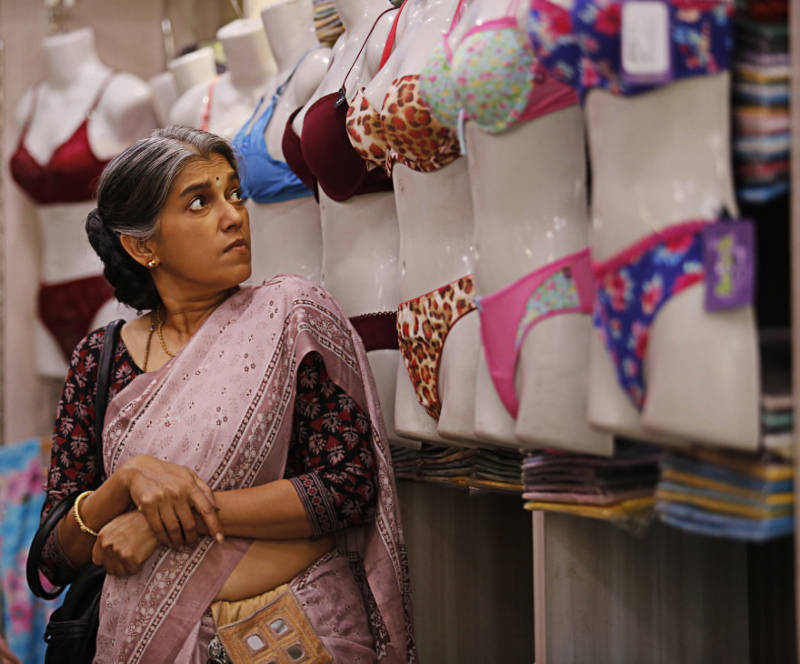 Source
After all the changes suggested by Censor Board the movie got released. There were total 27 changes in the film. It was on the topic of women sexuality and got awards worldwide.