Marlon Brando is still looked up to as one of the greatest actors of his time. Preferring to read his dialogues from cue cards instead of rote learning, he infused his performances with spontaneity and genuine emotion. His work as the formidable Don Vito Corleone brought him accolades and an Academy award. But not he is unable to impress his audience by not giving even a single Hit.
In his 10 year career.
So here we shortlist some Mind blowing Dialogues of Marlon Brando, Read below.
#1.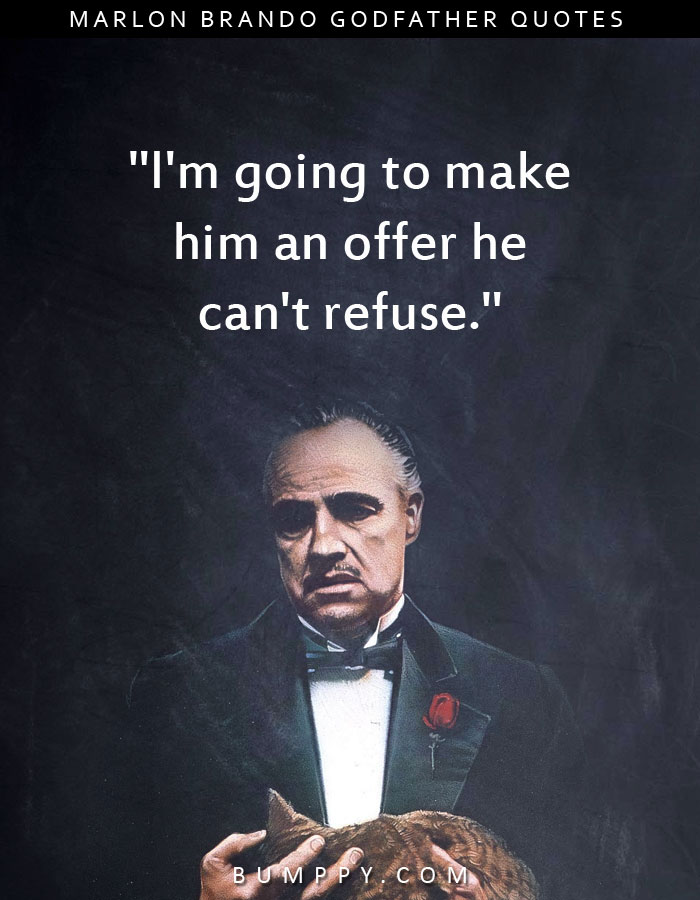 #2.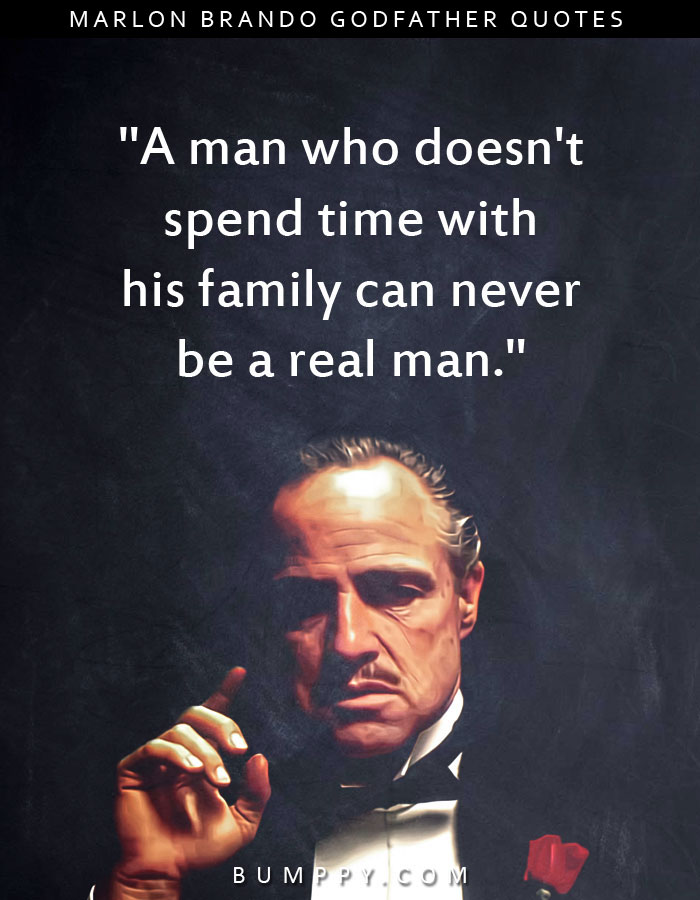 #3.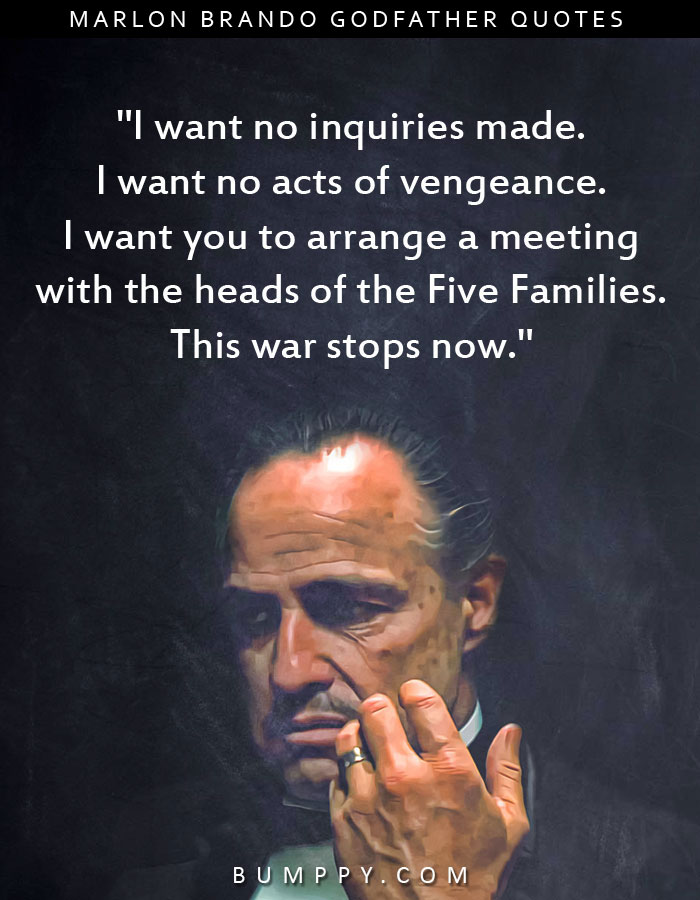 #4.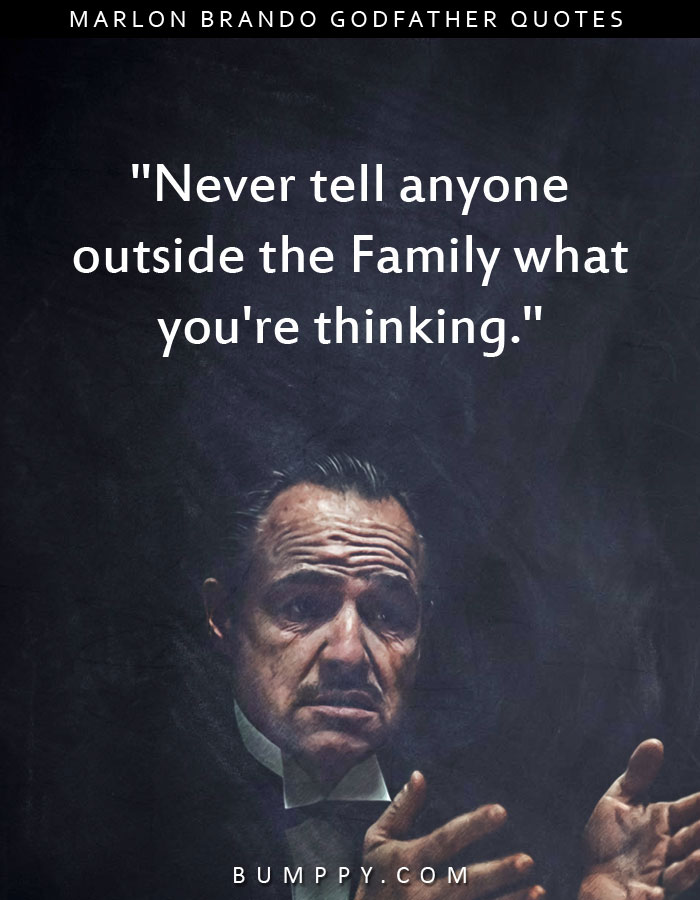 #5.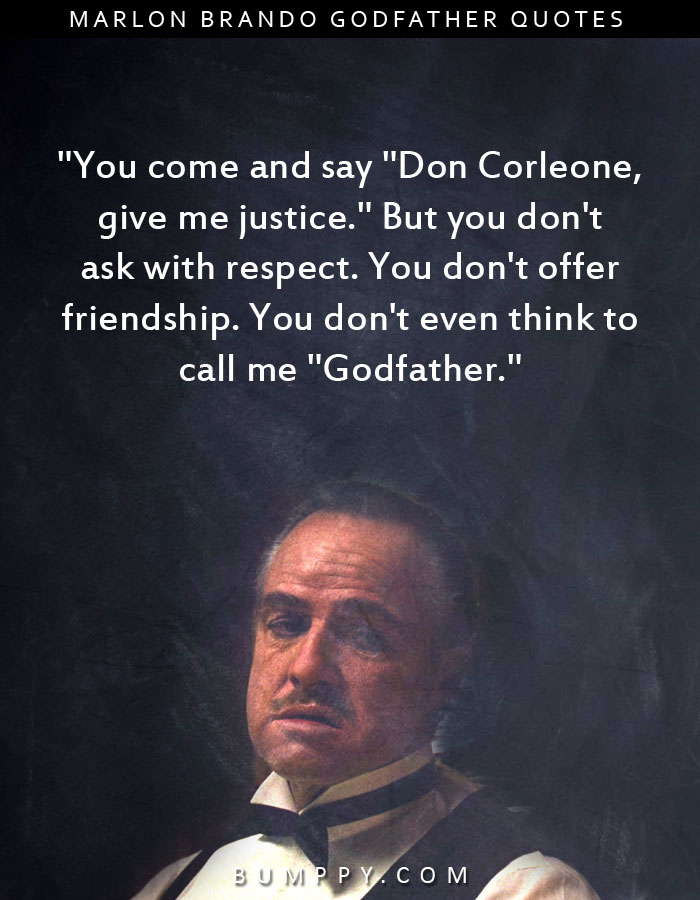 #6.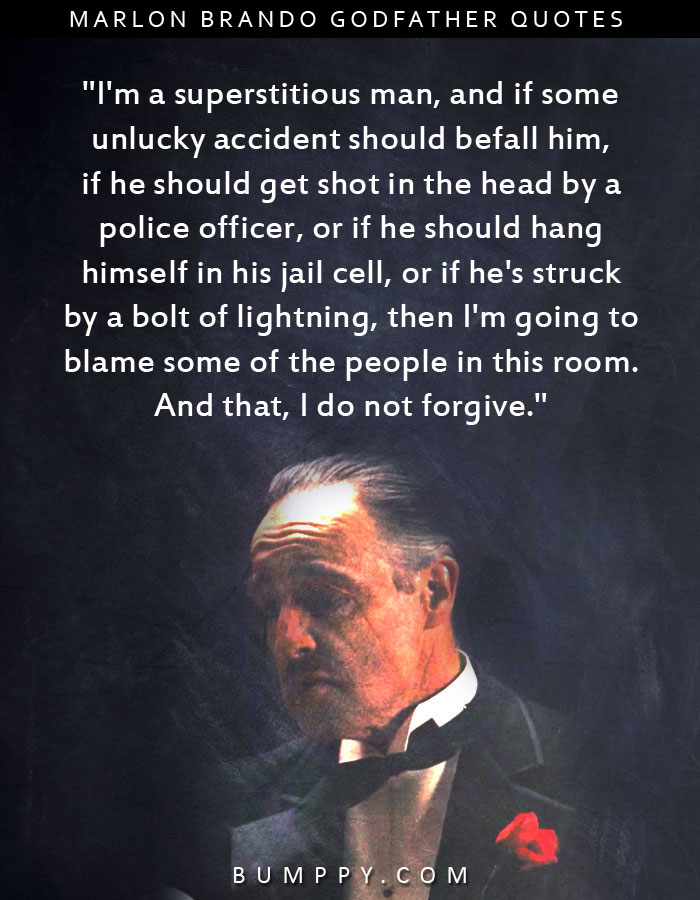 #7.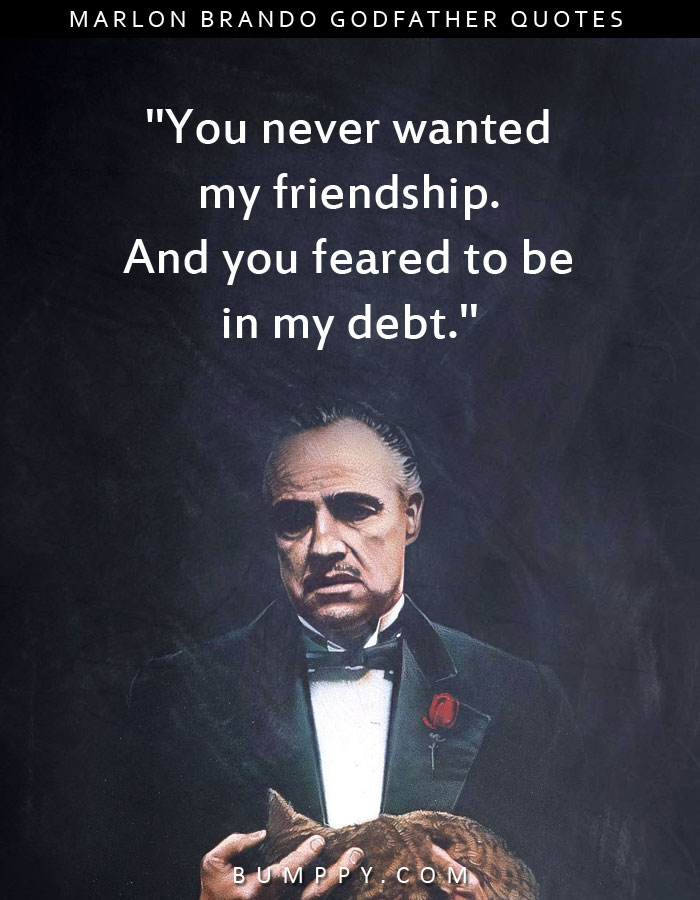 #8.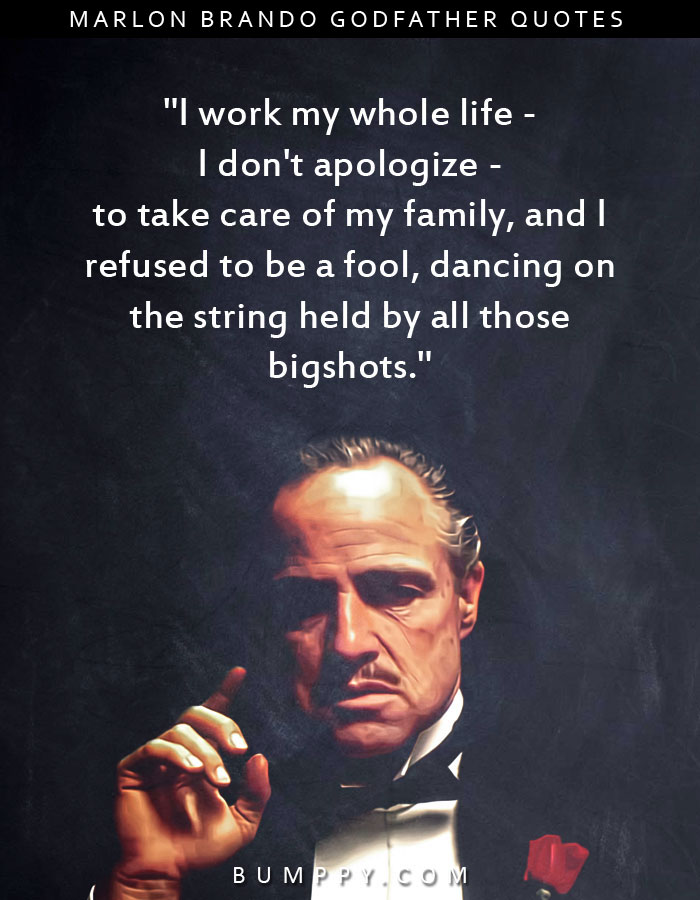 #9.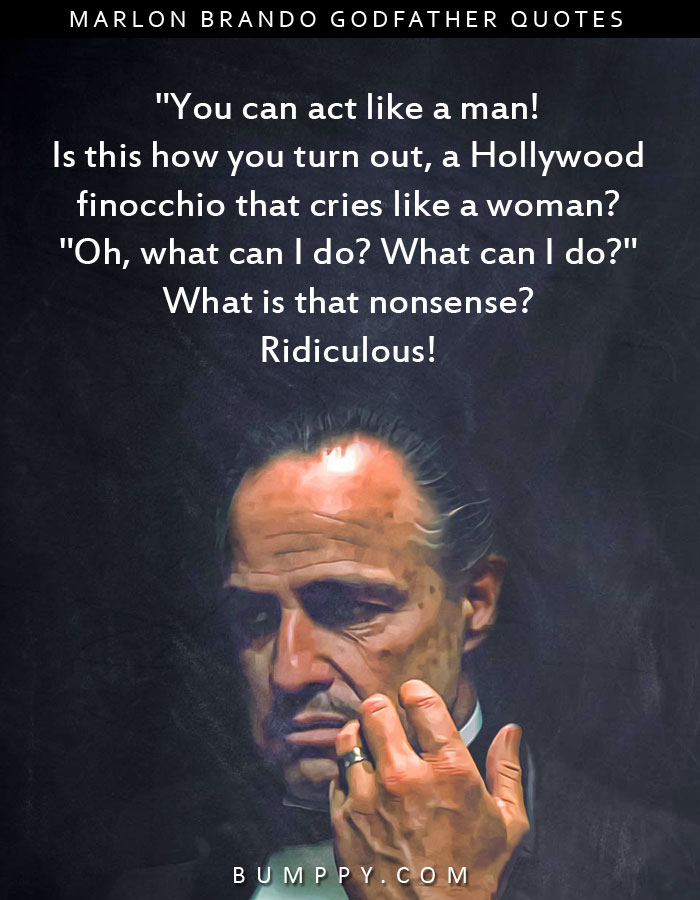 #10.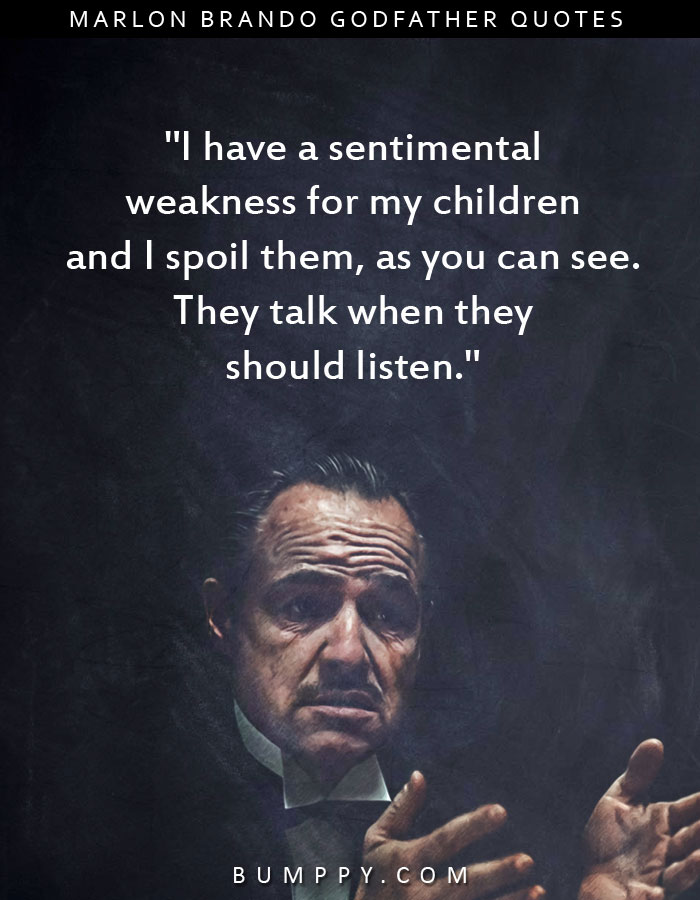 #11.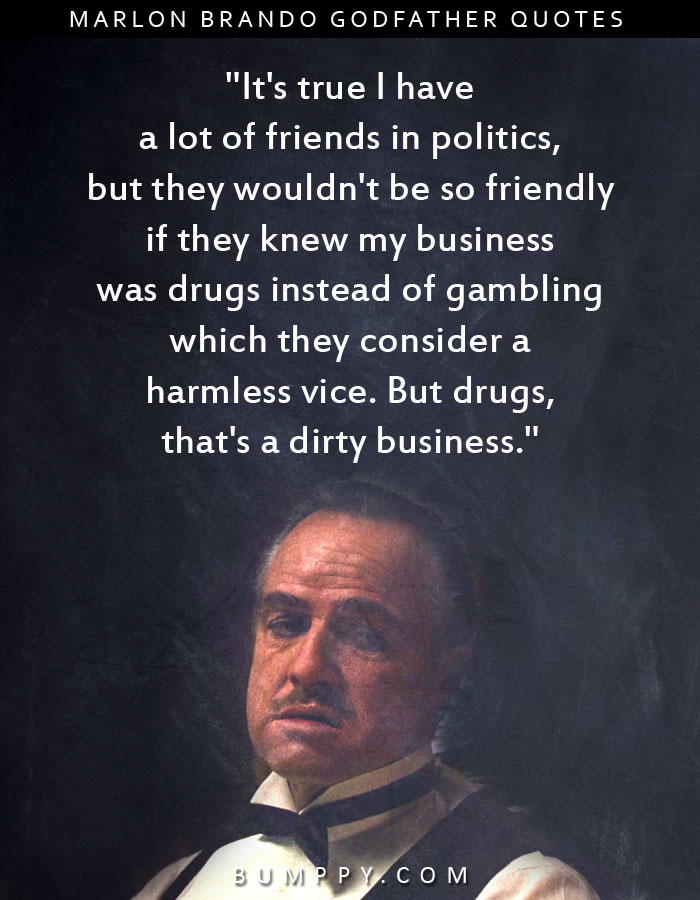 #12.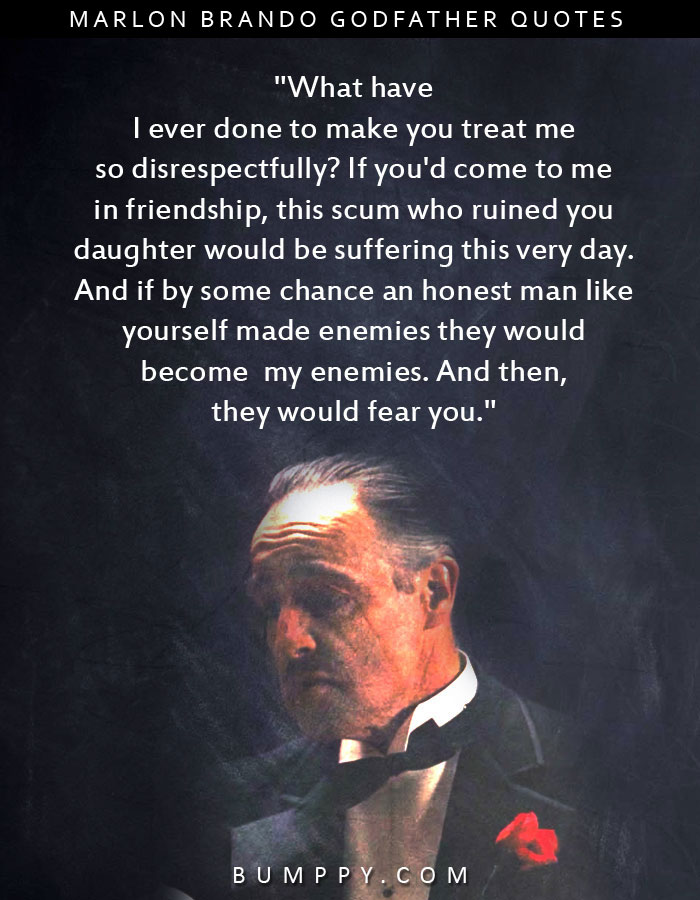 #13.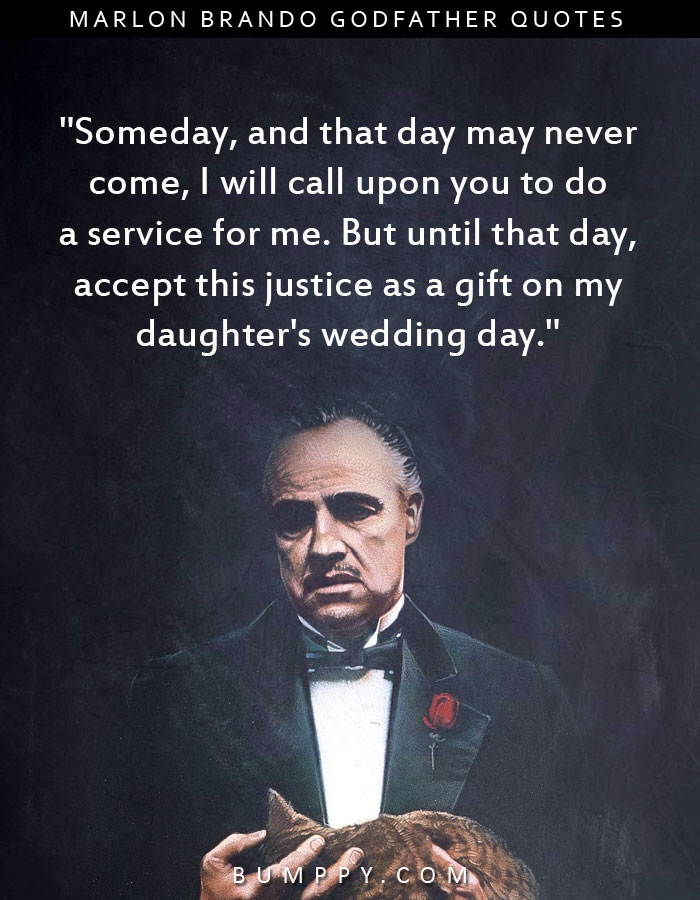 #14.