India is a land of multitude culture and tradition and within the radius of 500 km the culture, food, and of course fashion. It is amazing to see, that within the country there is a diversification of fashion and clothing which could be due to the weather condition and culture of the society.
So here are Dresses and Jewellery Traditions of incredible India
Assam
Assam is a beautiful place which happens to be one of the Seven Sisters in the North East. Assam is not just a budding state, but also a place with deep cultural roots and the people here take pride in the refinement of their cultural roots.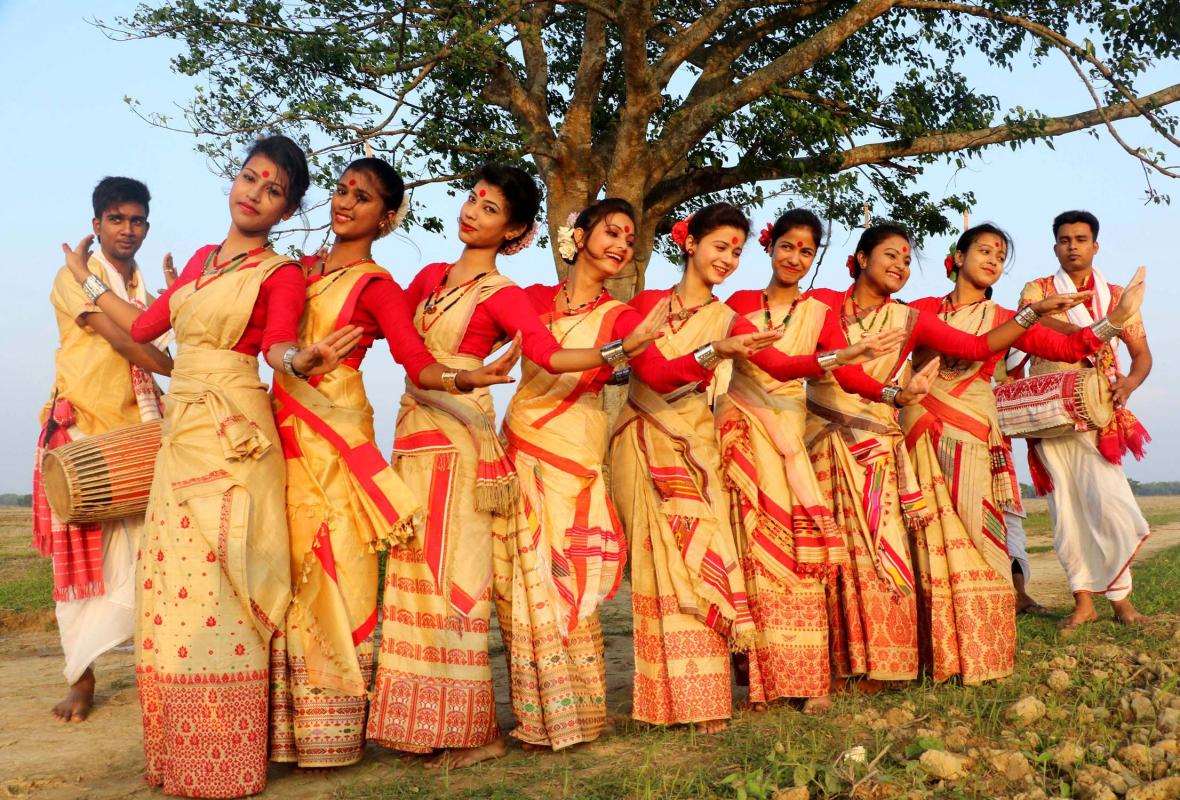 Dhoti and Gamosa & Mekhela Chadar
It is generally a white rectangular piece of cloth with primarily a red border on three sides and red woven motifs on the fourth. A 1,455.3 meter long Gamocha displayed in Delhi created world record as it became world's longest hand woven piece of cloth.
Junbiri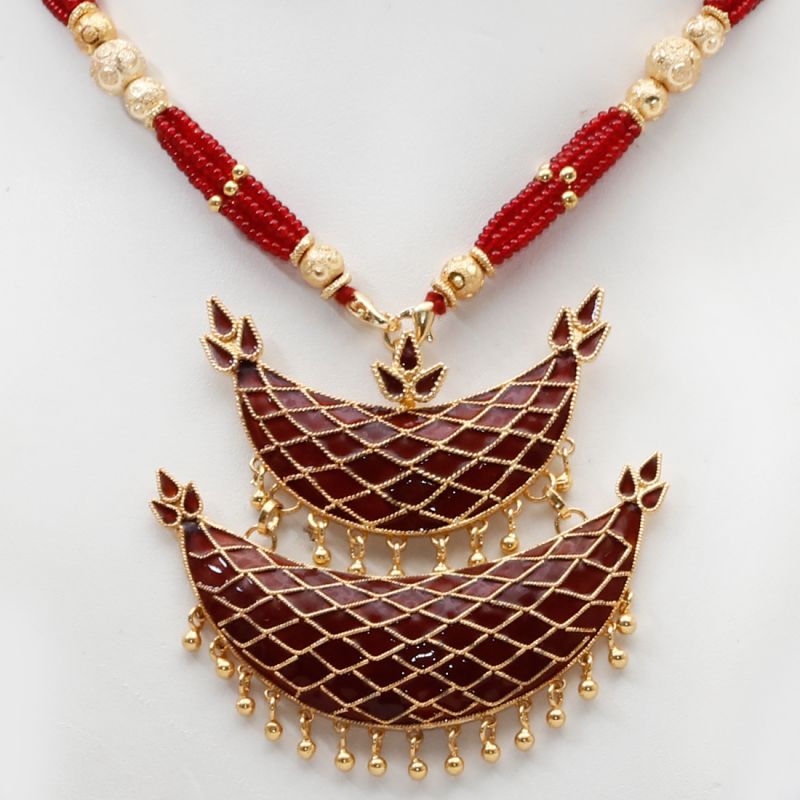 Uttar Pradesh
Among the names of traditional dresses of Indian states, the land of royalty Lucknow offers spectacular dresses for both men and women.
Lucknow's Sherwani
It appeared as a fusion of the British frock coat and an achkan, first at Lucknow in 1820's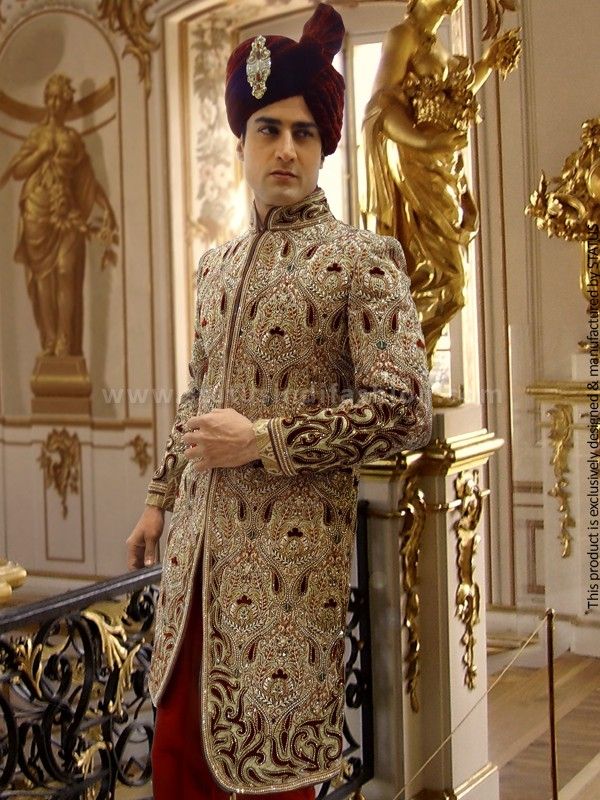 Banarasi silk Saree
A Banarasi saree is a saree made in Varanasi, a city which is also called Benares or Banaras. The sarees are among the finest sarees in India and are known for their gold and silver brocade or zari, fine silk and opulent embroidery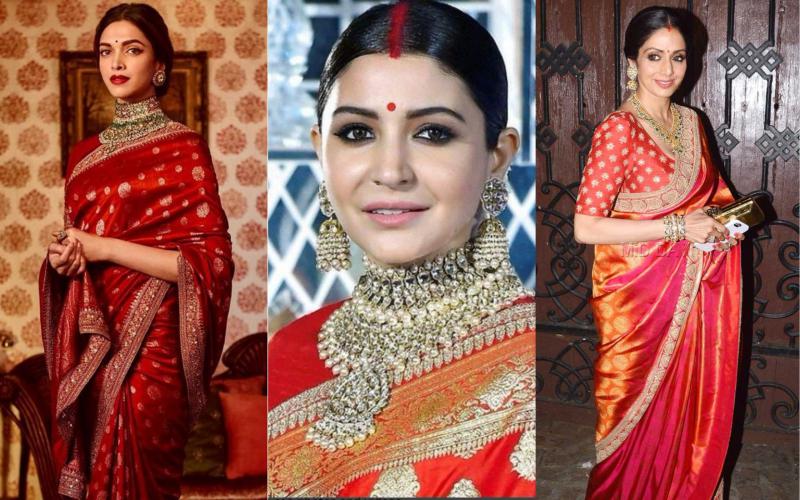 Passa (Maang tikka)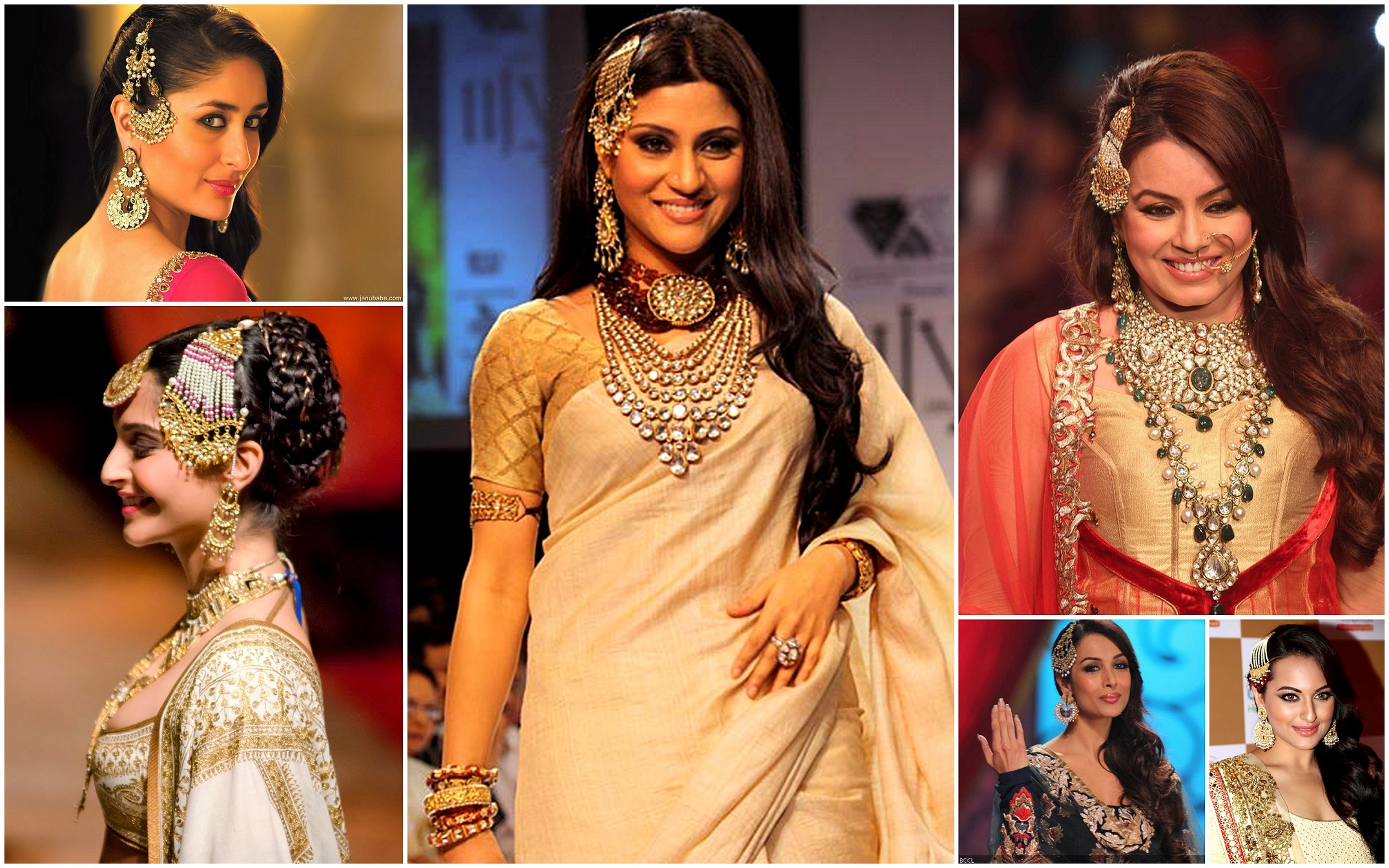 Bihar
The traditional dress of Bihari people consists of dhoti-kurta for men and saree for women
Dhoti- Kurta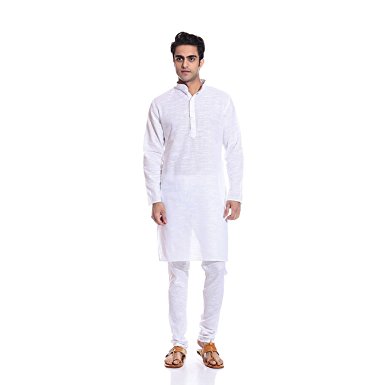 Saree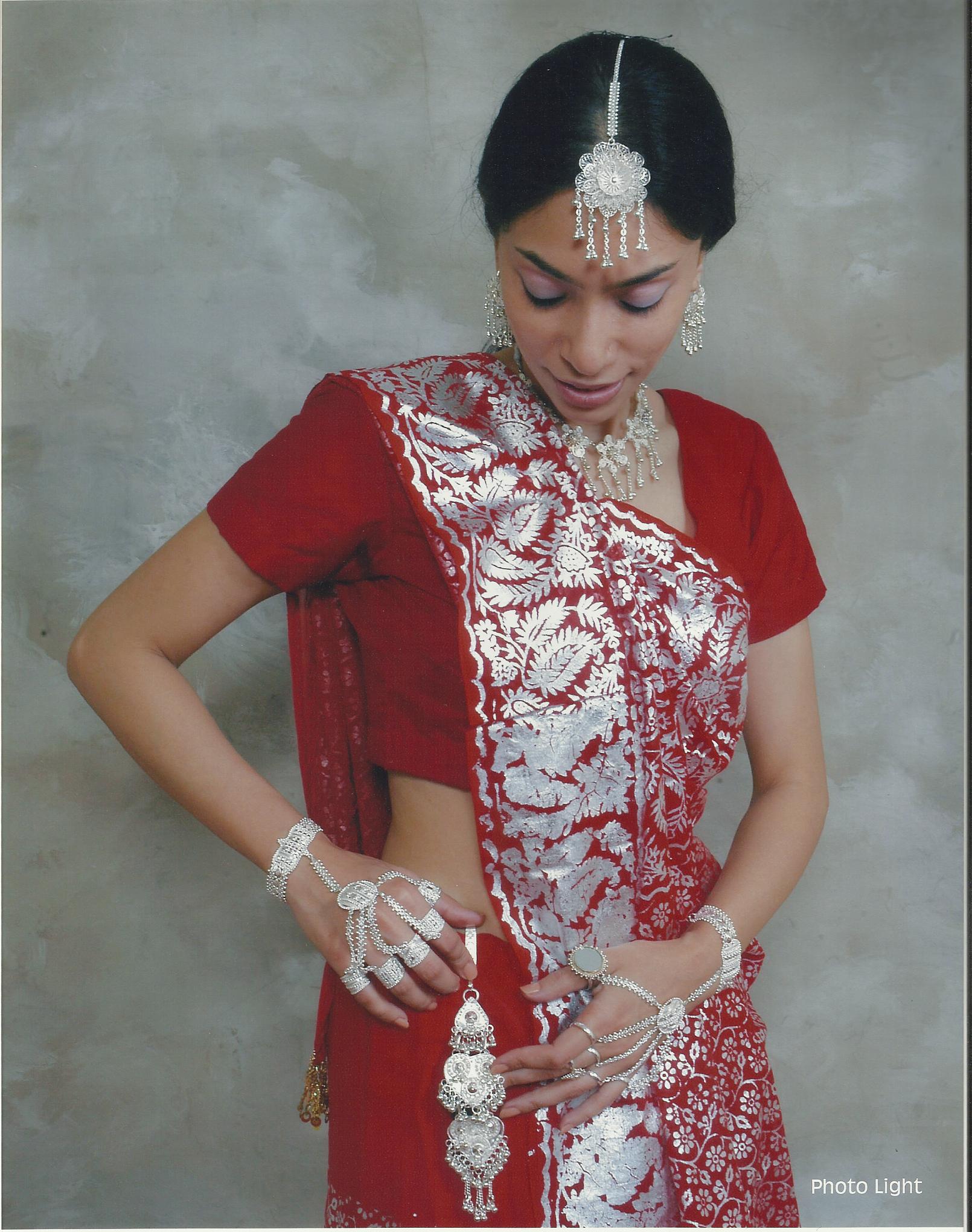 Kamarbandh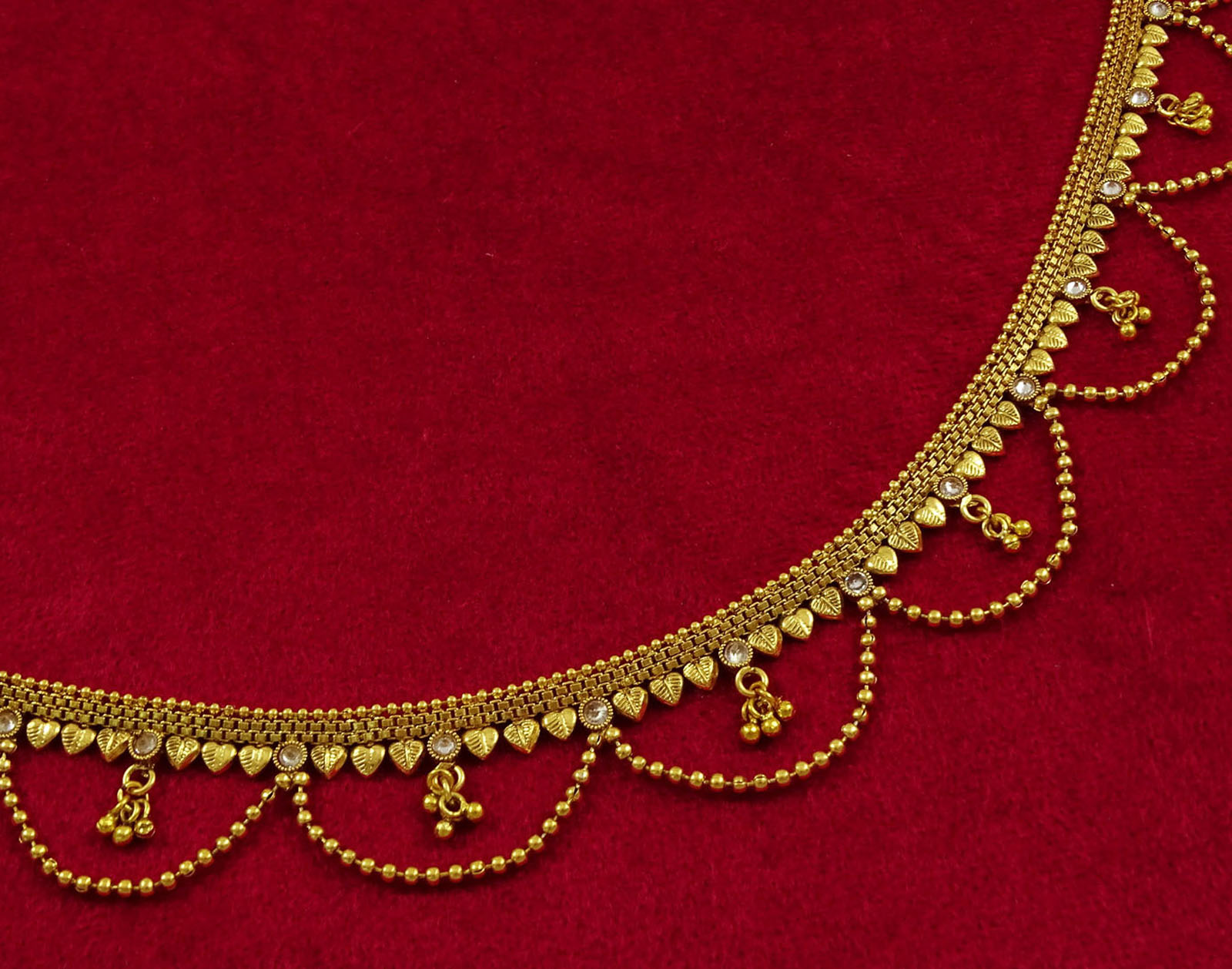 Jammu & Kashmir
Most of the garments are made of wool, silk designed with intricate embroideries and cotton. The traditionally Poots & Pheran is the most popular form of dress among both men and women With Mughal type Turbans, headgear, Taranga Belt of Pashmina and colored scarf. The Pheran is the prominent attire for Kashmiri women.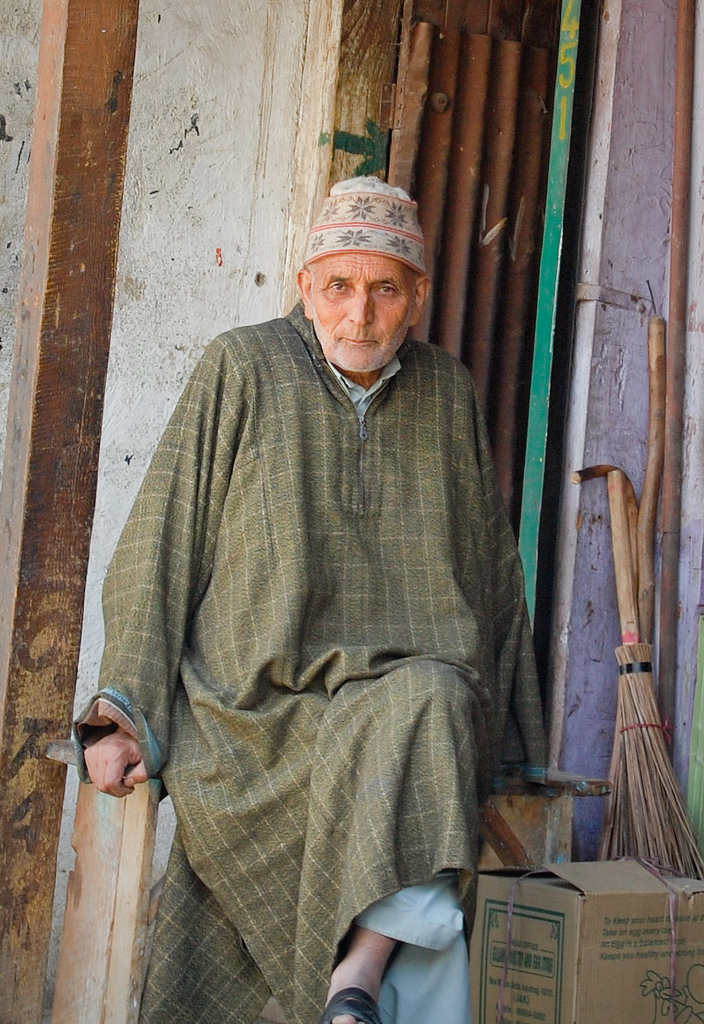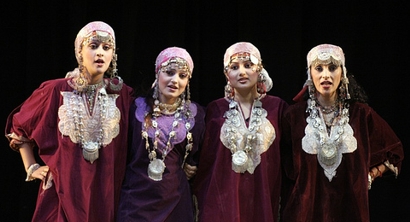 Silver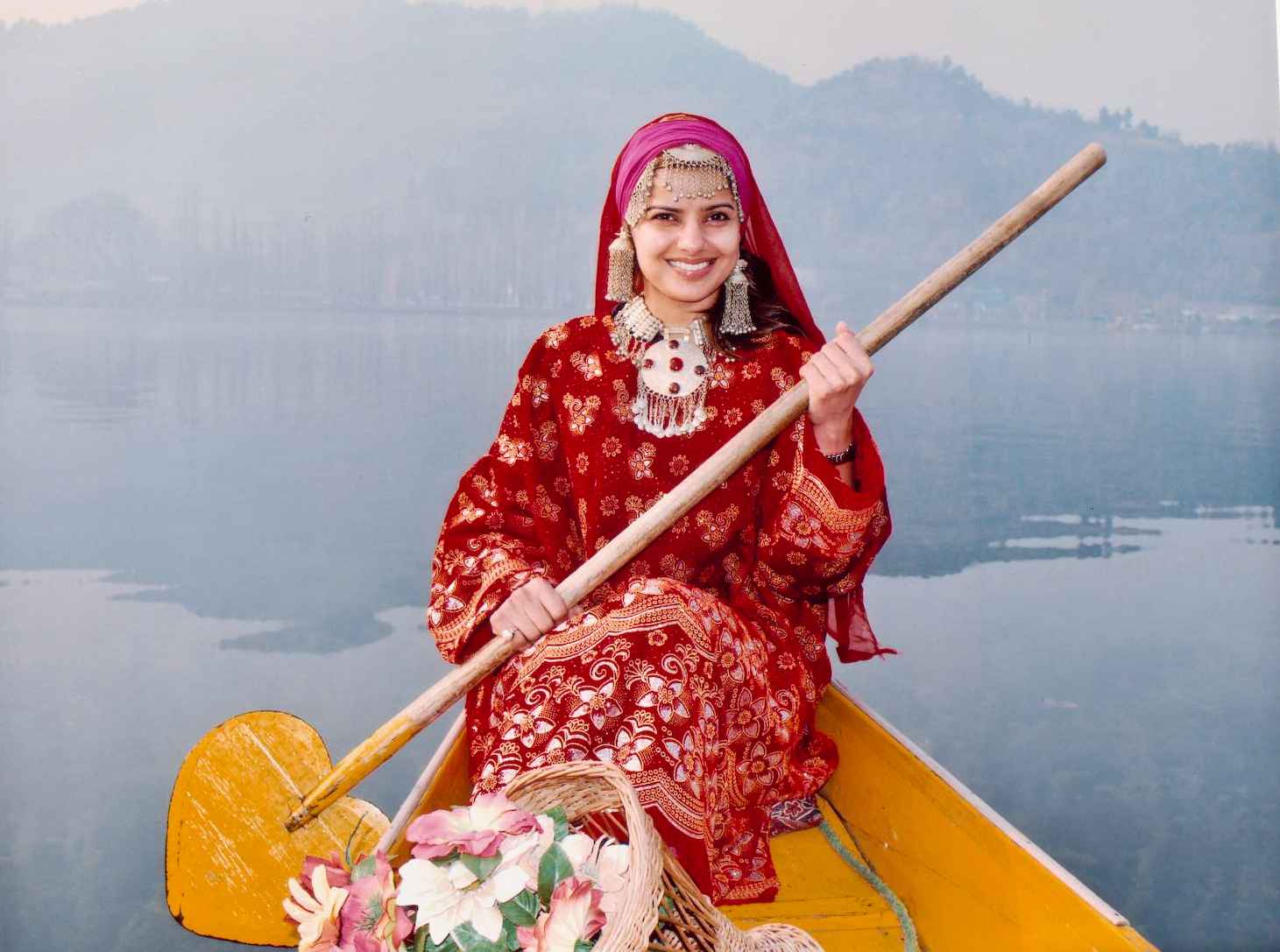 West Bengal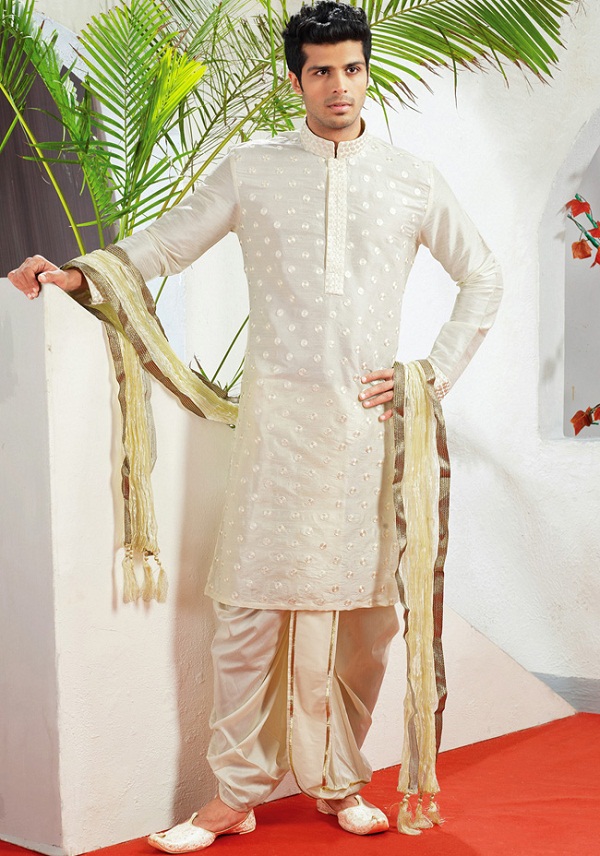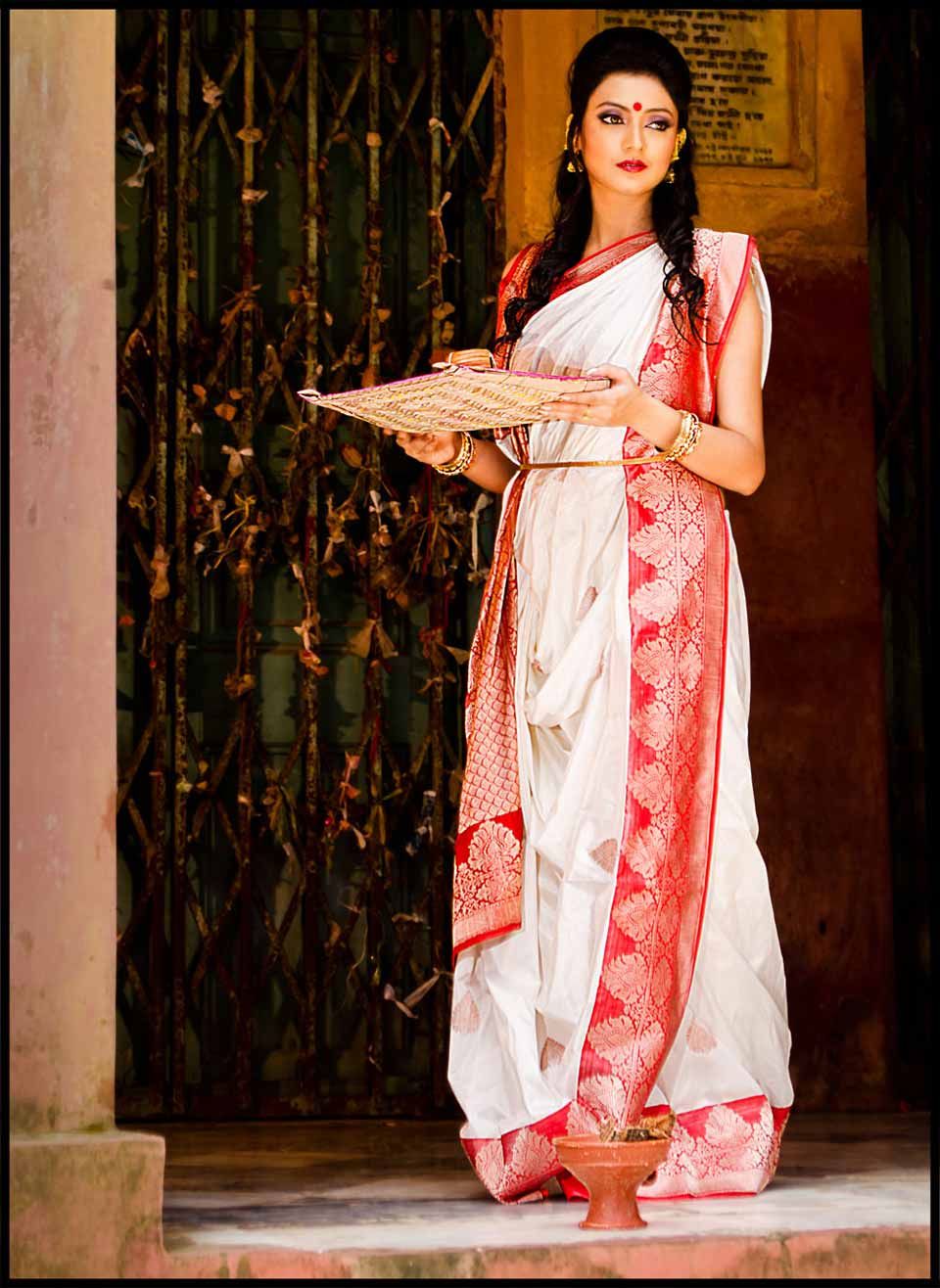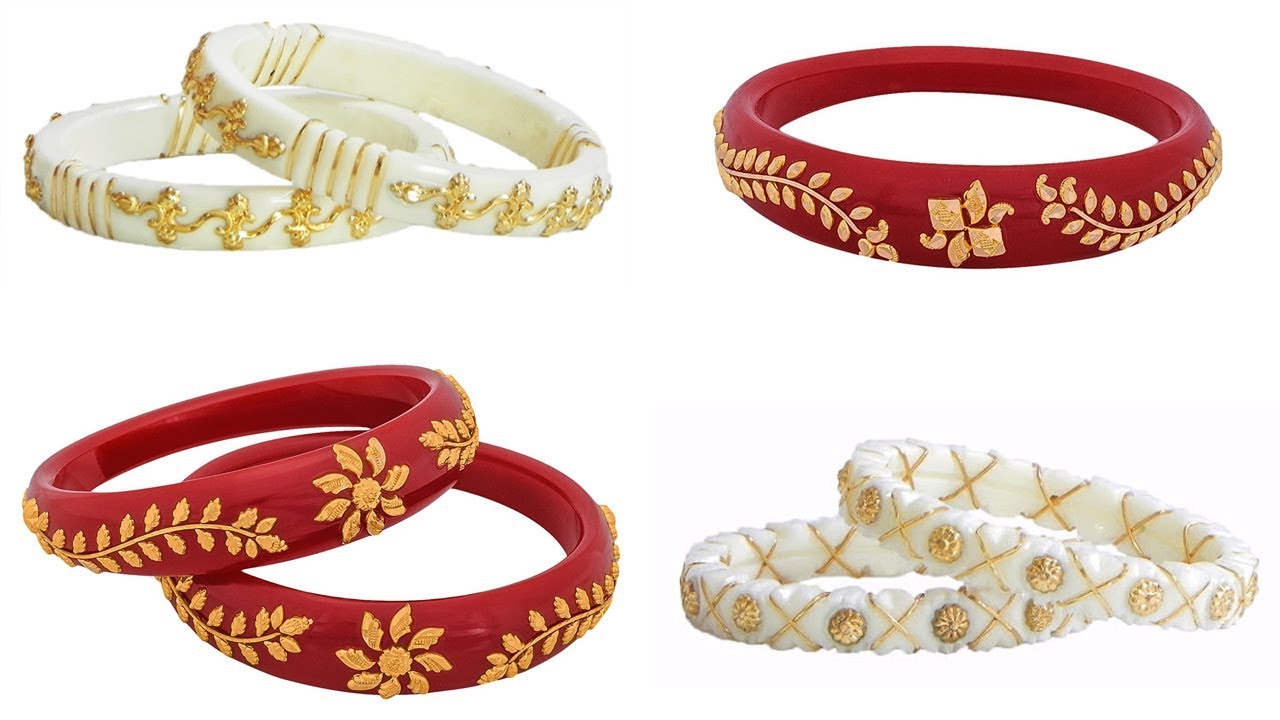 Odisha
He Indian state has a unique culture and people of Orissa are very religious. … Both in urban and rural areas, you can find women in beautiful clothing.
The handloom saree, Bomkai sari is one of the oldest handloom saris and has grandiose craftsmanship which still lists it in the most loved saree.
Ikat saree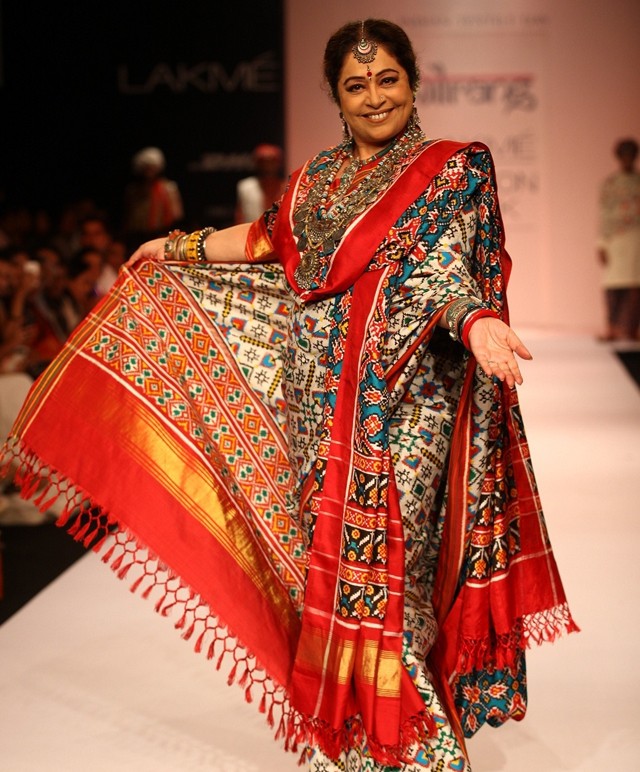 Gamucha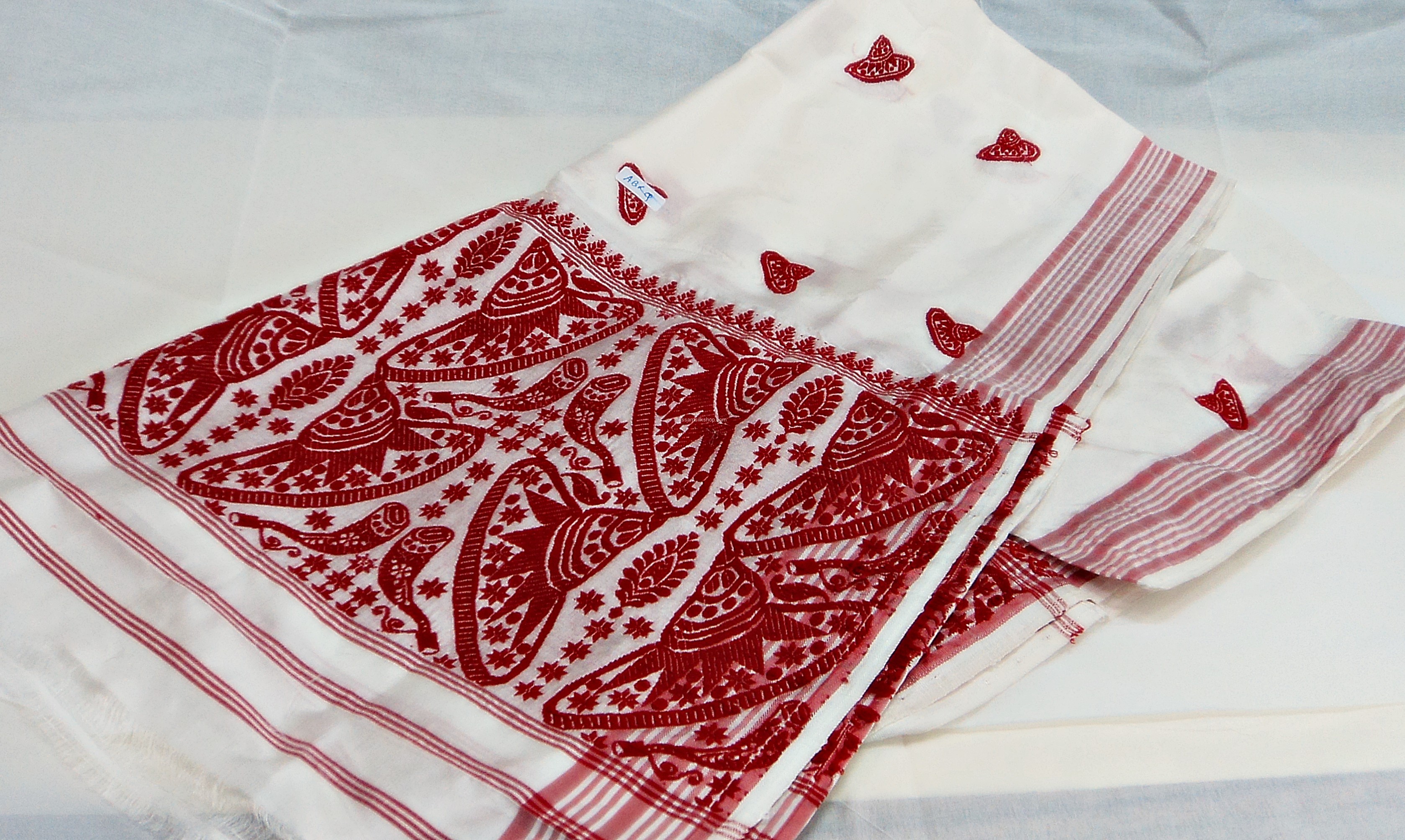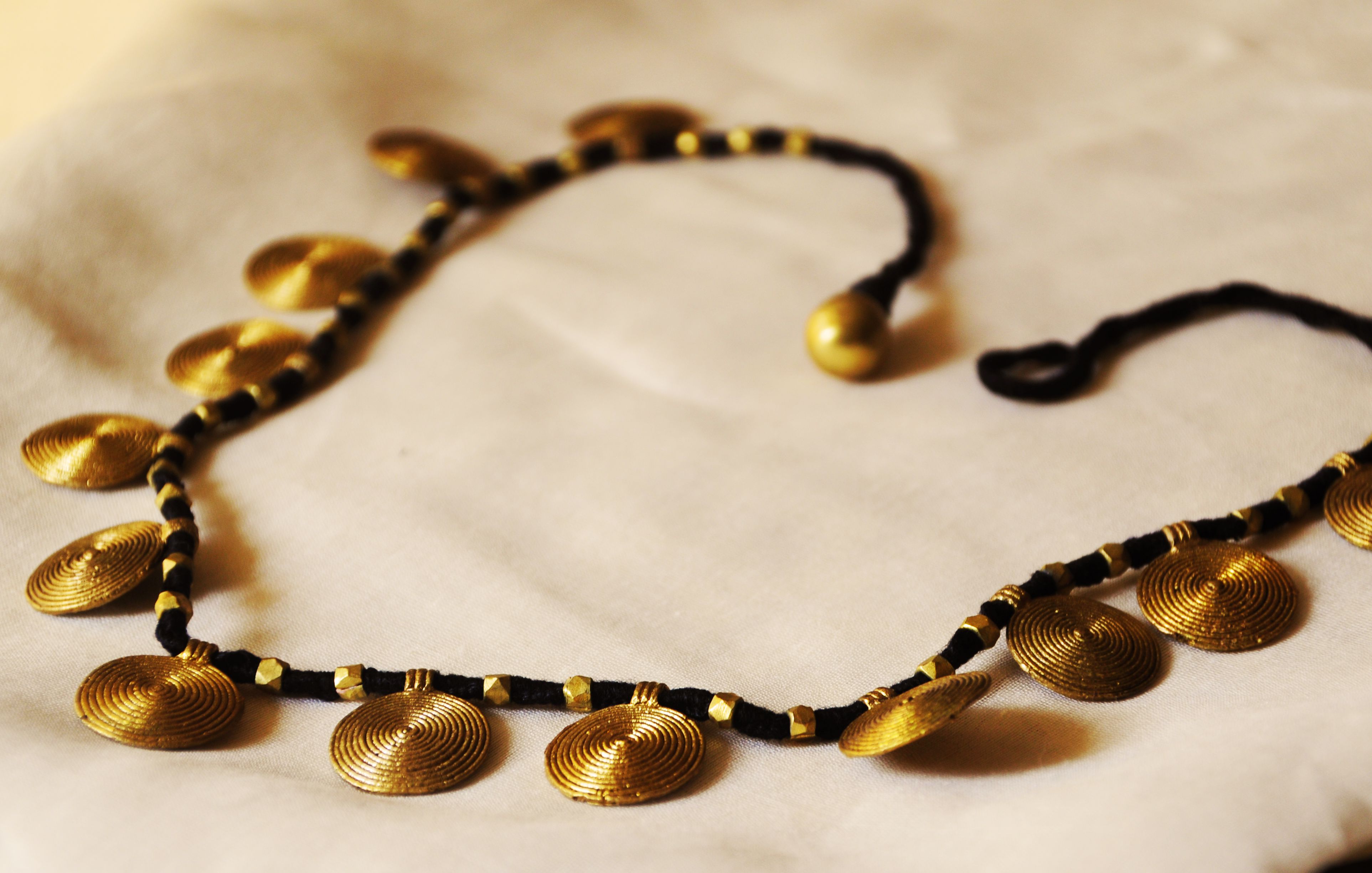 Andhra Pradesh
When we talk about dresses of India state wise, Andhra Pradesh offers bright hued and exquisite dresses that are worth buying
Pancha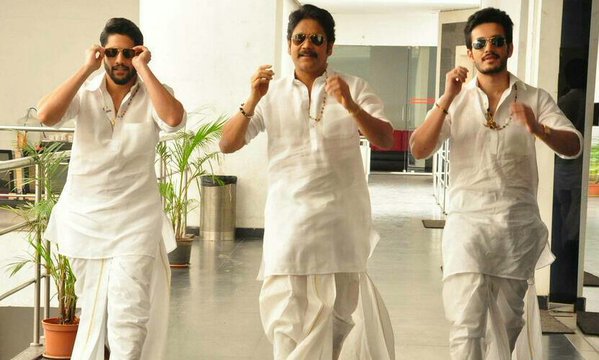 Pochampally silk sari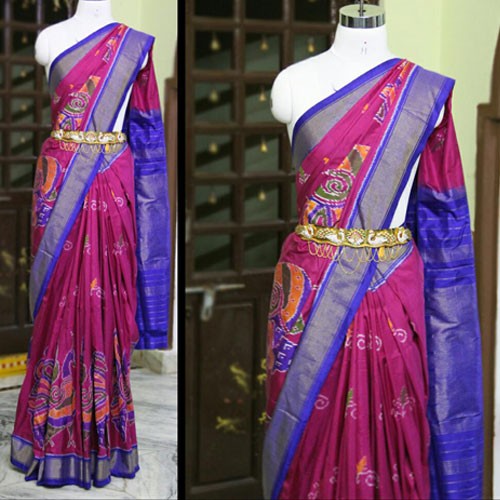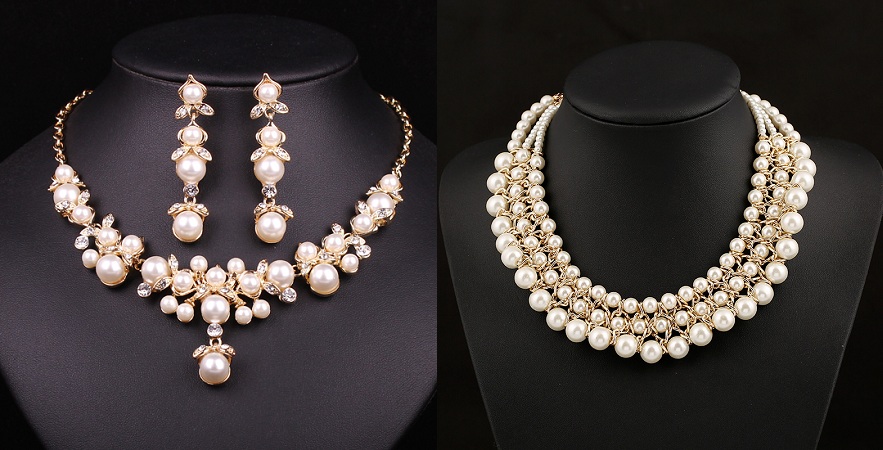 Tamilnadu
lungi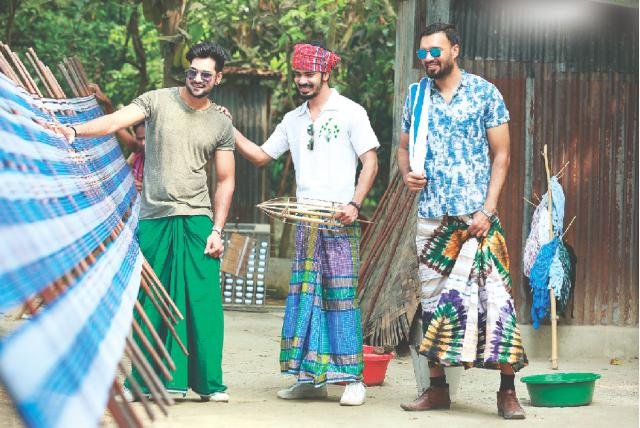 Kanchipuram silk saree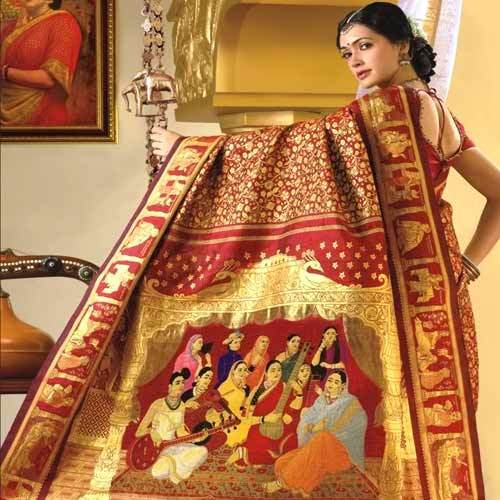 Temple Jewelry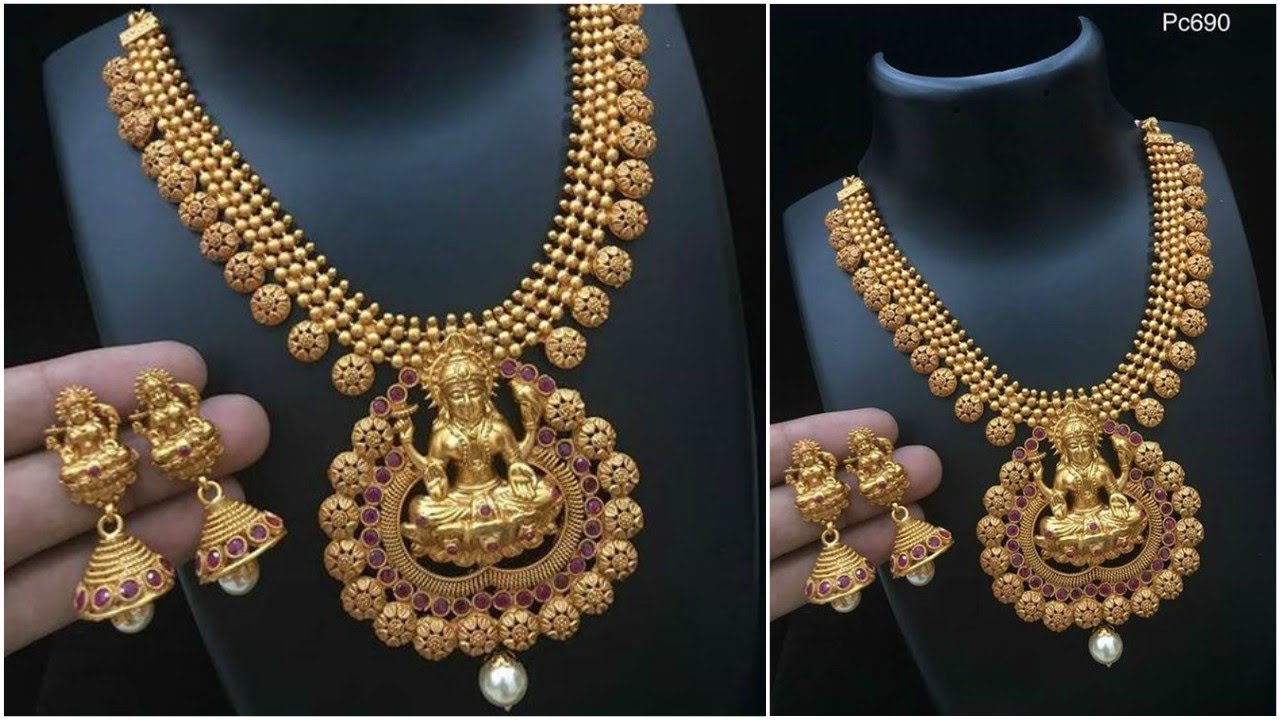 Kerala
Mundu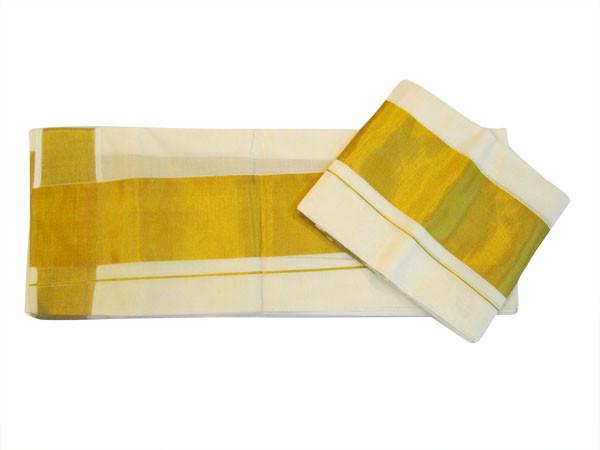 Kasavu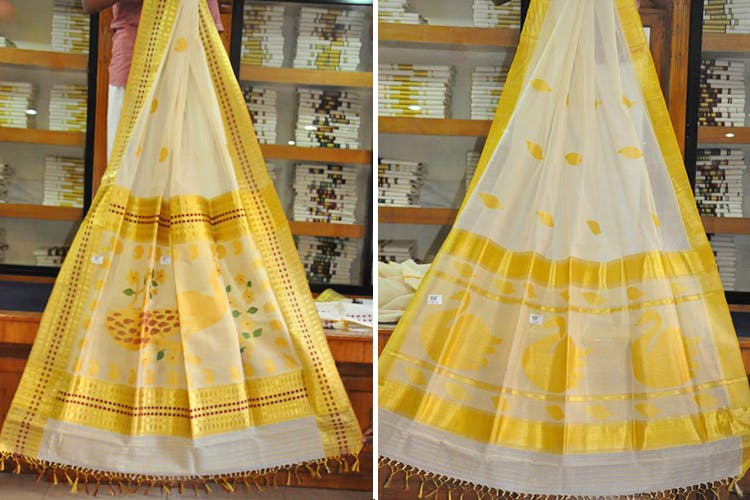 Kasu Mala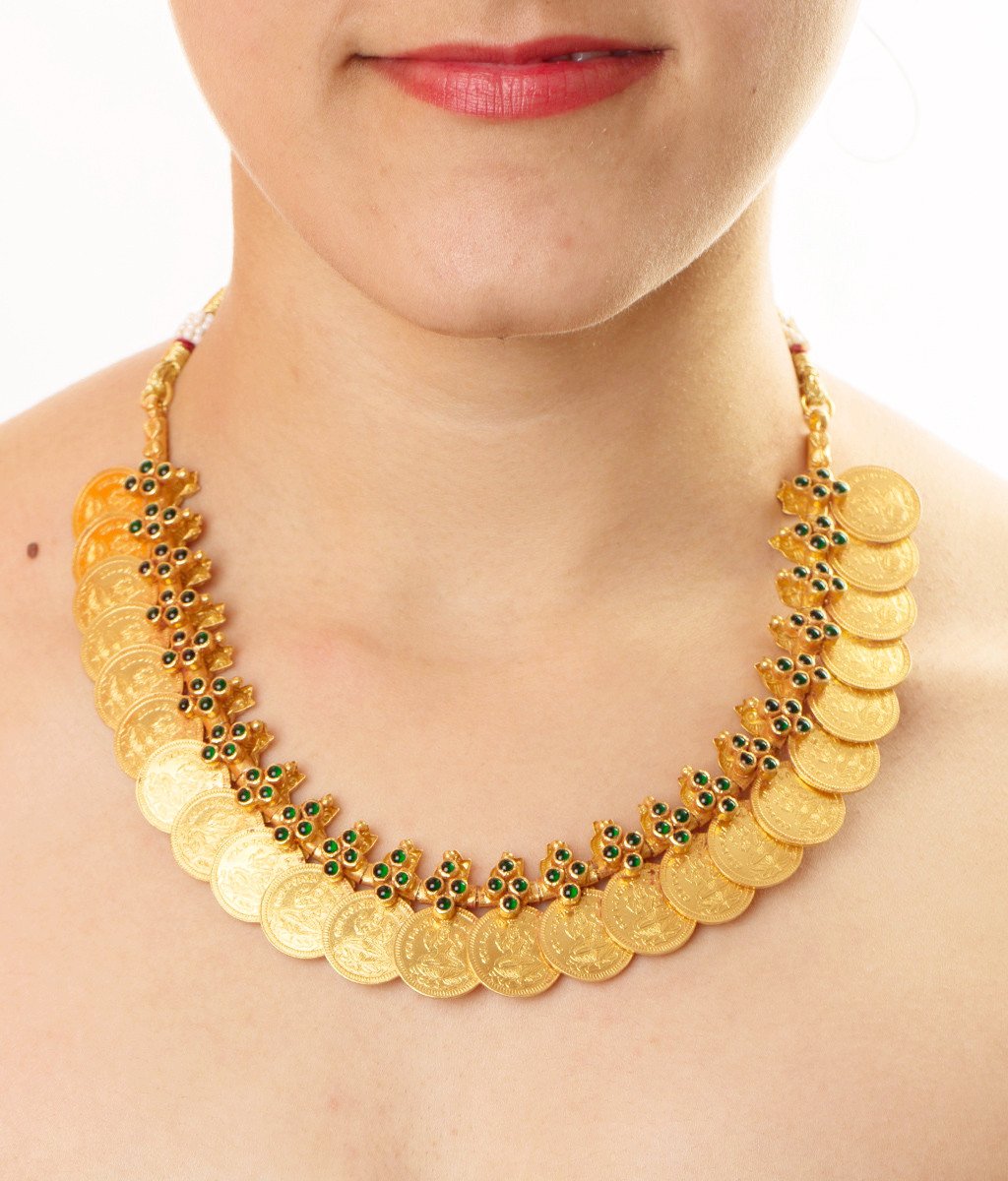 Karnataka
Mysore Silk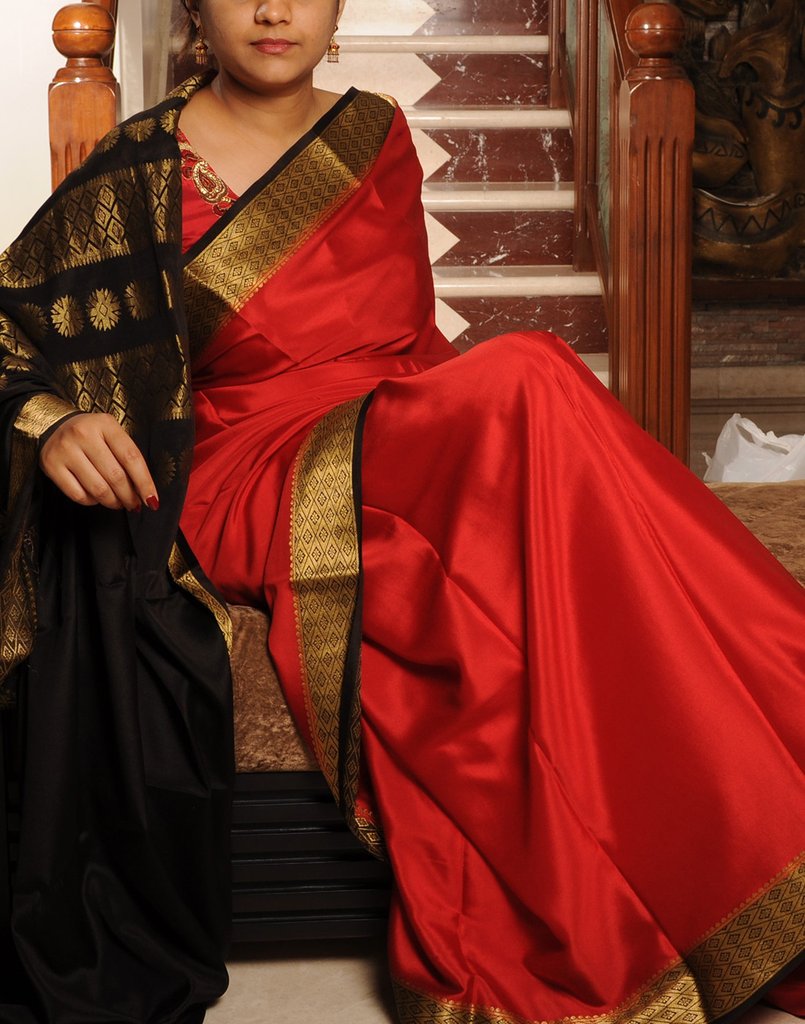 Netri Chutti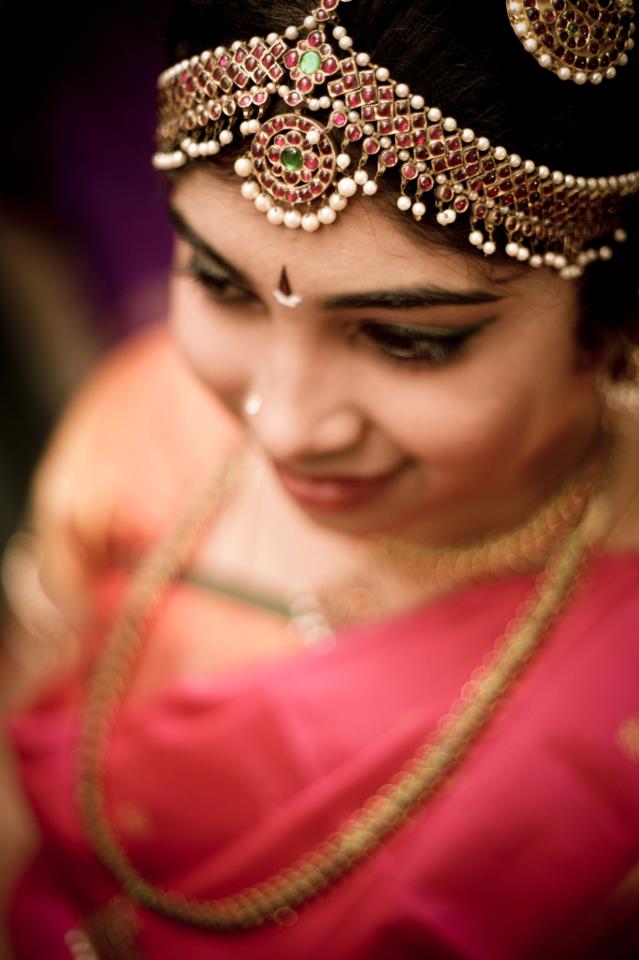 Maharashtra
Dhoti-Pheta and Pagadi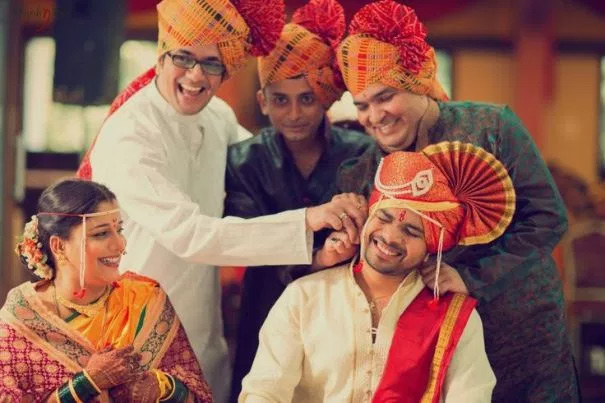 Lugade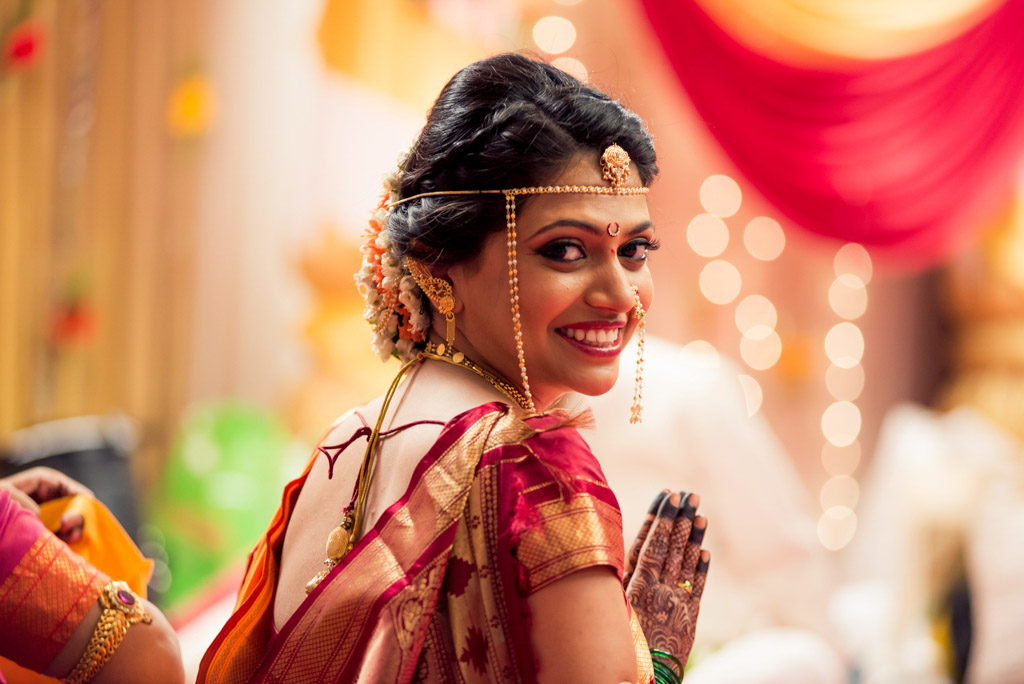 Guchhedar Nath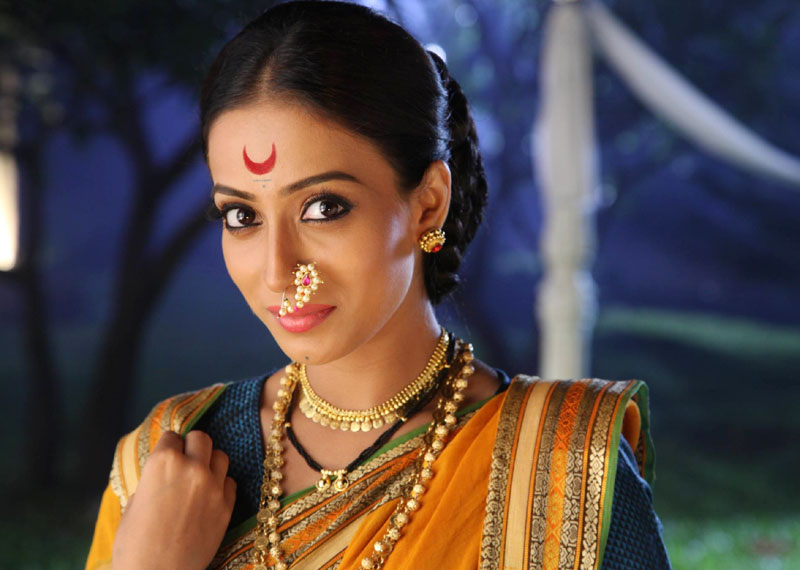 Gujarat
Chrono and Kediyu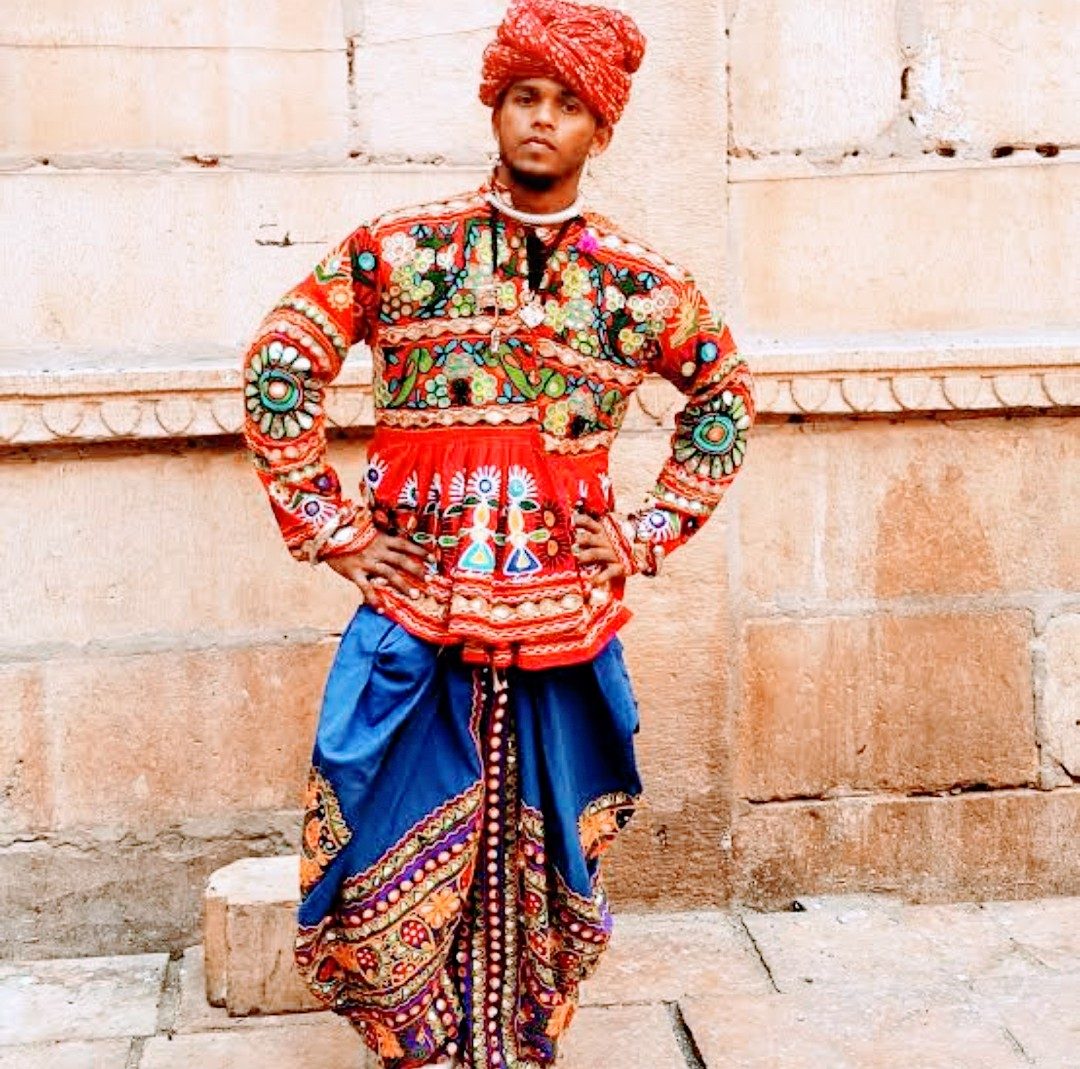 Chaniya-choli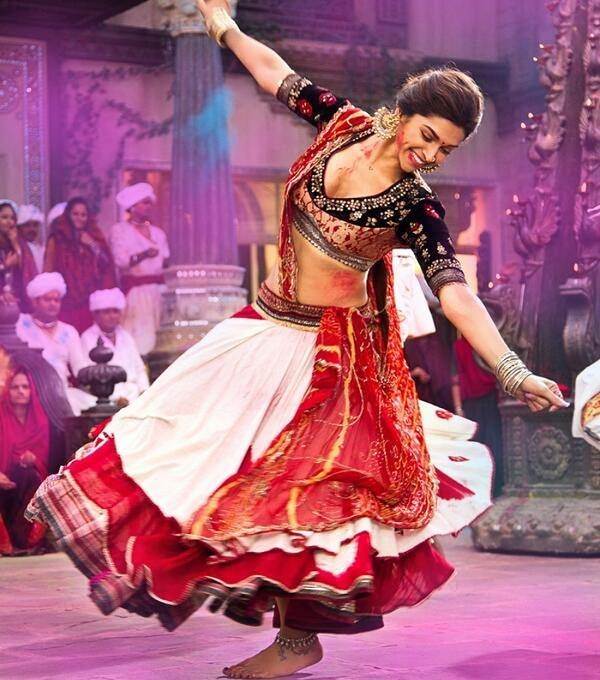 Patla bangles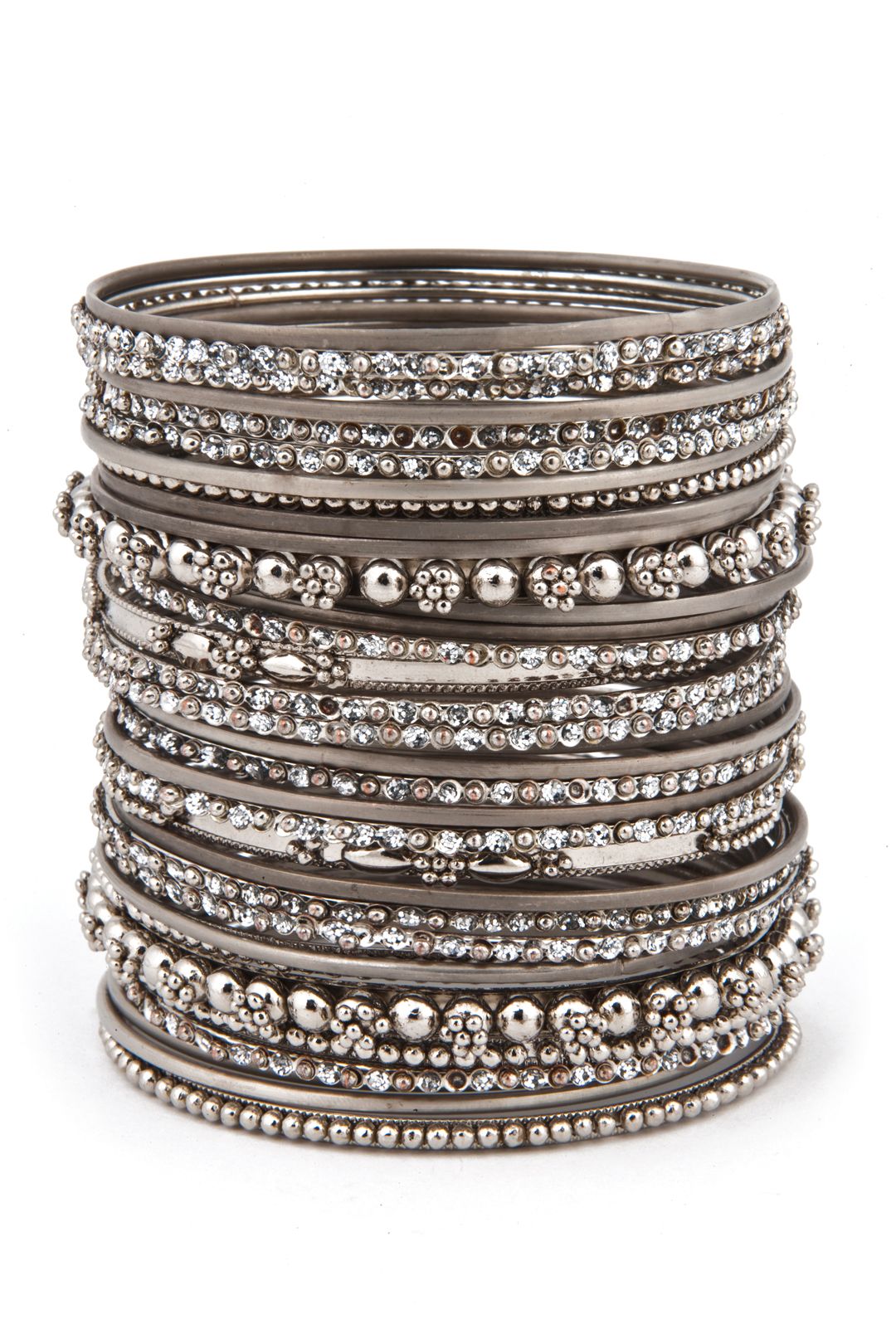 Rajasthan
Dhoti- Angrakha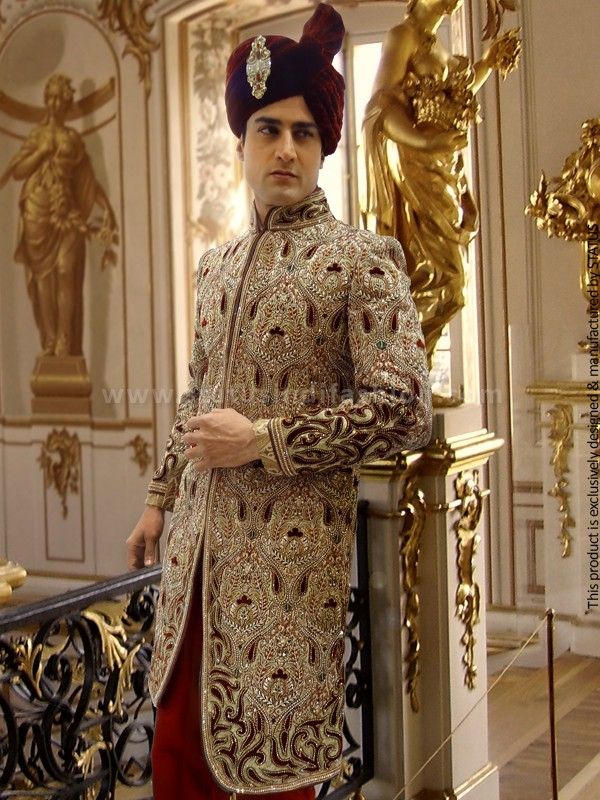 bandhej saree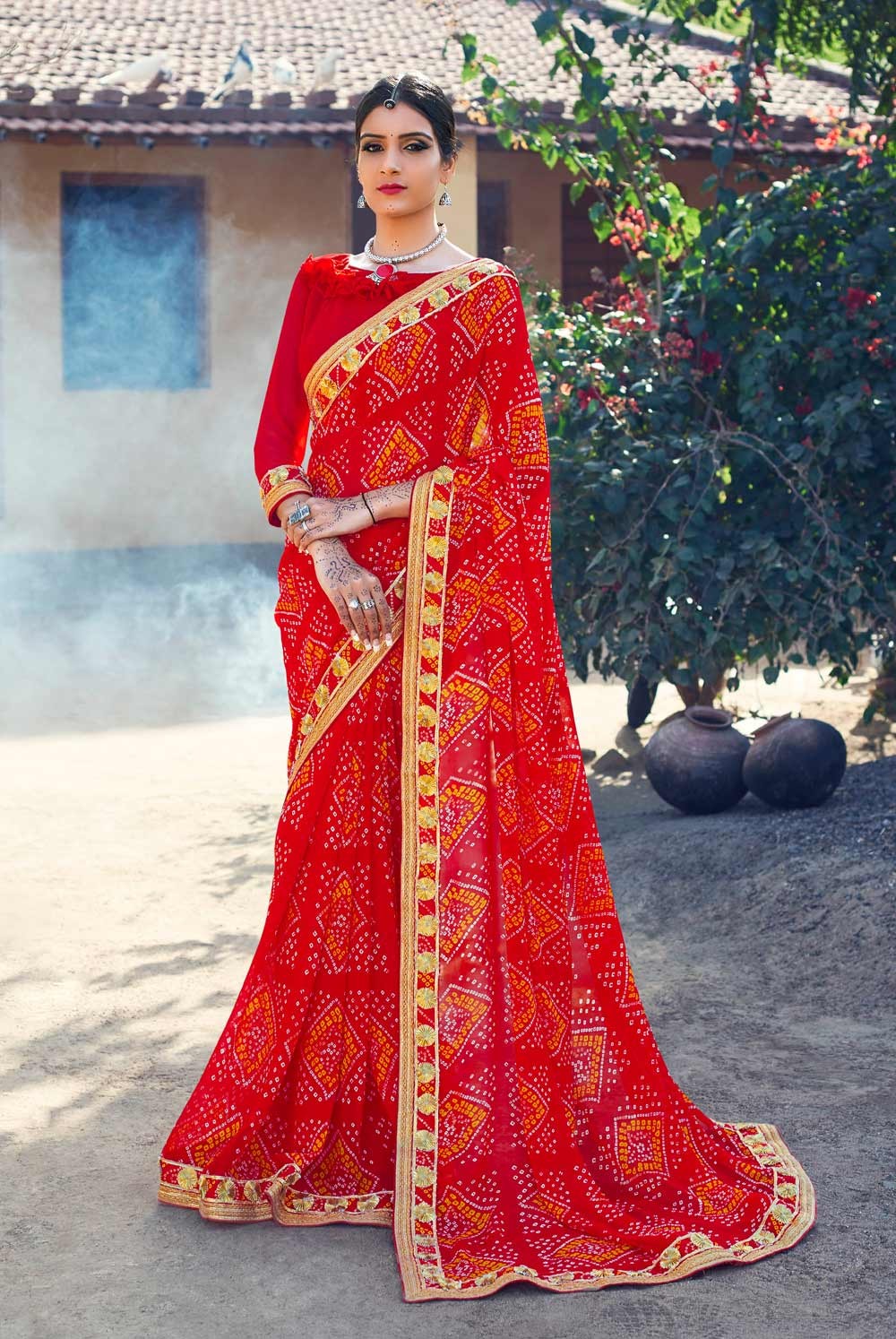 Borla