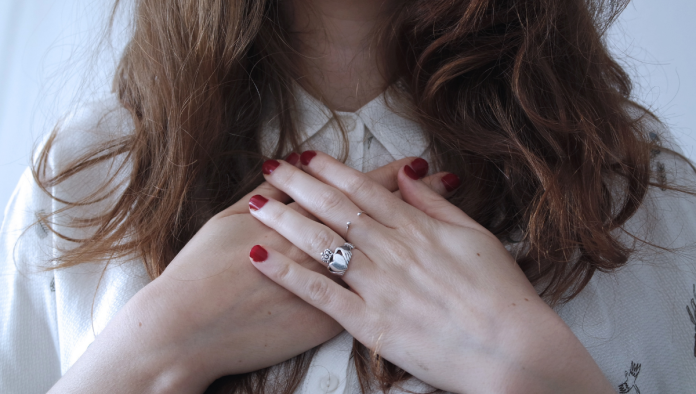 Got a big day ahead? All the preparations are done, from decorations to getting her favourite flowers. Now how to make it extra special? Add more romance to your celebration with a diamond ring that speaks for your soul. A great way to upgrade the wardrobe and the best gift for her, diamonds and women come a long way and have longer to go. So, if you are unsure how to impress her and make her feel extra special on a great day, get a diamond ring!
They say diamonds are forever, just like your love for her. A diamond speaks volumes about how you feel about her and can be a great way to make her fall in love with you all over again.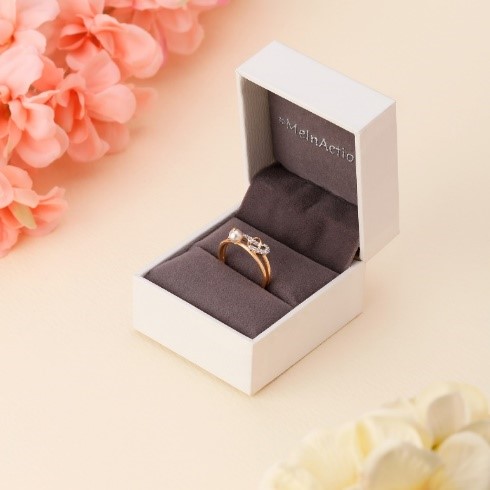 Considering the thousands of latest styles and designs of diamond rings available in the market today, we are sure you might feel stuck or confused when it comes to picking just one. Thus, to make it all a bit easier for you, we have curated a small list of diamond rings that we think will be perfect for the celebrations of love.
Bold, Beautiful, and The Best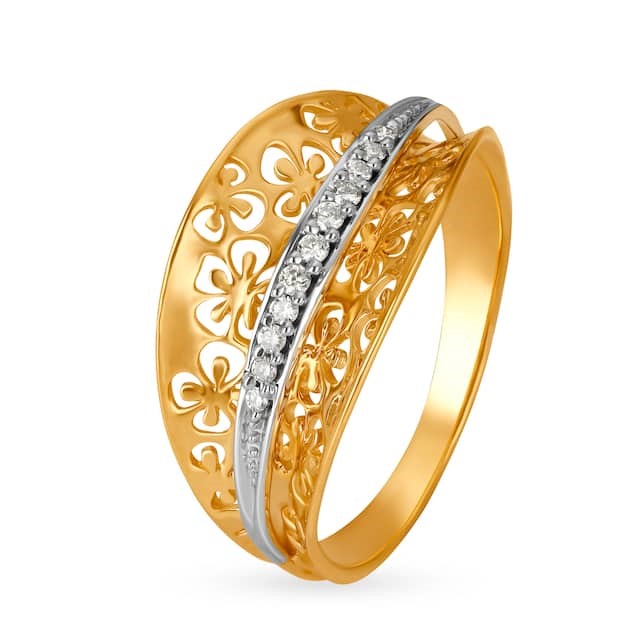 This very bold gold and diamond ring is a great way to bring a bright smile to her face. You can go for this fab diamond ring without any second thought, and rest assured she will absolutely love it. This diamond ring is a work of art and has its own charm that makes the wearer look super-elite and elegant naturally!
The Forever Kind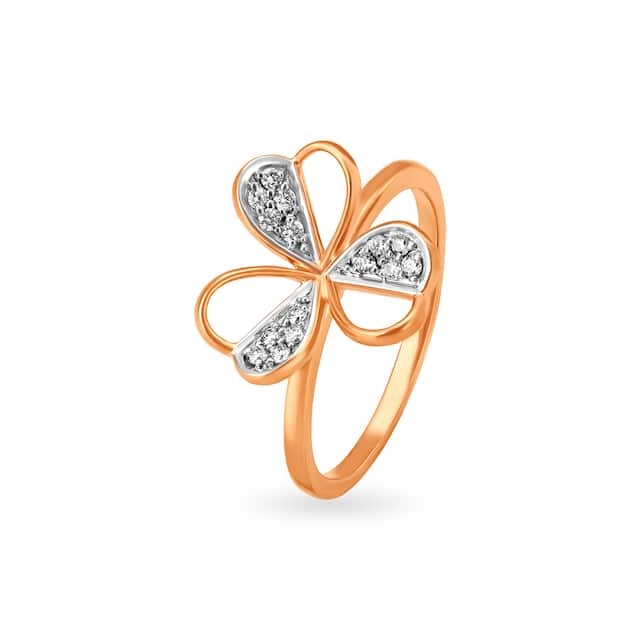 A diamond is forever, and this subtle floral ring with subtle hearts in it is a great way to say I love you forever!
Let her know how much she means to you with this charismatic ring that can be worn with all outfits and for all occasions from formal to traditional this diamond ring can make a difference at all times. A great way to accessorize this ring is also a perfect gift as it is very likable and beautiful, just like your sweetheart.
Very Very Chic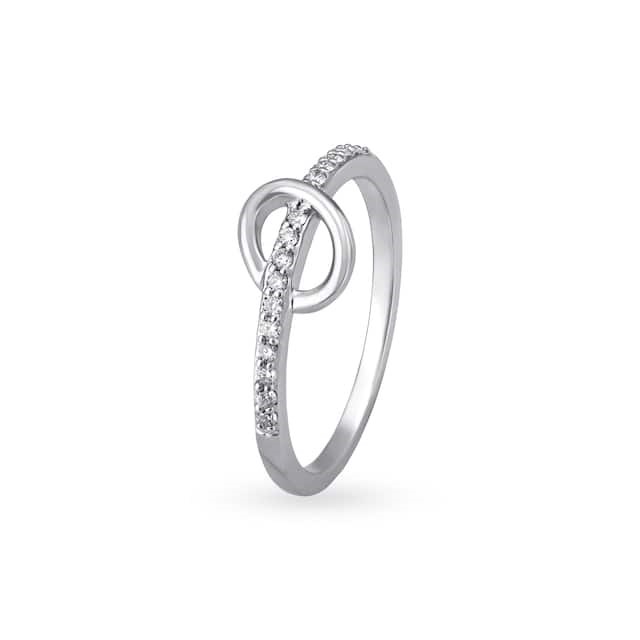 If sophistication was a ring, it would look exactly like this diamond ring from Mia by Tanishq. With a very sweet and subtle design, this diamond ring has an enigma of its own that is capable of winning hearts regardless of the occasion or the outfit. A great gift for someone who has to maintain a work-life balance as this chic diamond ring can be styled with formal as well as traditional outfits to bring out the best in its wearer.
For the Rare Kind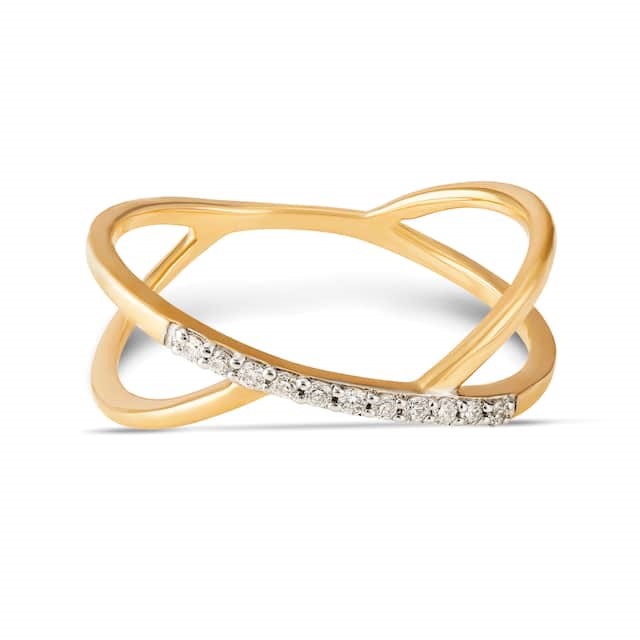 A one-of-a-kind diamond for your one in a million!
This exclusive designer diamond ring from Mia by Tanishq is a great way to enhance any look. Get this sober yet absolutely stylish ring for her to make her day full of love and affection.
Bring a Ring!
When in doubt, get her diamonds. Bring her a diamond ring on her birthday, your anniversary, or any other special day to add magic to the celebrations. Diamond rings have a special way to win every woman's heart. So, go ahead, bring a ring and win her all over again with diamonds.
Moreover, in case you are shopping online, make sure you opt for brands like Mia by Tanishq that are reliable and offer diamond rings at genuine and honest prices.
Read More: The Most-Searched Engagement Ring Styles, According to Google