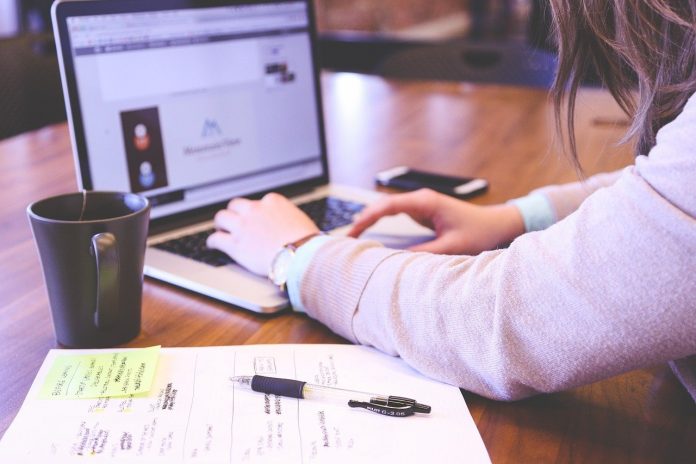 Legal transcription refers to converting audio or spoken words into a written document ready to be used within legal proceedings. The transcribed document can also be translated to a target language. Today, many legal teams and law firms are outsourcing legal transcription to save more resources and benefit from expert services.

Although it may seem easier to employ a full-time transcriptionist in your firm, taking advantage of a team of legal transcription experts offers you a secure and proven transcription process that can save your firm time, energy and money.

Whether you have a law firm or a corporate firm that requires transcripts of hearings, legal document translation, depositions, administrative documents, claims interviews etc., here are ways outsourcing specialized legal transcription can benefit your firm.

Maintain the confidentiality of your information

As a legal firm, you must maintain the confidentiality of your client's information, such as testimonials, interviews and so forth. As you well know, any unauthorized access can lead to negative consequences like lawsuits. Therefore, you want to ensure your audio files are securely transcribed.

Thankfully, reputable legal transcription companies utilize secure online systems where you can upload audio files. The company assigns different transcriptionists to work on them but doesn't give them full access to the audio files.

Many legal transcription companies fragment the audio file into smaller files then assign them to different transcriptionists; therefore, no one has full access to the file. That ensures your information is 100% confidential.

Minimize your overall workload

Legal transcription can be time-consuming and labour-intensive, not to mention how expensive it can be for large firms. You have to hire transcriptionists, train them, manage and review scripts, and allocate resources for the department. However, outsourcing legal transcription services reduces your overall workload.

When you delegate your transcription work to a team of experts, you can commit your existing resources to other vital aspects of your firm. The ability to get high-quality legal transcripts done by professionals without dedicating internal time and effort can save you valuable energy and time to focus on more important work.

Organize and manage your digital files easily


Whether you own a law firm, manage a legal department or a corporate firm, high chances are that you handle many clients and reviewing past cases is also a part of your job. Speed matters and failure to access critical digital files quickly can be costly in terms of revenue and reputation.

A legal transcription company makes it easy to organize and manage your digital files. After transcribing the audios, they save them as PDF files, and you can catalogue them based on your internal guidelines for easy sorting and access.

Personalized formatting

A transcription company transcribes your audio files and formats them to the unique style you want. Customized formatting is valuable because it helps you quickly sort and find the information you need in a transcript. Most transcription companies offer the conventional format options such as verbatim and timestamps but can customize to other personal preferences.

Personalized formatting is essential for your firm for efficiency. You can even request the transcription experts to follow different formatting styles for different transcripts.

Reliable services

The best part about outsourcing your transcription work to a professional legal transcription company is that you benefit from dependable services. You get assurance that your meetings and legal cases will not slow down because of unprepared transcripts. The good news is that many transcription companies provide expedited service for time-conscious transcription projects.

Save resources on transcriptions

Delegating your transcription work to a seasoned team of experts saves you more time and money. After all, employing an in-house team of transcribers doesn't make any sense if you don't have new audio files that need transcription every day. Moreover, even if you have audio files that need transcription daily, maintaining an in-house team is so costly and can be prohibitive.

Thankfully, engaging a transcription company allows you to take advantage of trained transcriptionists who understand legal lingua, work fast and are seasoned in what they do, saving you more time and money.
For example, an estate planning legal team can hire legal transcriptionists so they can allocate more resources to other business areas. They can focus more time and money on planning, advertising, and other arrangements.

PARTING SHOT

It is only sensible to engage a transcription provider with secure processes for information confidentiality.
Read More: Factors to Consider When Choosing an Investment