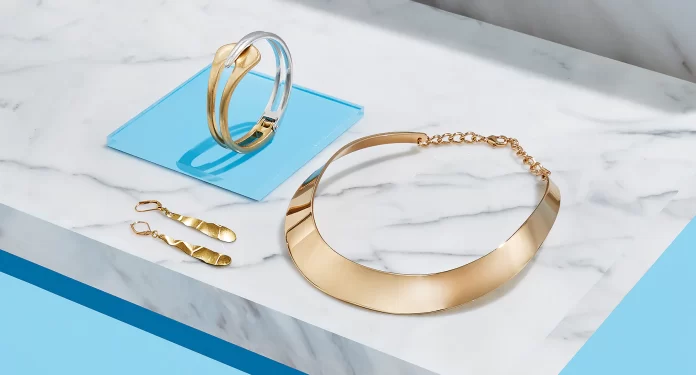 Every woman should own a few staple pieces of jewelry to complete her look. From timeless classics to versatile statement pieces, here are the top 4 pieces of women's jewelry that should be in every jewelry box. Keep reading to find out what they are and how to style them.
1. Earrings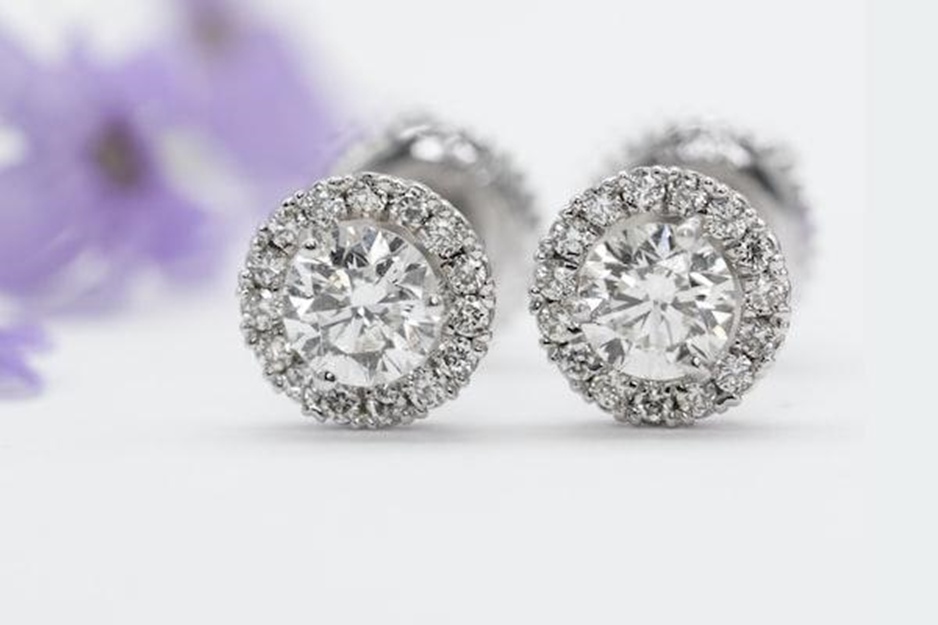 Earrings are one of the essential pieces of jewelry that every woman should own. They come in a variety of styles and sizes to suit any occasion. From the classic gold or silver studs to the more modern chandelier or hoop earrings, there is something for everyone. Earrings can be the perfect accessory for any outfit. They can dress up a casual look, add sparkle to a formal dress, or just give a subtle hint of elegance to a casual T-shirt and jeans.
Earrings are also a great way to express personal style. With so many different designs, materials, and shapes available, you can create a unique look that reflects your personality. Whether you prefer delicate studs, bold statement earrings, or something in between, there are plenty of earrings to choose from. Additionally, diamond earrings also come in a variety of cuts.
Earrings are also a great way to add a bit of sparkle to your look. Whether you are looking for a bit of glitz to your everyday wardrobe or a bit of sparkle for a special occasion, earrings are the perfect way to add a bit of shimmer and shine.
2. Bracelets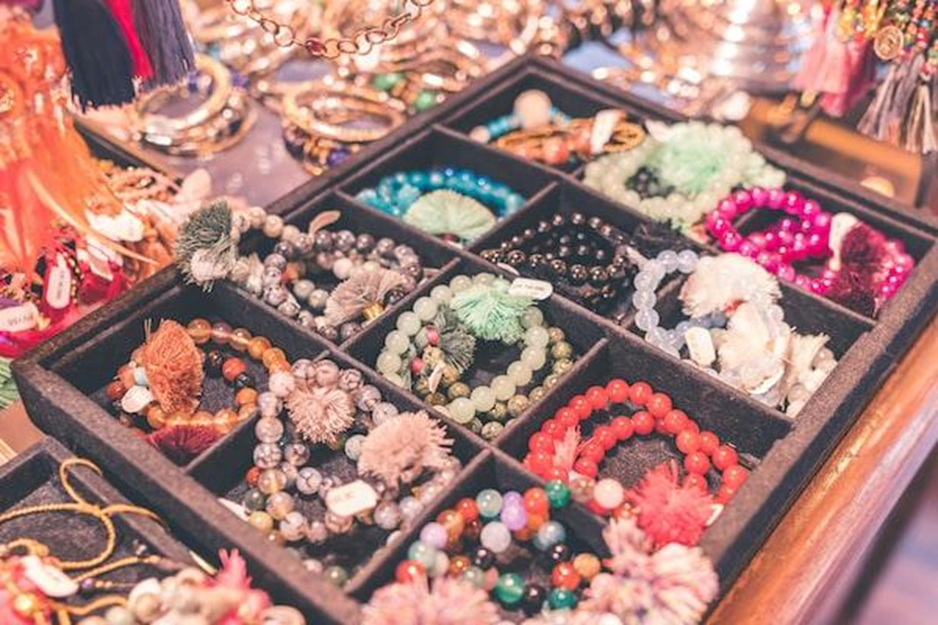 Bracelets are one of the most versatile and timeless pieces of jewelry a woman can own. They are a great way to add a touch of sparkle to any outfit, and they come in a variety of different styles and designs to suit any taste. Bracelets can be delicate or bold, and there are several different types of materials used in their construction. Gold and silver are the most popular and are often set with precious stones such as diamonds, rubies, sapphires, and emeralds.
Bangles and cuffs are a classic look that will never go out of style. They are made from metal and often feature intricate carvings or designs. Beaded bracelets are another option, as they come in a variety of colors, sizes, and shapes. These bracelets can either be worn as a single piece or stacked together to create a unique look.
Bracelets are a great way to show off your style and can be easily dressed up or down. They can be worn to formal occasions or simply to accessorize a casual outfit. Whatever your style, there is sure to be a bracelet out there that will perfectly complete your look.
3. Necklaces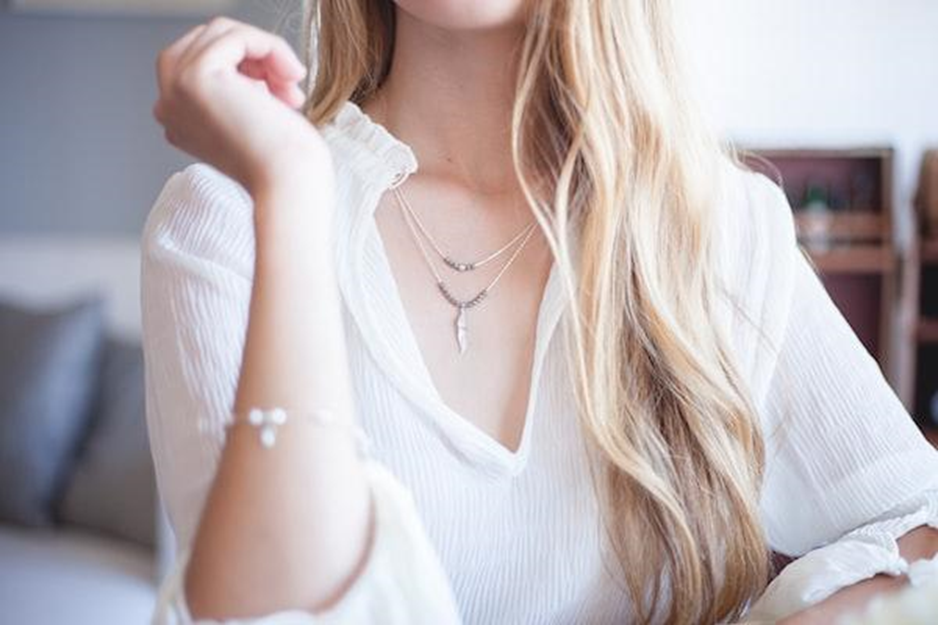 Necklaces are a staple piece in any woman's jewelry wardrobe. They can be both subtle and eye-catching, making them a versatile and stylish addition to any outfit. Necklaces come in a wide variety of styles, ranging from classic and timeless to modern and edgy. They are a great way to showcase personal style while adding a touch of sparkle and glamour to any look.
A classic pearl necklace is a great addition to any wardrobe. It adds a touch of elegance and sophistication to any outfit and can be dressed up or down depending on the occasion. A diamond necklace is a great investment piece that will add sparkle and glamour to any ensemble. It's a classic piece of jewelry that will never go out of style and will always look beautiful. For a more statement-making look, a choker necklace is an excellent choice. It's bold and eye-catching and will add a touch of drama to any outfit.
4. Rings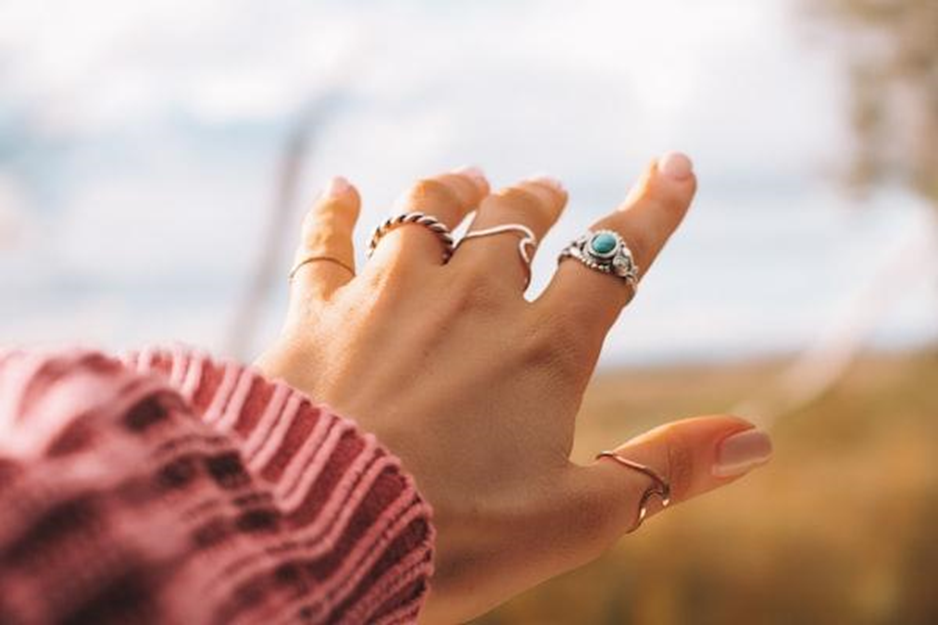 Rings are versatile, stylish, and timeless. They are a perfect way to express yourself and your individual style and come in all shapes, sizes, and styles and can be worn to dress up an outfit or to make a simple outfit look more sophisticated. Rings can be worn alone or with other accessories, such as earrings and bracelets. They can also be stacked or worn in sets. The choice of metal, design, and stone can be used to make a statement or to add a touch of glamour to any outfit.
Rings are an excellent way to express individual style and personality. They are an ideal accompaniment for casual wear and can be used to dress up a look for a special occasion. Whether it's a classic diamond solitaire, a bold cocktail ring, or a modern stack of gold bands, rings can be used to add a touch of sparkle and glamour to any outfit.
Jewelry pieces are a great way to enhance your wardrobe and add a unique touch to any outfit. Whether you prefer to dress up or dress down, jewelry can bring out your individual style and add a spark of personality to your wardrobe.
Also Read More: Try out the latest dresses with unique combinations