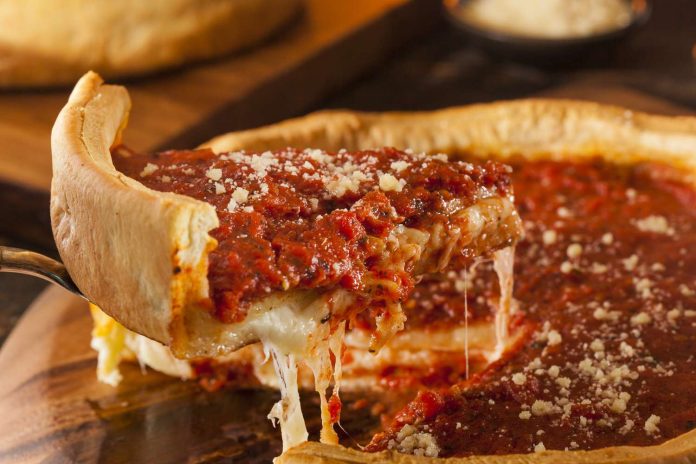 Need dinner after a long work day? Pizza! Hosting a party? Pizza! Cheat meal? Pizza! Pizza is a simple yet delicious meal that is definitely a favorite among so many people. It's easy to understand why this dish is so popular as it is handheld, cheesy, and fills you up!
How did pizza even come to be? We're glad you asked! Between 1700 and 1800, the citizens of Naples developed a food that was inexpensive, simple to prepare, and easy to eat. Neapolitans began to use flatbreads for the base and added toppings to fill them up, such as tomatoes, mozzarella, and garlic, some of the most popular toppings that we still use today! Thus- pizza was born! Well, the first variation, anyway. During this time period, other people believed this meal to be for the poorer population, but the scrumptious taste took the city and surrounding areas by storm.
Along with the savory taste of a fresh pizza pie, pizza can actually be good for you! In moderation, of course. Did you know that the average slice of pizza has approximately 12 grams of protein? Pizza can also assist your body in absorbing Lycopene, the antioxidant that can help lower your blood pressure and lower your cholesterol. If you want to add more health benefits to your cheat day meal, opt for a whole wheat crust. Whole wheat will add more fiber to your diet.
Although pizza is now eaten and loved throughout the United States, some places have a reputation for making the best pizza. Among these is Chicago, home of world-famous deep-dish pizza. You haven't enjoyed pizza until you've tried an authentic Chicago deep dish pizza. Need help finding some of the most tasty slices? Keep reading to discover some of the best pie joints in Chicago.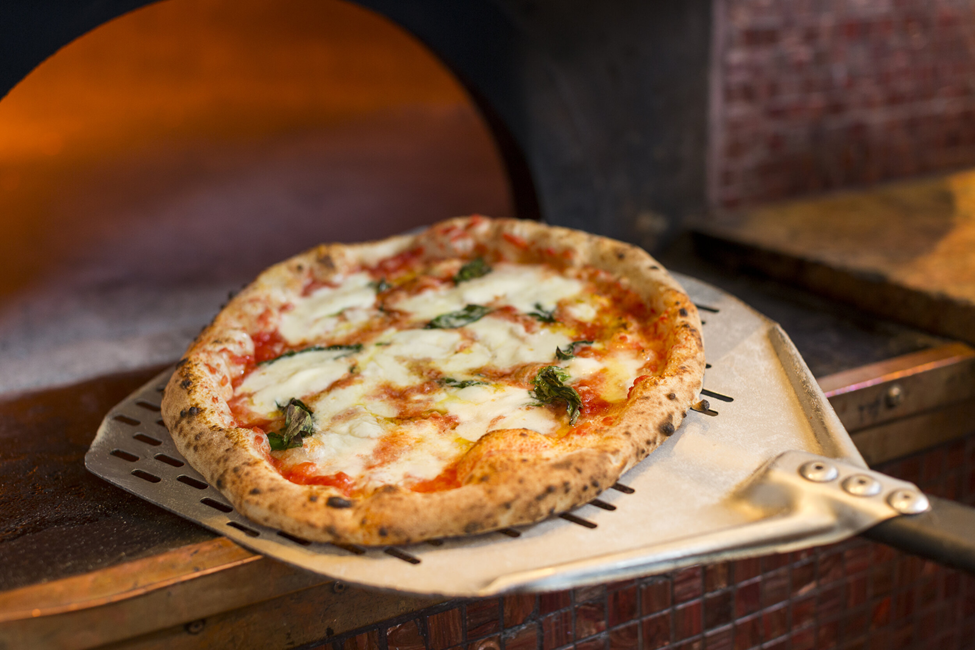 Spacca Napoli
If you're looking to enjoy pizza that closely resembles what the Neapolitians ate, this is the spot to check out. Anything on this menu is sure to be a home run as all of the ingredients are top-quality and purchased from smaller or specialty vendors to help support other small businesses. While anything you order will be delicious, some fan favorites are the white pizza and the margarita pizza.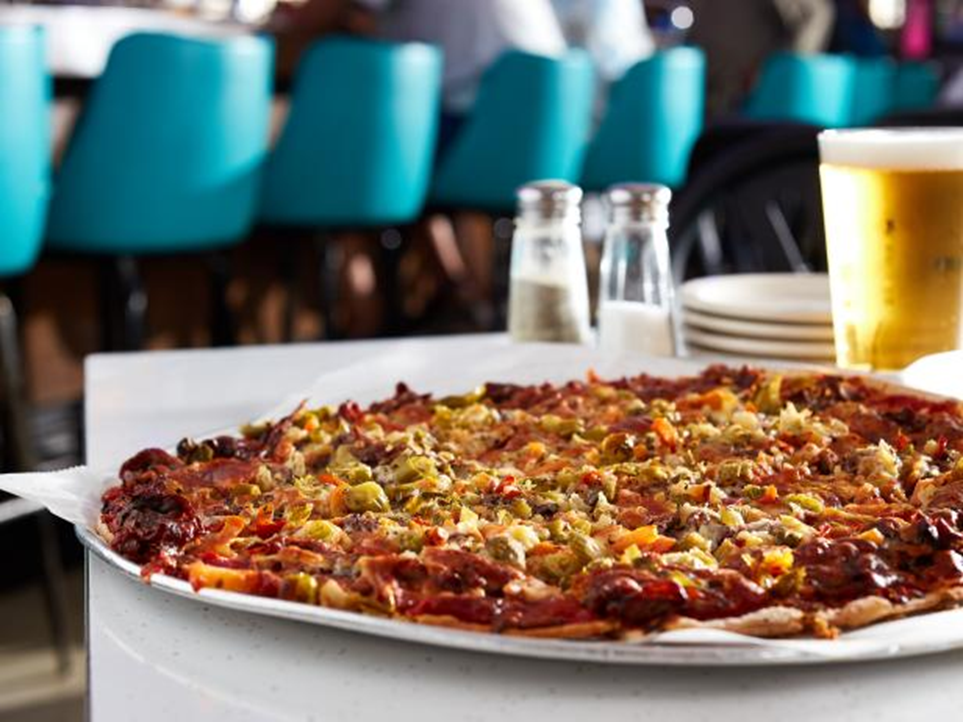 Vito & Nick's
Besides the great food, something that we love about this pizzeria is that it opened at the end of WWII in 1946. The recipes are unique family secrets, meaning you won't find dough like it anywhere else! Vito & Nick's has plenty of options for pizza lovers to choose from, but the popular option among most people are their cheese and sausage pies.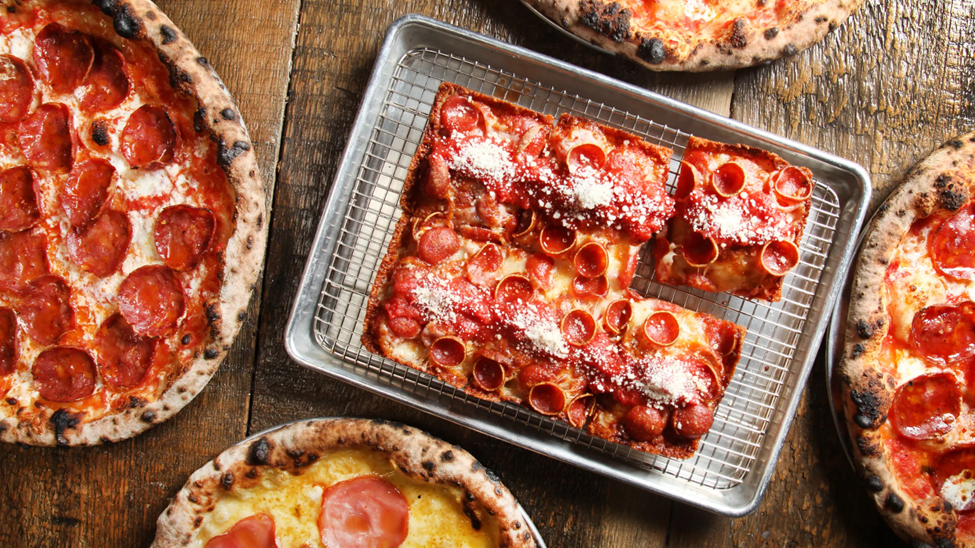 Paulie G's
Have you ever wanted to try gourmet pizza? Paulie G's thrives on creating intricate flavor profiles to satisfy even the pickiest of eaters. Their ingredients range from traditional Italian tomatoes to dried Bing berries. Paulie G's has locations in other cities, but they continue to craft unique recipes in Chicago,. If the interesting flavor profiles don't bring you in, maybe the fact that they won  the U.S. pizza cup will!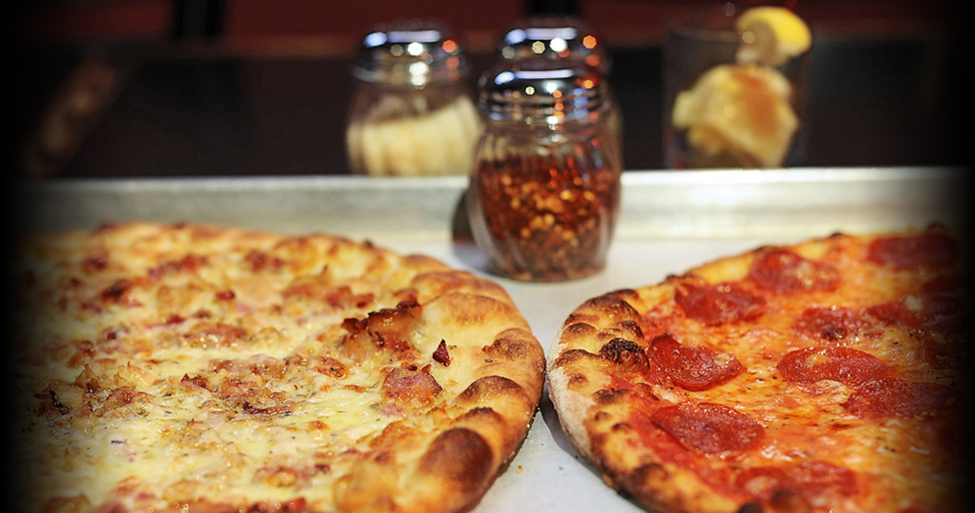 Piece Brewery and Pizzeria
What could be better than enjoying a slice of pizza and a cold brew at the same time? Not much! This pizzeria is a little different as they usually serve New Haven-style pies, which is more of a crispy version of the traditional Neapolitan pies. A fun fact about this location is that it is partly owned by Rick Nielsen, the guitarist in the band Cheap Trick. Depending on when you drop in, you might even find him enjoying a slice of his own!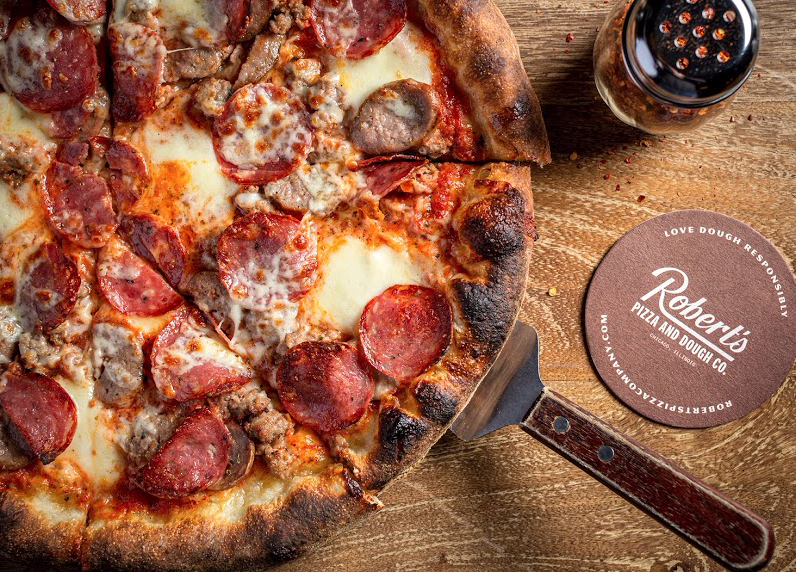 Robert's Pizza & Dough Company
You are sure to get a high-quality pizza when ordering from Robert's Pizza & Dough Company, as the owner Robert Garvey is a certified pizzaioli from New York. He strives to create a dough that will crack but not break. He offers a wide range of topping options, and even a seafood pie, which is surprisingly popular.
When you're on the prowl to try new pizzas, of course you will need a reliable way to get there! Use a Chicago chauffeur service to ensure you arrive safe and sound. A trained professional can transport you to the pizzeria and wherever else you'd like to go. Why depend on unreliable rideshare services when you can be catered to by a high-quality chauffeur service?
Pizza is not only a quick and tasty meal but a food item that is known for bringing people together. While most pizza is delicious, not all are created equal. Each person has their own preference for how they enjoy their pizza, but nothing can beat a Chicago deep-dish pizza.
Also Read More: Gift Ideas for the Pizza Lover