Bombay House the global headquarter of Tata Group. Open up after 9 months of restoration process on the 114th birth anniversary of former chairman, JRD Tata.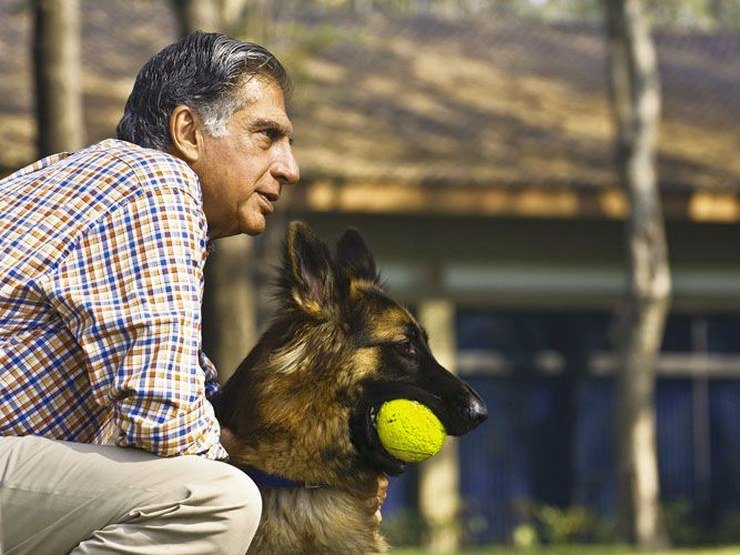 Decorated with dog doodles and painted a bright yellow, the room is a haven for stray dogs to take shelter in, especially at the time of rains. There is also food and water available for the dogs.
In fact, stray dogs at the reception of Bombay House was a common sighting.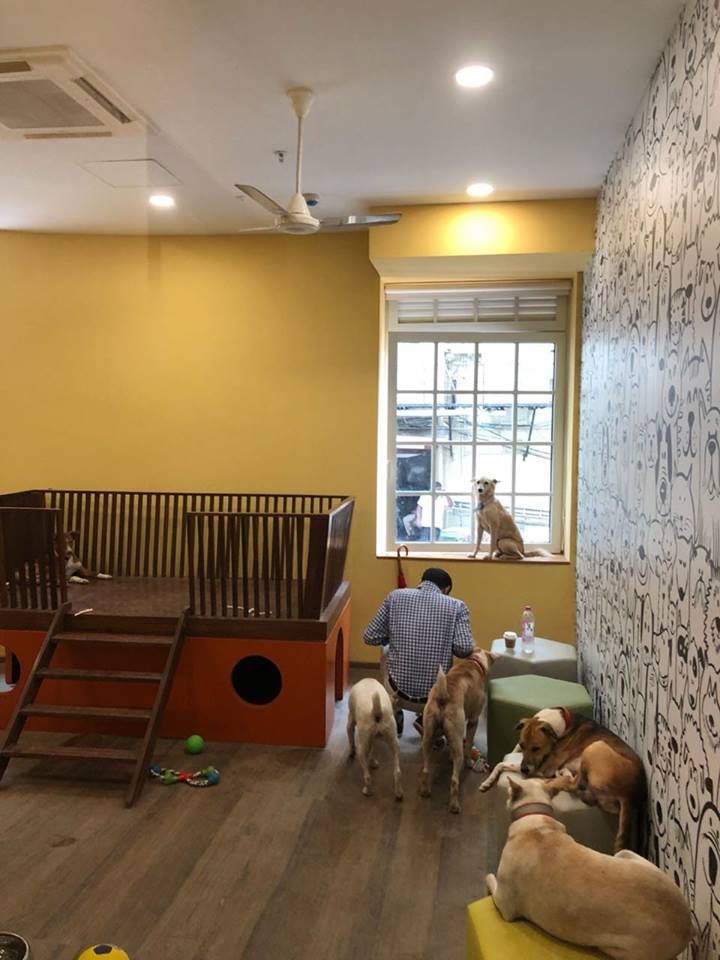 And all this was because of Ratan Tata – former chairman of Tata Group – and his love for dogs. he first allowed stray dogs to take shelter in the building when he saw them getting drenched in rains. He has even invested in DogSpot.com.