Do you believe in Ghost? well don't know if they exist or not but these real-life Ghost Experiences will Surely Scare you
1. Grand Paradi Tower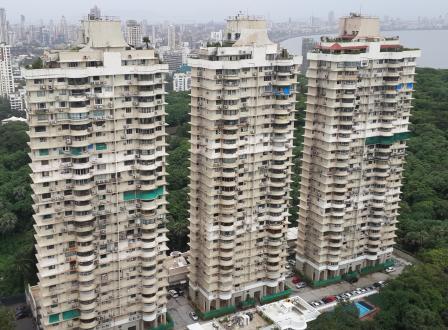 This unsolved mystery made Grand Paradi towers to land up in most haunted places in India. There have been more than 20 accidents and suicides since its construction. Its believe that a couple named Mr. Vasudeo Dalal and Tara Dalal died, even left a suicide note that their son and daughter in law are responsible for it. The matter was in court, however, on the judgment day, the son and daughter in law along with their daughter died in the same way as their parents died
2. Dumas Beach, Surat, Gujrat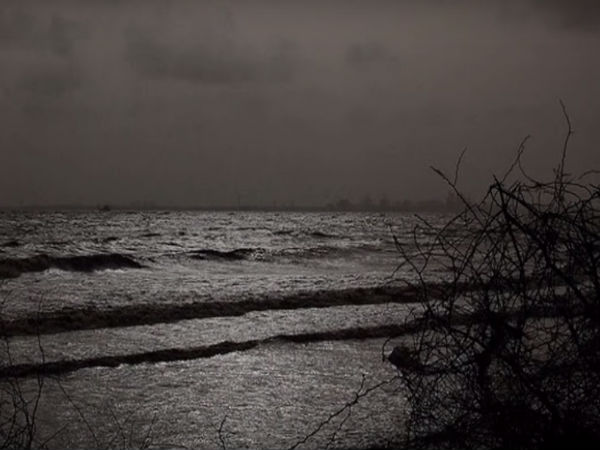 In the night you can hear voices but you can't see anyone. In one article, it was mentioned that people have gone there and then never returned.
3. Shaniwar Wada Fort, Pune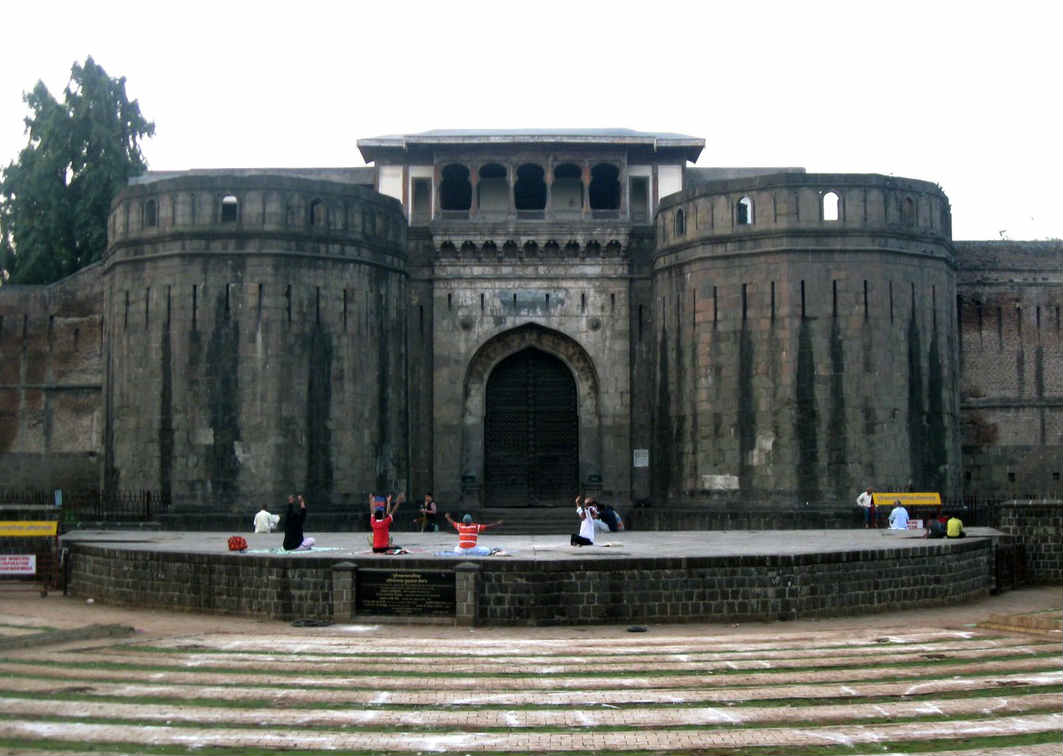 After Padmawat Movie we all know that where the Shaniwarwada is, but very few people knows that it's a Haunted place, according to the localize far far years ago "When prince came to know that he was going to be killed he ran to his Uncle chamber shouting Kaka Mala Vachva.' Save me, uncle!. Since then at every new moon night echoes can be heard "'Kaka Mala Vachva""
4. Sanjay Van, Delhi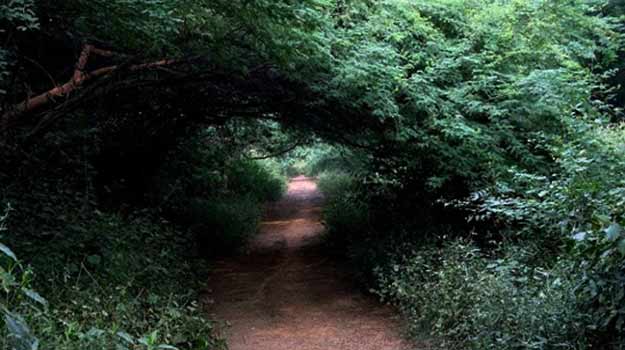 People have seen a lady wearing a white saree running very fast and then disappearing towards the cremation ground near the area. It takes courage to visit this haunted place of India alone at night
5. Dow Hill, Kurseong, West Bengal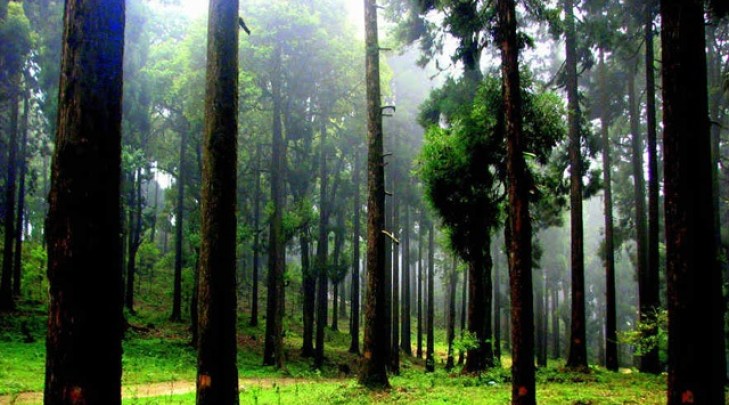 locals have seen a headless boy walking in the forest. Experiences of localities rumored this place to be the most haunted place of India
6. GP Block, Meerut, Uttar Pradesh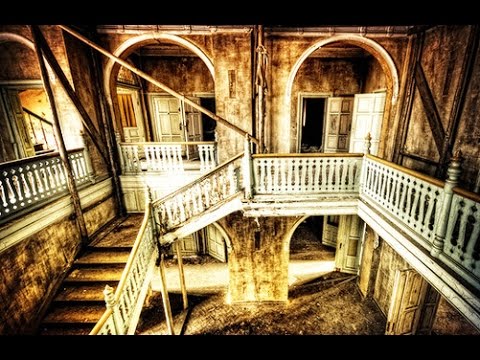 Several localities have seen a woman sitting on the roof and wearing red clothes. Locals have also seen four boys sitting inside the house and enjoying alcohol with a single candle light at the center of the table
7. Jatinga, Assam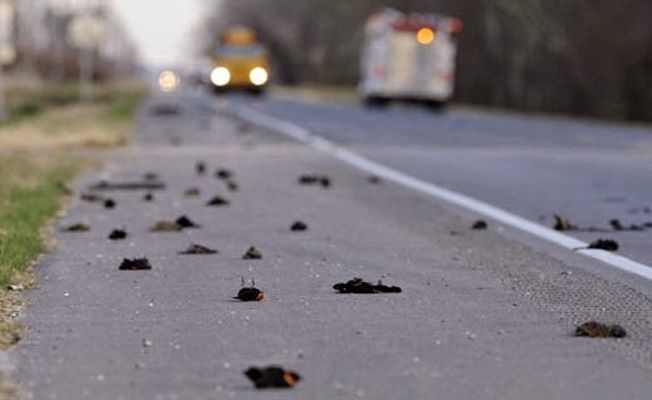 The Migratory birds have entered but never gone back alive. Mainly suicides take place on a moonless night. Even birds are not spared by this haunted place in Assam.
8. Kuldhara, Rajasthan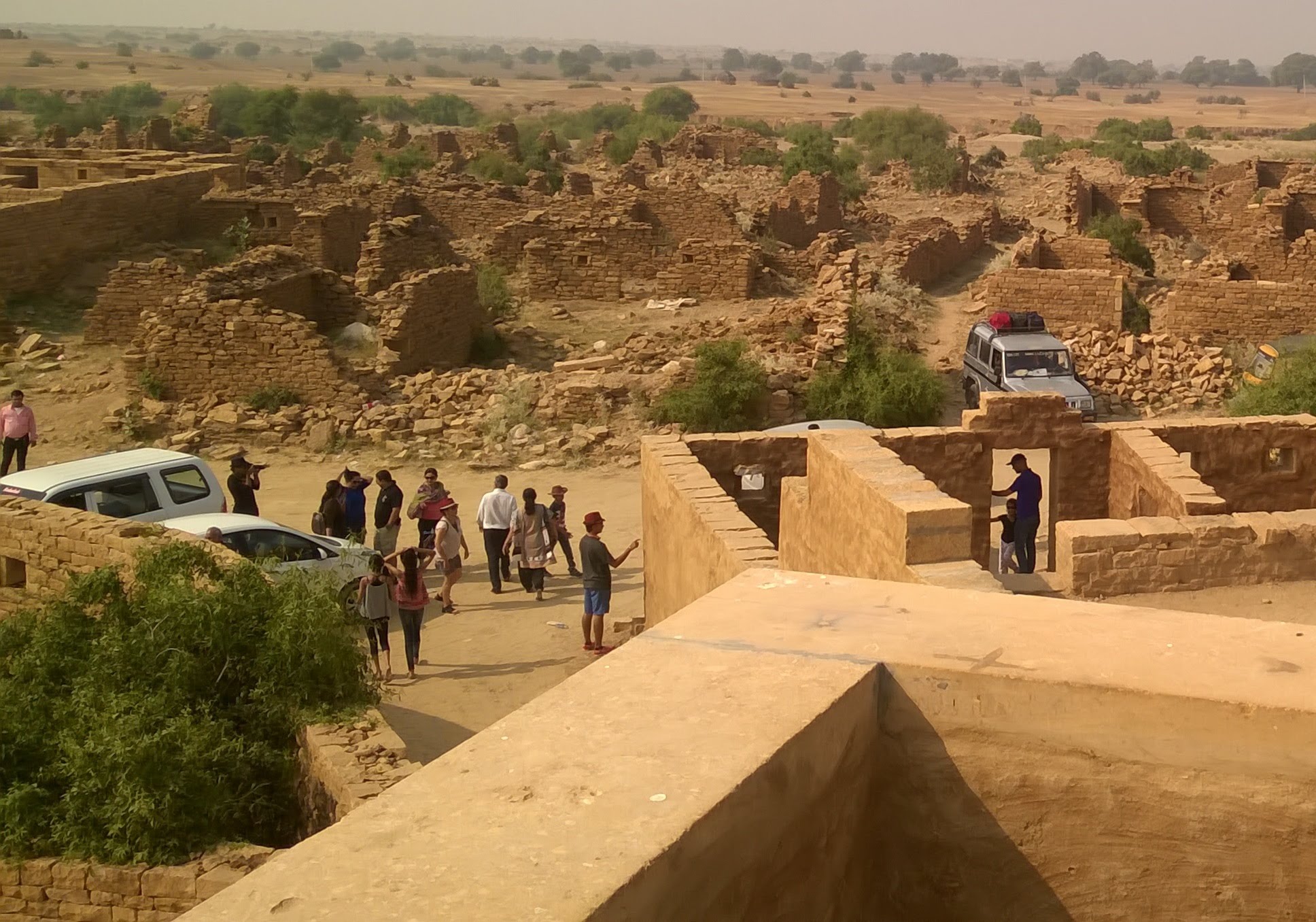 It is known as a deserted ghost village. In 1825, Salim Singh the minister of the state fell in love and wanted to marry the village chieftain's daughter. A must visit place for every Haunt lover
9. writer's Building, Kolkata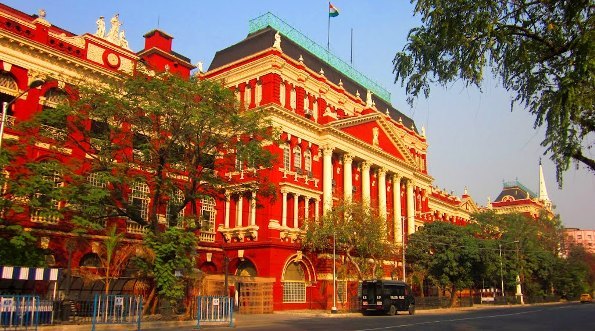 According to locals Captain Simpson was murdered when he was working in East India Company. His ghost still roams in the building and forced localities to believe that it is one of the most haunted places in India
10. Savoy Hotel, Mussoorie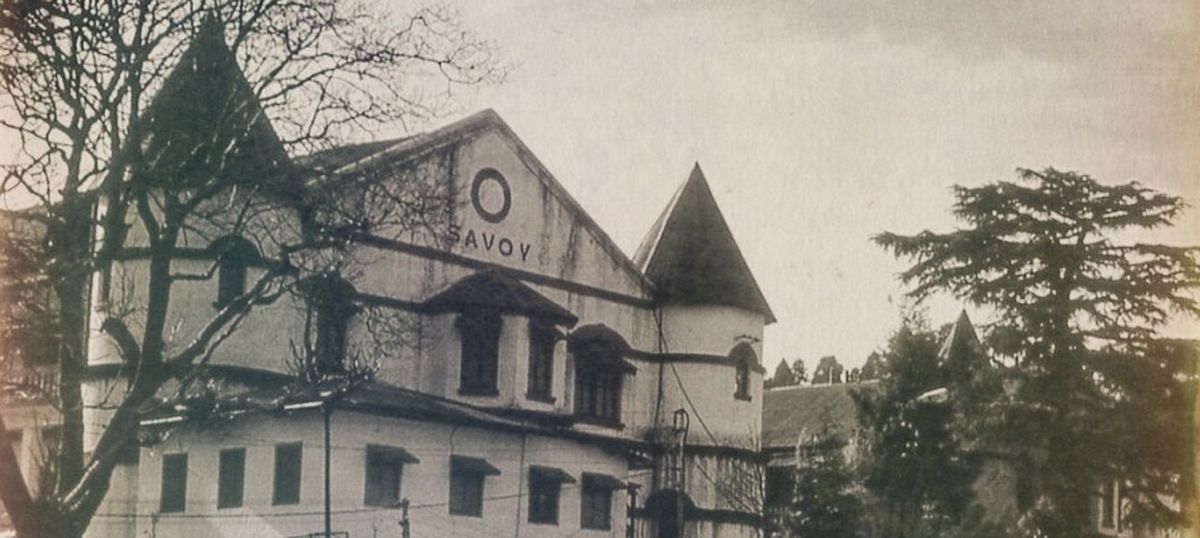 Guests and Hotel attendants have heard strange noises and have seen a lady in white. It is said that lady was murdered under unknown circumstances.