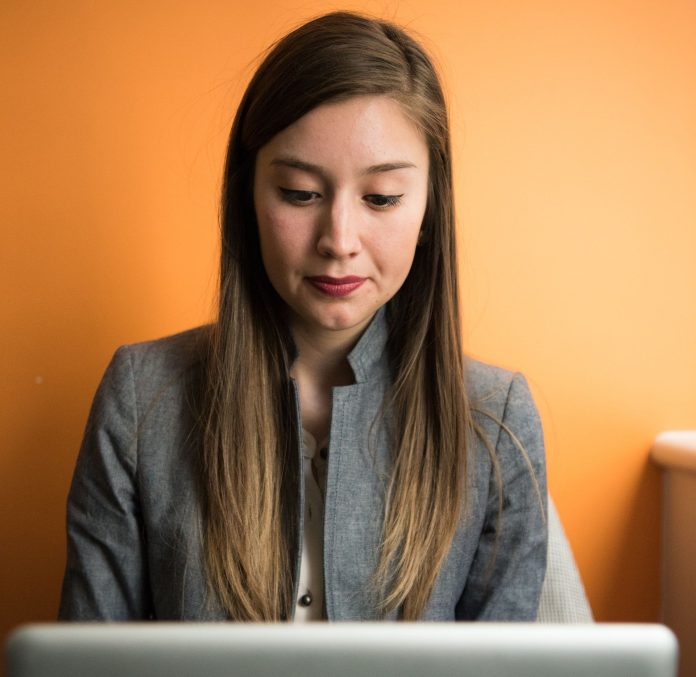 Today we'd like to talk about the security of your data on the Internet. More specifically, on dating sites. And if you think the modern Internet is safe enough, and your data is protected, we have some bad news for you
For a better understanding, here are a few facts:
Every second hackers steal more than 75 accounts around the world
About 300,000 malicious programs are created daily
Every day cybercriminals hack about 30,000 websites
These are huge numbers. And among them are dating sites and applications. Given that users often share their most intimate information on such sites, account hacking and data leakage can lead to really serious consequences.
The most notorious cases of hacking dating services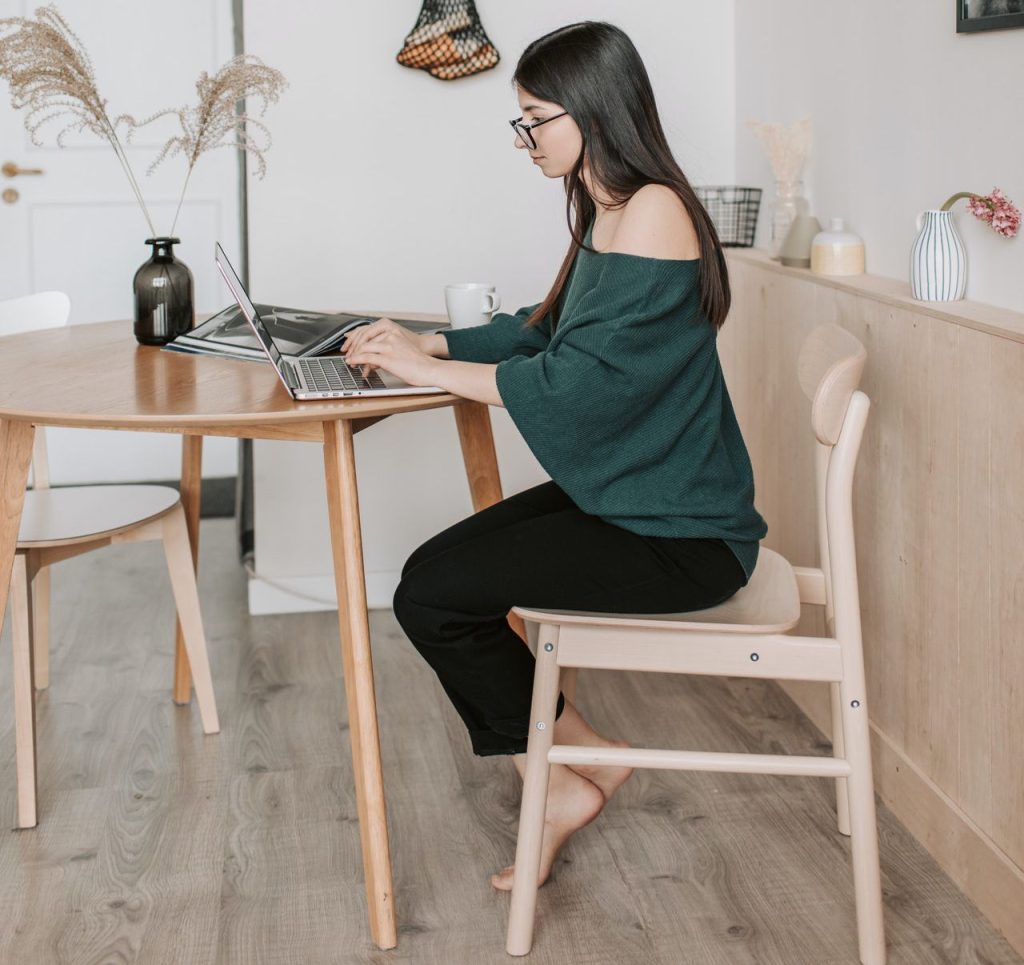 Despite the safety measures taken, hacks of dating sites and leaks of user data happen more often than many people think. Of course, the owners of such sites do their best to hide the extent of the problem, but the information still quickly seeps onto the Web. Let's look at just a few of the more well-known examples.
Plenty of Fish
In 2011, Argentinian hacker Chris Russo discovered a serious vulnerability on the Plenty of Fish website that could leak the entire database of 30 million users, including passwords and details of PayPal accounts. He sent his report to the company's management, but instead of gratitude, he received only a threatening letter and an accusation of hacking the site. As a result, the vulnerability was closed, nevertheless. But a number of experts since then have reported that Plenty of Fish still has many serious security problems.
Ashley Madison
Ashley Madison is already quite an infamous platform where people meet for relationships on the side. But in 2015, even more hype surrounded the site. On July 15, 2015, hackers obtained the personal data of millions of site users, including bank card numbers. Even more outrageous was the fact that you could only delete your profile from Ashley Madison for money — $15. At the same time, many users began to receive letters in which they were asked to pay 1.05 bitcoins (about $255 at the time), otherwise information about them would be transferred to their loved ones.
MeetMindful
At the beginning of 2021, the full database of visitors to the MeetMindful website was published on a hacker forum — about 2.28 million users. It contained names and surnames, email addresses, information about physical data, dates of birth, IP addresses, account passwords, Facebook IDs, and more.
Grindr
This site has security issues that are pretty common. In 2018, it became known that two third-party companies could get access to user data. And in 2020, hackers discovered a simple algorithm that allows them to access any account, change the password for it, and use it for their own purposes. Very quickly, however, company director Rick Marini reported that the vulnerability had been fixed and the credentials of Grindr users were safe.
OkCupid
In 2020, the Check Point Research cybersecurity team conducted an in-depth analysis of the OkCupid application and identified a number of vulnerabilities that could expose users' confidential information, allow hackers to take control of accounts, and perform various actions on behalf of users. Experts informed OkCupid representatives about these vulnerabilities and security holes were promptly eliminated.
Facebook
In early 2021, it became known that the data of more than 1.5 billion users of the Facebook social network was leaked to the Web and put up for sale on a hacker forum. And this is not the first such leak. In 2020, there was a similar situation, but then the data of 500 million users was leaked to the network. Considering that right now the social network is working on promoting its Facebook Dating dating platform, we would advise you to use it very carefully.
How to protect your data on a dating site
Sometimes even the simplest and most basic tips can help protect your data from hackers, so follow them!
Use complex passwords. According to NordPass experts, about 10% of users use the simplest passwords — "12345", "password", "qwerty" and the like. Such a password is cracked in seconds by the simplest algorithm.
Do not use the same password on different sites. If a data leak occurs on a site, attackers can immediately gain access to your account on other sites. Just imagine the situation: a dating site was leaked, and attackers used your password to access a banking application. Don't allow this to happen.
Don't use public Wi-Fi, or at least use a VPN. Open Wi-Fi hotspots are a real boon for hackers. Through them, they can easily access your data and your devices. Use public Wi-Fi with extreme caution.
Ideally, enable two-factor authentication wherever possible. Additional confirmation of entry by phone number is a serious secondary level of protection. Yes, it requires a few extra steps from you. But believe us, it's better to lose a couple of minutes of your time than to provide attackers with your personal data.
Do not disclose personal information to strangers on the Internet. There are more scammers on the web than you might think. If your chat partner on a dating site or in Omegle video chat seems too persistent and sociable, they may just be a good actor and trying to gain your trust.
In general, on the Internet it is better to be moderately suspicious and cautious. Especially now, when against the backdrop of a pandemic and quarantine, attackers have massively flocked to the Internet to deceive gullible users and use their confidential data for lucrative purposes.
Video chats with better user data protection
Video chats are safer for the user and their data by default. There are several reasons for this:
Many chatroulettes, such as Omegle and some Omegle rivals, do not require registration and the provision of any personal data.
Modern alternatives to Omegle video chat, such as Chatrandom, Tinychat, OmeTV and CooMeet spend a lot of effort and money on protecting user privacy.
Most video chat apps do not save records of video calls and messages of their users on servers.
In fact, the most modern versions of Omegle video chat are platforms where attackers simply have nothing to do. Personal data is minimal, but even that in most cases is protected very well.
Always remember your online safety
By using proven and well-established online dating services, you can take care of the security of your personal data. But this does not mean that you can relax and fully rely on the protection systems offered by these sites. The safety of the user on the Internet is, first of all, their personal duty. Therefore, never forget about the basic safety rules for being on the web.
We hope that our tips will help you avoid becoming a victim of hackers and avoiding a leak of personal data. We wish you safe online dating and only pleasant encounters with strangers!
Read More: Discover what emotional responsibility is and build healthier and happier relationships