With a wide range of online dating applications  like Tinder and TrulyMadly in the market, how far has the dating game really gone? And how does this trend affect people in general? We've compiled some of the best experiences of women in online dating, here's the list:
#1.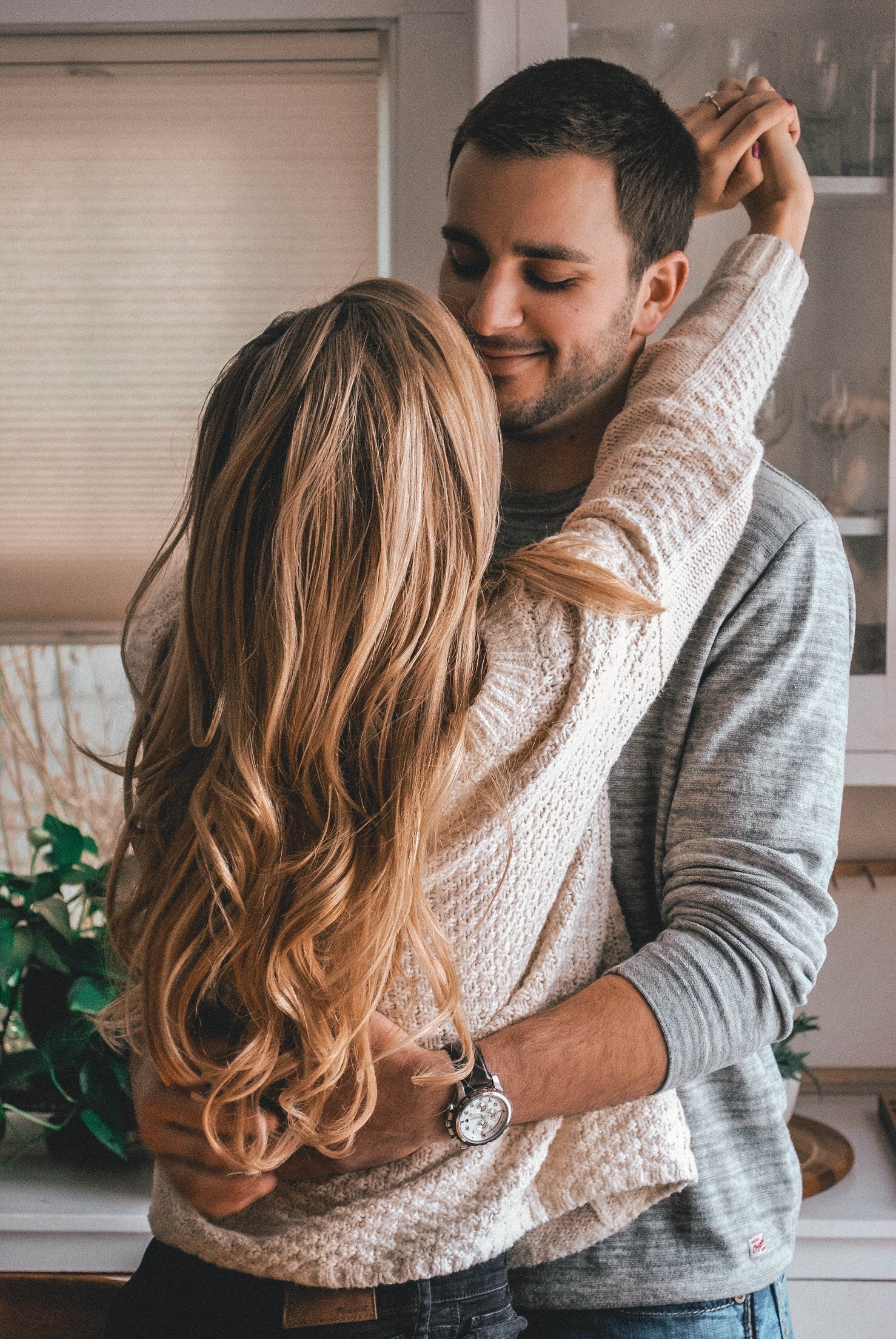 "I´ve found out that I´ve completely lost my mind when the flaming logo of Tinder was installed and then uninstalled for about 456789 times on my phone. Yes, this might sound a little weird, but I guarantee you that if you start using it, you also won't be able to put your hands off of it."
#2.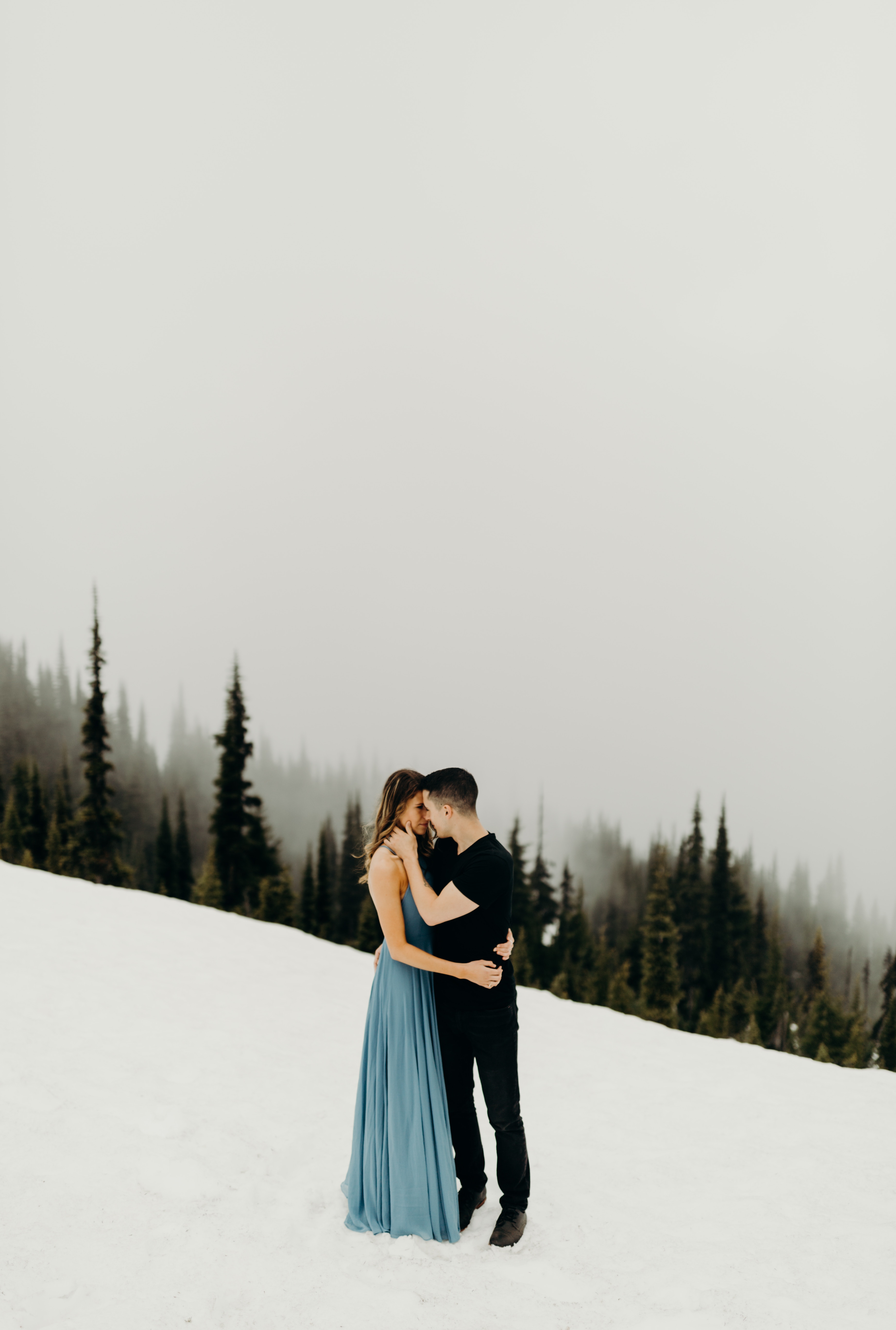 "Prior to trying Tinder, I'd been in a 7-year relationship. It was my first time trying online dating. I couldn't believe how easy it was. You swipe, swipe, swipe. then 3 days later you are having dinner with someone. But there was a learning curve to flirting via chat."
#3.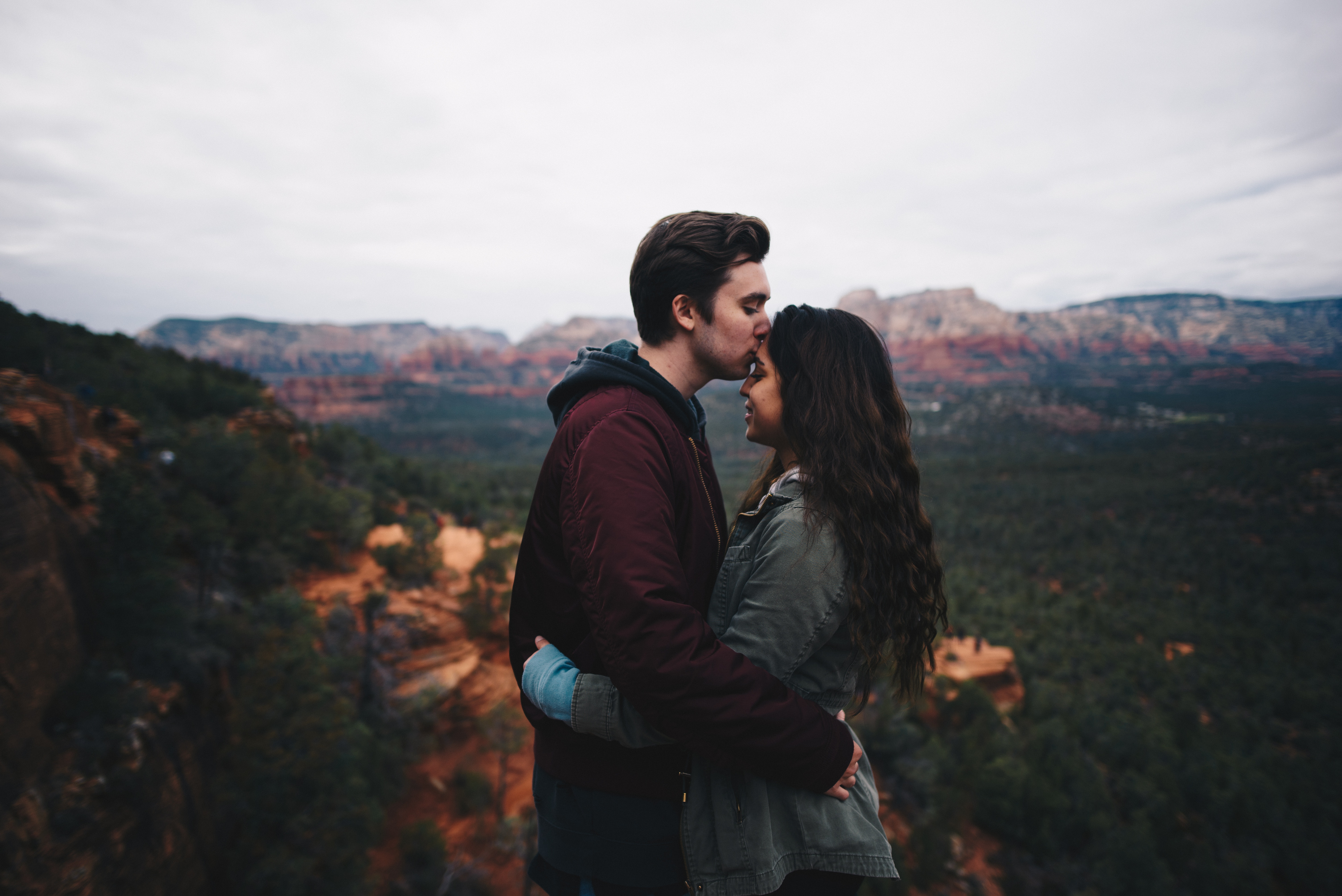 "Most Indian boys are looking for sex partner on Tinder while Indian girls actually use it. Because they want to show off to other friends. Indian girls use it to find internship reference. They search for people working in those companies and try to approach them."
#4.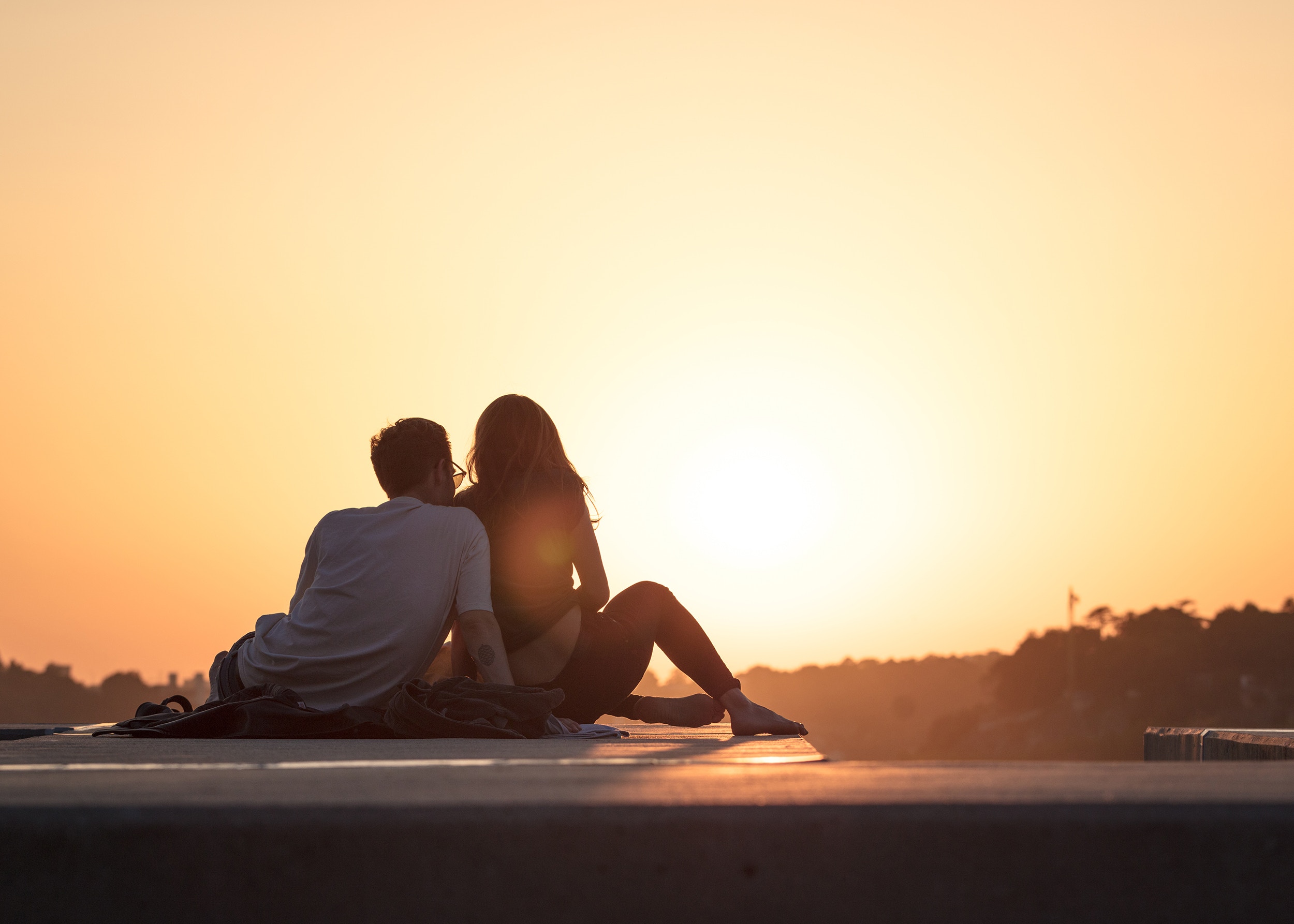 "I installed it in the month of January 2018, when things were too boring and I wanted to have some really nice conversations with strangers but not with an intention of sexual interaction. Then on 3rd of my Tinder account, I received a message from a guy who happened to be an architect. And I instantly liked him and happily gave him my number. We have been together for a while now, Thus, quite a pleasant experience on Tinder."
#5.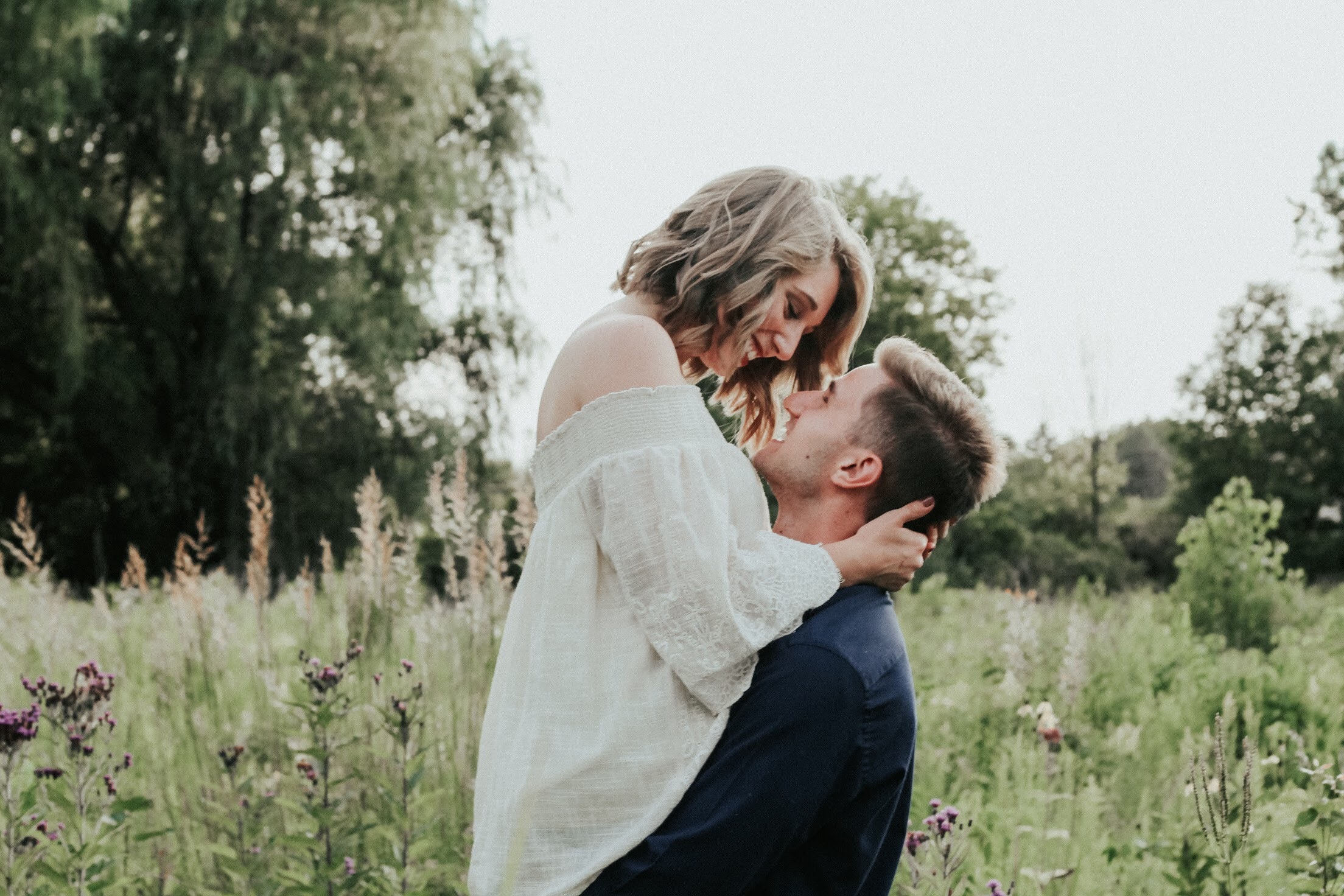 "Well, it was time to part after a date, may not be so weird but a different one for me with a man who is more matured and has seen more life. Reached his home and said thanks and bye. Best part: he thanked me for the drive and hugged me. Worst Part: I drove all alone for next one hour thinking about him."
#6.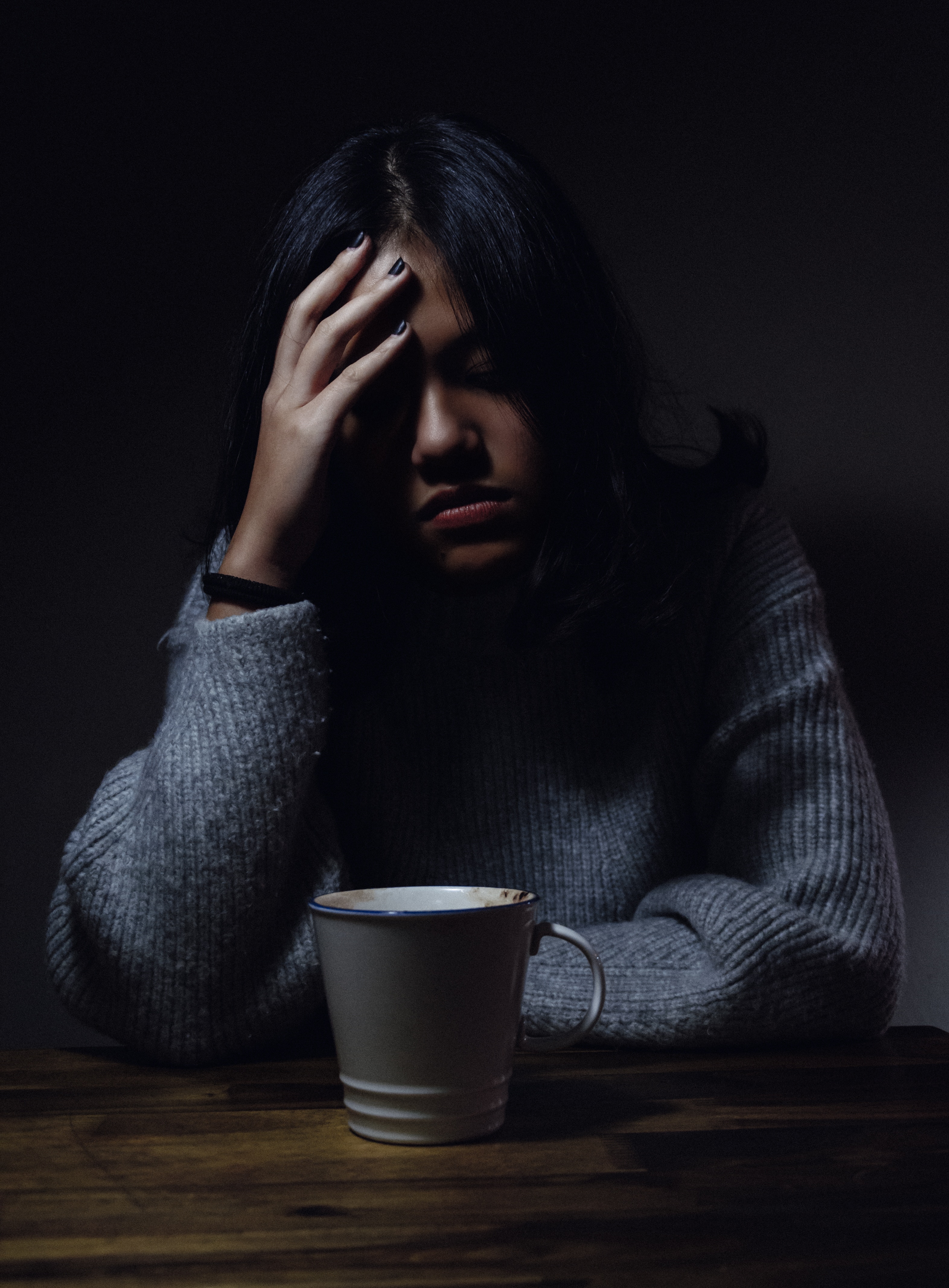 "Erm, it ranges from bad, to pathetic, to creepy to really sad… occasionally hilarious! And very very rarely, decent. I've tried a couple of dating apps. Apps like OkCupid are plain dumb for India because anybody can message anybody without any kind of prior matching. I installed OKCupid and within 5 hours, my phone crashed because I got more than 600 messages."
#7.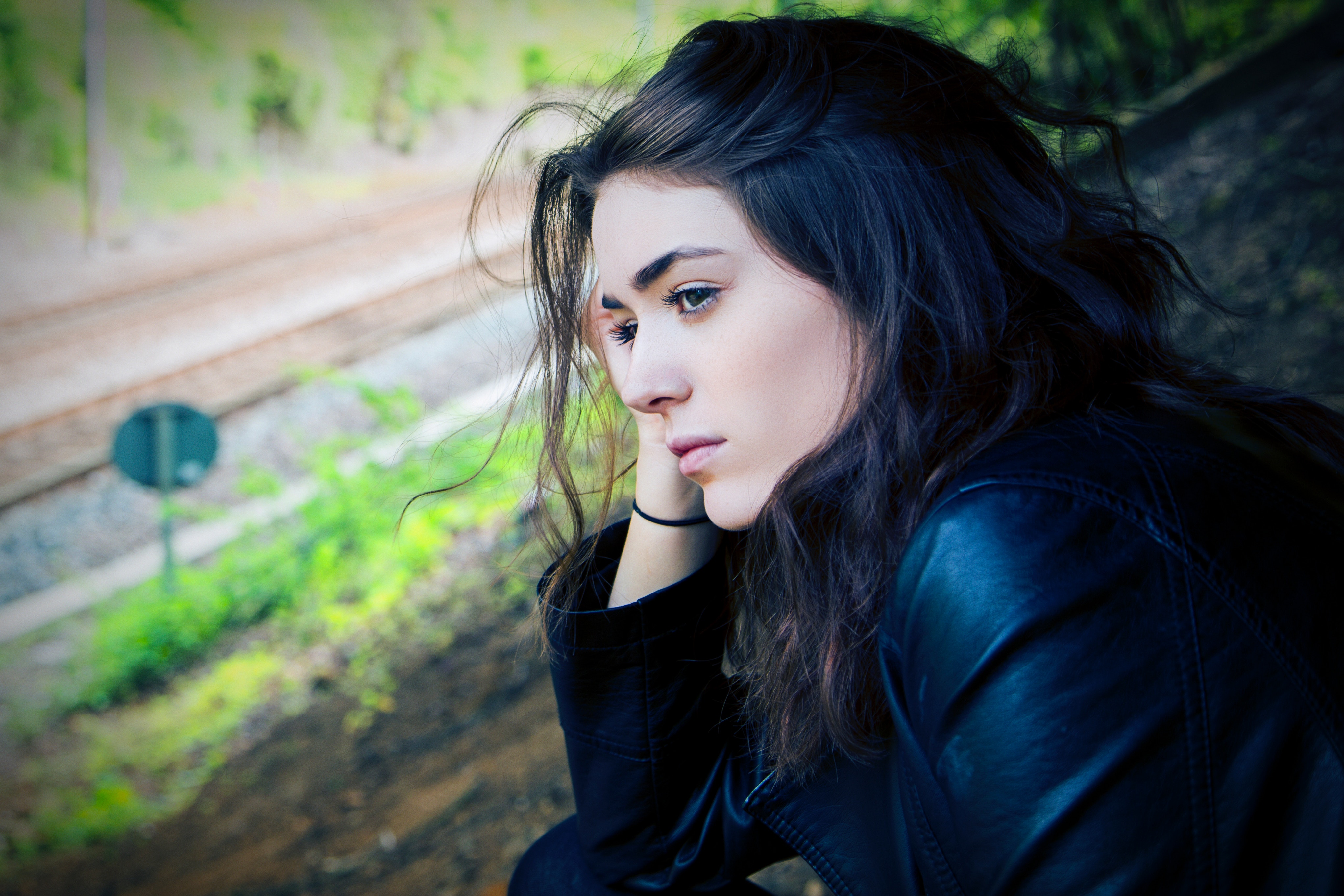 "Not necessarily. I would encourage you to ask yourself if you're doing so in order to protect your feelings and avoid being vulnerable with the people you date. Otherwise, I don't think it's inherently wrong, especially early on when you don't know what you're doing."
#8.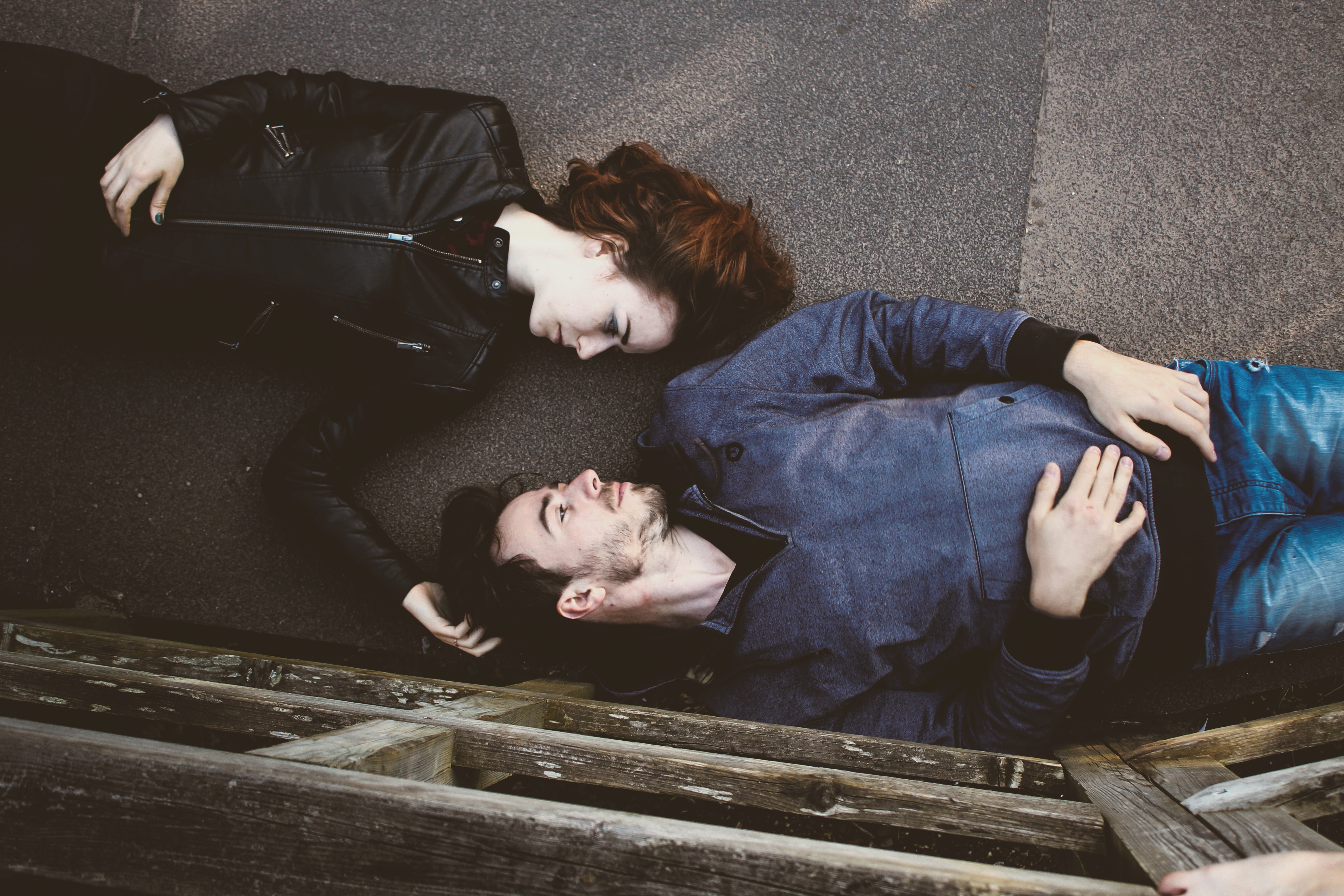 "You can be successful with online dating if you find someone who is looking for the same things that you are looking for. Unfortunately, it's easy to misrepresent ourselves online, especially since social media seems to reward the act of the perfect life. So be careful and don't believe everything needlessly. The right person won't play games, which will be clear from the beginning."
#9.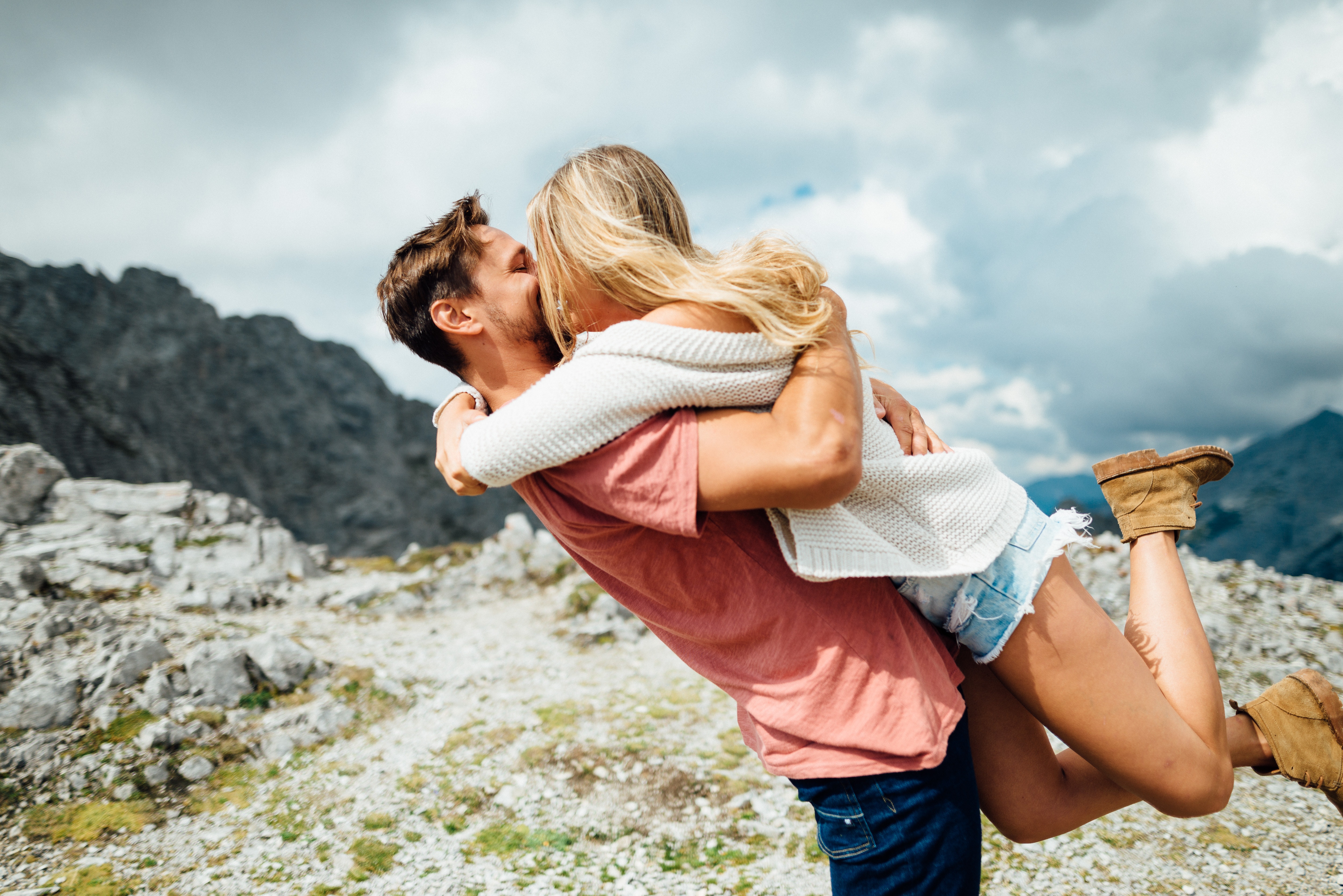 "I had the good fortune of meeting an English major the other day on Plenty of Fish; we had three dates; we texted often. I'm always looking for an English major. (If I needed a blood infusion the blood would certainly be coming from an English major.) And I got one too."
#10.

"I had been stalked by two different men and had a number of bad experiences, but now, after carefully searching through the thick pool, I'm happily married over 5 years as the result of finding my wife in the online dating world."
#11.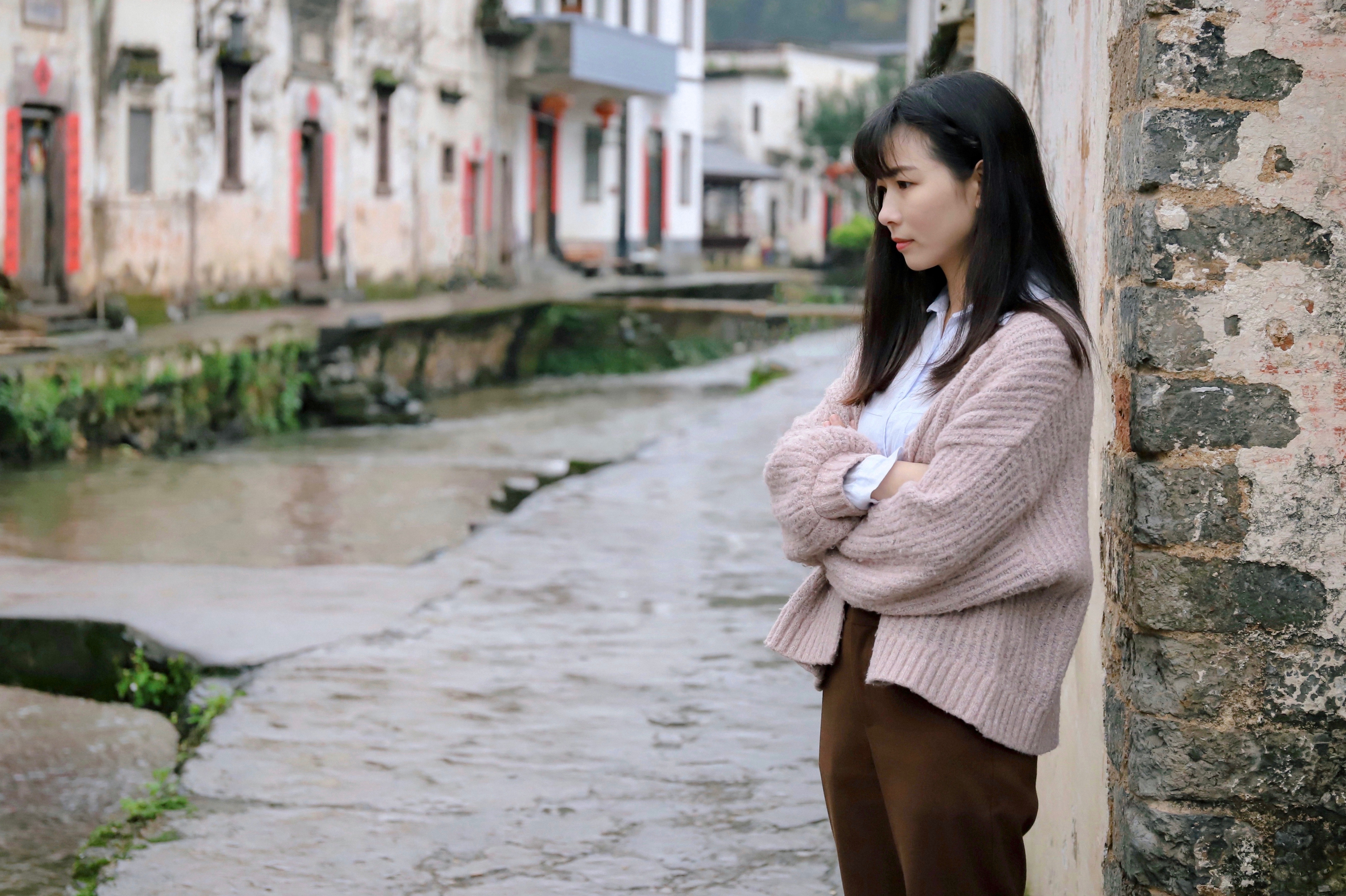 "Out of sheer curiosity, I installed this app.
I found the bio of a few guys really interesting and worth talking to.
There was this one guy who I just started speaking to, jumped straight to ask me out. I expected this because it was a dating app not a "Let's have only an intellectual conversation" platform. He looked well-educated, well-placed and seemed to be well-mannered.
The conversation goes like:
He: I want to f** you
He: And want to kiss you while doing it.
Me: Get lost creep.
Reported him on Tinder.
Inner voice: Oh God! That's why I warned you not to try this out. You dumb woman.
Deletes tinder account, uninstalls the app, cover me with blanket and sleep."
#12.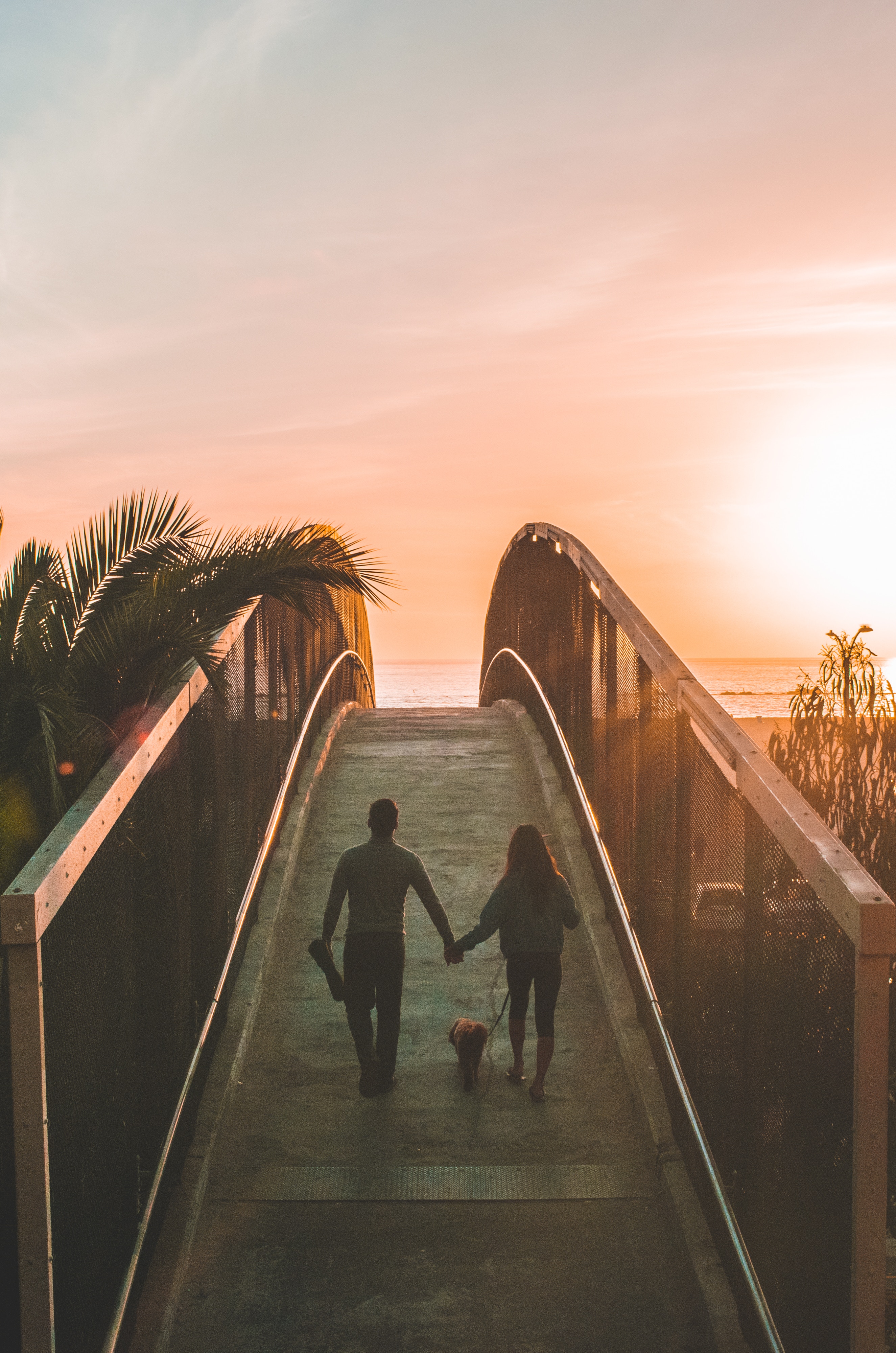 "I used Tinder off and on for years and honestly, it's a mixed bag, but so is the world, so I don't think it's necessarily a terrible way to meet people. I have met people that I dated casually, I have met people that I ended up not clicking with romantically but went on to have professional working relationships, I have met someone I almost married (but thankfully not), I have made a ton of friends and I (hopefully my mom isn't reading this) have had a lot of sex, all thanks to Tinder. I have also met some total psychos, but more times than not, things have gone OK."
#13.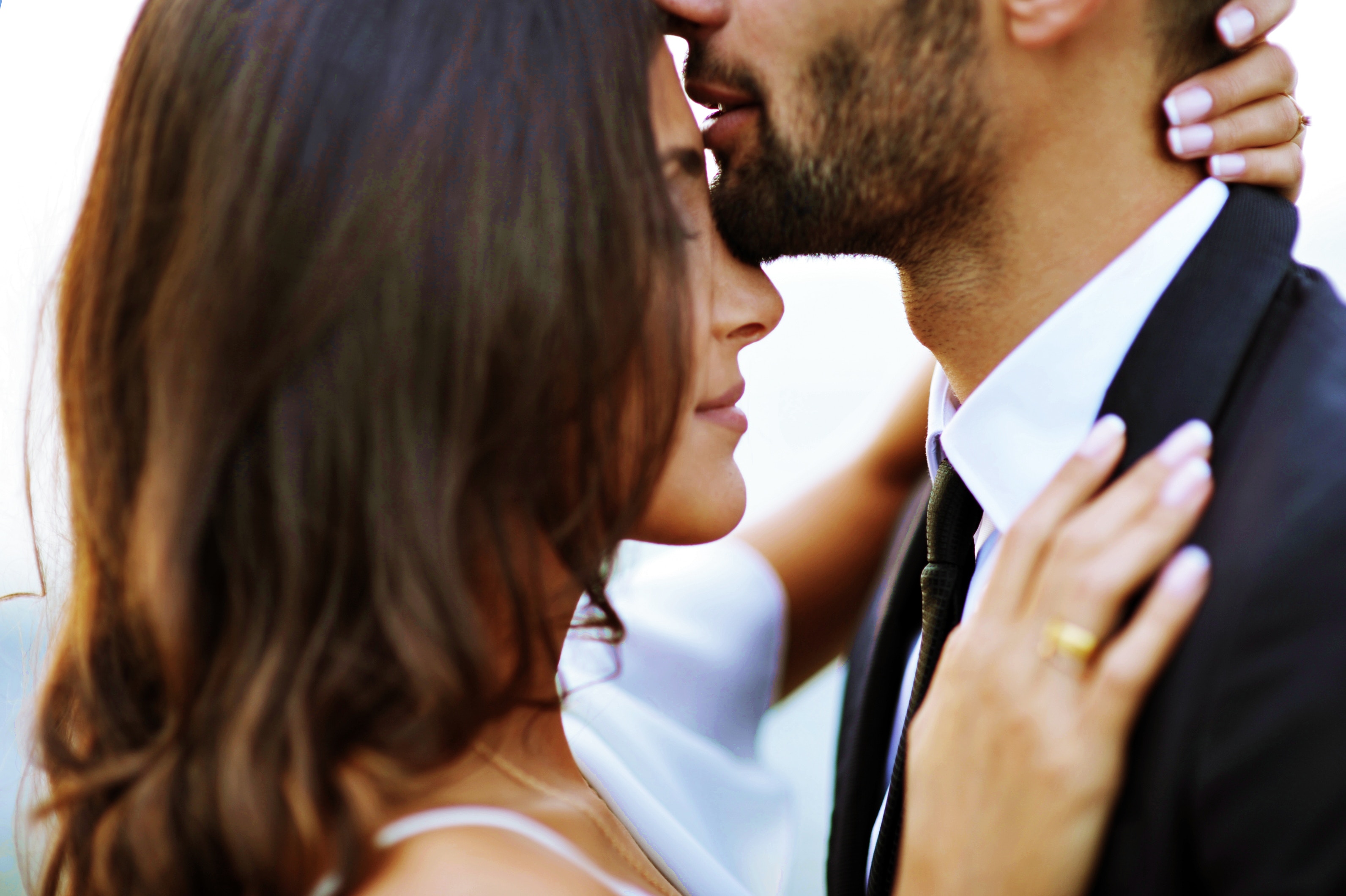 "My worst case dating scenario was actually not all that bad. But when the conversation turned to 'future plans' the guy could not tell me much beyond how many dogs he wanted to own at some future time. He wanted to own thirty dogs. He had their names and breeds picked out already. At the time he owned no dogs at all."
#14.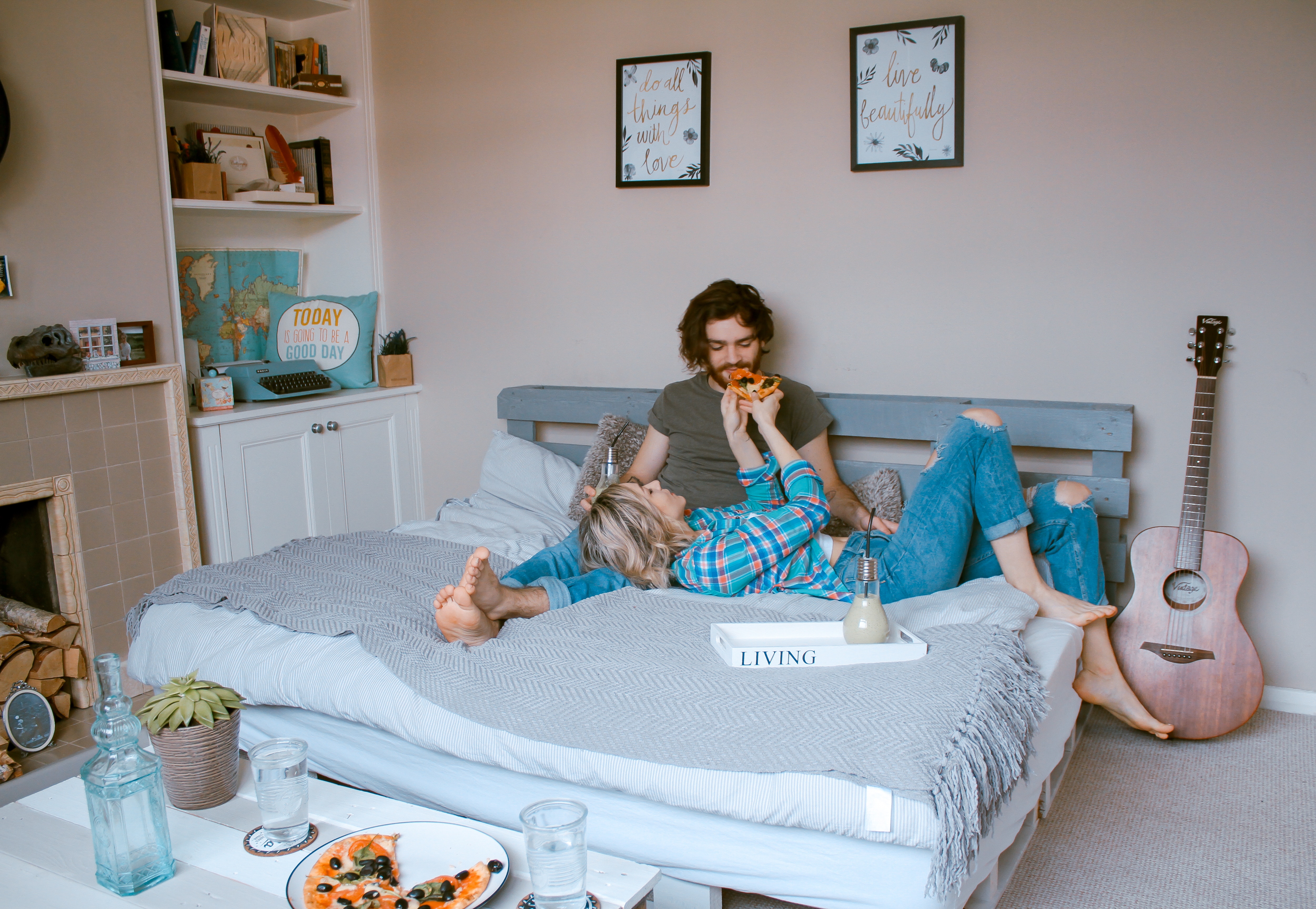 Image Credit: Transport Executive
"I went out with a guy in his 30s who told me within the first hour of the date that: he didn't have a bank account, had never filed taxes, worked on a drug farm, and paid with his 'green card' aka pot for goods and services in the neighbourhood."
#15.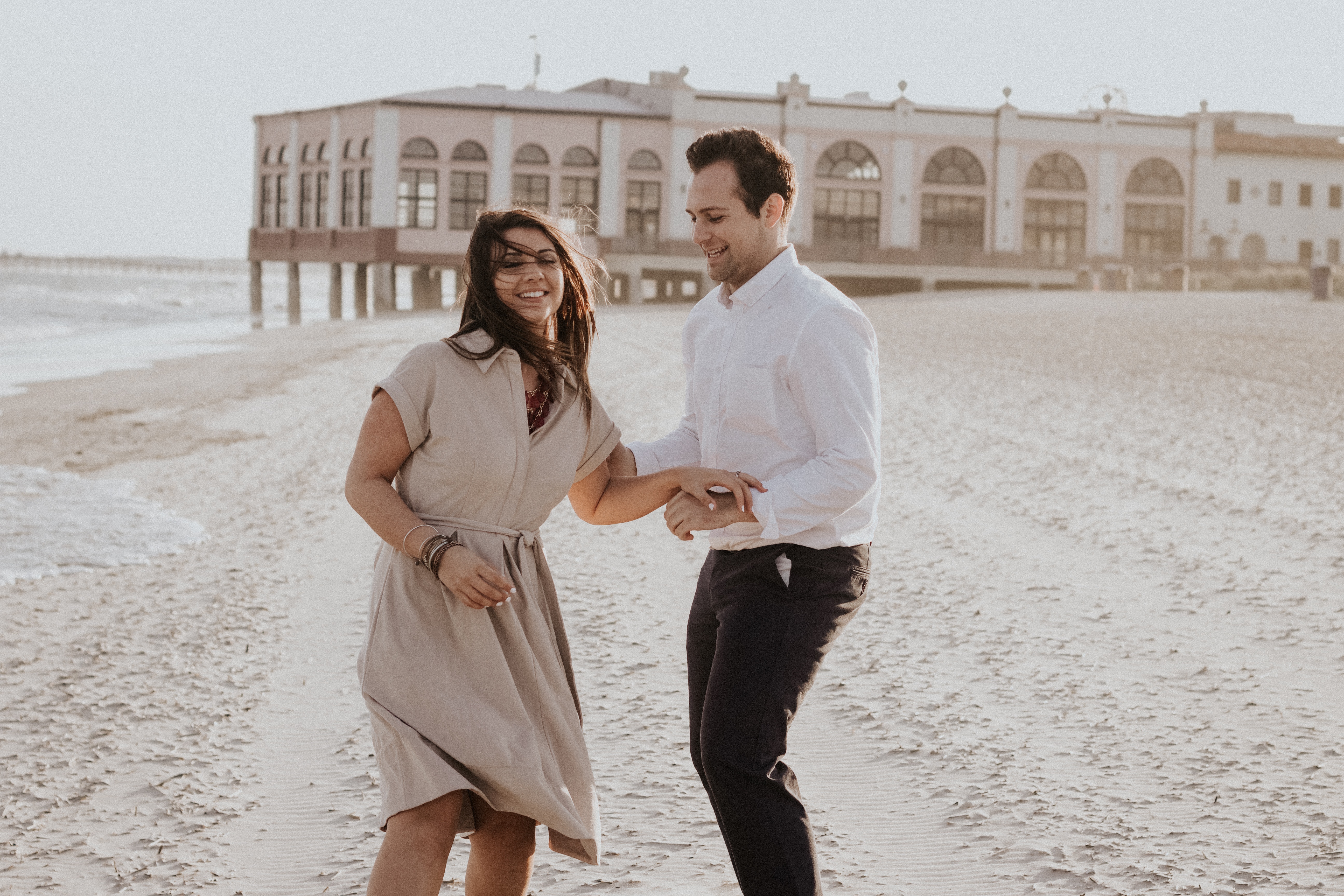 "A young woman and I got along pretty well in the bar where we'd agreed to meet, but things went downhill when we decided to get dinner at a nearby restaurant. Our server brought us a bread basket that my date grabbed three of four rolls from and then started playing weird games with. Like, she would scoop dough out of a roll, pound it into a little ball, and then put it back in the basket! She would then fill the little remaining crust-boat with olive oil, take a bite from it, and refill it. Eating is cool. Playdough, less so. Did you ever see that movie 'Conspirators of Pleasure,' with the woman who fetishizes bread and snorts dough balls? It reminded me of that, which might say more about me as lousy digital dater than her."
#16.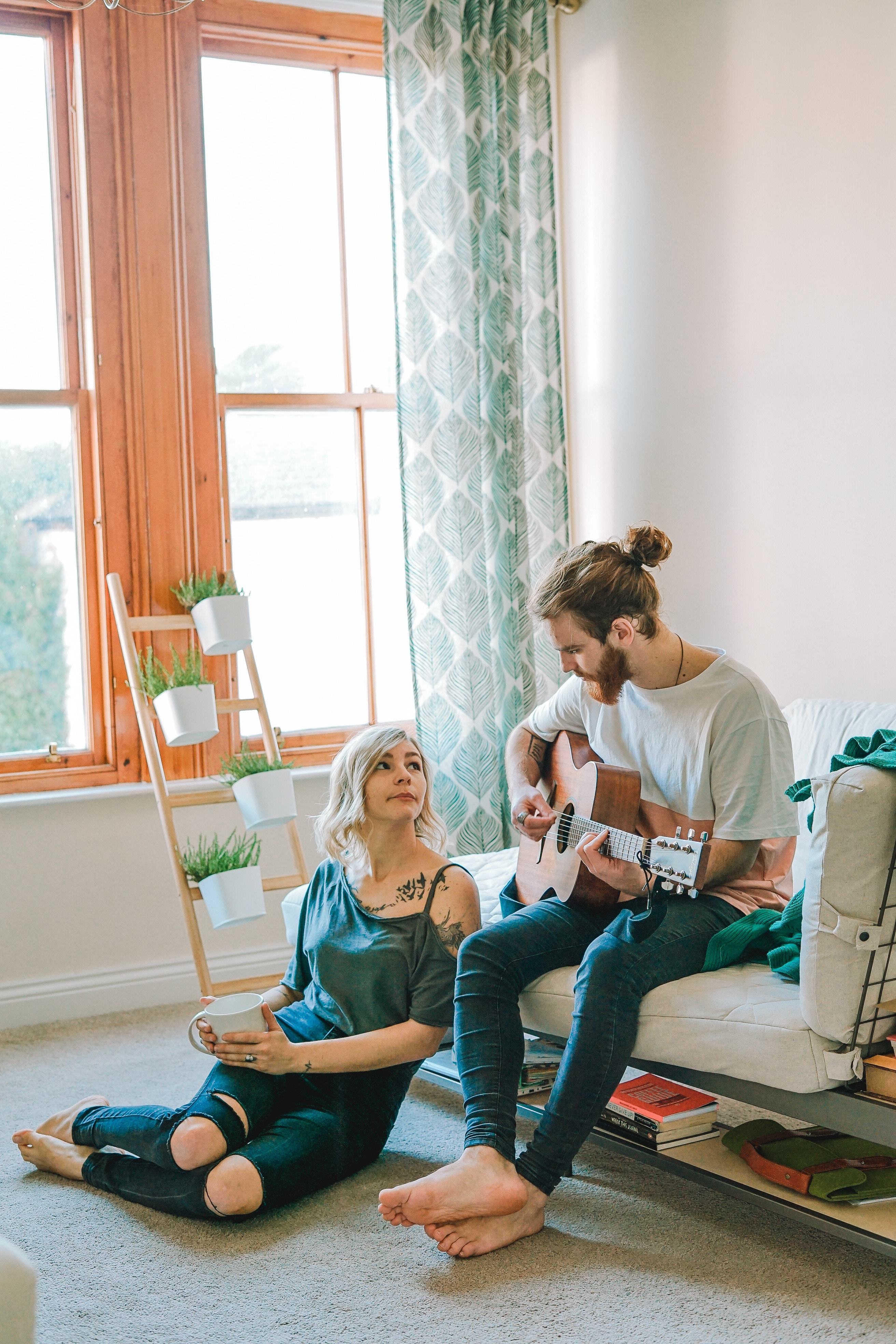 "The really great part of the story, to me, was that we found each other very quickly. We both decided to try online dating and, within our first week, met each other. We still both dated other people in that week, and probably had a few lingering dates that second week, but for all intents and purposes: a few days on OkCupid was all it took for me to find the woman I would marry."
#17.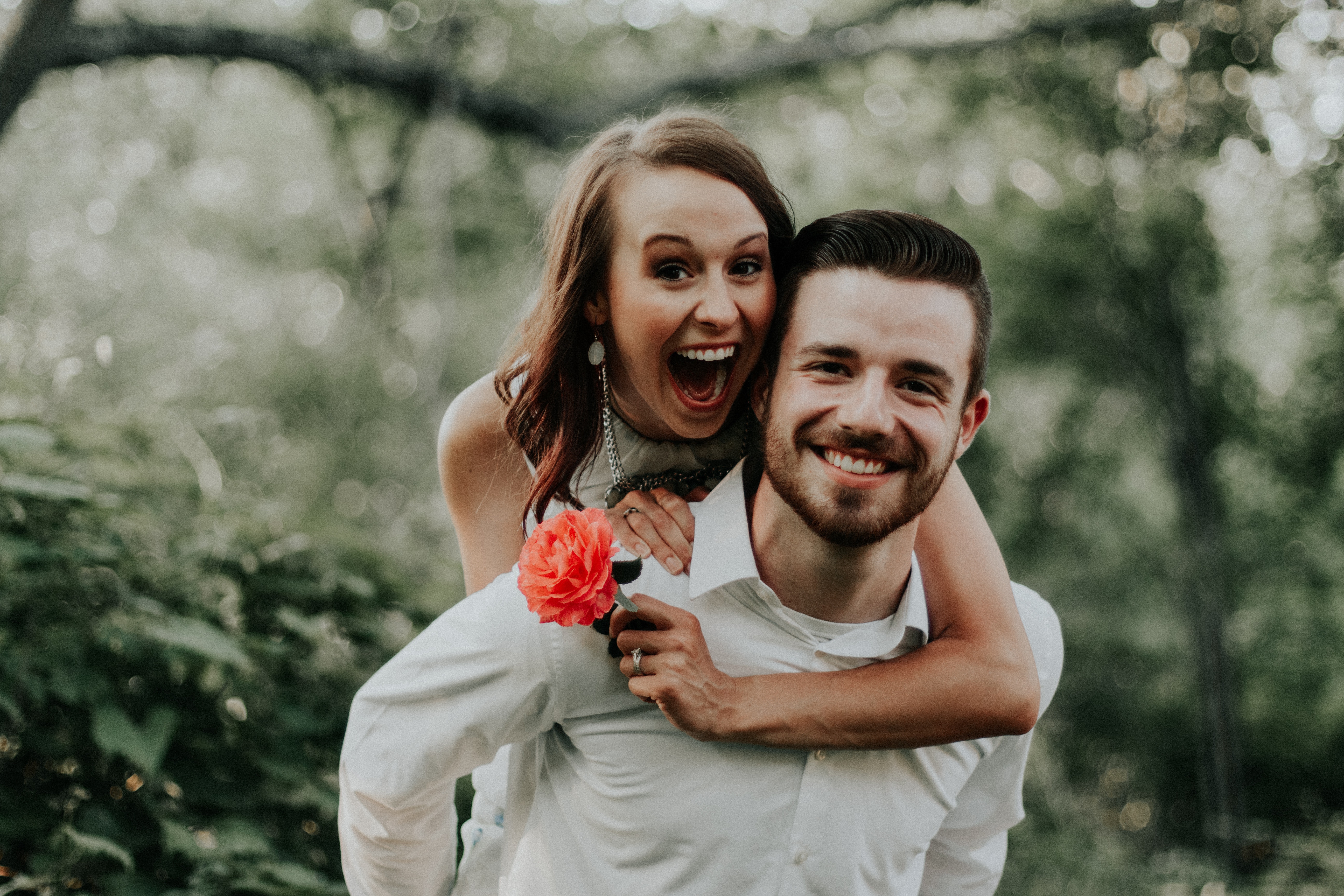 "We met for dinner. I always thought a first date should be in public and have a time limit just in case either side was not into it. But we instantly clicked. We decided dinner was not enough and went to a local bar/club with a band and hung out for a while. There another couple asked how long we were together and we said "a few hours!". They thought we had been together for years. After that, we walked on the beach and I told her I was going to kiss her (which she loved in terms of a man taking charge). The first kiss was on the beach under the moonlight!"
#18.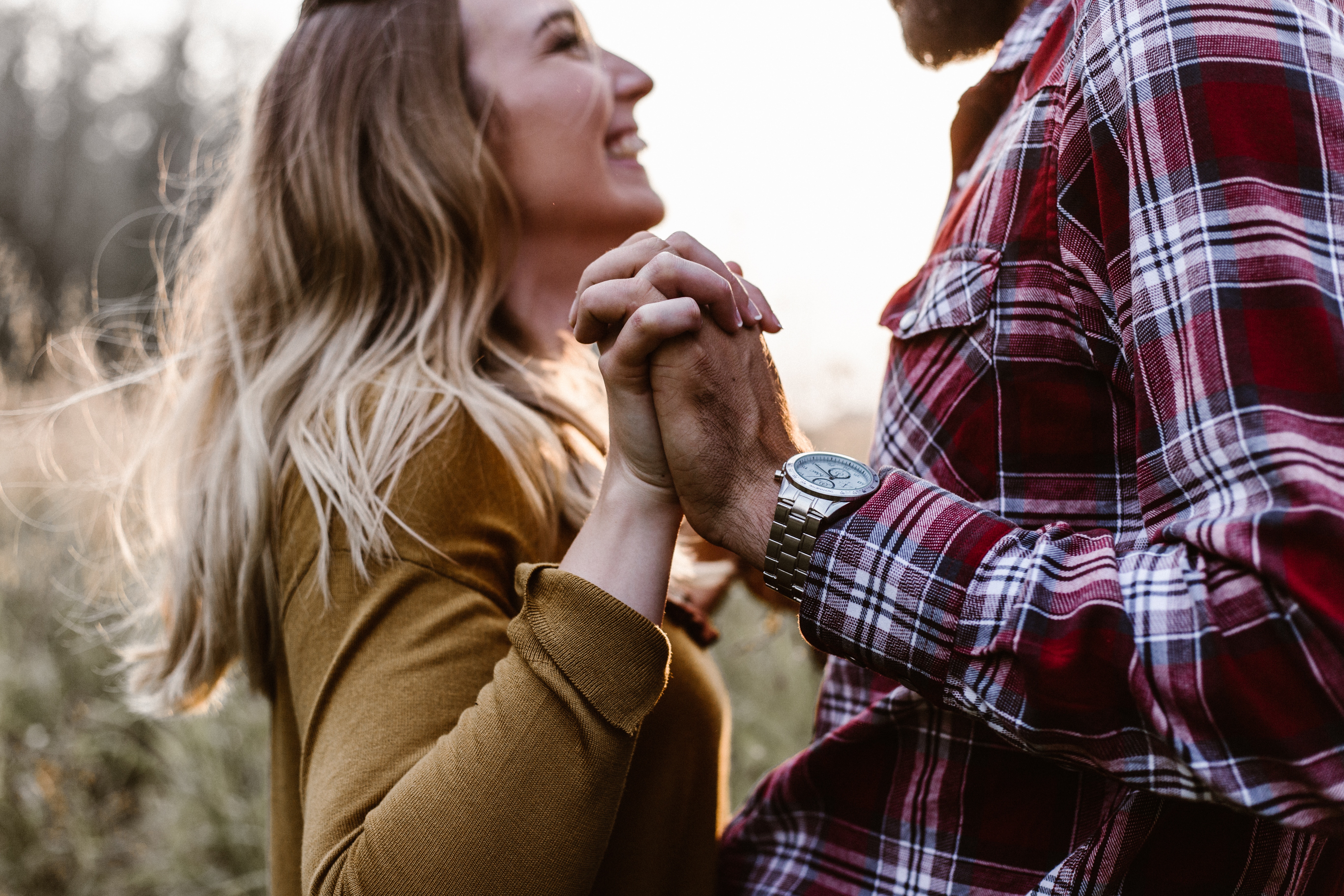 "A poet offered to pick me up for dinner and a movie. I accepted, and that's where everything went wrong. For dinner, we went to Ikea for a $5 platter of Swedish meatballs. NO I'M TOTALLY SERIOUS. And the movie? The movie was one of those free movies-in-the-park, and it just so happened to be Spongebob Squarepants and the park was full of children. I hate Spongebob Squarepants. On top of that, he only packed a very small blanket and asked why I hadn't brought a blanket for myself (um, because I thought we were going to a theatre?)."
#19.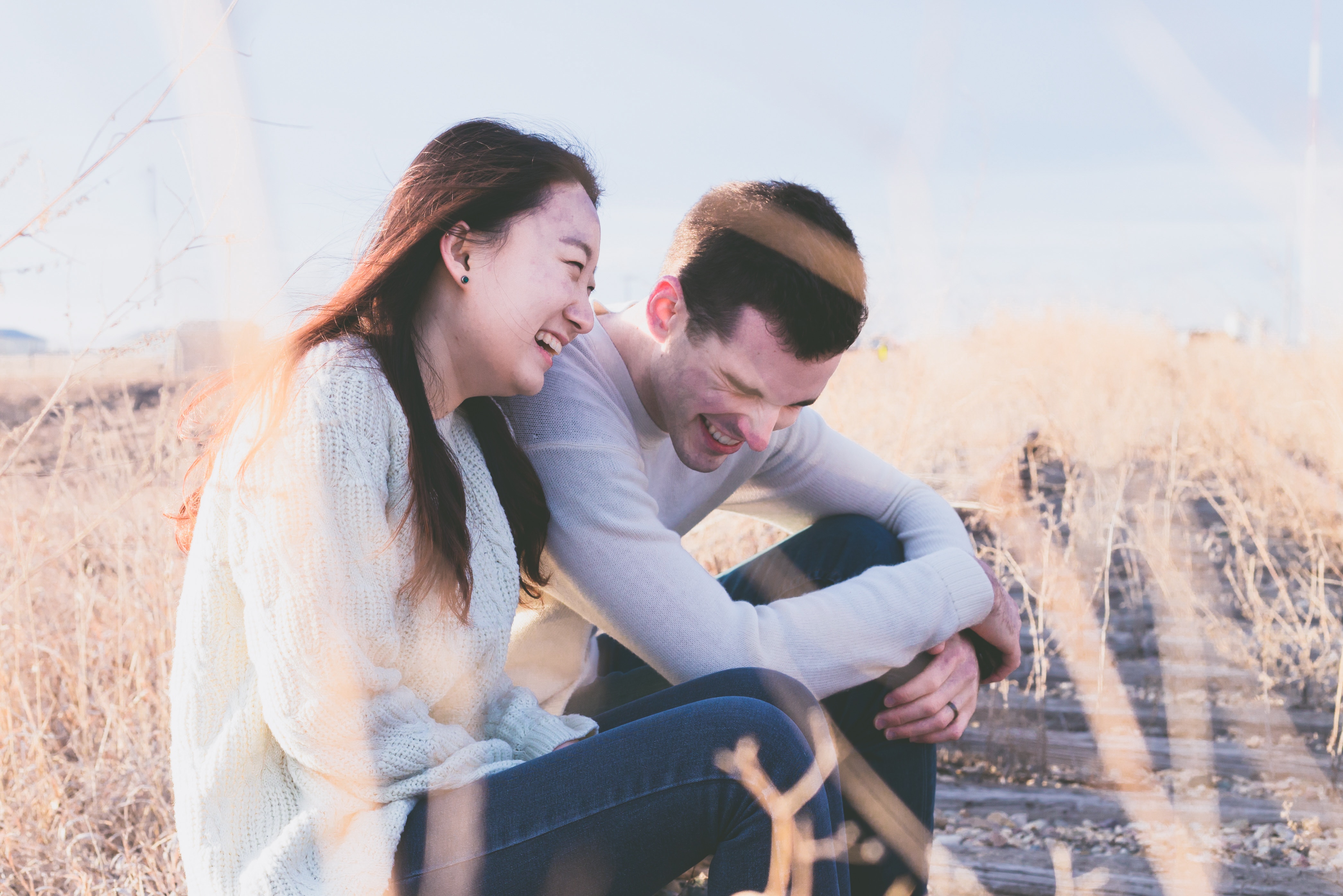 "I met a guy for coffee. As we were sitting outside of the coffee shop enjoying some nice conversation he told me how he was working on writing some music. He then proceeded to sing, very loudly, his current endeavour in song-writing. It was about killing unicorns (and no he was not being ironic). I kept making, 'oh that's nice,' 'okay,' sort of comments and he just kept singing louder and louder."
#20.
"Dude talked for several hours nonstop about his multi-discipline art project, which was based solely on an experience his father had 40 years ago. It was the only thing he talked about, no exaggeration, for 70% of the date. He asked me what I do creatively and I told him (succinctly) that I obsessively document everything. He snorted dismissively and said, 'Don't you think that's a little self- absorbed?' And then he pulled the classic hipster 'I don't know if you've ever heard of it, but I'm really into' except IT WAS ALL THE MOST COMMON, MAINSTREAM STUFF EVER. Really? You don't know if I've heard of Miles Davis? You think there's a chance I've never heard of Wes Anderson? Oh, cool, I'm totally humbled to meet the person who introduced quiche to this previously bereft-of-quiche metropolitan area of 7 million people."