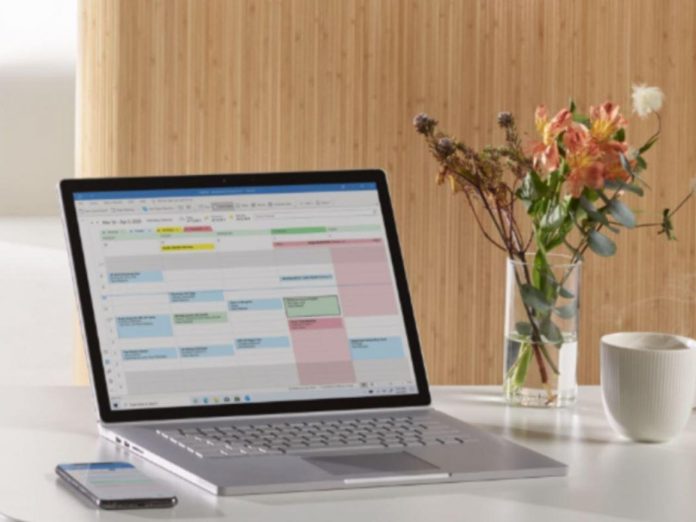 Migration projects are often overwhelming to a business that has decided to move from one platform to another. Moving to full cloud services gives you higher availability when it comes to accessing files, easier scalability, and reduced costs upfront. Without the need to purchase infrastructure hardware, you can reduce costs and scale to meet future growth without adding hardware.
A hybrid solution needs more management because you are keeping servers and applications on-premise. As a result, you are liable for managing updates and patches. Your data, however, is stored in the cloud so that users can access it on Online Cloud Virtual Desktop from multiple locations, and you can rely on Azure Active Directory for identity management and integration.
Deploying Office 365
Once you have determined the environment you are going to use, and you have buy-in from the appropriate stakeholders, you can begin planning your deployment. This checklist will help you better prepare for this phase of the process.
1. Start with discovery.
You need to know everything about your existing environment from an IT standpoint. The MS automated tool helps you gather information and configuration requirements for the services you wish to implement.
At the same time, you are going to need to inventory all of the content you plan to move over to MS Office 365.
2. Assess your mailbox requirements.
You will need to know the mailbox size and item counts for the mailboxes you are moving to Office 365, as this will impact how prolonged your migration will take. You need to decide how long you wish to keep the on-premises solution connected to Exchange Online.
3. Determine the suitable option for user identity and account provisioning.
Microsoft allows for 3 different identity models for setting up and managing user accounts:
Cloud identity manages accounts in MS Office 365 only.
Synchronized identity allows you to manage users on-premises and sync them with Office 365.
The federated identity uses a single-sign-on approach. Accounts are managed on-premises and sync with Office 365; however, users do not need to log in each time if they switch between environments.
4.Validate and test.
Testing is an important part of a successful Office 365 to Office 365 Migration plan, and you need to make sure that all the services you are offering work in the environment of each stakeholder.   Additionally, you require to validate that all of the users' content and mailbox items have migrated over successfully.
Phased Approach
Unlike some solutions that require you to move everything over at one time, Office 365 allows you to phase services, and departments, into your latest environments one at a time.
This makes your migration easier in several ways:
You can address issues one at a time rather than having to remediate them across your entire organization.
You can learn from mistakes as you move through the various departments and services.
You can train individual departments for what their exact needs are.
You can break down training for services as you roll them out.
Most of all, the migration project is less daunting if you can use a phased approach instead of having to roll out something new to your entire organization at once.
Conclusion
Even for smaller migration projects, moving to Office 365 may lead to some problems. By partnering with Apps4Rent, which has experience with Office 365 migrations, they will be able to help you overcome these obstacles. Apart from that they even provide top-grade Cloud Desktop Services with 100% assistance and 24/7 technical support.
Also Read More: 5 Ways To Improve Your Home Office