• Andhra Pradesh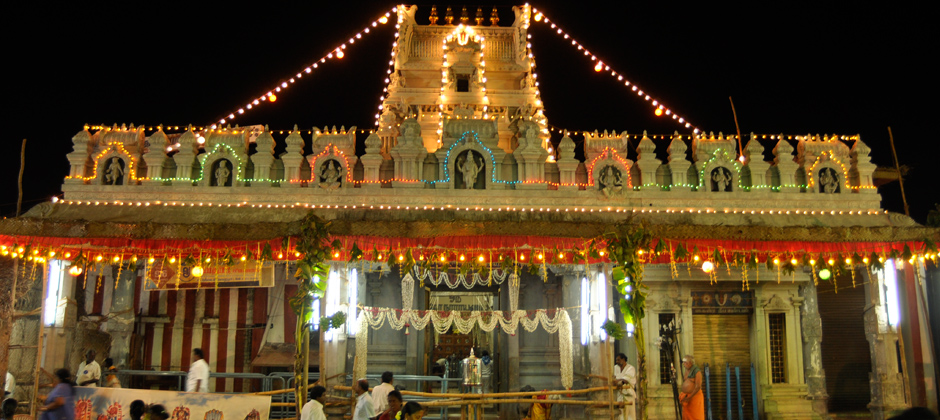 Dedicated to Lord Venkatachalapthi
• Arunachal Pradesh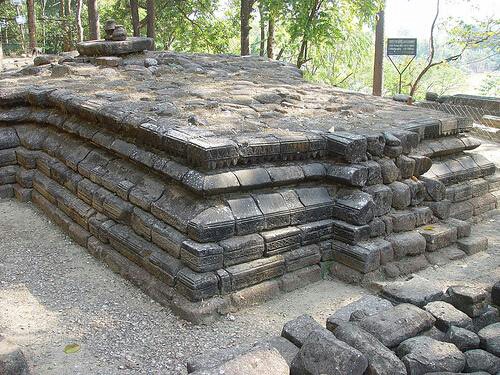 Legends say that Krishna and Rukmini were guests of Goddess Parvati, whose garden was so enticing, Krishna called the Goddess, Malini — meaning Mistress of the Garden.
• Assam | Kamakhya Temple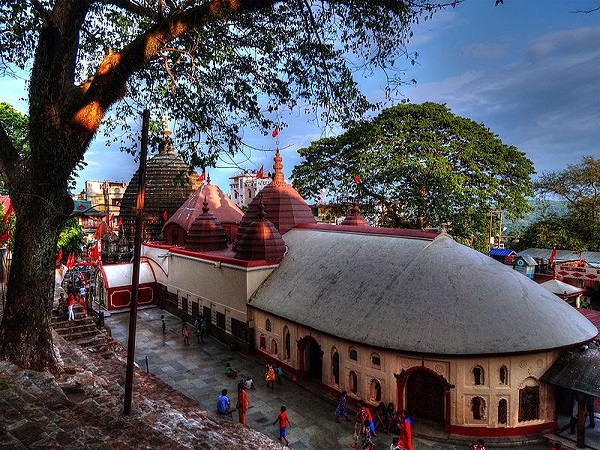 One of the oldest Shakthi Peeths in India, the Kamakhya temple in Assam dates at least to the 9th Century.
• Bihar | Vishnu pad Temple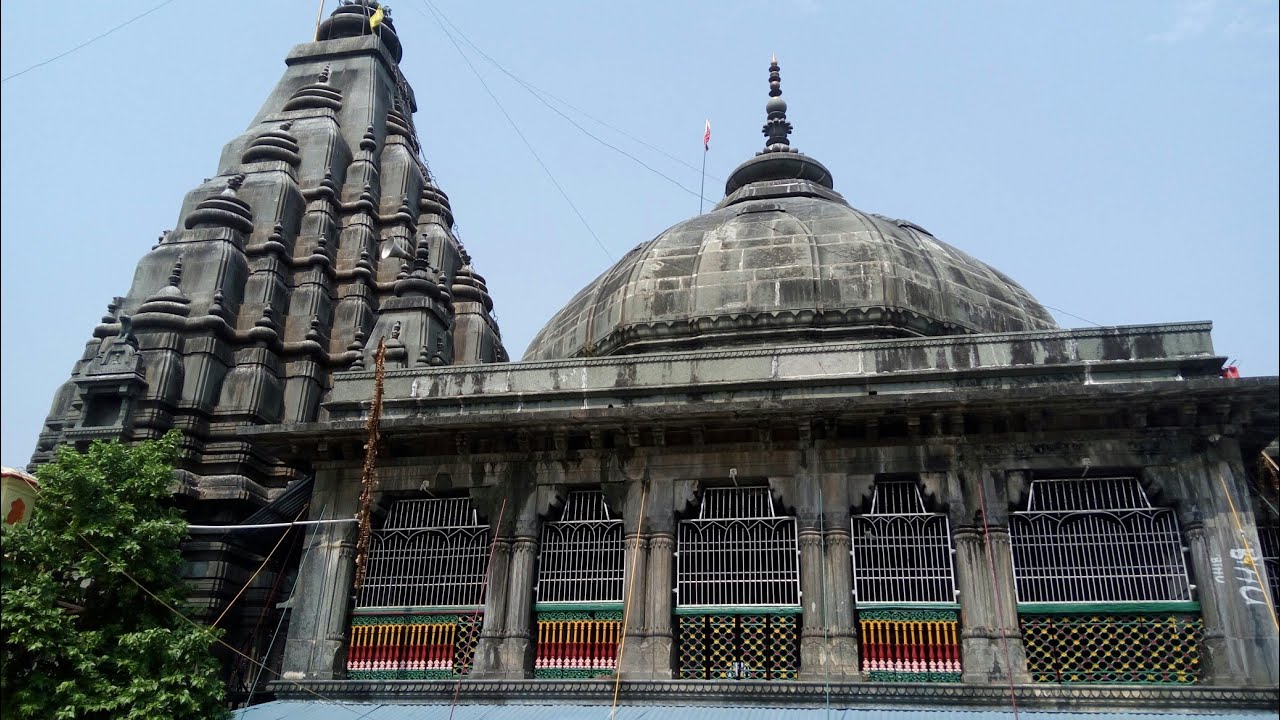 The Vishnupada temple in Gaya is believed to have been visited by Rama and Sita themselves.
• Chhattisgarh | Bhorumdeo Temple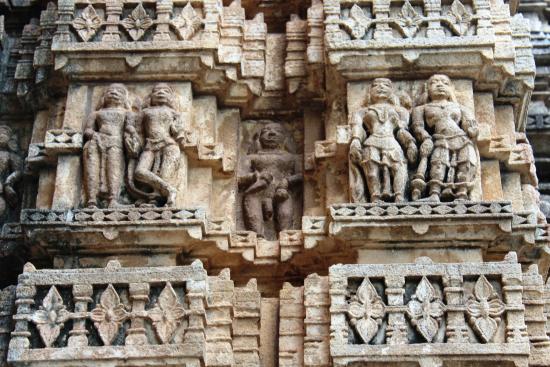 The Bhorumdeo temple is dedicated to Lord Shiva, whom the local Gond people call the Bhorum Dev.
• Goa | Shanta Durga Temple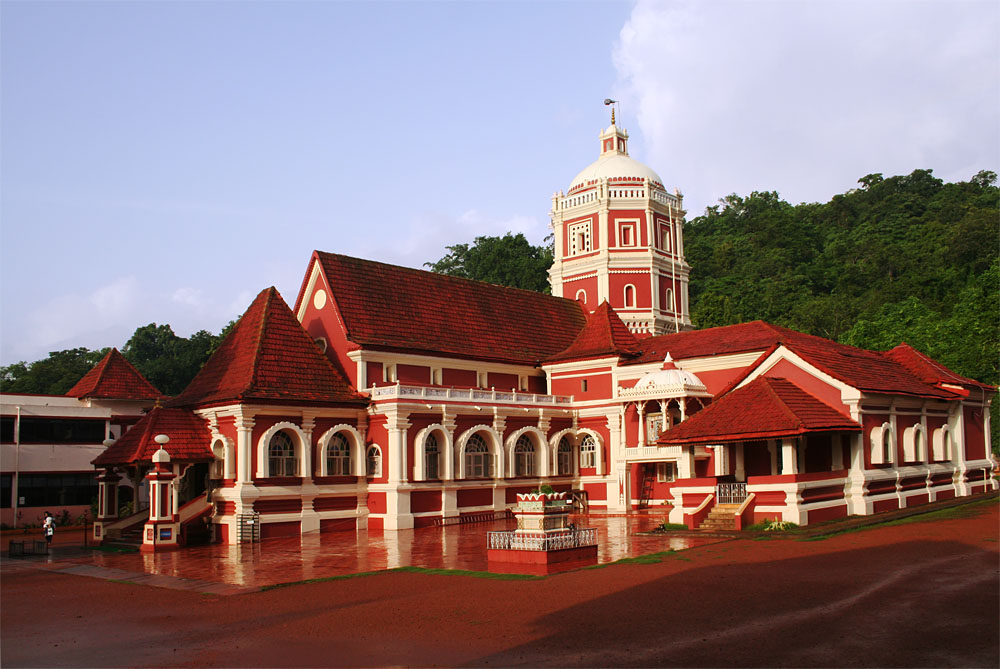 Legends say that Shiva and Vishnu got into an epic argument, which threatened world peace
• Gujarat | Somanath Temple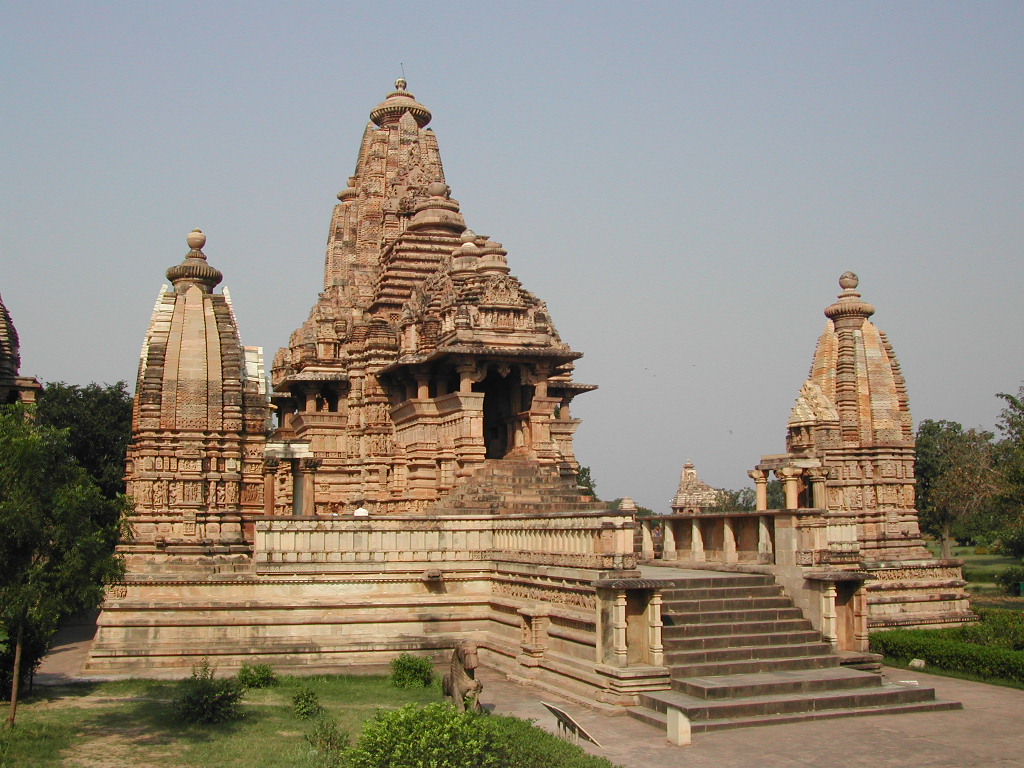 Somnath in Gujarat is the first of the 12 Jyotirlinga sites in India
• Haryana | Mata Manasadevi Temple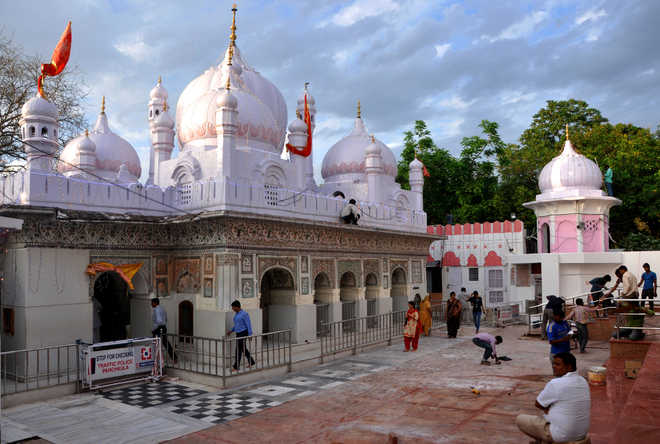 One of the prominent temples dedicated to Goddess Shakthi, this temple spread over 100 acres on the foothills of the Shivalik range celebrates the goddess as the granter of your heart's desires.
• Himachal Pradesh | Hadimbadevi Temple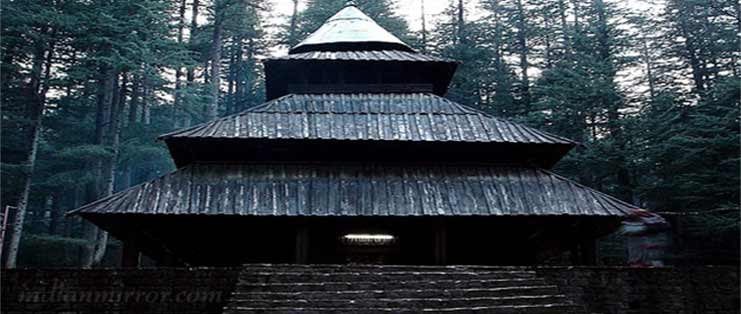 The Hadimba Devi temple is unique in that it is one of the few temples in India to not have a consecrated idol or image for worship. Instead, it features a footprint on a stone, believed to be that of Hadimba, a rakshasa woman, and wife of Bhima of the Mahabaratha
• Jammu & Kashmir | Ranbireshwar Temple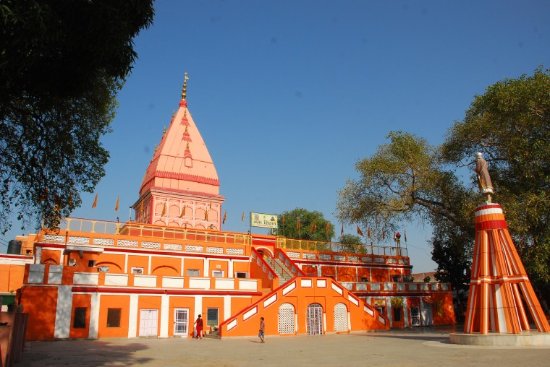 The largest temple to Lord Shiva in North India, the Ranbireshwar temple in Jammu is named after Dogra king Maharaja Ranbir Singh
• Jharkhand | Baidyanath Temple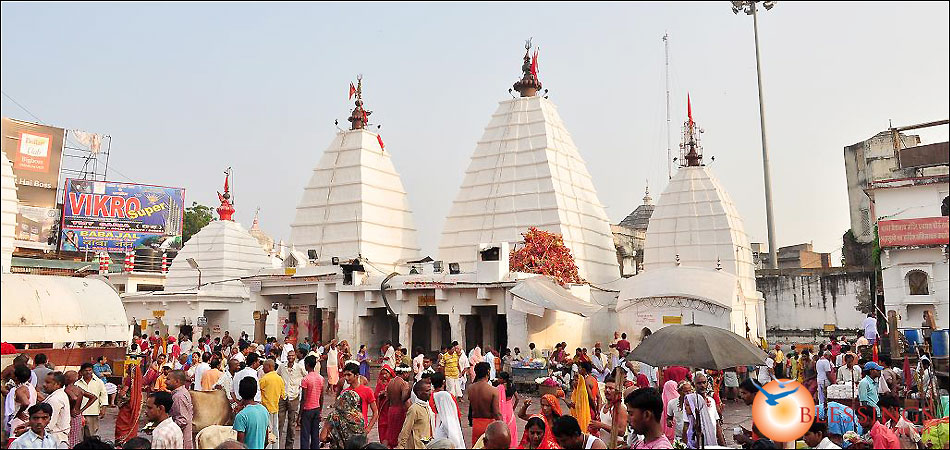 • Karnataka | Virupaksha Temple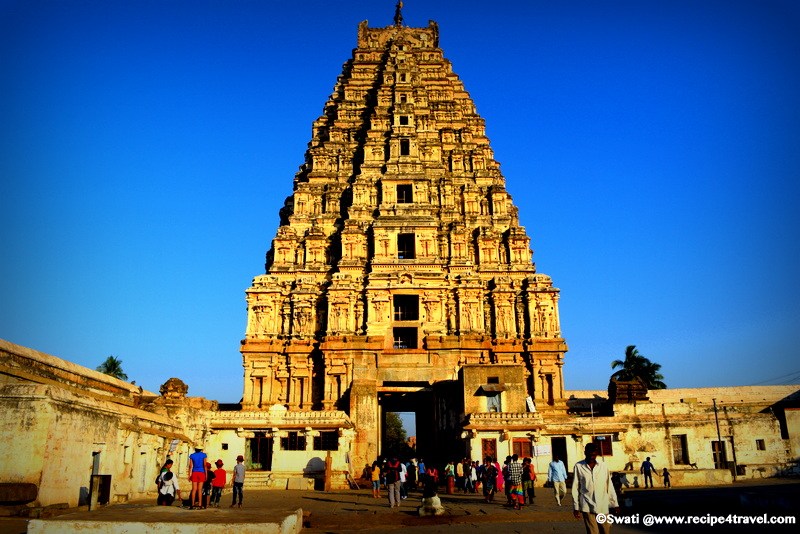 • Kerala | Vadakkunathan temple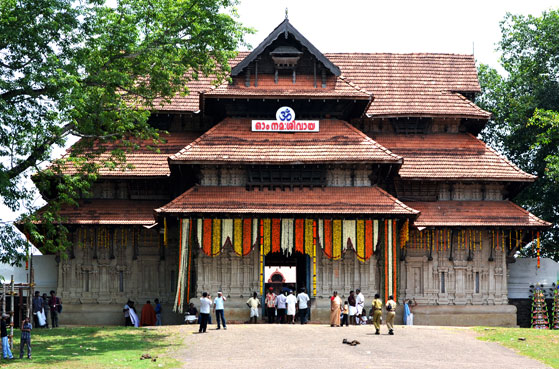 • Madhya Pradesh | Chaturbhuj Temple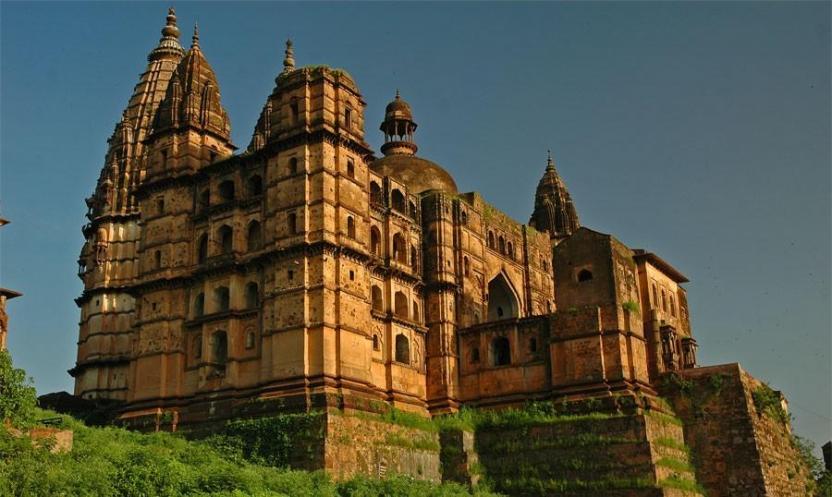 • Maharashtra | Grishneshwar Temple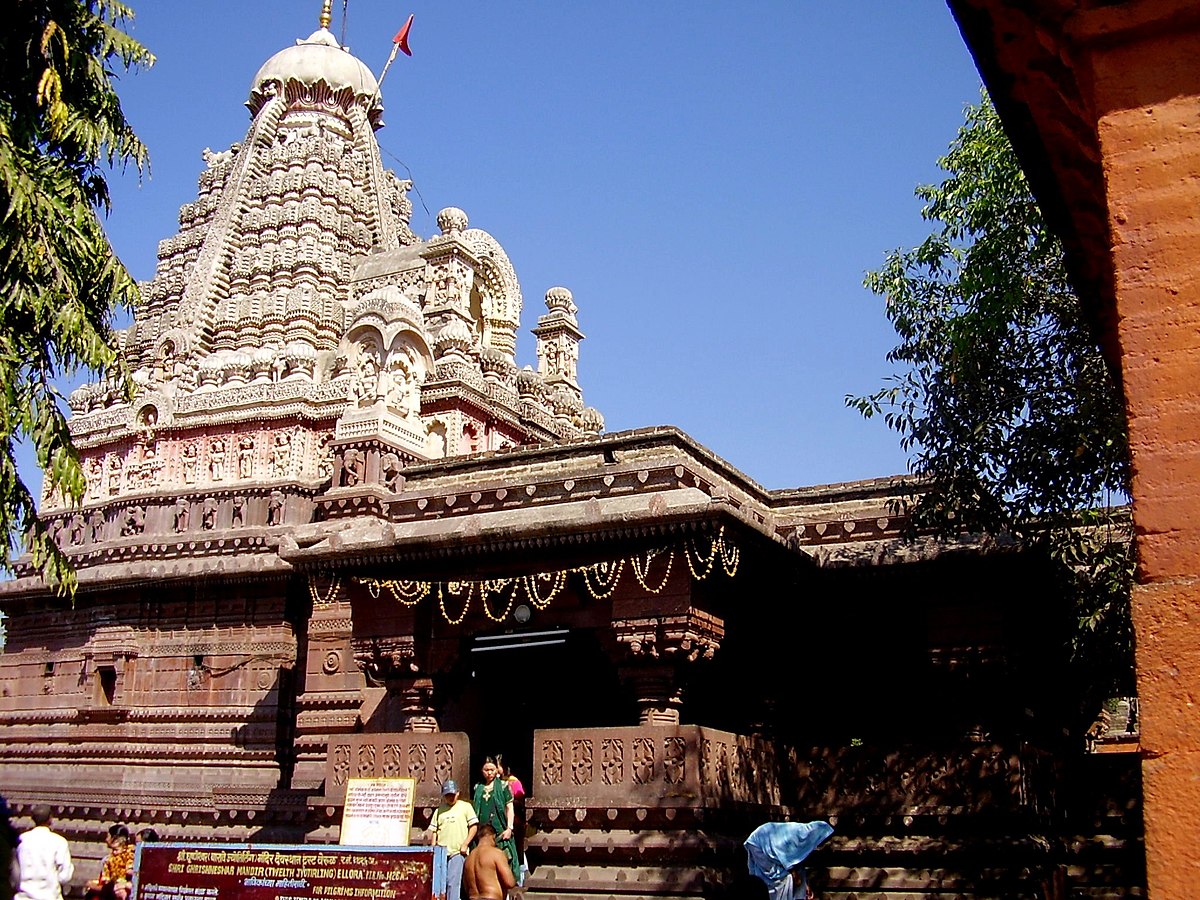 • Manipur | Sanamahi Temple,/p>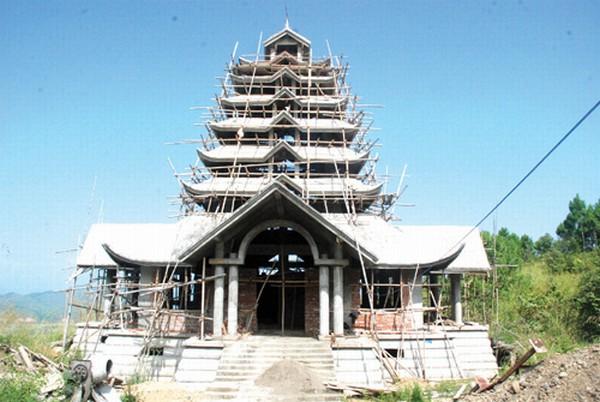 • Meghalaya | Nartiang Durga Temple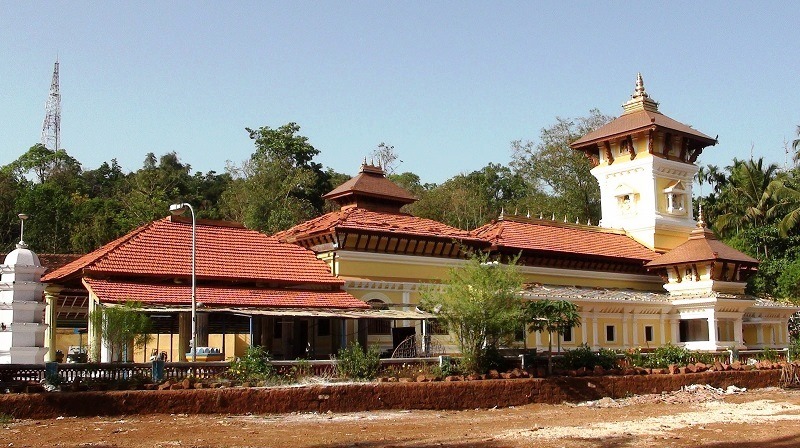 • Mizoram | Aizawl Om Temple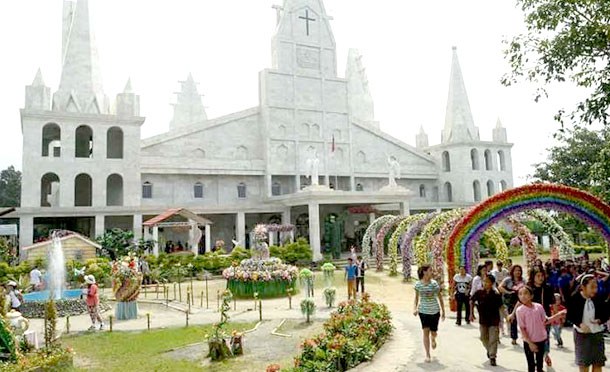 • Nagaland | Dimapur Kalibari Temple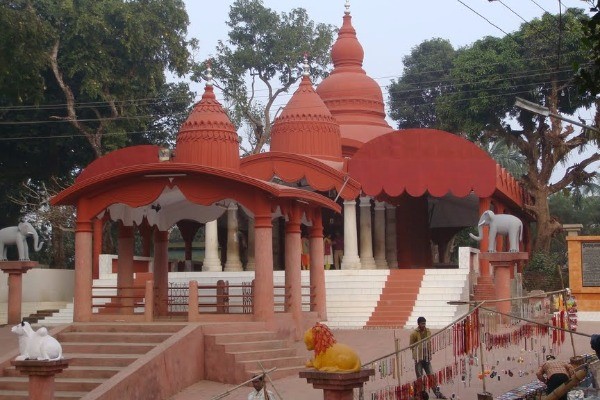 • Odisha | Jagannath Temple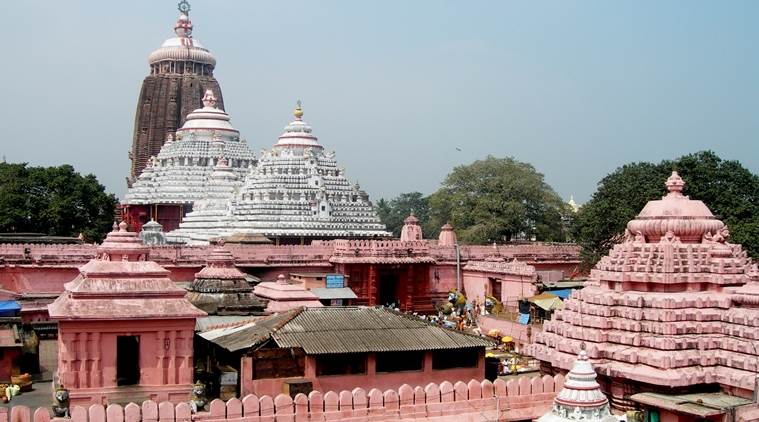 • Punjab | Durgiana Temple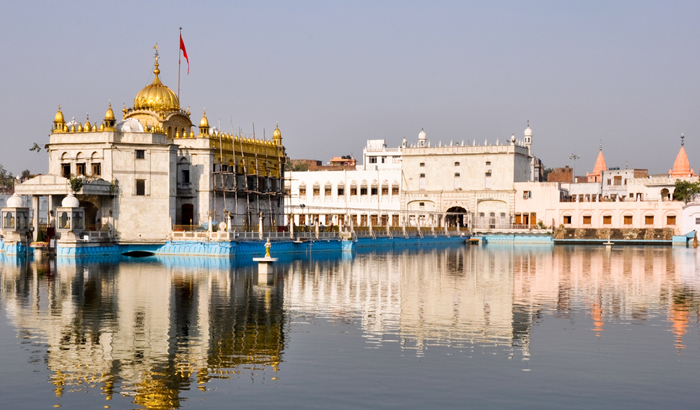 • Rajasthan | Mirabai Temple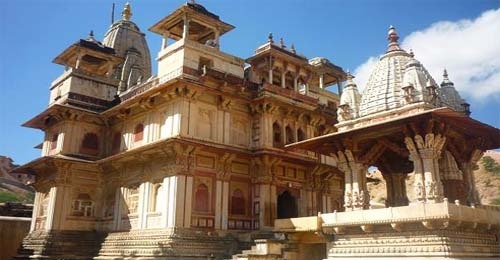 • Sikkim | Kirateshwar Mahadev Temple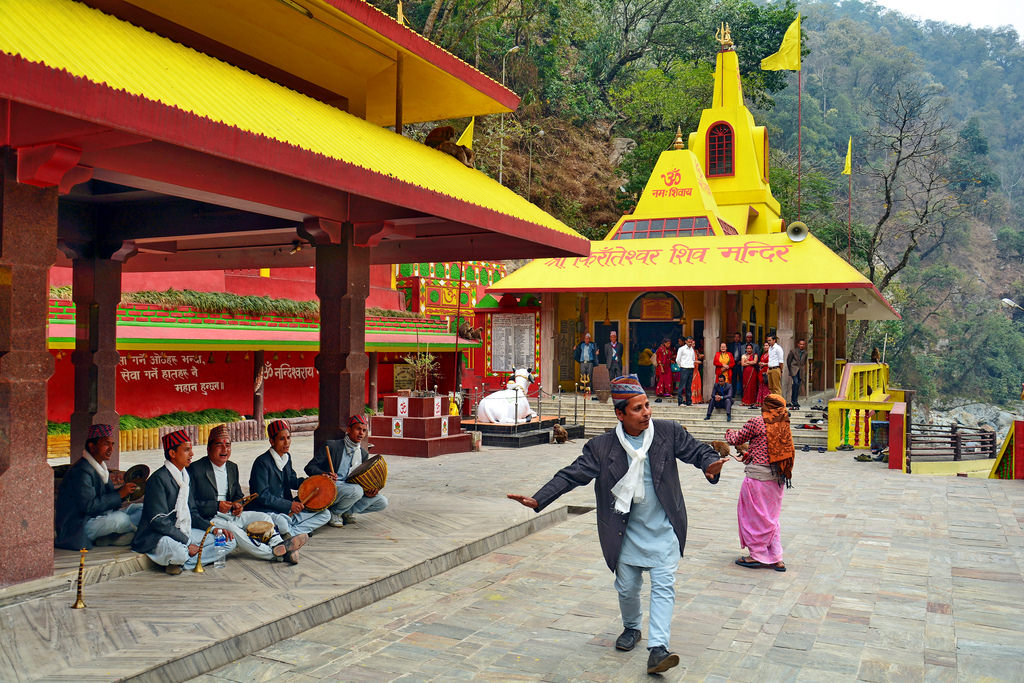 • Tamil Nadu | Brihadeeswarar Temple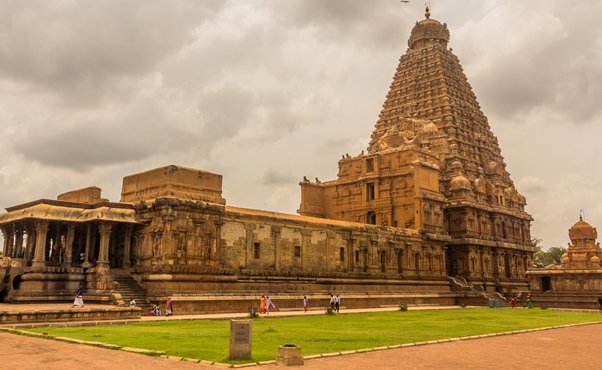 • Telangana | Gnana Saraswati Temple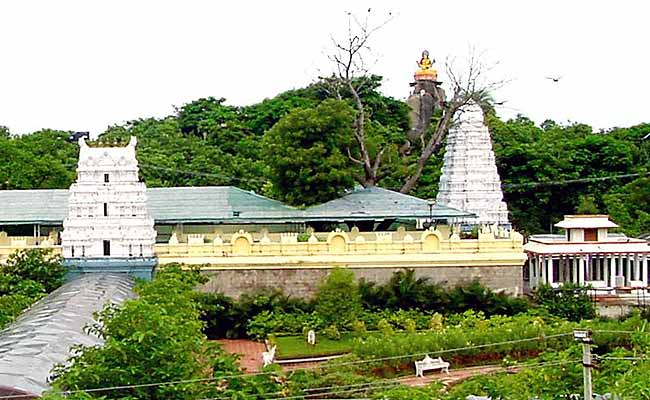 • Tripura | Tripura Sundari Temple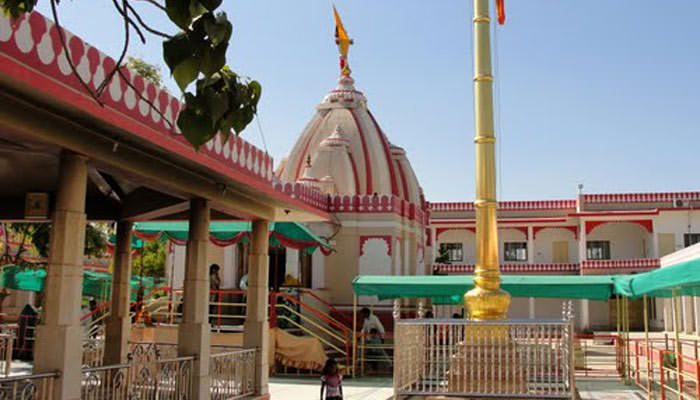 • Uttar Pradesh | Kesava Deo Temple, Mathura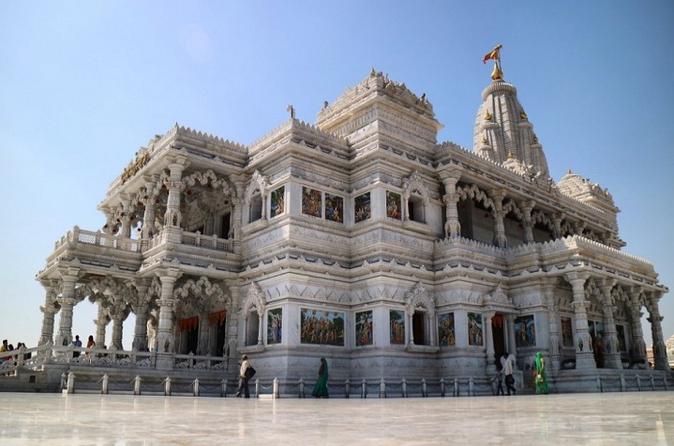 • Uttarakhand | Kedarnath Temple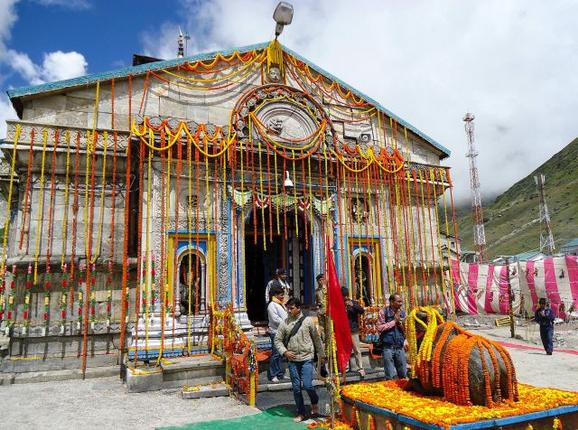 • West Bengal | Dakshineswar Kali Temple