The India Style Fest (ISF) Season 2 will showcase incredible talent from the fashion fraternity that's giving Indian style a new global identity.
Mr.Rajiv Billa Founder of India Style Fest message to Media about this Fashion show:
"There are so many fashion shows. Why do you want to do another one? I was asked this question several times.

I see ISF as a platform with the potential to unlock dreams of the incredibly talented artists impacting global fashion from India. Also ISF will give voice to causes that are important to build a better society and world around us. We will support the cause of acid attack survivors in season 2.

Our goal is to be the audacious game changer in the global fashion stage.
We are happy to be called 'the crazy one's' in fashion and style. We will experiment, tread the path of passion and courage and make ISF the platform that discovers and amplifies the greatest talent in fashion."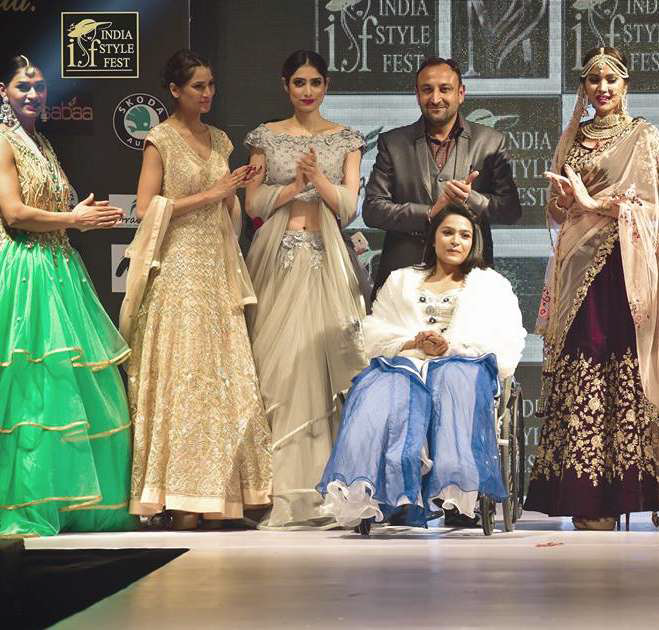 The New Stage of Style and Fashion
The ISF Season 2 will feature incredibly talented fashion designers, models and others that are giving Indian fashion, a global identity.
ISF Season 1 was a stepping stone to something far larger in impact and scale. The season 2 is being curated from the vision of building a global platform for Indian style and fashion. India's cultural heritage and its
adoption of the evolving global ways has led to establishing a unique fashion identity.
ISF season 2 will give life to this
identity.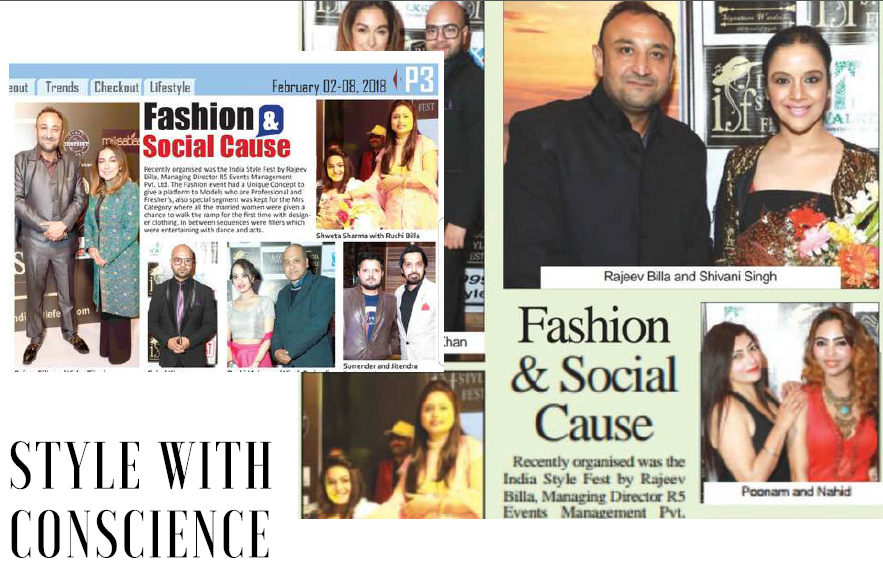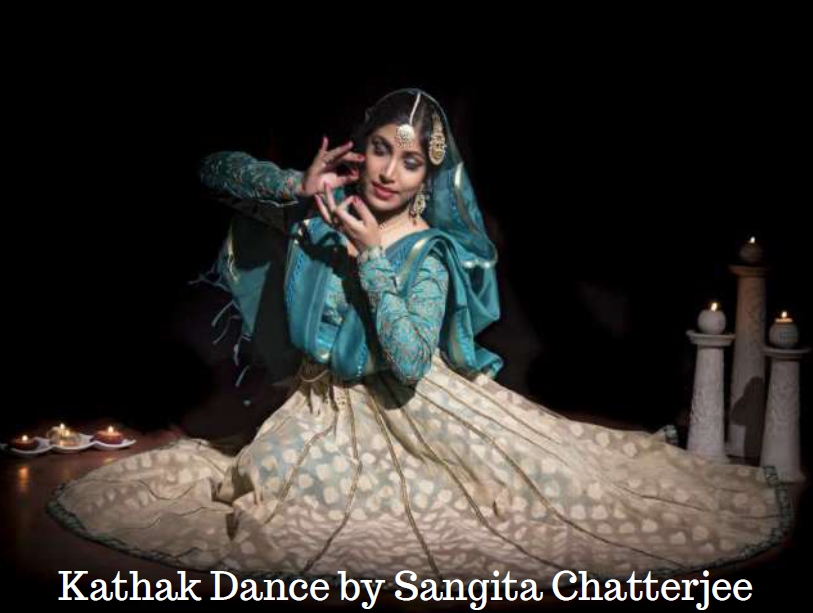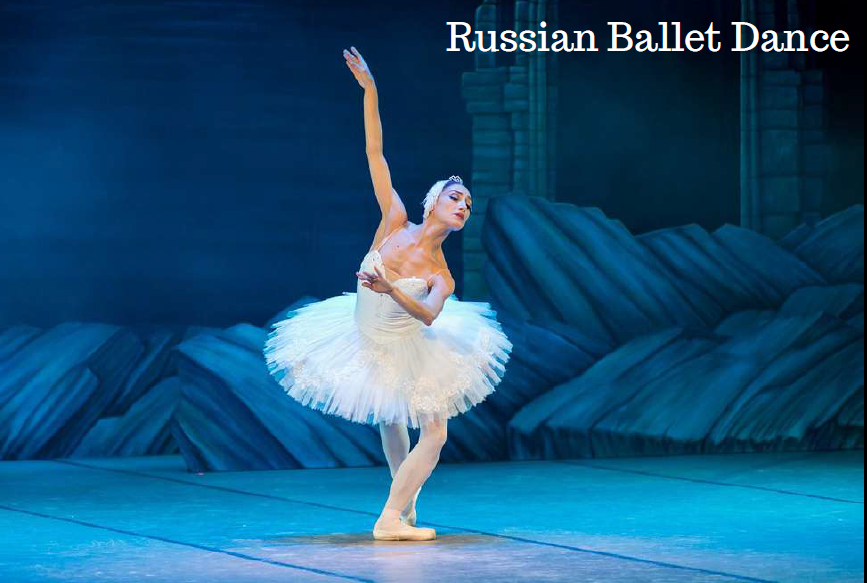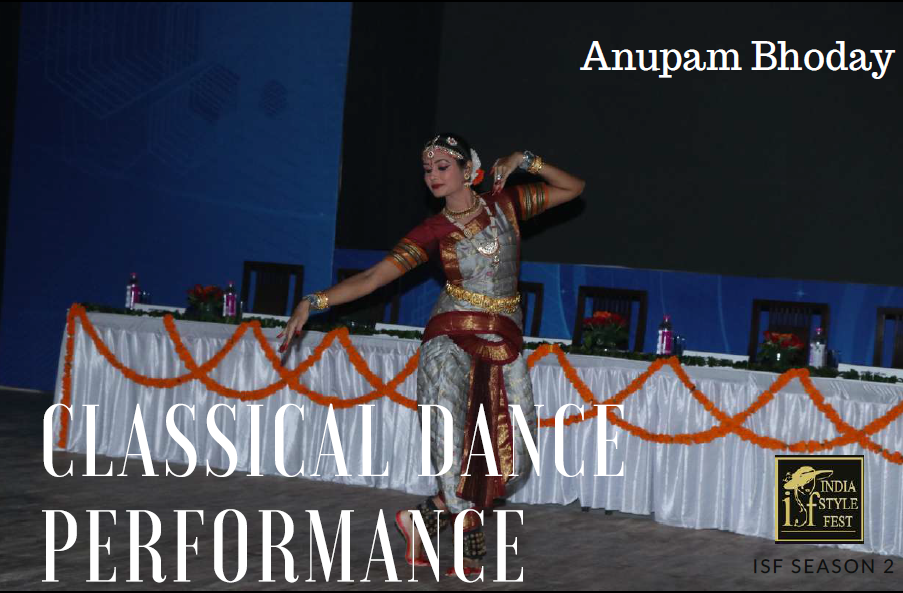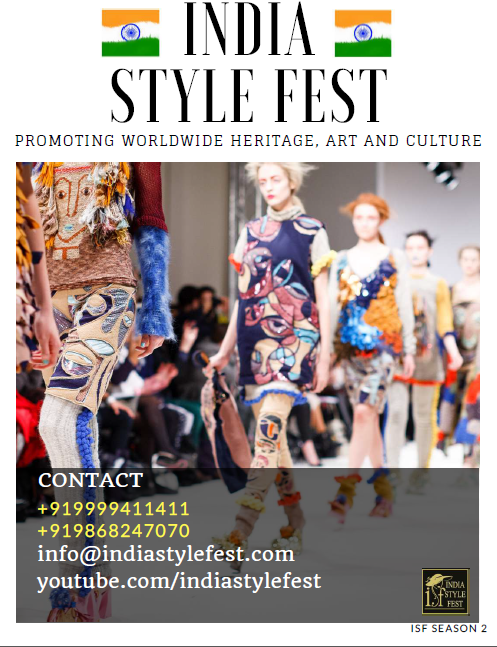 For More Details Visit : IndiaStyleFest.com