Method acting is an acting procedure wherein the on-screen characters totally dig into the characters they plan to potray and revive them. Bollywood has as of late reveled into this strategy and got it to standard film, basically in light of the fact that the directors had their actors sit for readings and demanded to oblige the film's vision. A pattern normal in Hollywood, has also gained popularity in our Bollywood stars. Here are 12 actors from Bollywood who took method acting to a whole of level.
#1. Priyanka Chopra transformed herself as a pro-boxer to give an honest performance in Mary Kom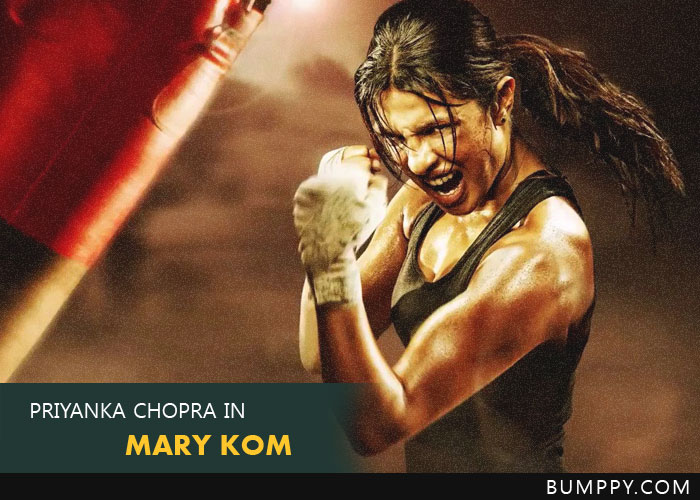 #2. For his role in Raman Raghav, Nawazzudin Siddiqui prepared by going away to a secluded cheap motel in Lonavala for a few days before the shoot.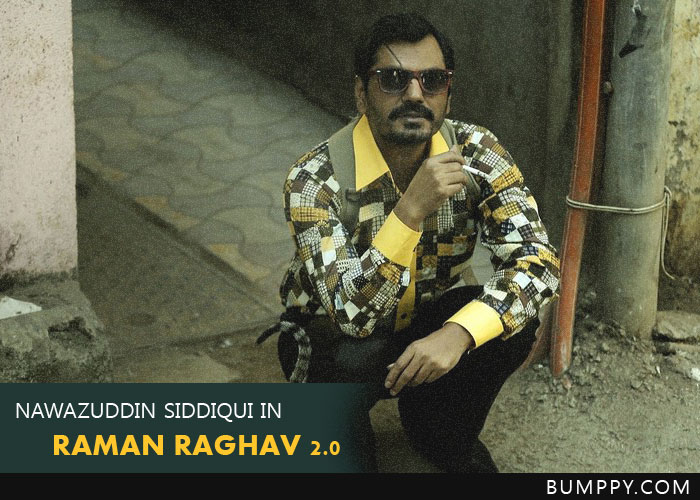 #3. Randeep Hooda lost about 18 kilos in 28 days to look like a starving prisoner for Sarabjit.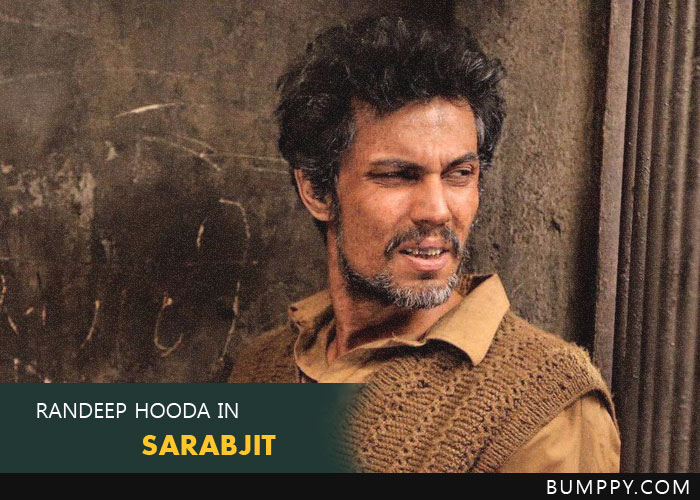 #4. Vineet Kumar Singh transformed himself into a bulky boxer over the course of 2 years for his role in Mukkabaaz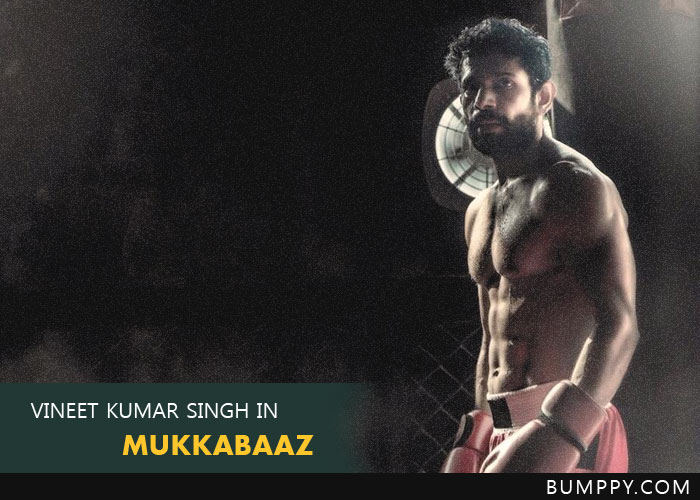 #5. Ranveer's potrayal of Alauddin Khilji in Padmaavat was critically acclaimed and was actually one of the main reasons behind the movie's success.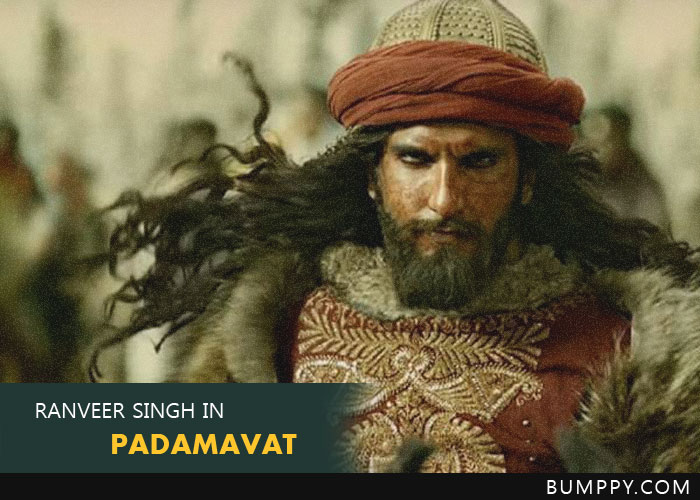 #6. Playing his role in Badlapur drove Varun Dhawan into severe depression.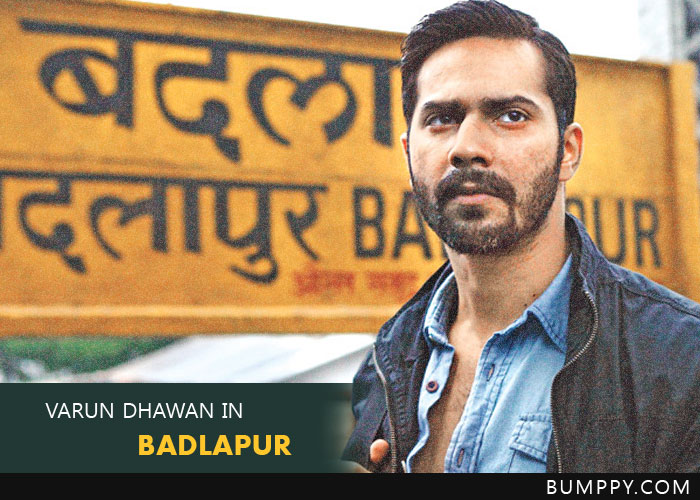 #7. For his amazing performance in Trapped, Rajkumar Rao spent 3 weeks on a diet of black coffee and carrots.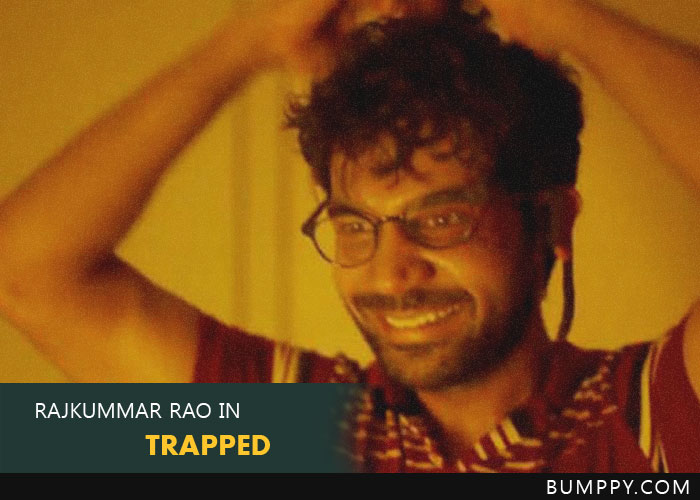 #8. Hrithik went through a lot of body transformation to fit to his character perfectly in Guzaarish.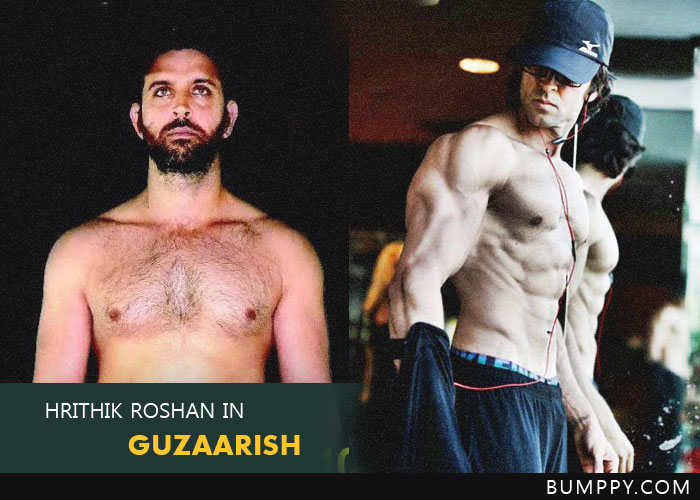 #9. Aamir Khan dropped about 30 kilos for his amazing transformation in Dangal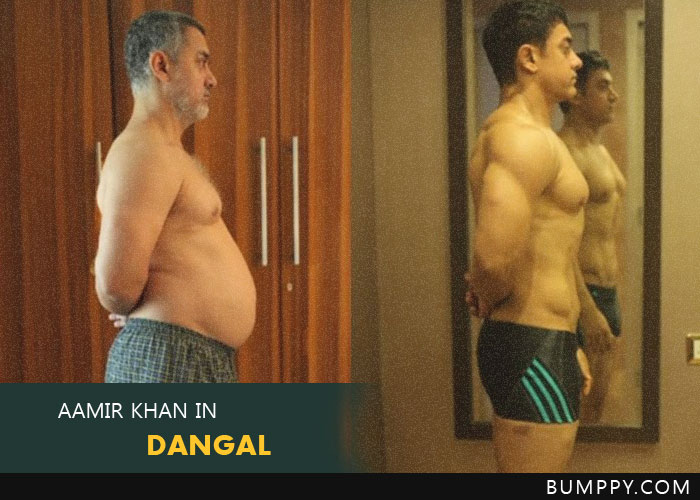 #10. Amitabh Bachchan, a 12 year old kid who suffers from a rare disease in Paa.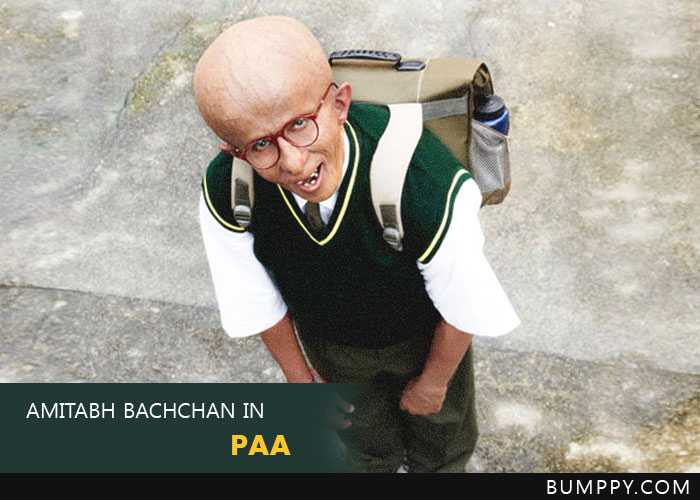 #11. Ranbir Kapoor spent a lot of time researching at the Delhi University and in between Jaat boys, which made for a marvellous performance in Rockstar.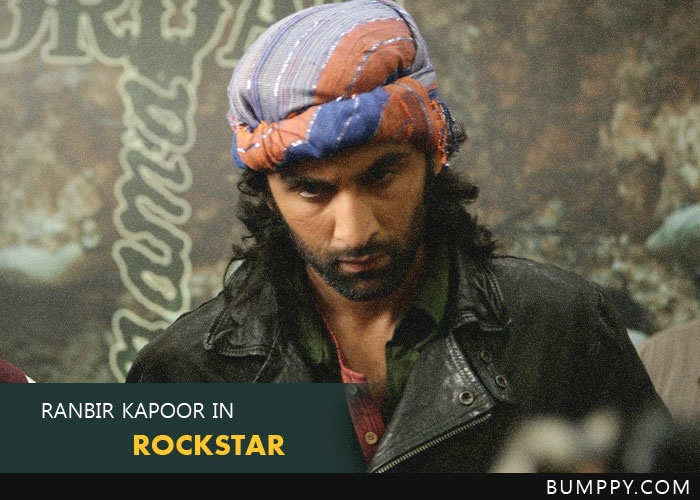 #12. Sharukh Khan's amazing performance as a drunkard in Devdas