We don't think our fingers are enough for us to be able to count the times our parents have done embarrassing things that just left us in a totally awkward situation. So, we just made a very tiny list of a few things, they do to embarrass us, something we can all relate to:-
1. Calling us by our awkward nicknames in public.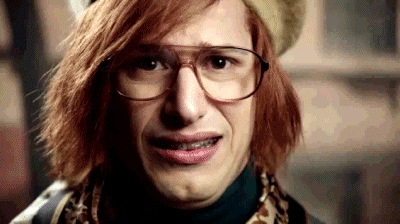 2. Uploading awkward pictures of us on social media.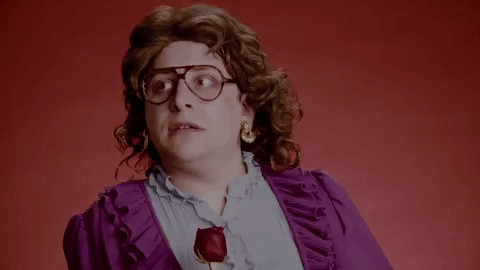 3. The "when I was your age" speech.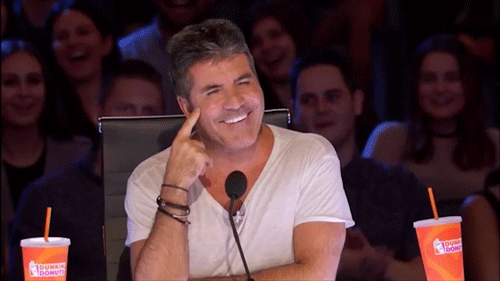 4. Texting us ALL THE TIME!.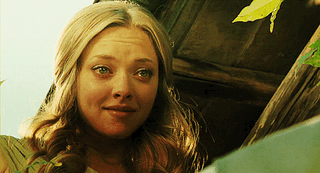 5. And apparently our day wouldn't be complete if they didn't call us 7 million times during the day.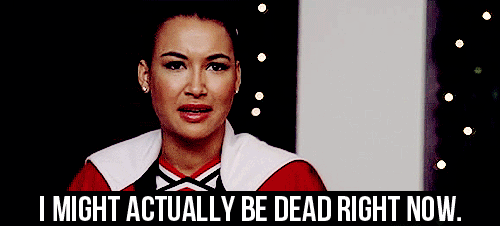 6. Telling Awkward stories about us in-front of our friends.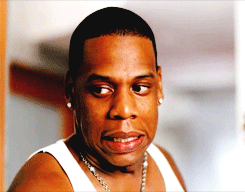 7. Grilling our boyfriend/girlfriend.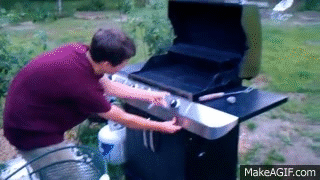 8. Complaining about everything we do, even though they're the ones that made us do it in the first place.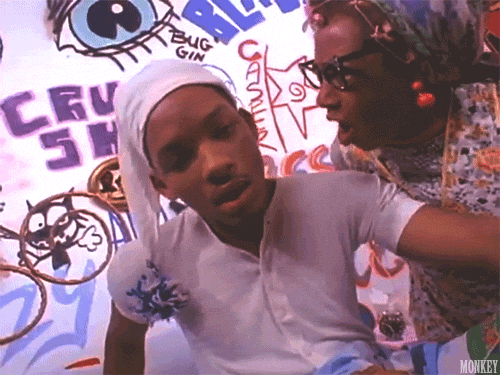 9. Always forgetting their cellphone.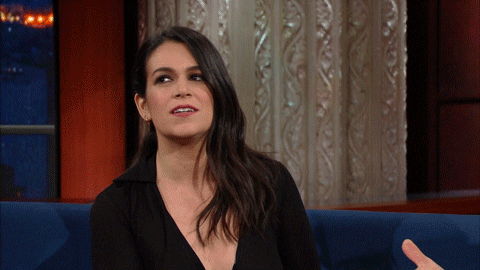 10. Assuming that you can figure/fix out anything related to technology and treat you like an Engineer, just because you fixed the WiFi by switching it off and then on again, that one time!.
What are some of the most awkward moments, you've had with your parents?. Let us know in the comments!.