The teaser of Vicky Kaushal and Yami Gautam starrer Uri was set out yesterday and it would seem that Bollywood is prepared for its next military drama.
The movie is inspired by the 2016 Uri attacks and the measures that the Indian army took in response – by planning and executing a surgical strike. On 18 September 2016, the Indian army was attacked by four intensely equipped activists in Uri, a town in Jammu and Kashmir. As indicated by reports, this was the 'deadliest attack on the security force in about two decades', and more than 17 troopers lost their lives.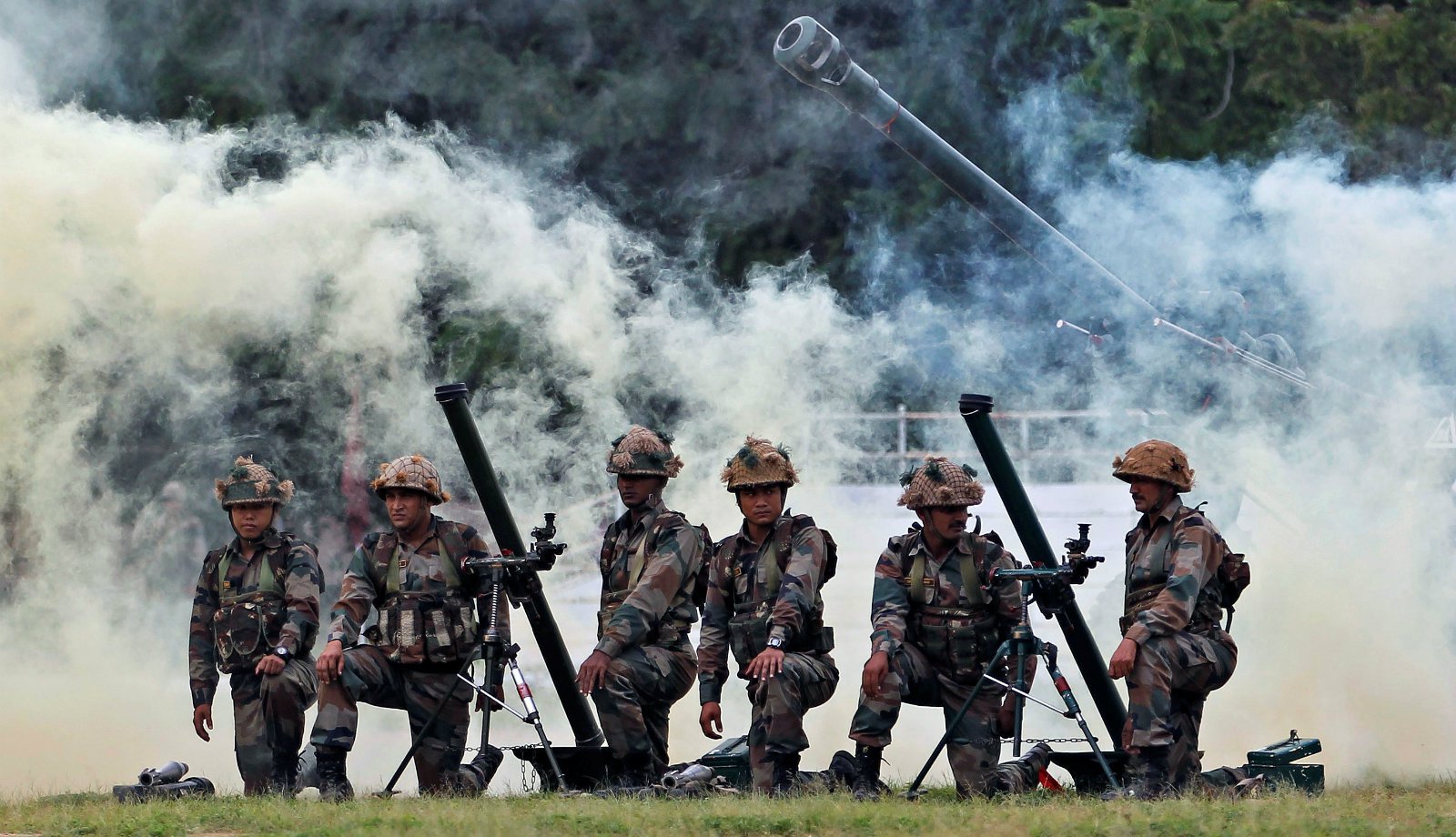 The film has been co-produced by Vijay Valbhnai and Sonu Jain. "It's an honour to execute on this vision and what we believe is an engaging and thrilling story inspired by this true life incident," Jain said in a statement.
The teaser demonstrates a stoic Vicky Kaushal, who has evidently lost a kindred armed force man in the attack and is currently all set to lead his troops in a vengeance strike. Captivating and quick paced, the teaser certainly rouses our desires, particularly when the story it depends on is considered.
Watch the Official Teaser of Uri Here-
Uri is set to be released on 11th Jaunuary, 2019.