Kaushal has managed to rule our hearts with brilliant and diverse performances, from 3 years
From Masaan's Deepak to Sanju's Kamli he is managed to surprise the audience with his splendid Acting skills
Here are the characters he has played and proved his superb acting skills like a Boss
1.Massan's Deepak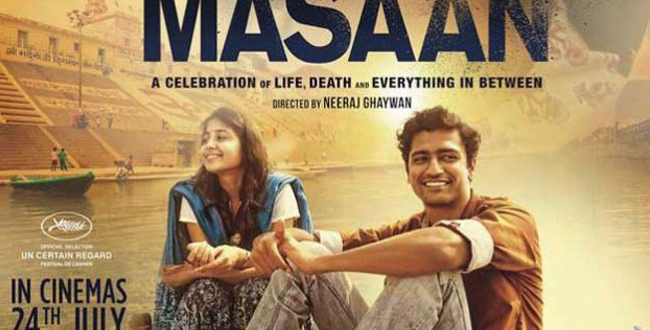 This movie is my personal Favourite Vickey's acting is outstanding.
Vickey played a Young student character who was from impoverished background and fall in love for the first time. His pain is so much relatable and got huge appreciation.
2. Zubaan's Dilsher
This movie did not gain so much attention but this was the first Bollywood movie to open the 20th edition of the Busan International Film Festival. He was looking so cute as a Panjabi Rockstar.
3. Raman Raghav 2.0's Raman
With the selection of this movie Vickey proved he could play a drug-addict cop with just as much ease as he could play a young man, vulnerable in love. He played this role with boldness.
4. Love per Square Foot's Sanjay
Netflix's first Hindi special introduced us to the Vicky Kaushal we could imagine sitting next to us in the metro or working with us in office
5. Raazi's Iqbal
In this movie, he was looking super Handsome and his acting skills was outstanding. Everyone becomes his Fan with his Jaw dropping looks and acting skills, his character displayed were very convincing.
6. Lust Stories, Paras
In Razzi, he is winning the best husband award and the next time we see him on screen as the embodiment of the average Indian husband and I must say He is the finest actor in small group of Upcoming actors.
7. Sanju's Kamli
Sanju was hit the cinema on Friday and If Ranbir Kapoor is the heart of the movie, it is Vicky Kaushal's Kamlesh who is the soul of this movie. His activities Sometimes make you laugh and even cry.
And I have just one word for his acting is outstanding

Apart from that vickey is all set to entertaie us with his Upcomig Project
Manmarziyan by Anurag Kashyap
Uri Directed by Aditya Dhar