No man is ever abandoned these changes, which are truly normal on the planet. There are two sorts of men we meet in every day life-one is Single and the other, taken away or Married. There are however common changes, which you will discover in each and every status fellow transformed into the wedded status guy. A few changes are on the face like clear as crystal ones others are recently taken cover behind the fake grin of wedded folks.
Bumppy Media has made illustrative arrangement 'Single Vs. Married' which perfectly depicts the contrast between folks who are single and the ones who are living with their better half, which has prompted these progressions.
Check these posters and offer in the event that you feel a similar change is with your companion or relative who got as of late wedded.
As a matter of first importance, when you are SINGLE, you really move around the place like a lion, flexibility profoundly and the ace of everything. However, getting that wedded status checkbox ticked, you say farewell to the opportunity and begin acting like what is broadly known as Bheegi Billi or a mouse. Meet your new freedpm symbol – A lion transformed into a mouse. How's that?
#1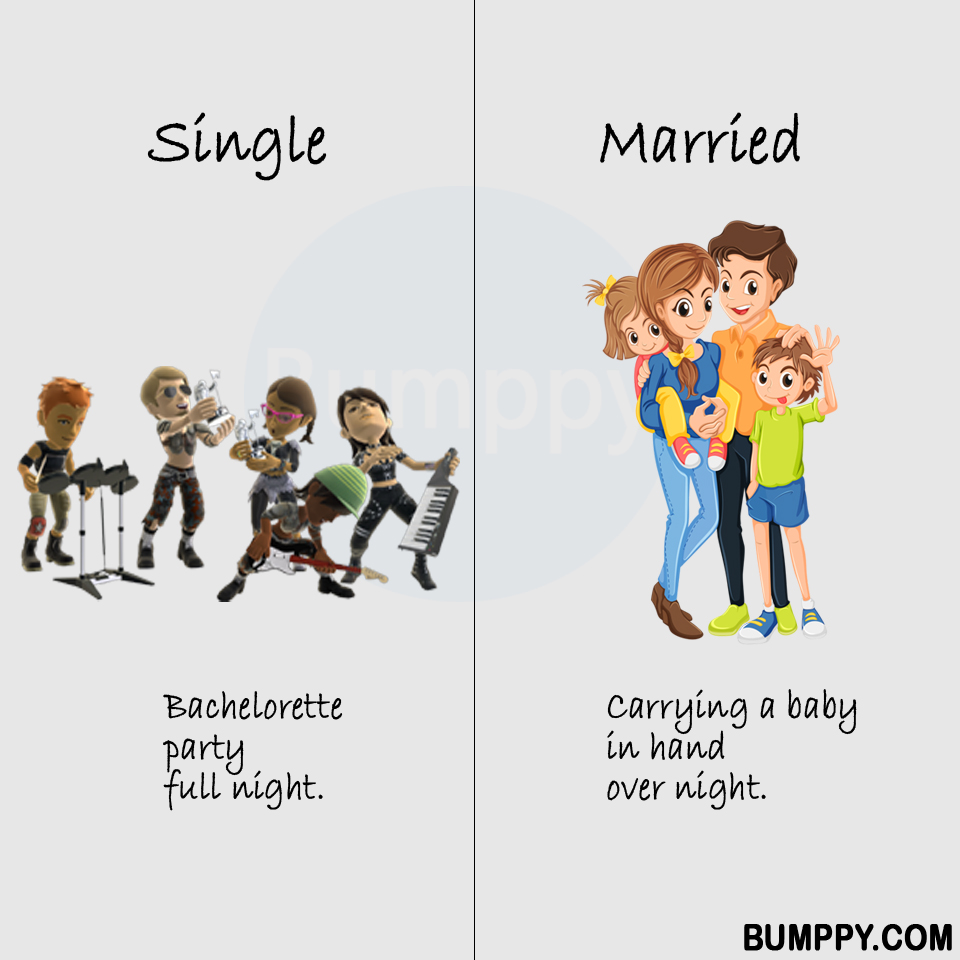 #2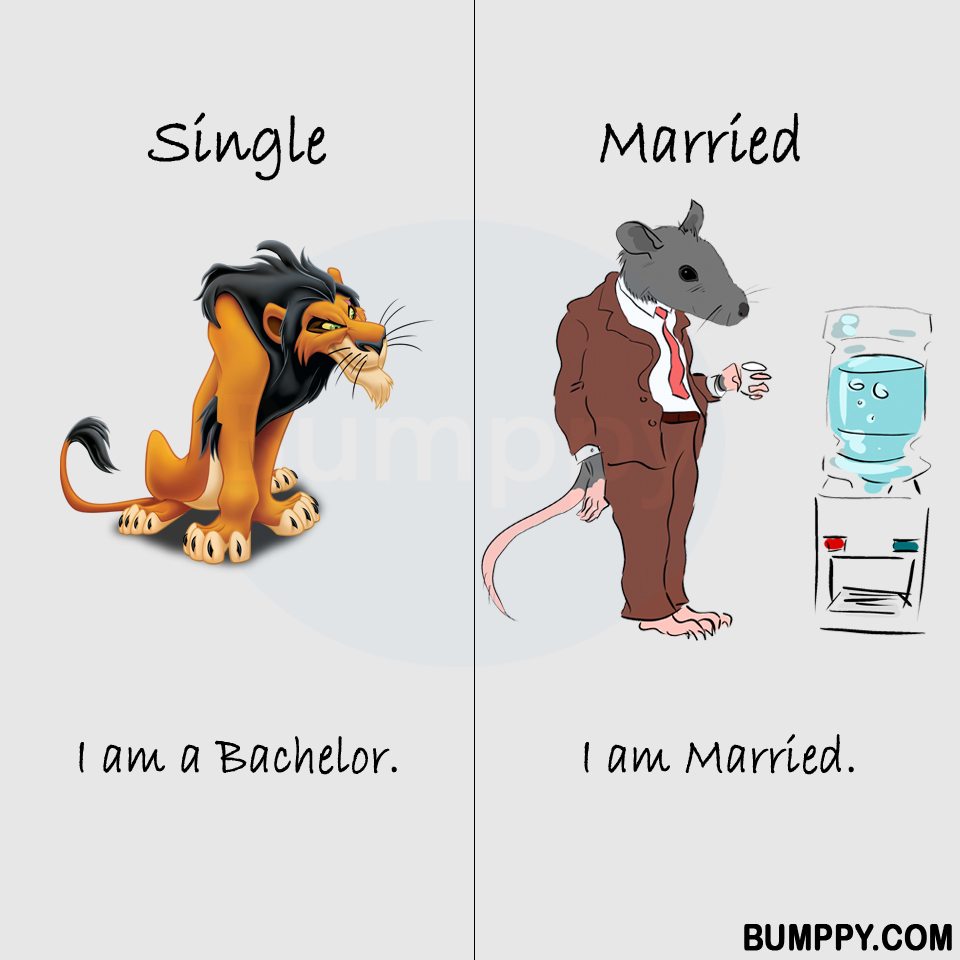 #3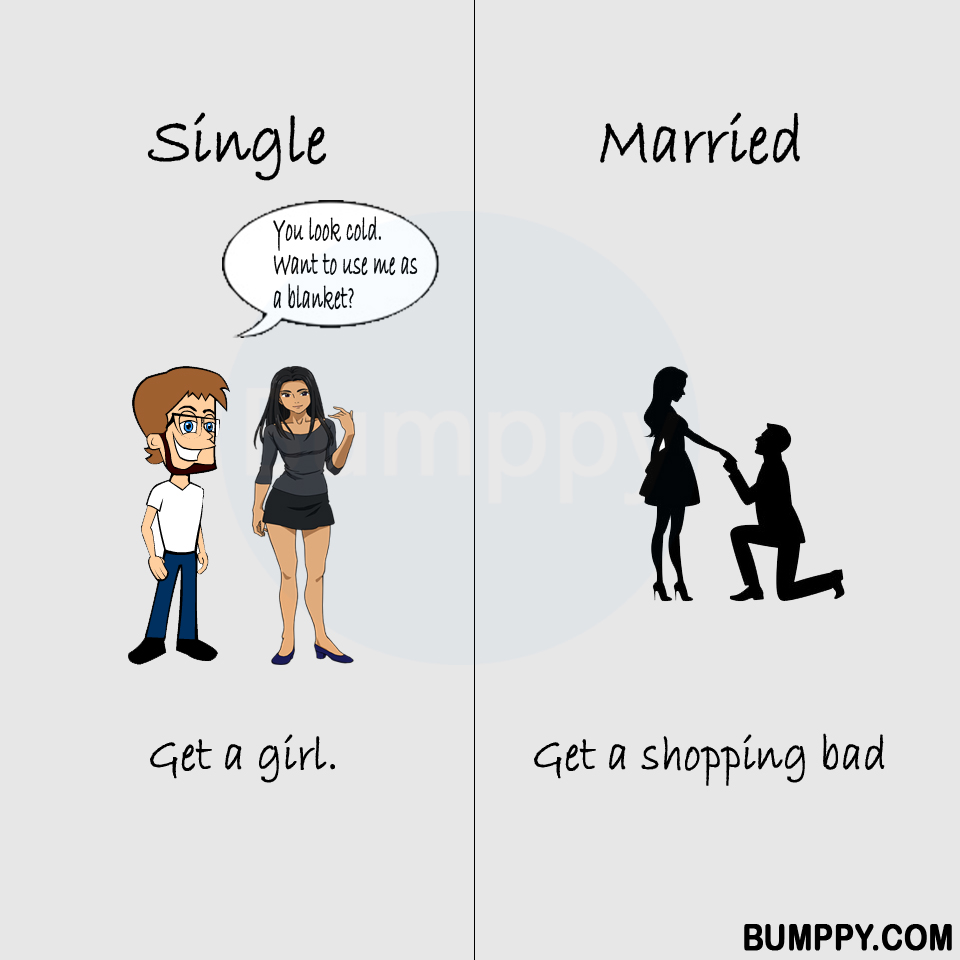 #4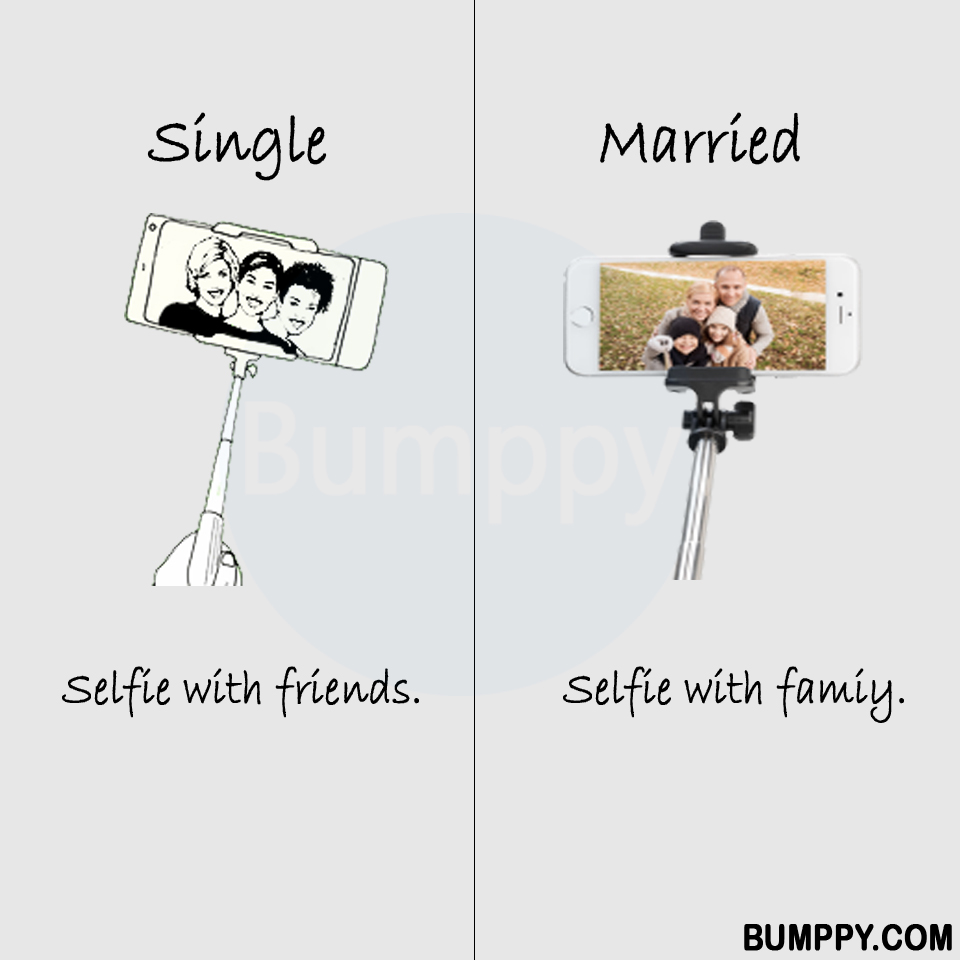 #5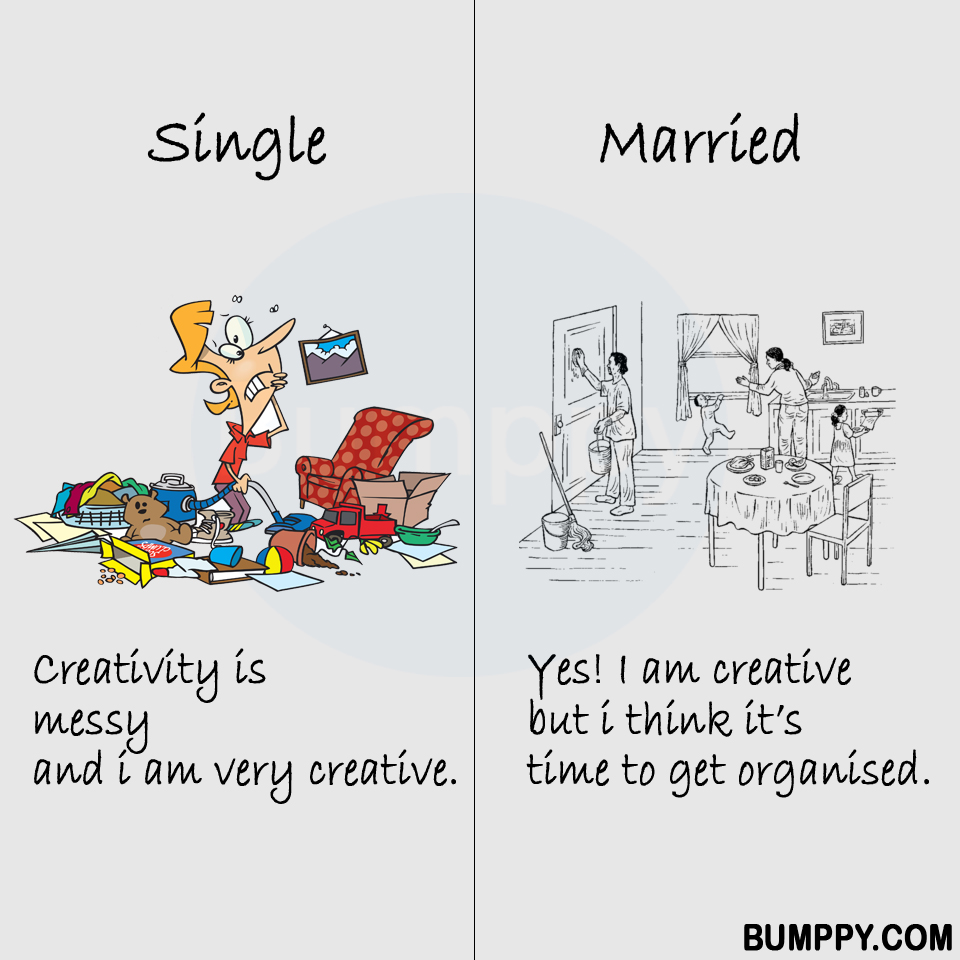 #6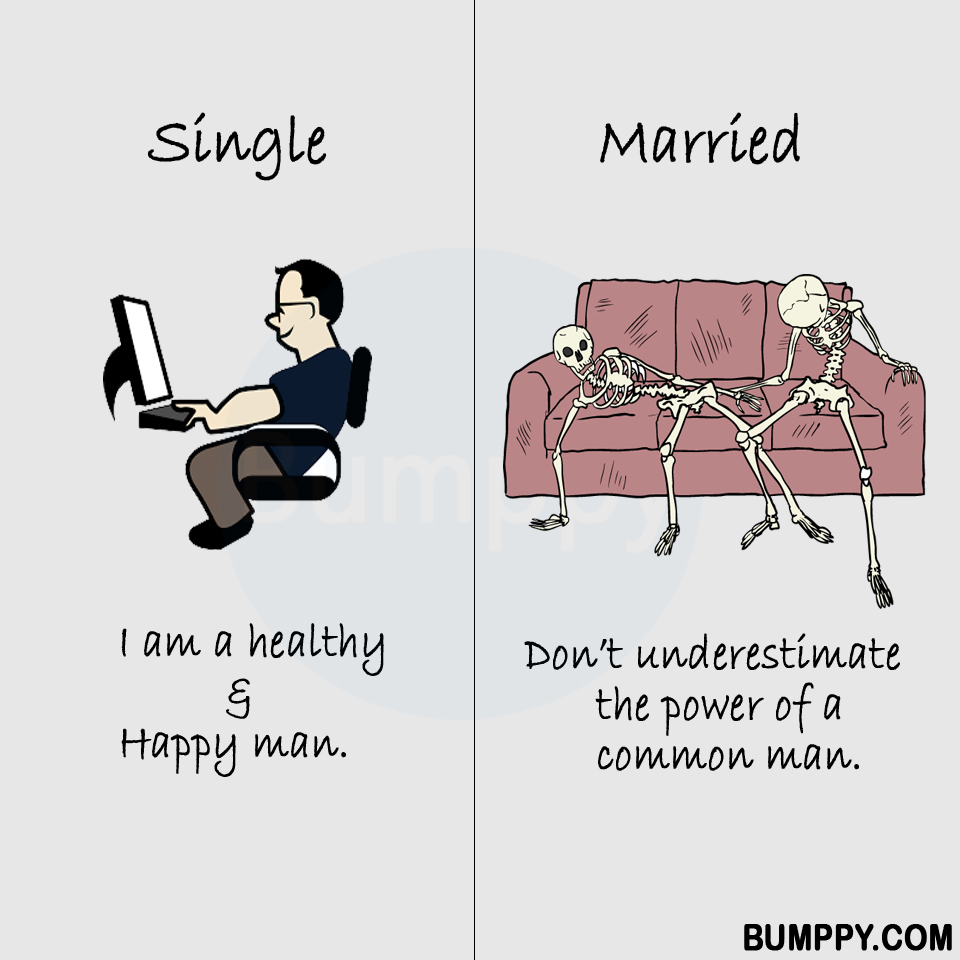 #7
#8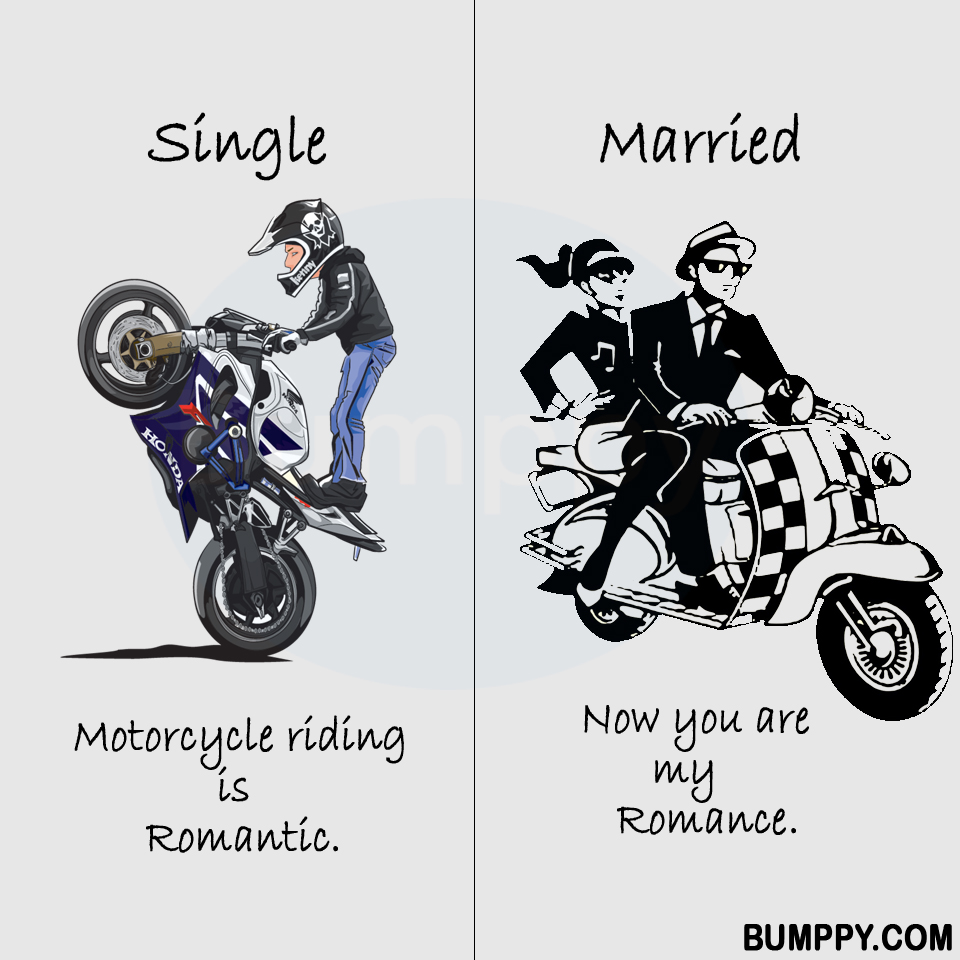 #9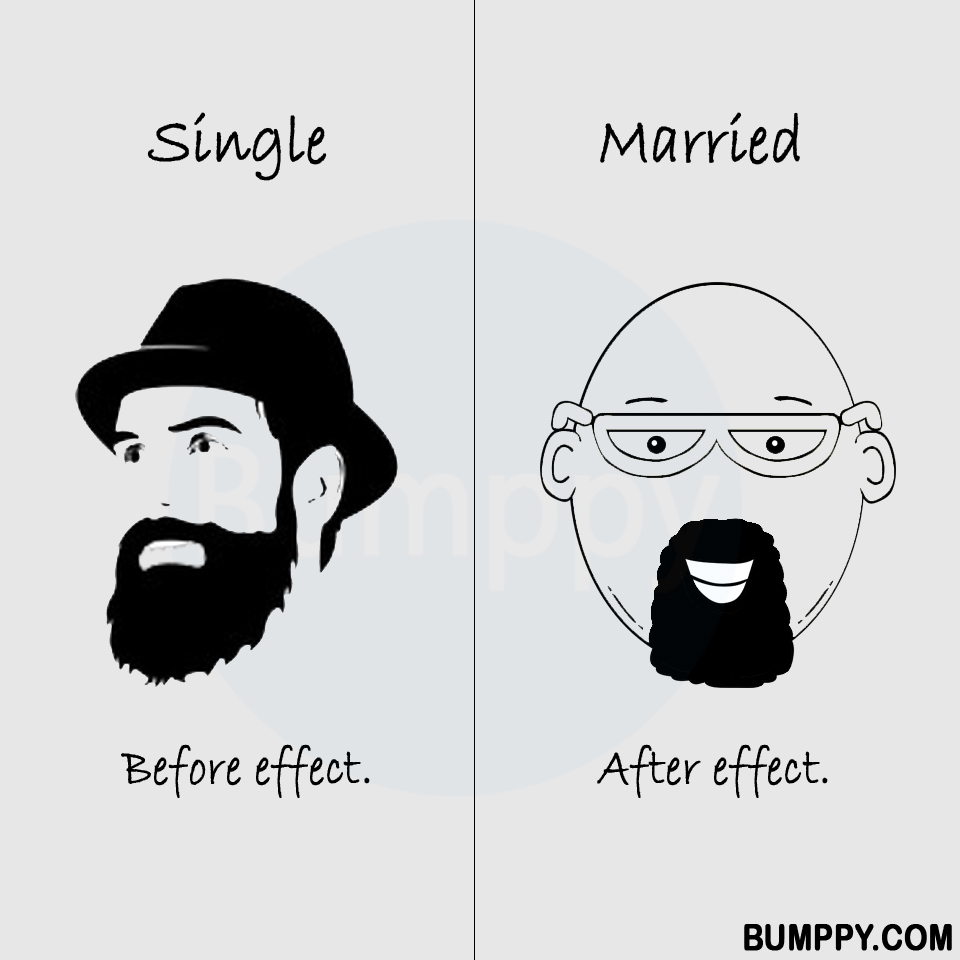 Designed by: Adhyan Goel
Comments
comments