People are a huge repository of beings to learn from. Every person out there can teach you something. Lucky are the ones who fall in love with the person who teaches them how to live. Being able to inspire each other while being in love is the best kind of relationship.
Akanksha Chaudhury from IIM, Indore made the world a tad bit more wonderful by sharing her story on Quora for the question, 'What is the best thing you have learned from your boyfriend or girlfriend?' The way she wrote her heart out about everything amazing in her boyfriend is heart warming. Here goes: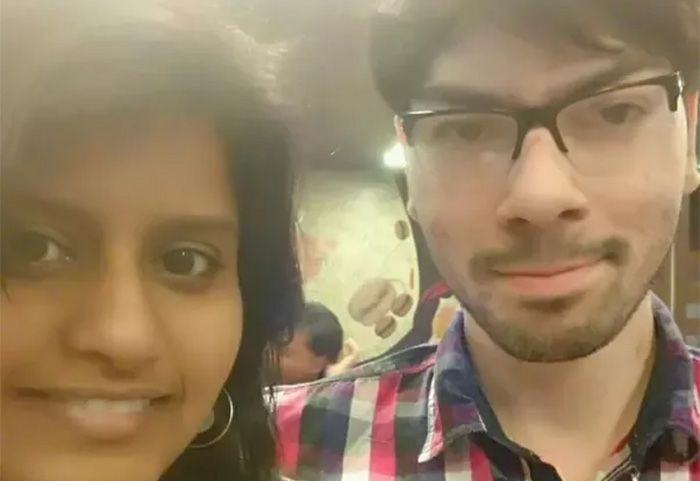 Attitude makes a difference in Life!
My boyfriend has vitiligo from the past 5–6 years I think. Vitiligo is a condition in which the pigment is lost from areas of the skin, causing whitish patches, often with no clear cause.
You can understand what vitiligo is by this picture.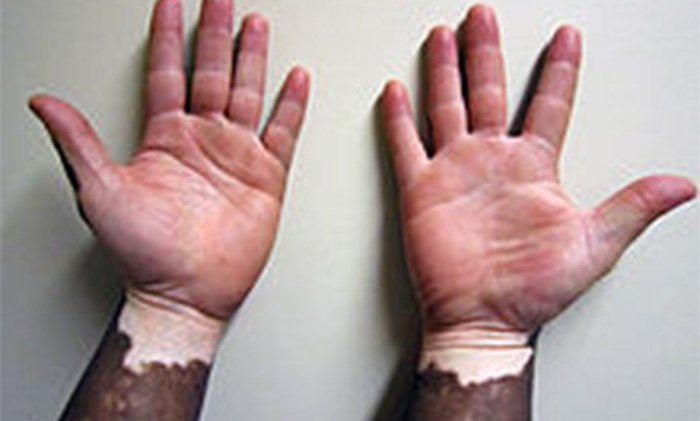 The answer has been published with due permission from the author.