The "happily ever after" case might be common in our beloved Filmistan but not in real life India. Here, successful love stories are probably less than 1/10 of the number of ones with bitter endings.
One genuinely feels devastated at being left alone and stranded when the person whom one has loved the most drifts away and settles down with someone else. A person facing similar turbulent times vent out on Quora and received the most inspirational answer by Akansha Satyarthi. Here it goes:-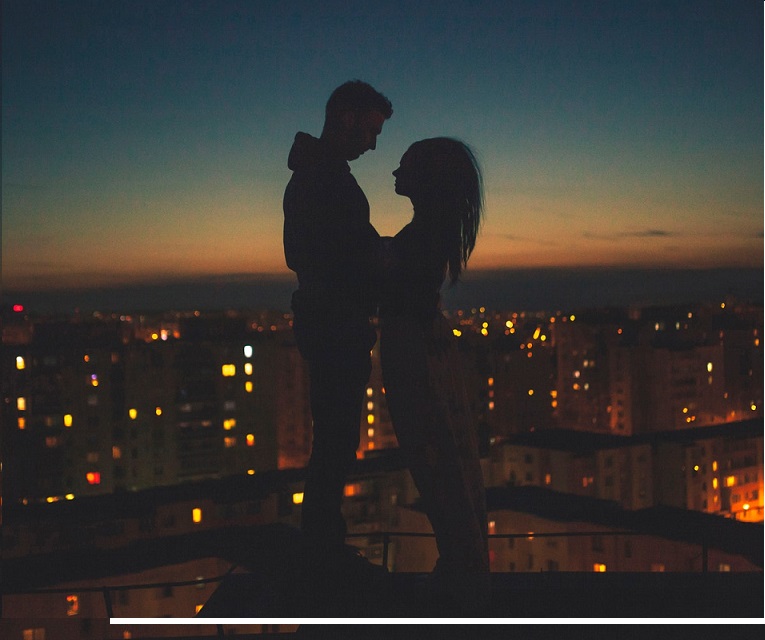 Indian girl, 24 here:
I fell in love when I was 19, first relationship. We were happy together and had this plan to get married some years down the line, long story short, it didn't work out. It took me almost 2 years to move on. I lost all my contacts with him. Then, last year I saw his FB post and came to know he got married 2 days back (that day was also my birthday).
This is what I went through for next 1 week:
– I tried to stay calm for few hours but I couldn't, I cried full night
– Next 3 days were worse, apparently, it was the weekend as well, I didn't go out at all. I cried and consoled myself full time
– I remember next Monday I locked myself inside office washroom, couldn't find peace anywhere else, I just didn't want to see anyone, this went on for few more days.
But then, when I was done shedding tears, suddenly all of it started feeling better. I always believed I had moved on but there was always a little hope that died after his marriage and it died for good.
I saw his pictures and realised how happy they were looking together, not that I was happy for them but somehow I felt I was never required/ belonged/ desired at that place… I could cry for rest of my life and break loose all the hells and yet he wouldn't want to come back.
So my dear friend, let your love get married, this is where their part in your story ends. Trust me, losing the last string of hope sometimes works magically for you, this is when you go and find new hopes.
The content of this article has been taken from Quora with required permissions from the author.
Source: Quora