As part of our "new world" where we can't just settle for only a regular job, I was looking for a way to merge my love and passion to art and comics illustration with my job in the tech biz. Let's create a comic out of those real-life moments in the office" – it was like love from first sight.
Here is some Interesting and Relatable Comic From your Daily Office Life
More info: Facebook
Where it all began

Expectation VS Reality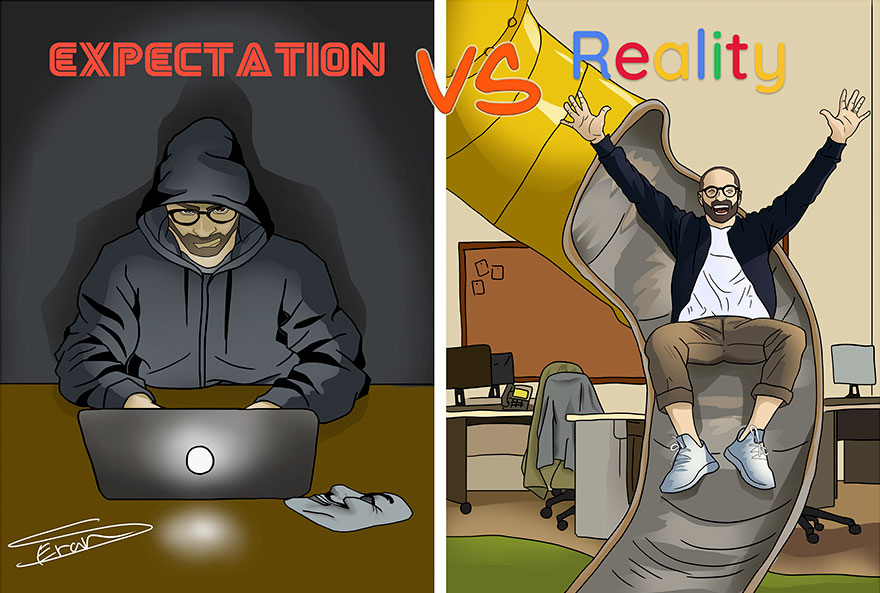 Expectation VS Reality
When your code finally works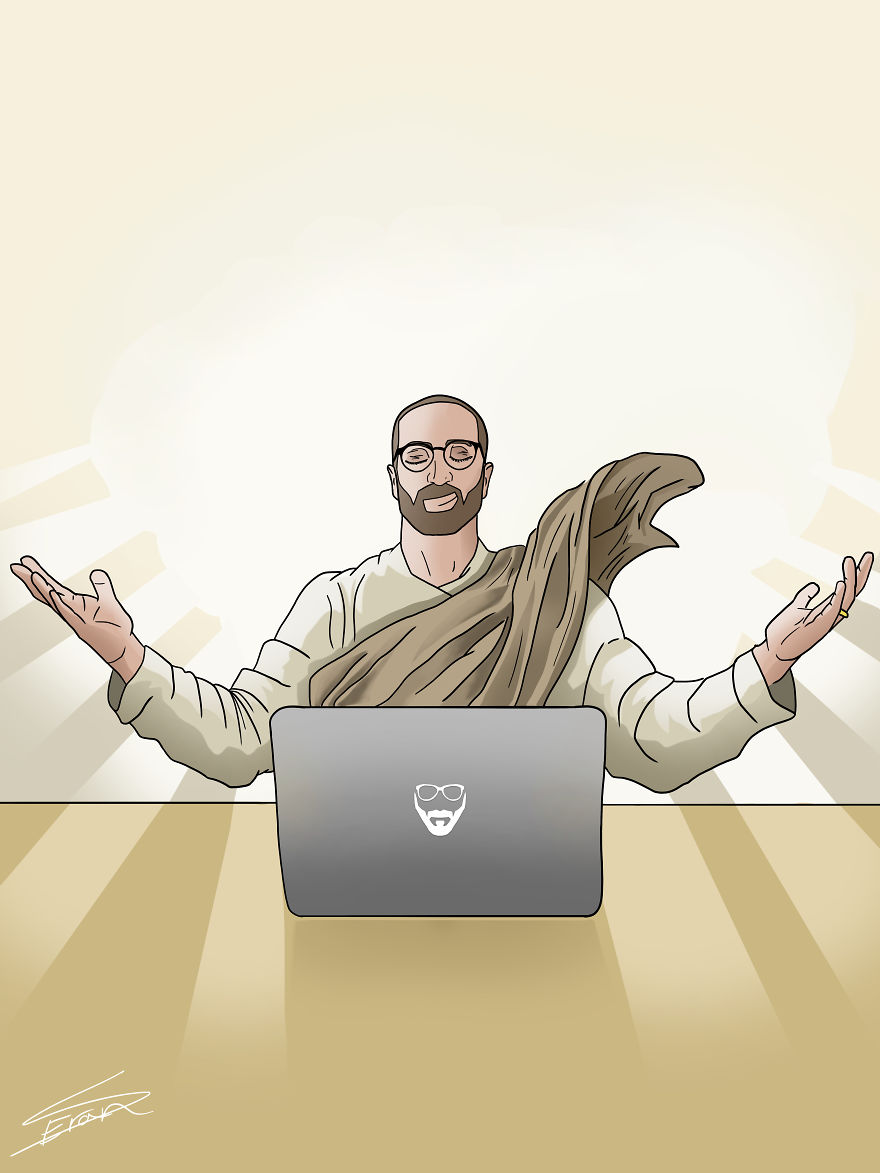 The day you decide "today I'm leaving early"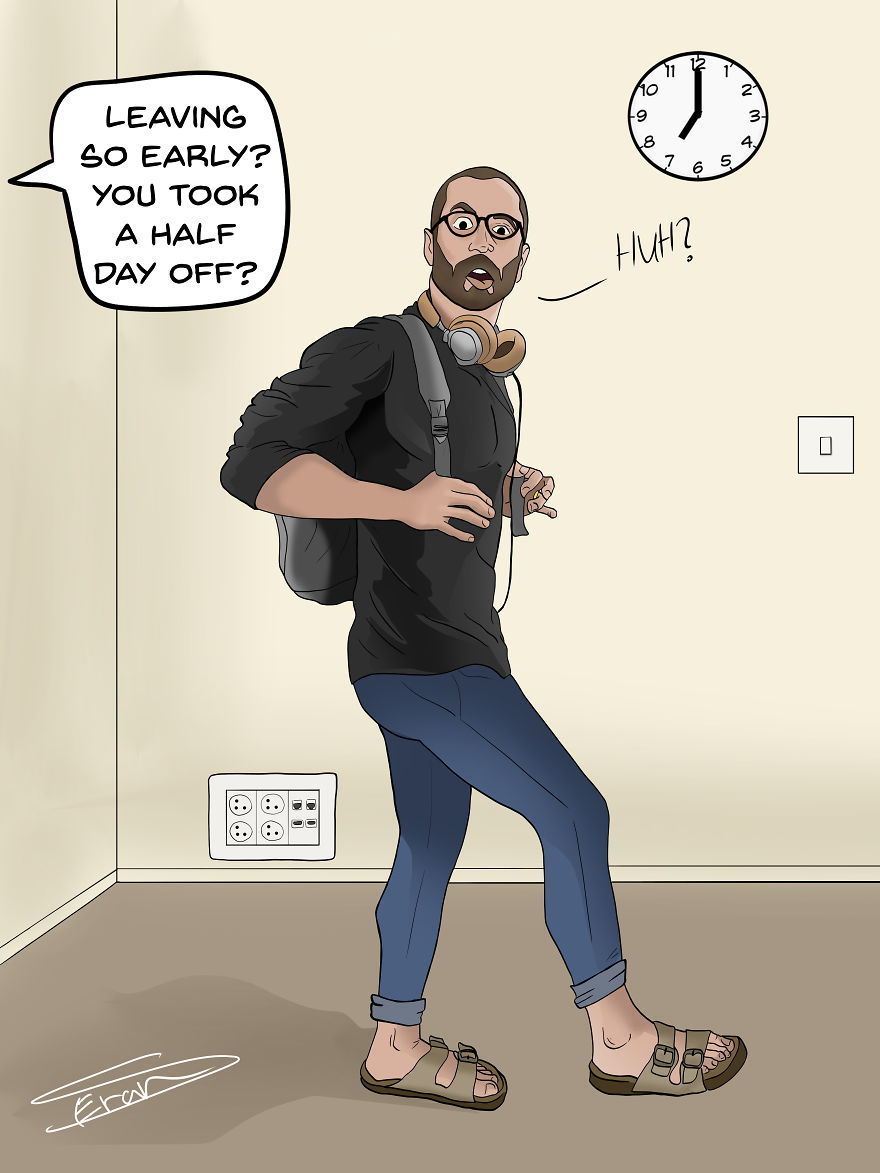 But it's been only an hour!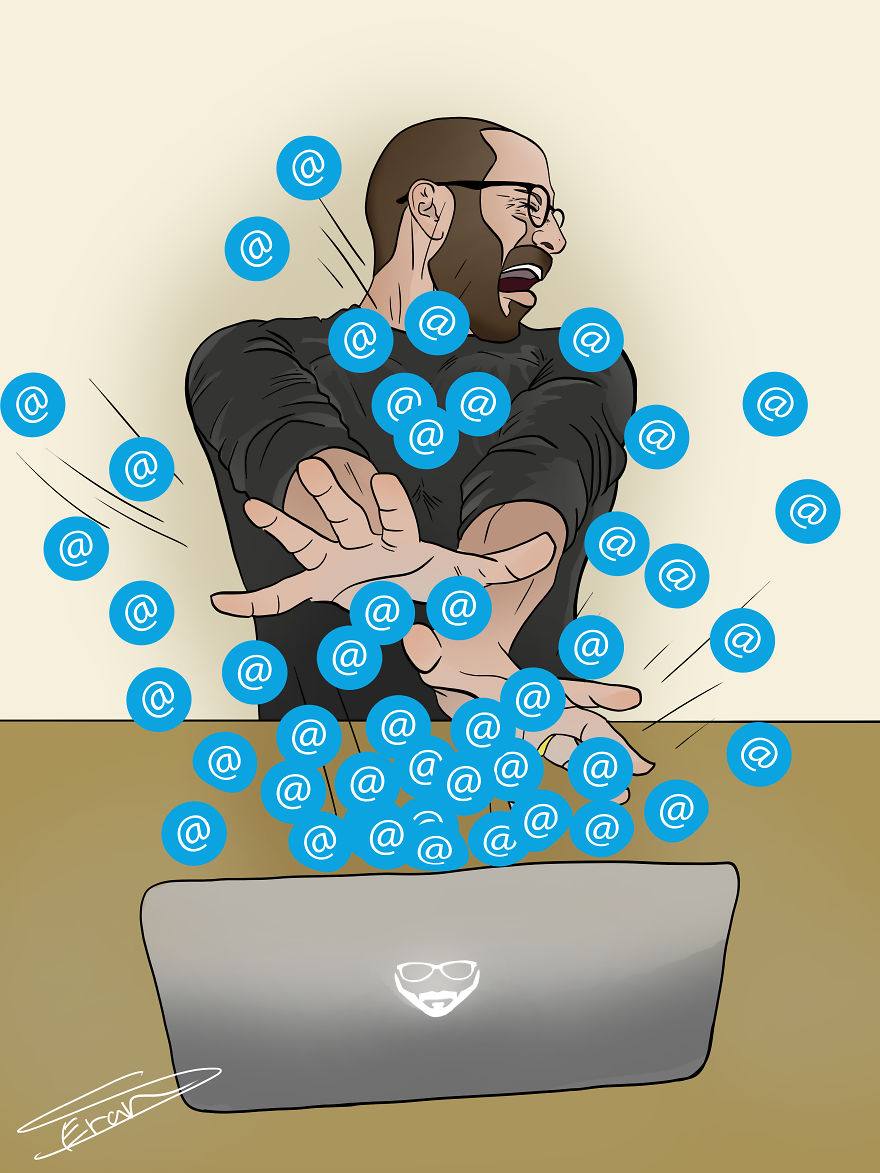 Come to "Movie Club" they said… It will be fun they said
Long time ago, in an office far far away, someone was waiting for windows updates to end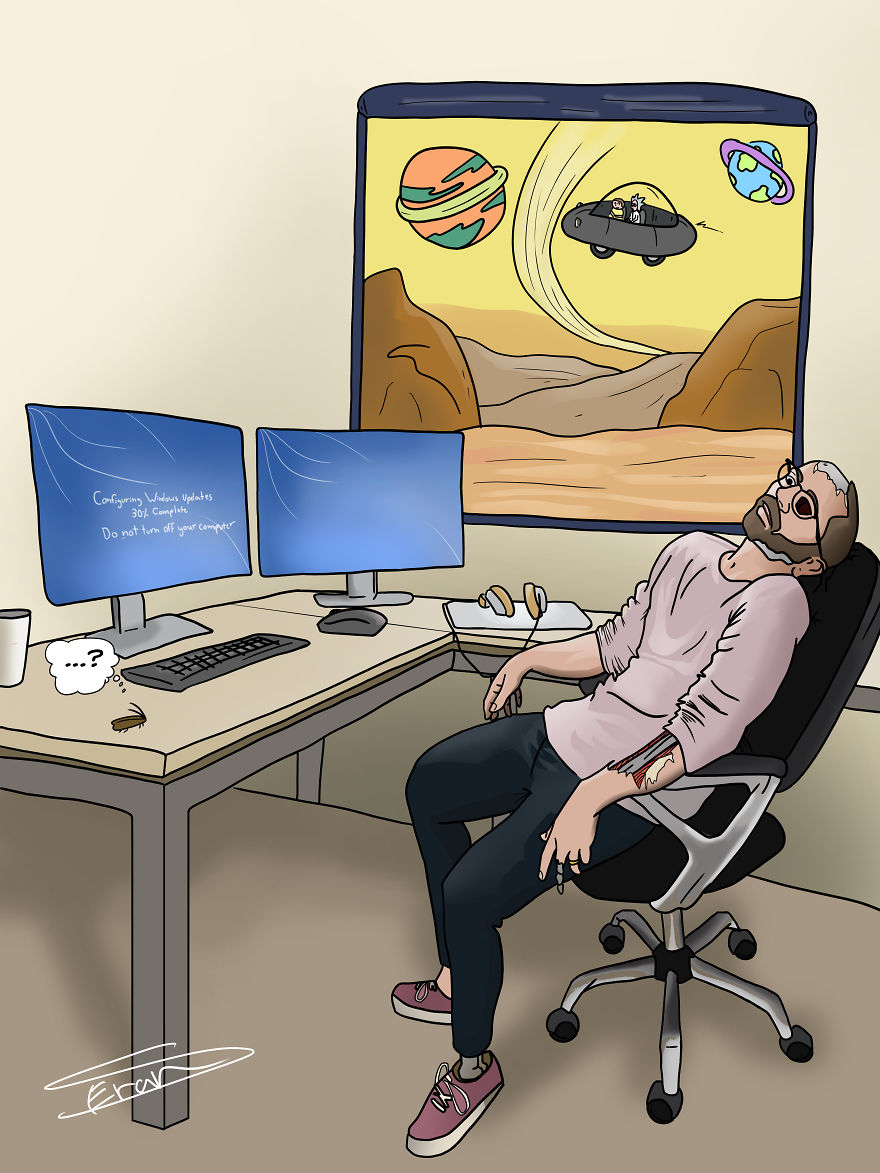 Truly man's best friend

'May the 4th' special edition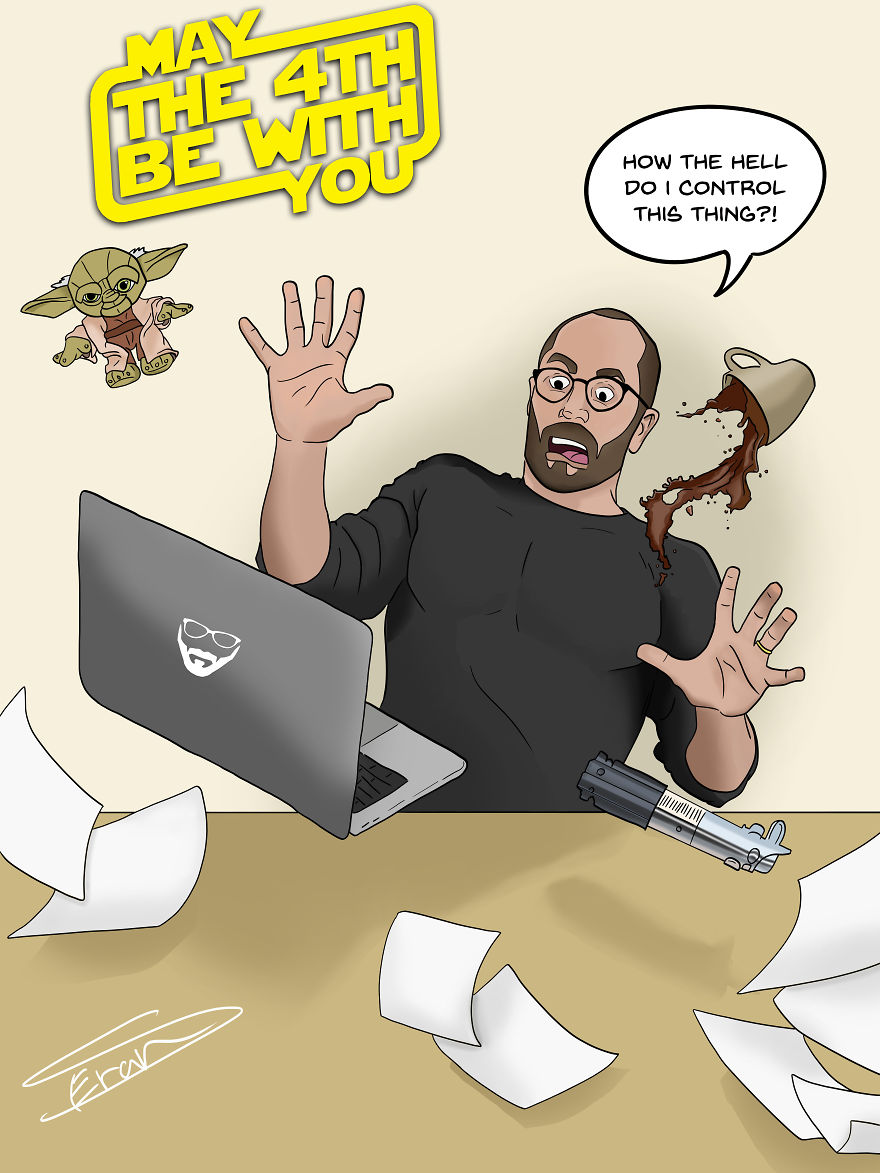 Fridge cleanup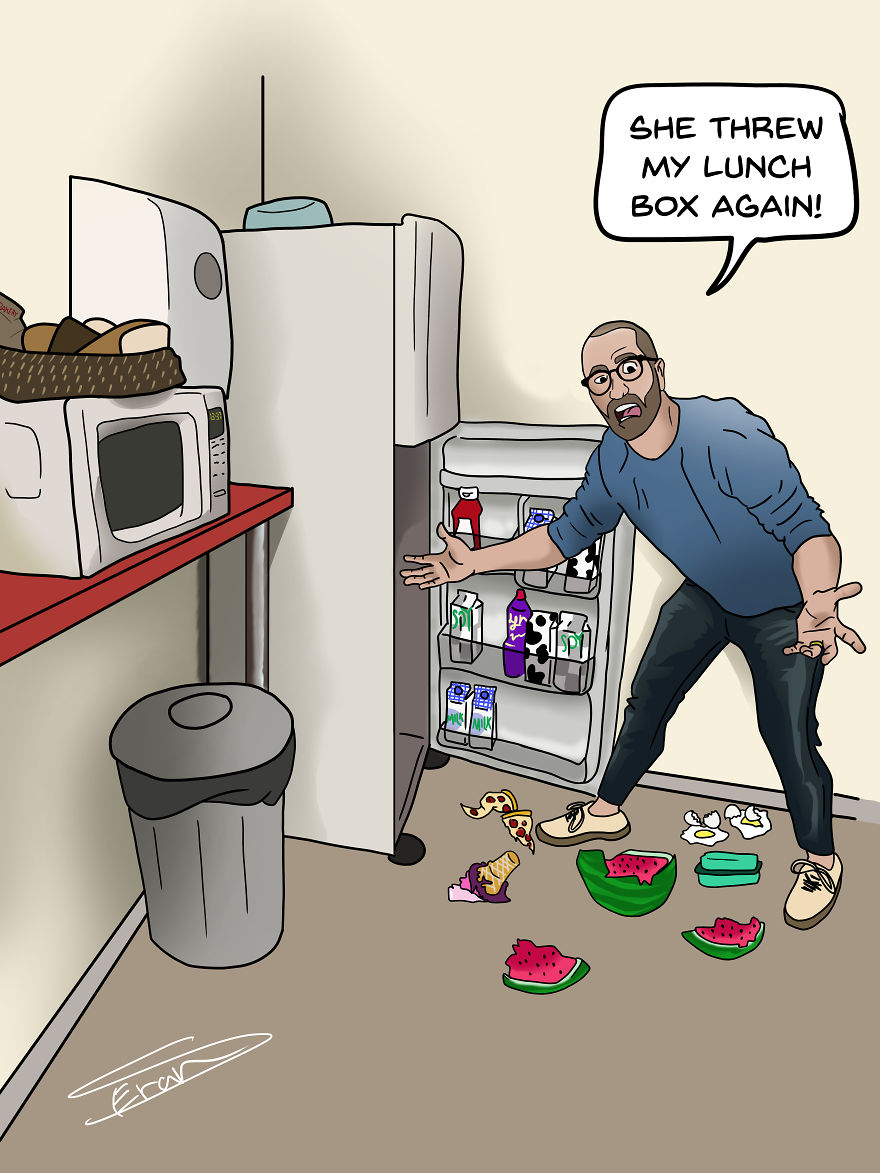 Xbox Overdose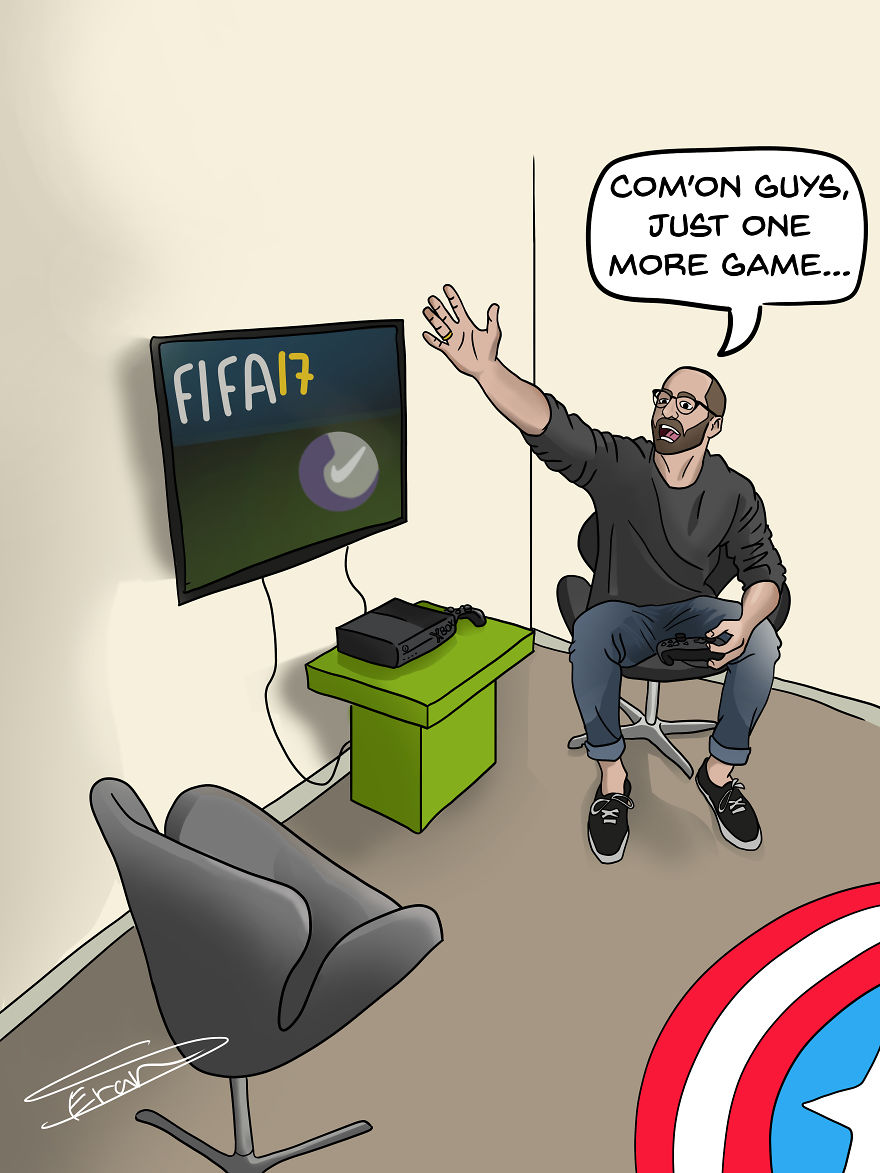 When the new patch is ready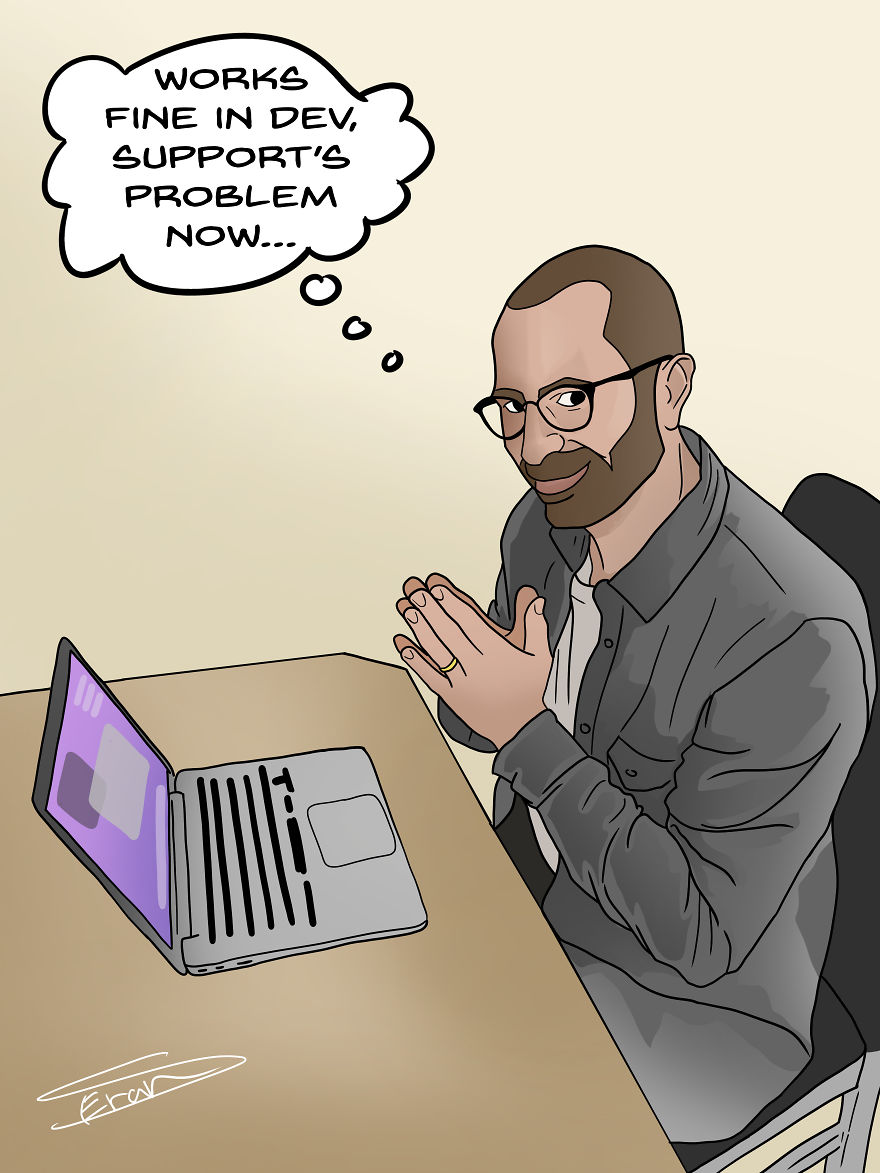 My new MacBook arrived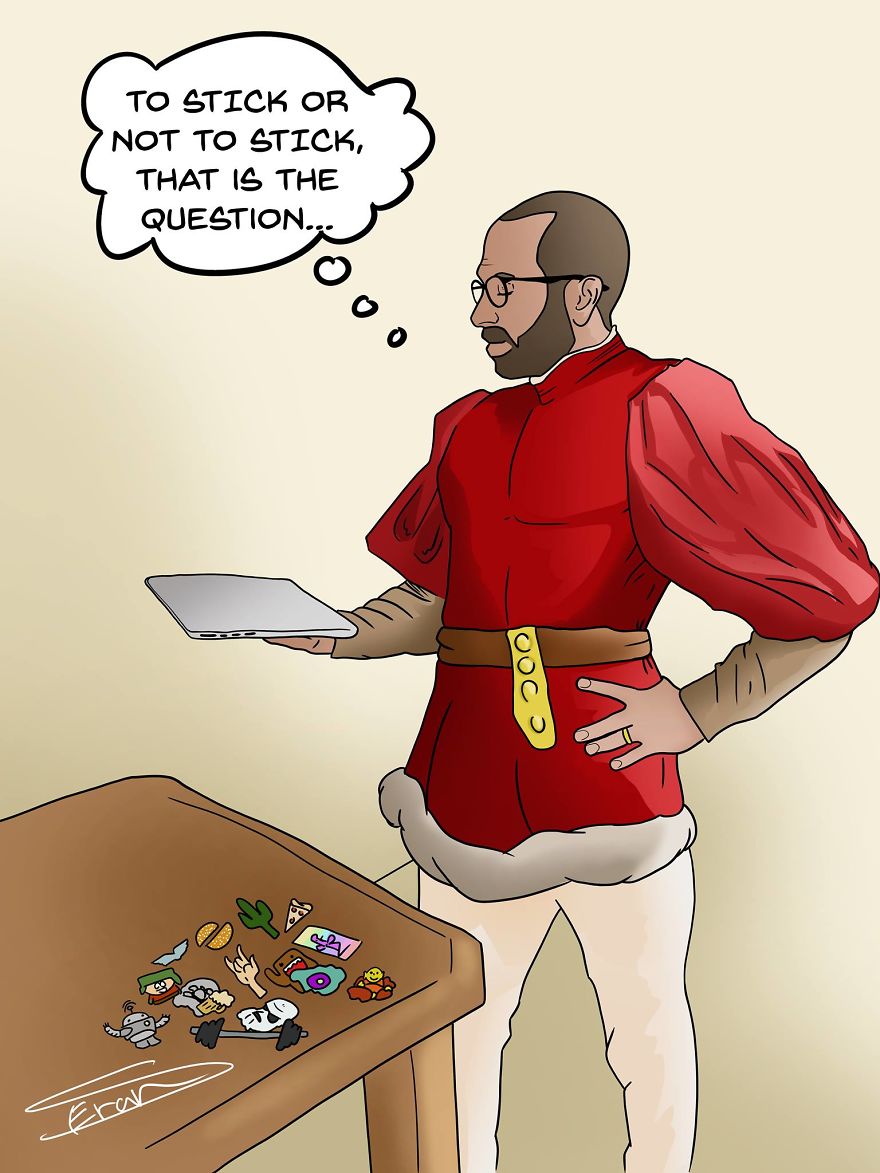 When "Working from home" is basically Netflix binge-watching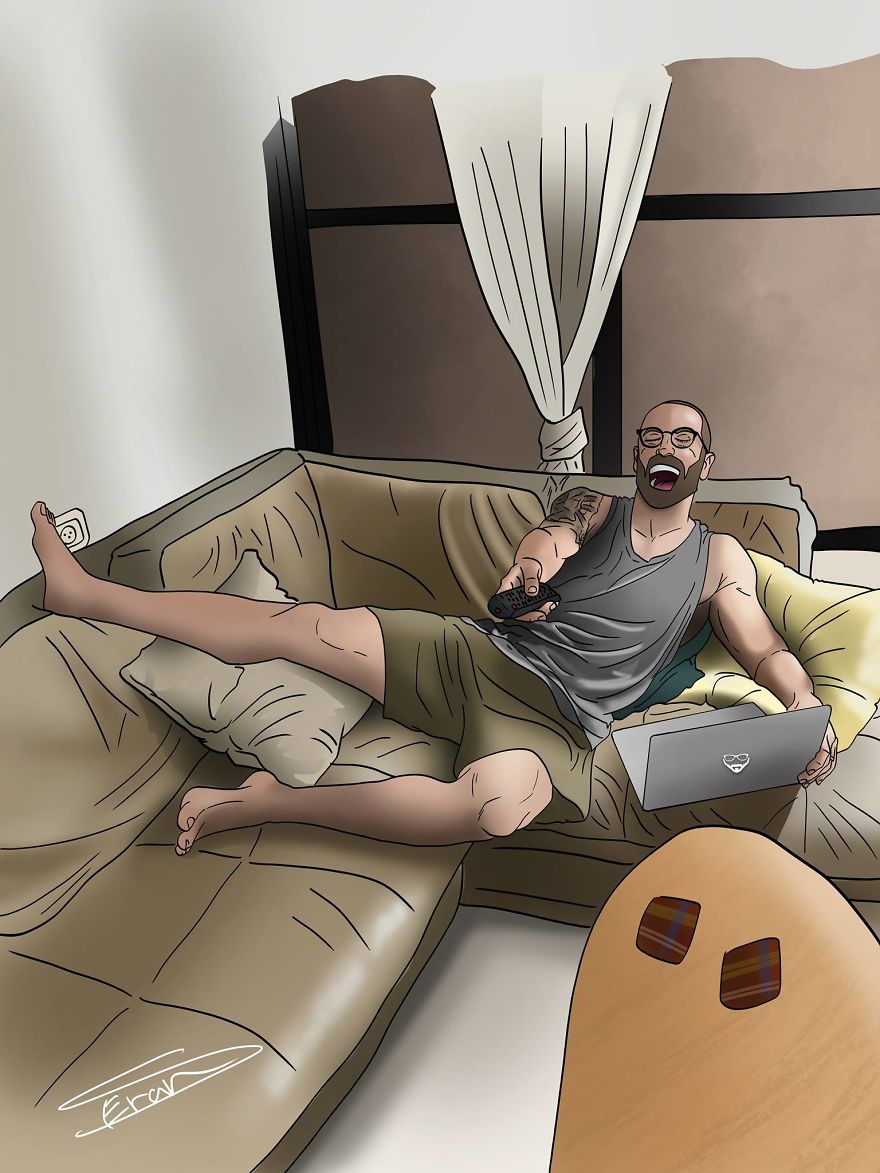 That moment you get certified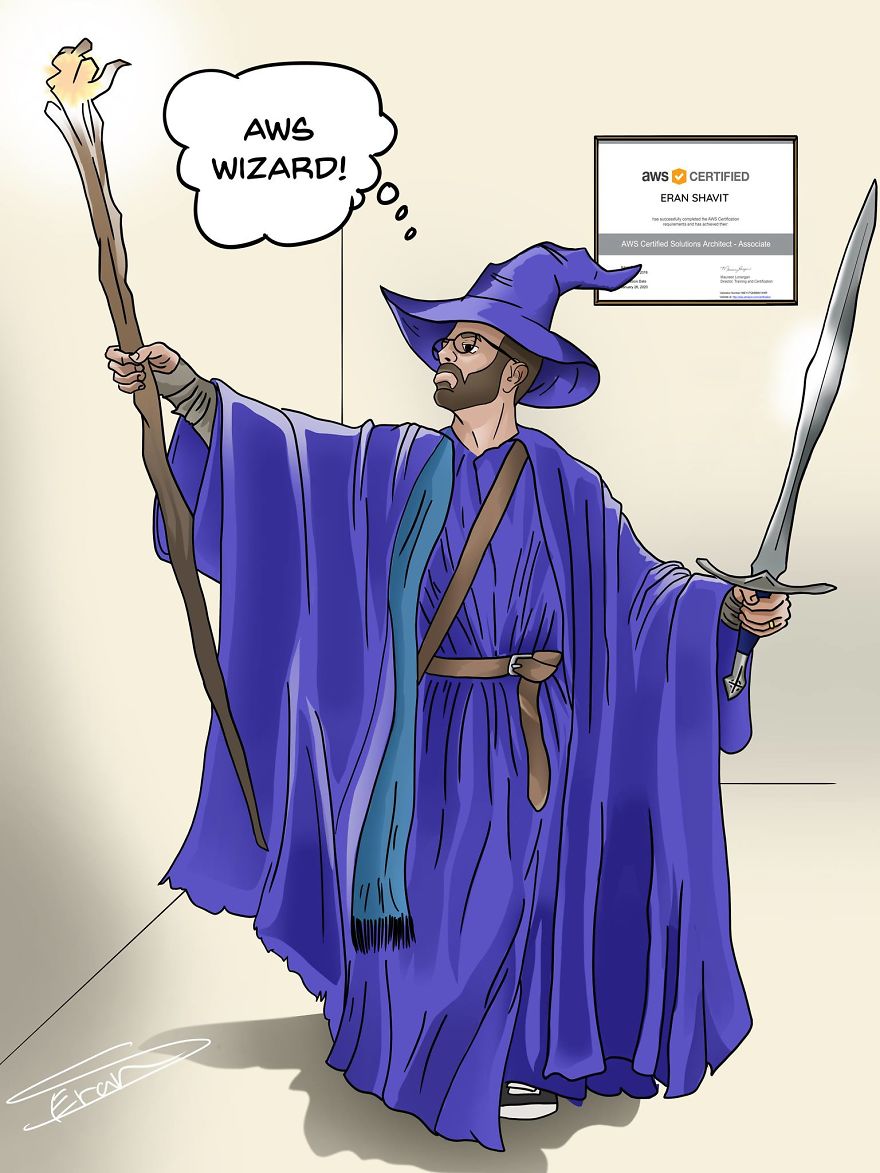 So, the meal card balance just got updated… I'll have it ALL!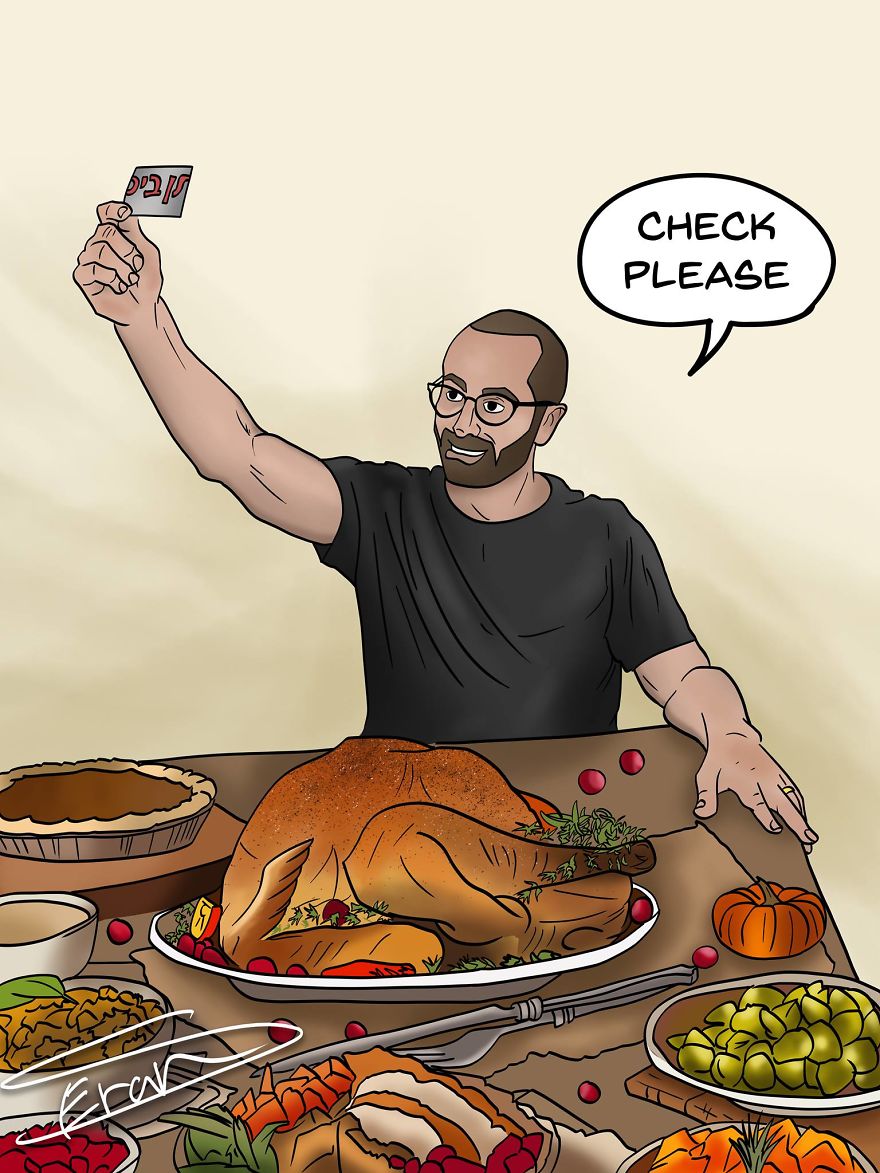 Is card balance running low? Desperate times call for desperate measures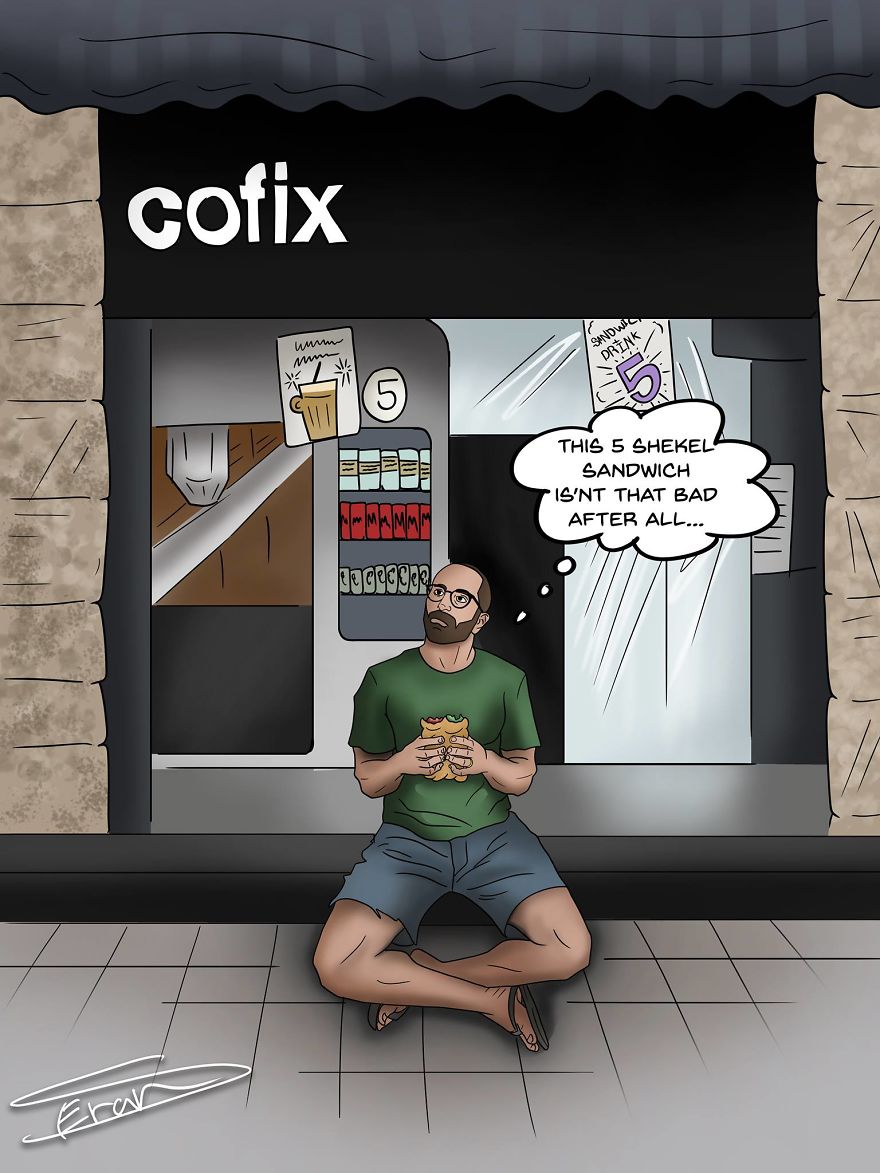 I wonder, who thought bringing a Nerf gun is a good idea?