On the off chance that anybody has an uncertainty that Saif can play a rough character, they should simply watch Vishal Bhardwaj's Omkara, the 2006 wrongdoing show in light of Shakespeare's Othello. It is one film that gave Saif an alternate kind of acknowledgment in the business. Interestingly, Saif, who has for the most part played cool, contemporary sentimental parts up until this point, assumed a negative part and how!
While motion picture included other fascinating characters as well, Ishwar "Langda" Tyagi demonstrating his anger, growling, seething and turning green cast an extraordinary effect on the watchers, which they continued for a long stretch.
Presently fortunately the profane wannabe Langda Tyagi will be by and by back on the silver screen as bits of gossip are overflowing that an independent film for the character is in progress. On the off chance that reports are to be trusted, Saif Ali Khan has effectively given his gesture of assent for the motion picture, and Abhishek Choubey and Robin Bhatt are once more on board as script scholars. The story will clearly put the focus on how Langda Tyagi turned into the way he was in the motion picture.
#1.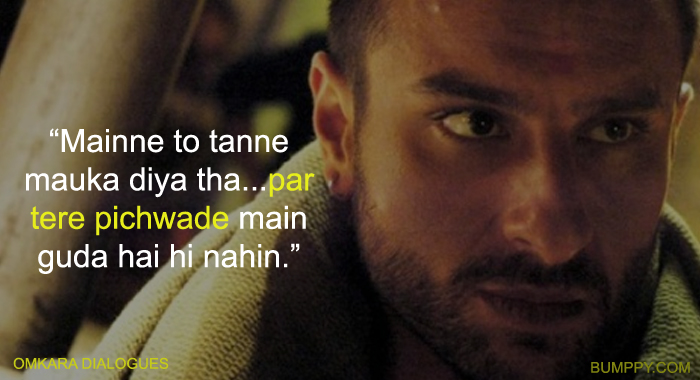 #2.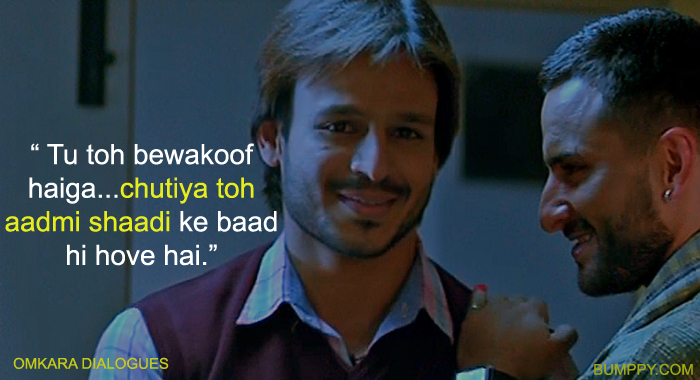 #3.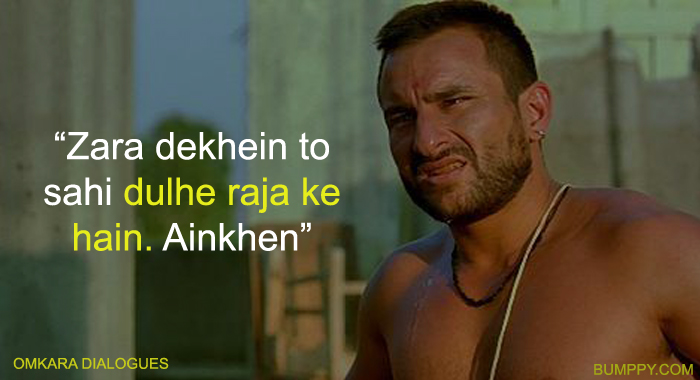 #4.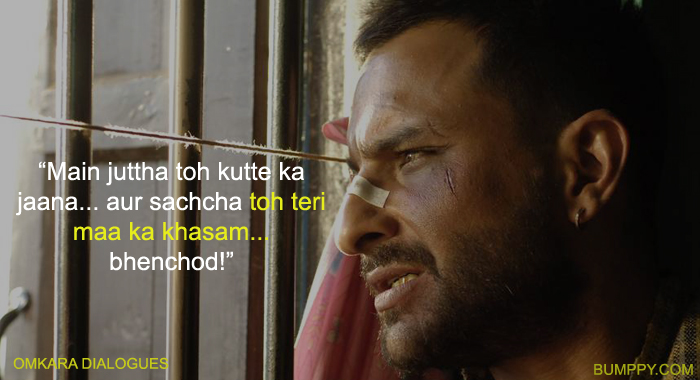 #5.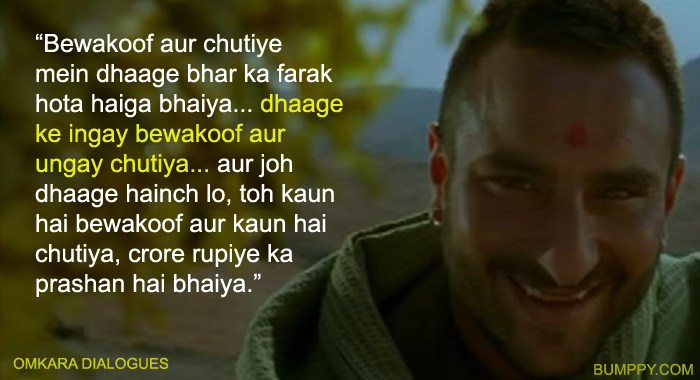 #6.
#7.