Bollywood's Favourite Villain Turned 66 on 3rd September, The Indian actor has entertained the audiences for the past 45 years. He is also famous for their Superb comic Roles, oh yes, we are talking about our most favourite Villain Shakti Kapoor. Well, did you know that he has been a part of about 700 Indian films over the course of his career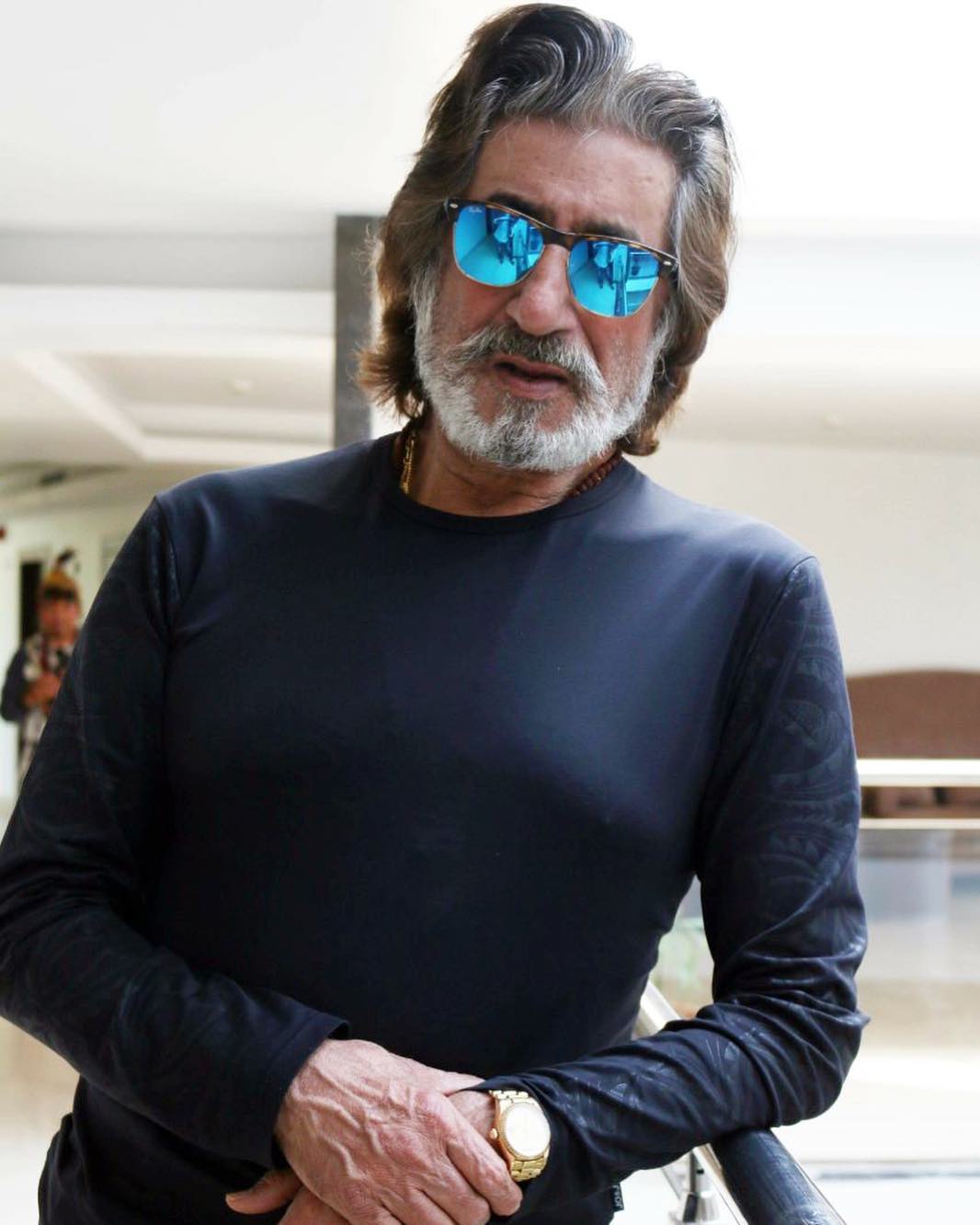 And we are sharing with you 8 unknown Facts About Shakti Kapoor, Take a Look
The first thing is that you might not know about Shakti is that his actual name is Sunil Sikendarlal Kapoor. But he changed his name to Shakti Kapoor when he entered Bollywood.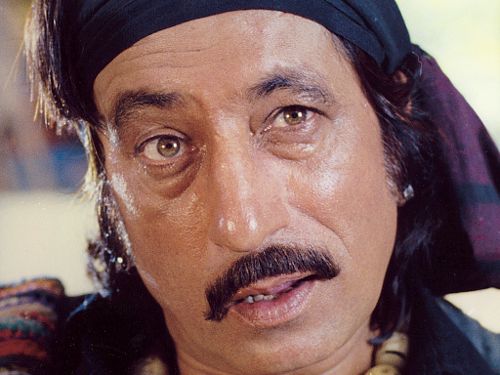 Kapoor was born into a Punjabi family in Delhi. And his father owned a tailor shop in the Connaught Place area of the capital city.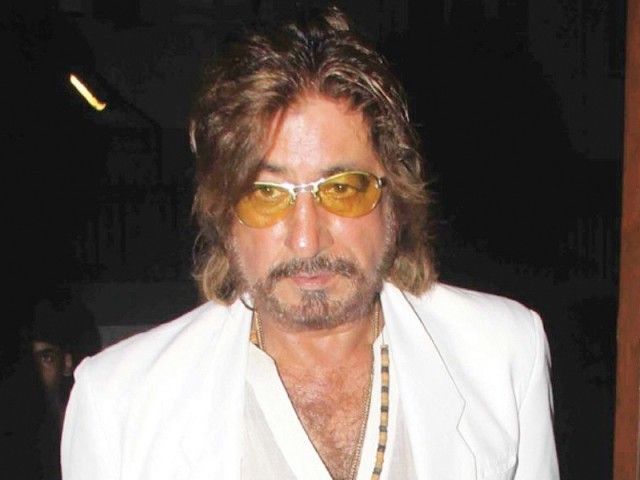 Very few people know that he's a pass out from the Karori Mal College of Delhi University.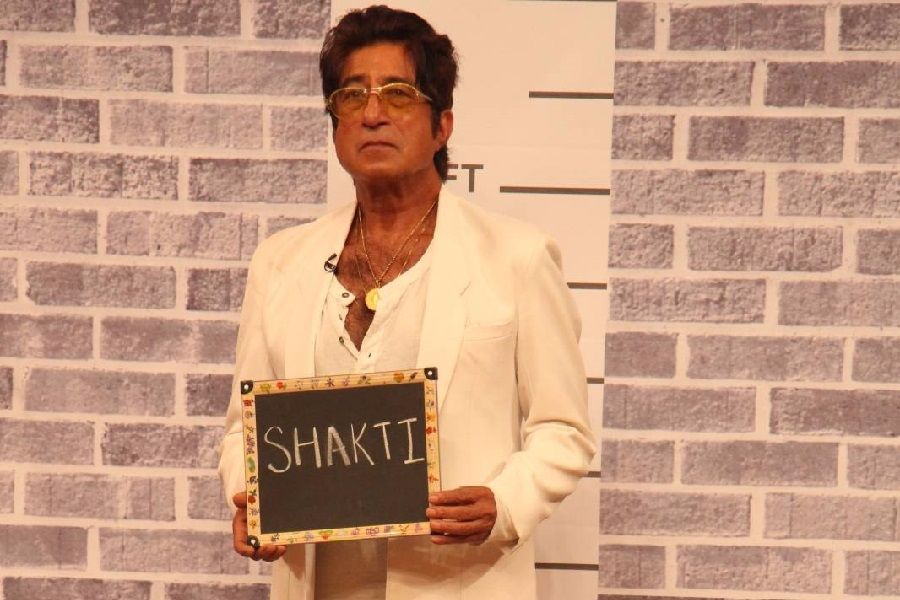 He completed his bachelor's from the prestigious Delhi University. But he also went on to further enrol in the FTII in Pune.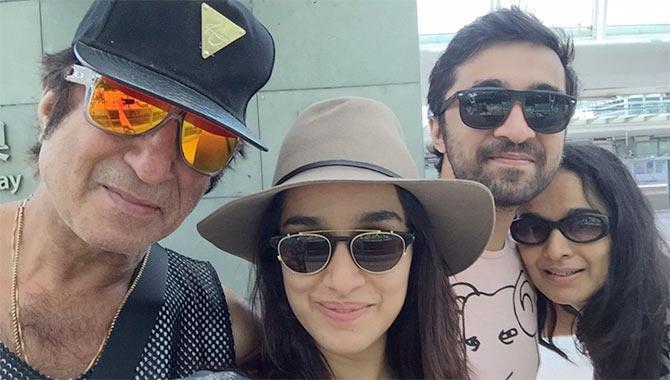 Another secret about the actor is that he is an alcohol addicted. As per the report, the actor could not wait to get back home or to get to a bar to get his drink on.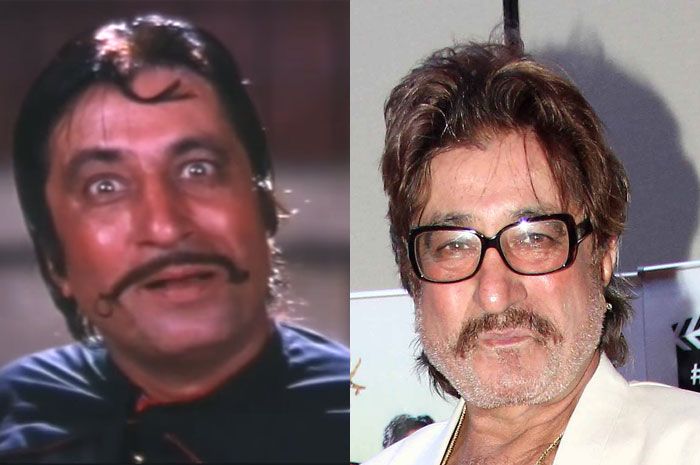 Shakti Kapoor's daughter Shraddha hated her father's alcoholic addition.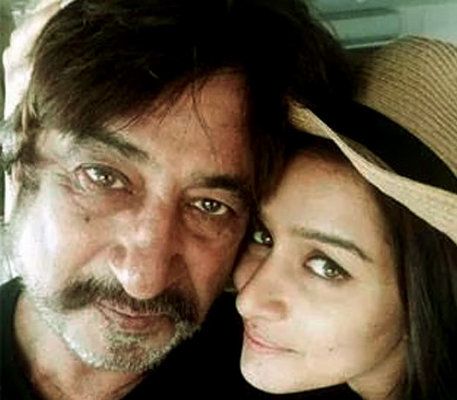 In 2011, the actor participated in Color Tv's reality TV show Bigg Boss, in an attempt to sort his image out. During his time in the show, the actor went on without an ounce of alcohol.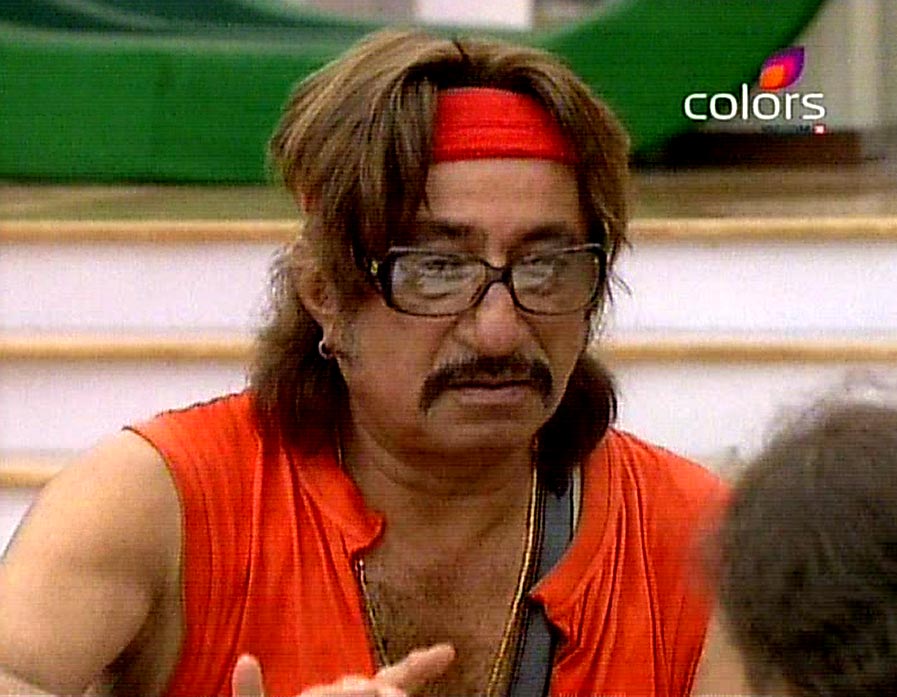 Well, Shakti took his parent to see his movie Insanyat Ke Dushman in which he had a rape scene. On seeing that, his parent got angry at him and left the theatre.