Bruce Lee the men who defined the meaning of this art for us, when we used to watch him knock away all the criminals, growing up. He was born in the hour of the Dragon, between 6 and 8 a.m., in the year of the Dragon on November 27, 1940 at the Jackson Street Hospital in San Francisco's Chinatown.
His birth is said to be a powerful symbol in Chinese astrology and a strong omen of the powerful life.
Here we have a Collection of Some powerful and Strongest Quotes by Our Favorite Bruce Lee
#1.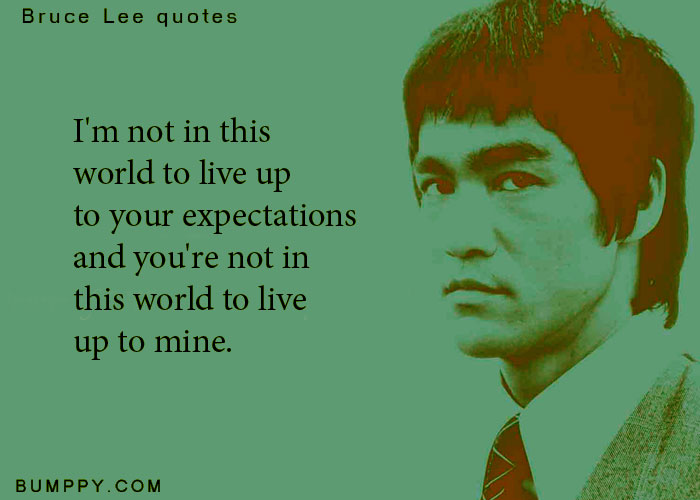 #2.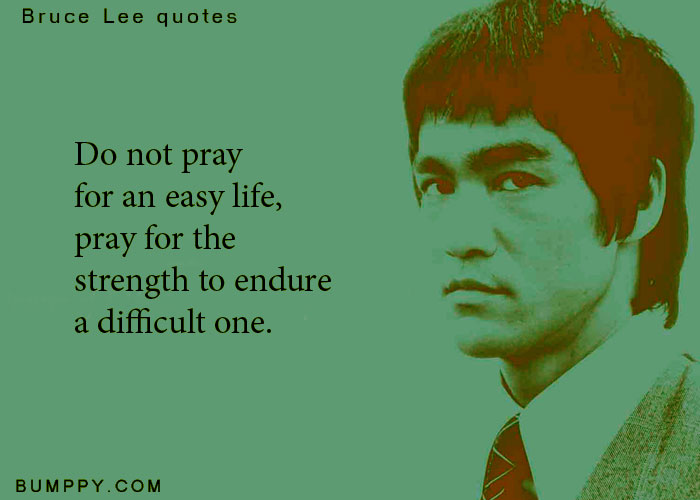 #3.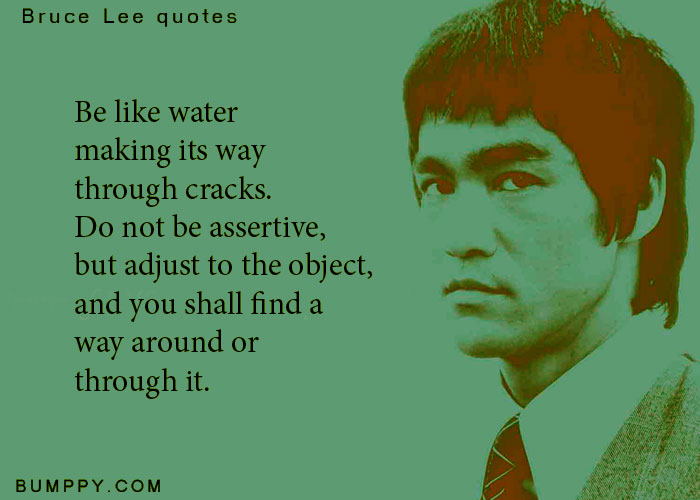 #4.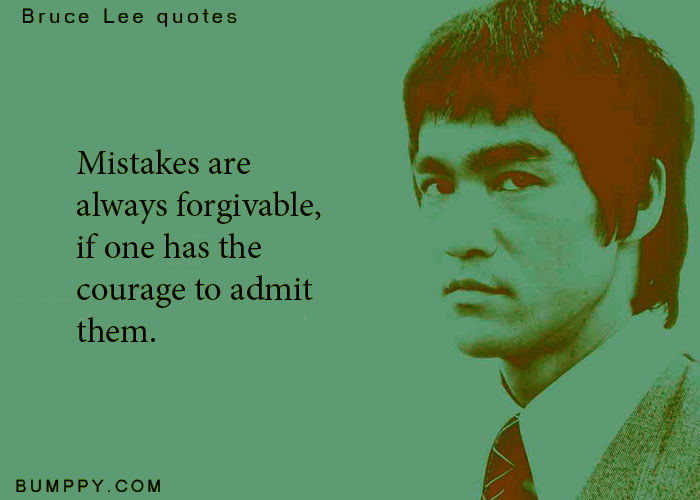 #5.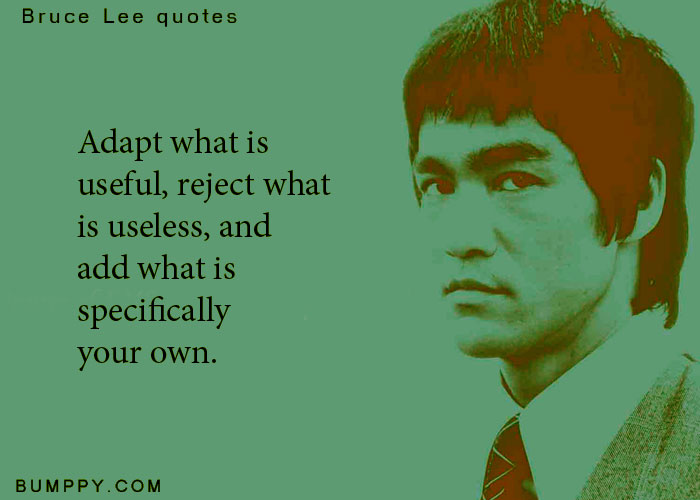 #6.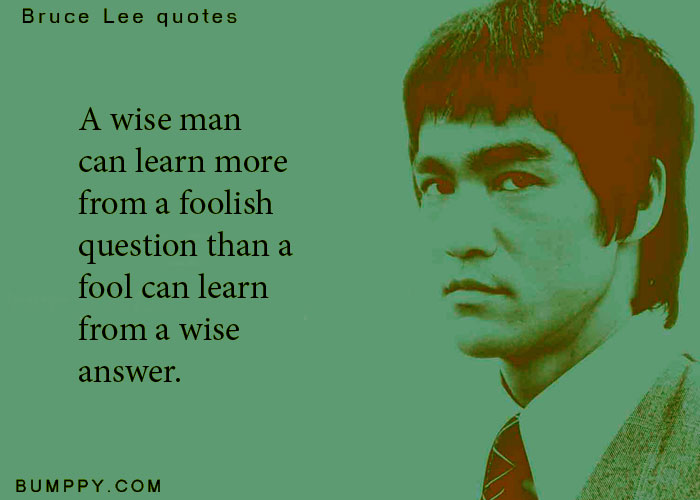 #7.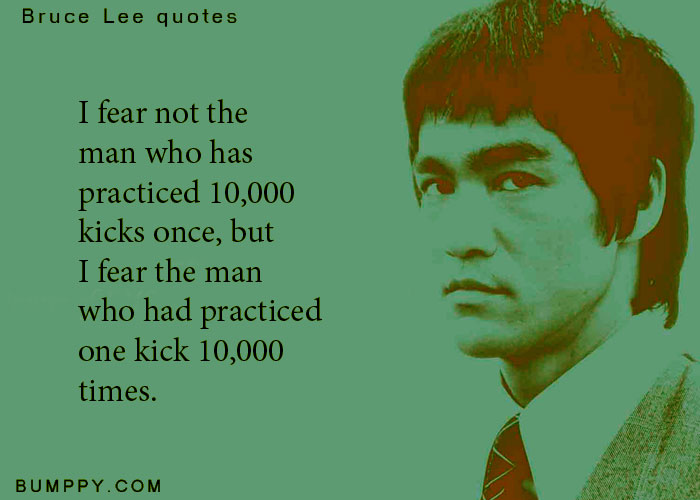 #8.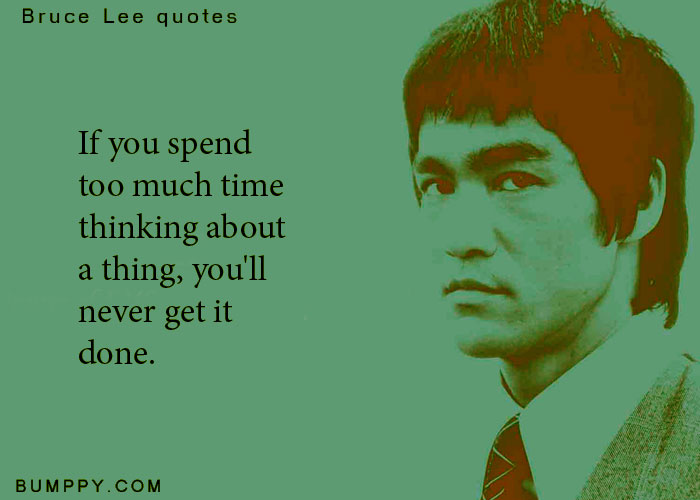 #9.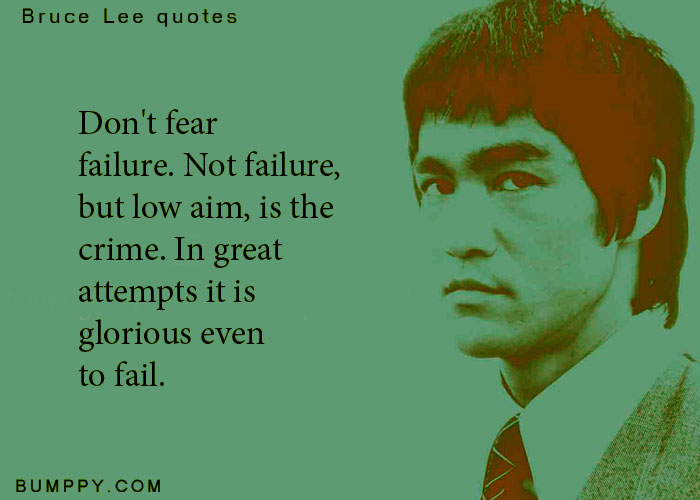 #10.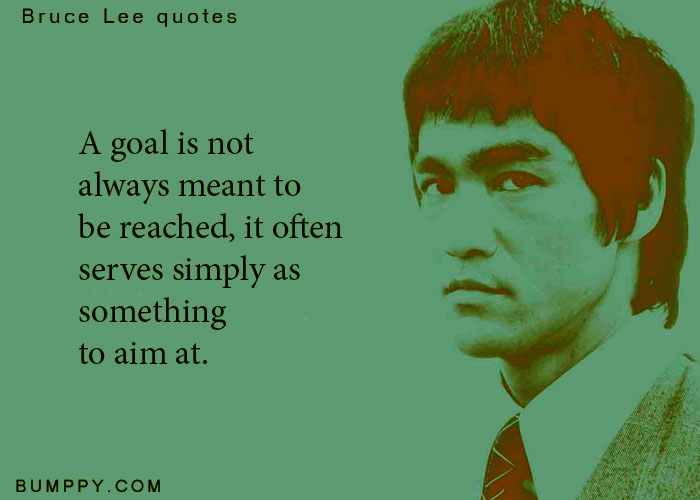 #11.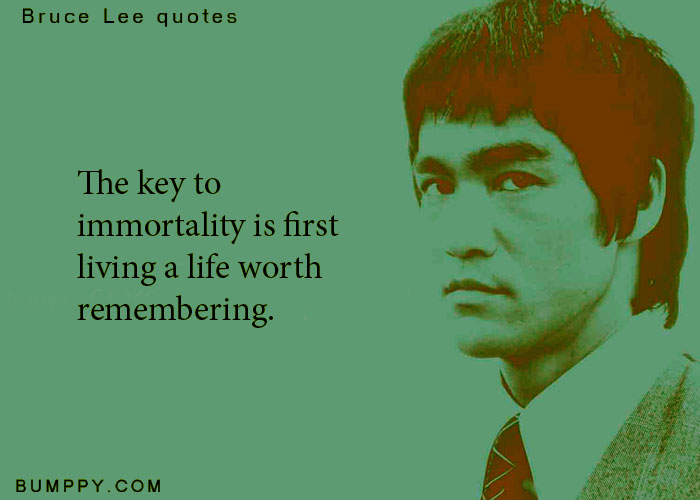 #12.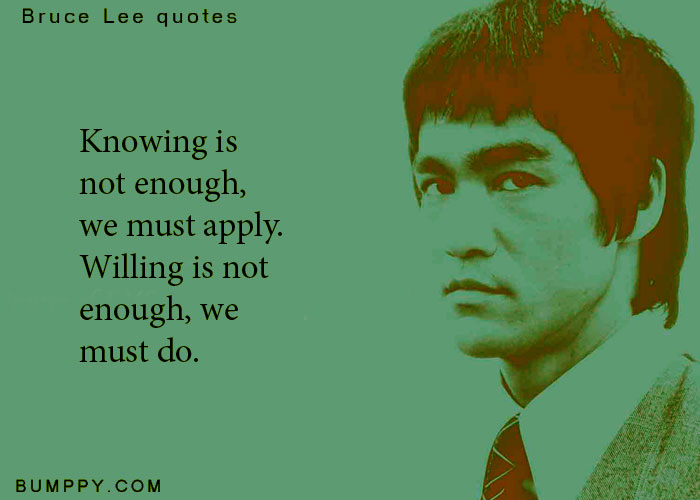 #13.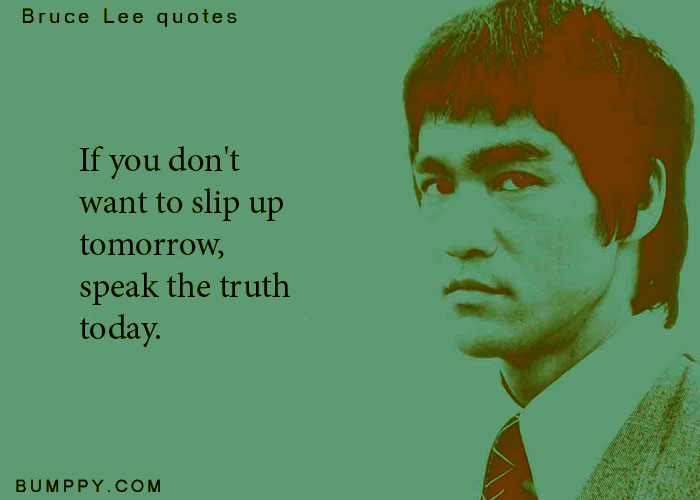 #14.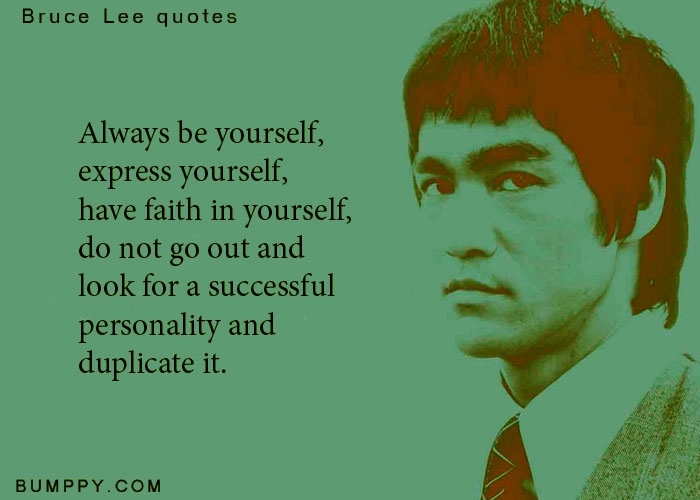 #15.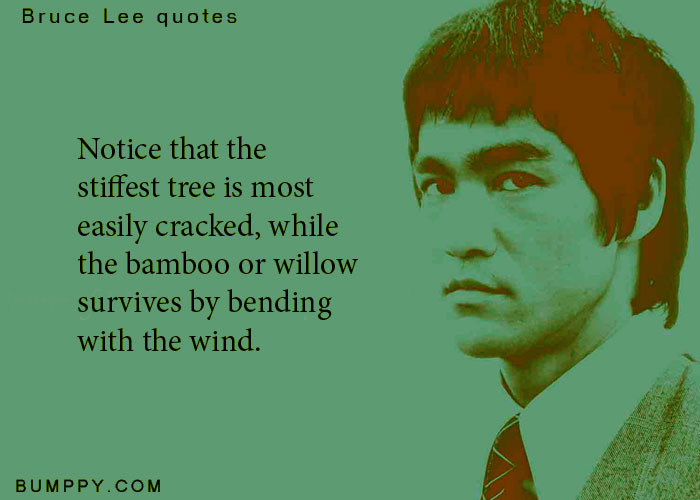 #16.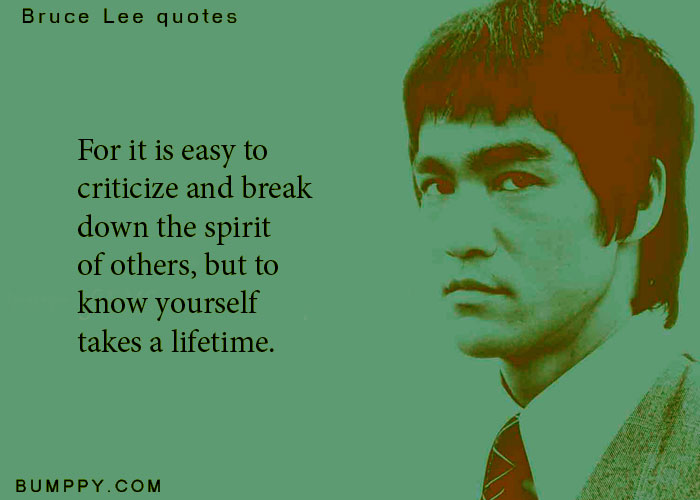 #17.