Having a pear shaped body would a nightmare. Most people don't know the struggles faced by pear shaped girls.
Here is a list of 8 outfit struggles faced by every pear shaped girl.
1. Jeans won't fit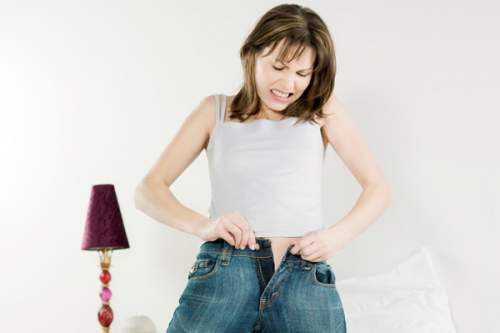 Jeans are an amazing invention but not for pear shaped girls.
Getting into jeans in itself is a struggle. Jeans just won't pass through hips and thighs and would be incredibly loose on the waist.
2. Skirt is a gift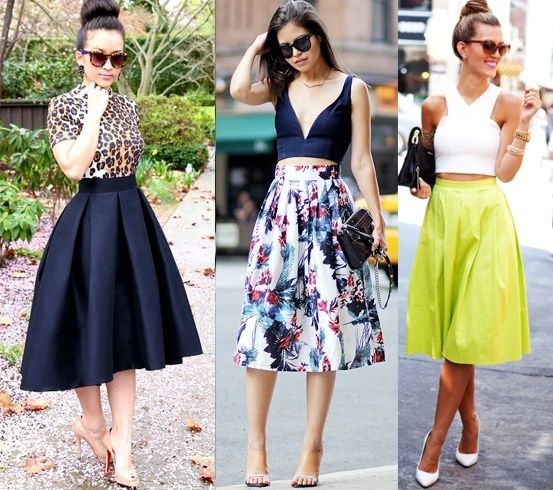 With jeans out of the question, all we are left with is skirts.
3. Crop top is a bless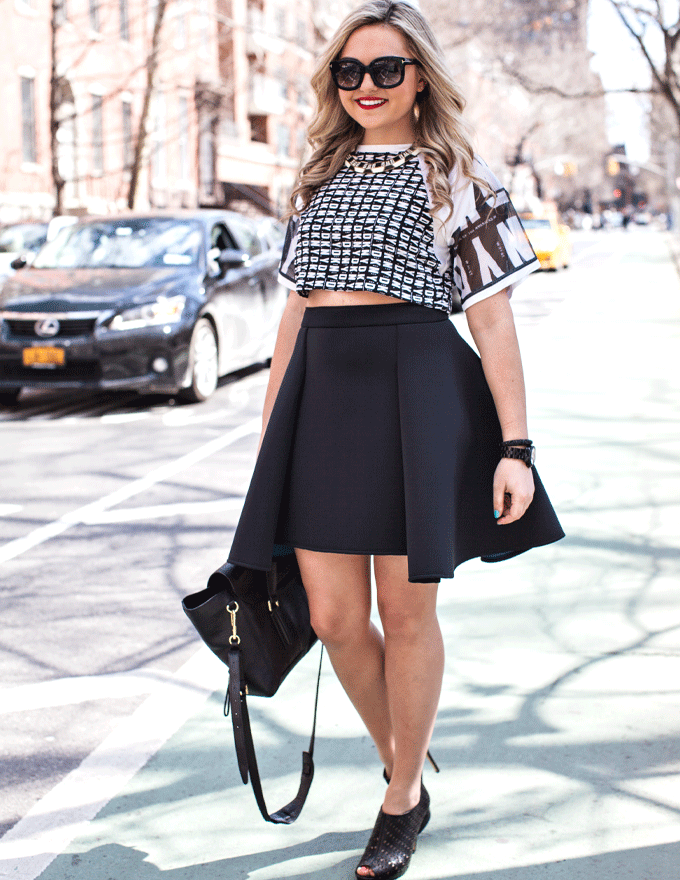 Bless the person made crop top. The crop top is the best friend for every pear shaped girl. It makes your first half look not so slim in comparison to your second half.
4. Can't wear a pencil skirt.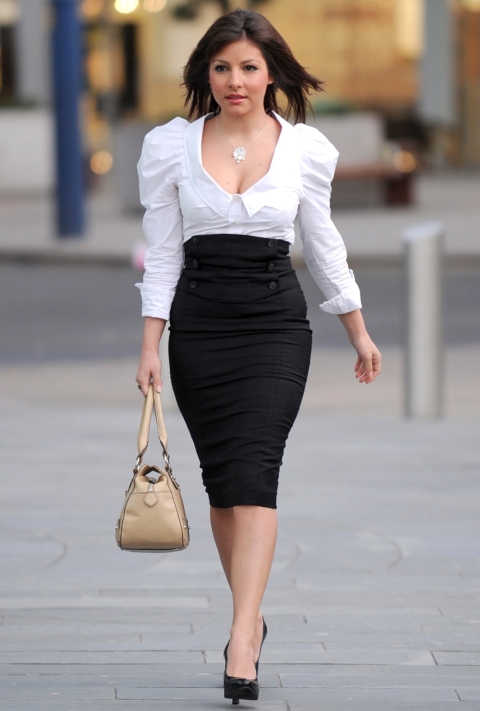 Every pear shaped girl can't rock the crop top and pencil skirt look. Because pencil skirt is a big no no for every pear shaped girl. A pencil skirt would make your bottom half look huge in comparison to the first half.
5. Skin tight dress is out of the question.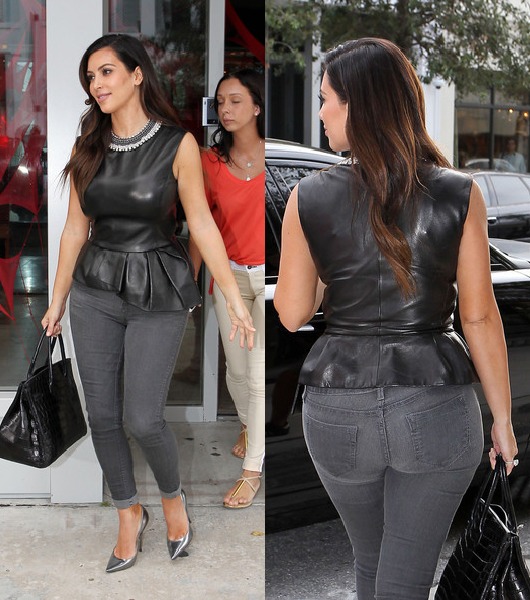 Skin tight dress would showcase your almost non-existent first half and your enormous second half. Perfect.
6. Flare top and dress is your only hope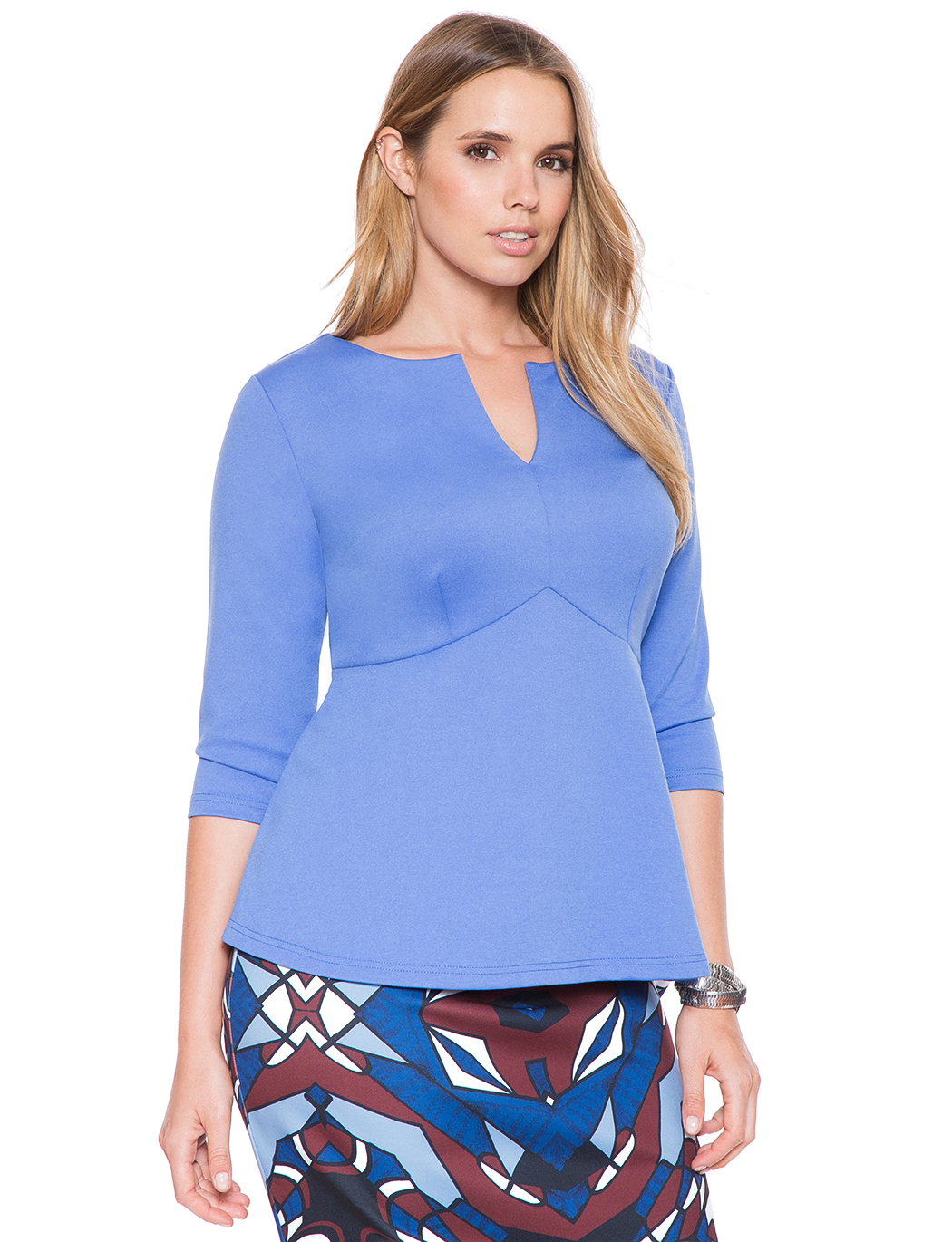 Flare top with slim waist would make your first and second half look even and not so uneven.
7. Can't wear tight tops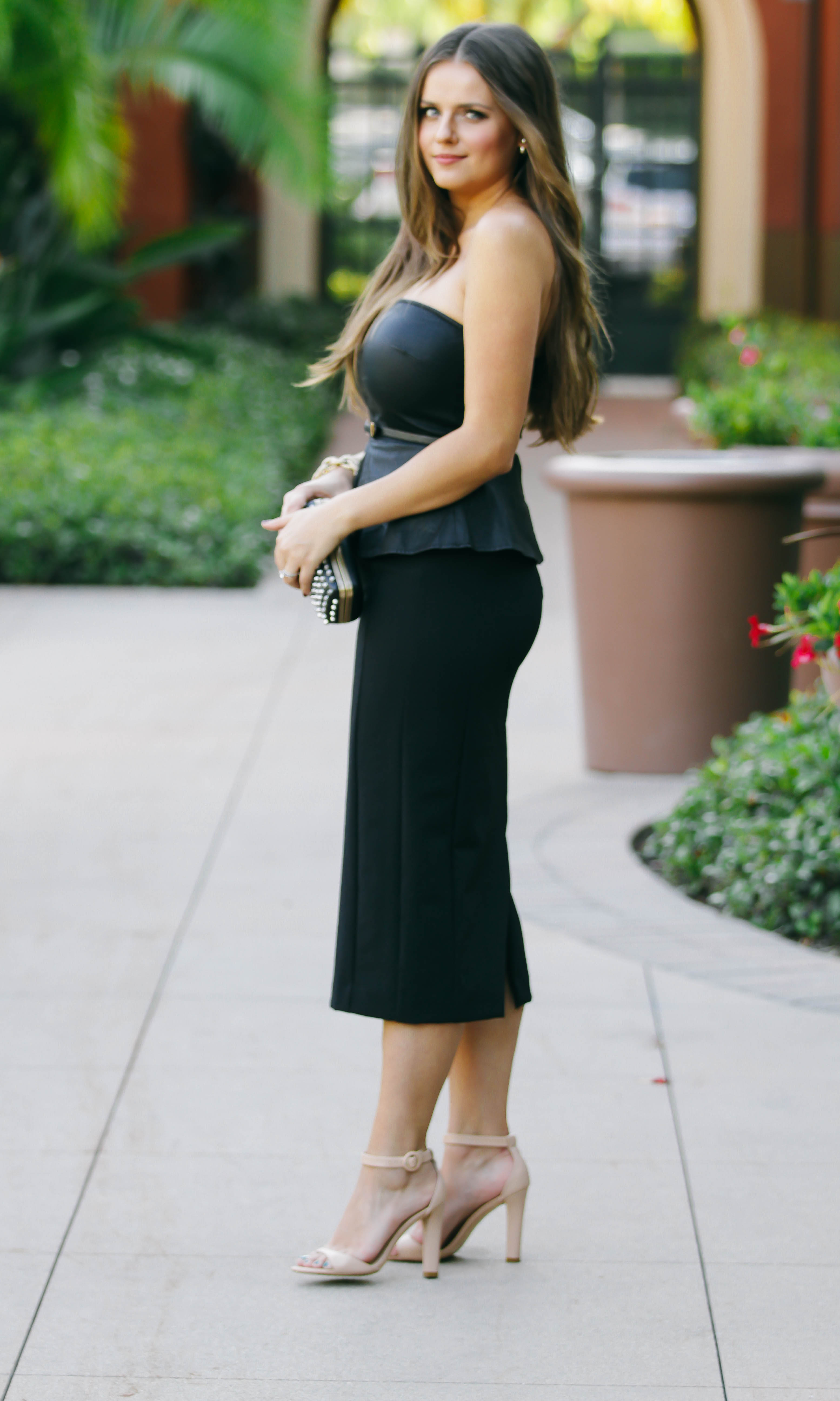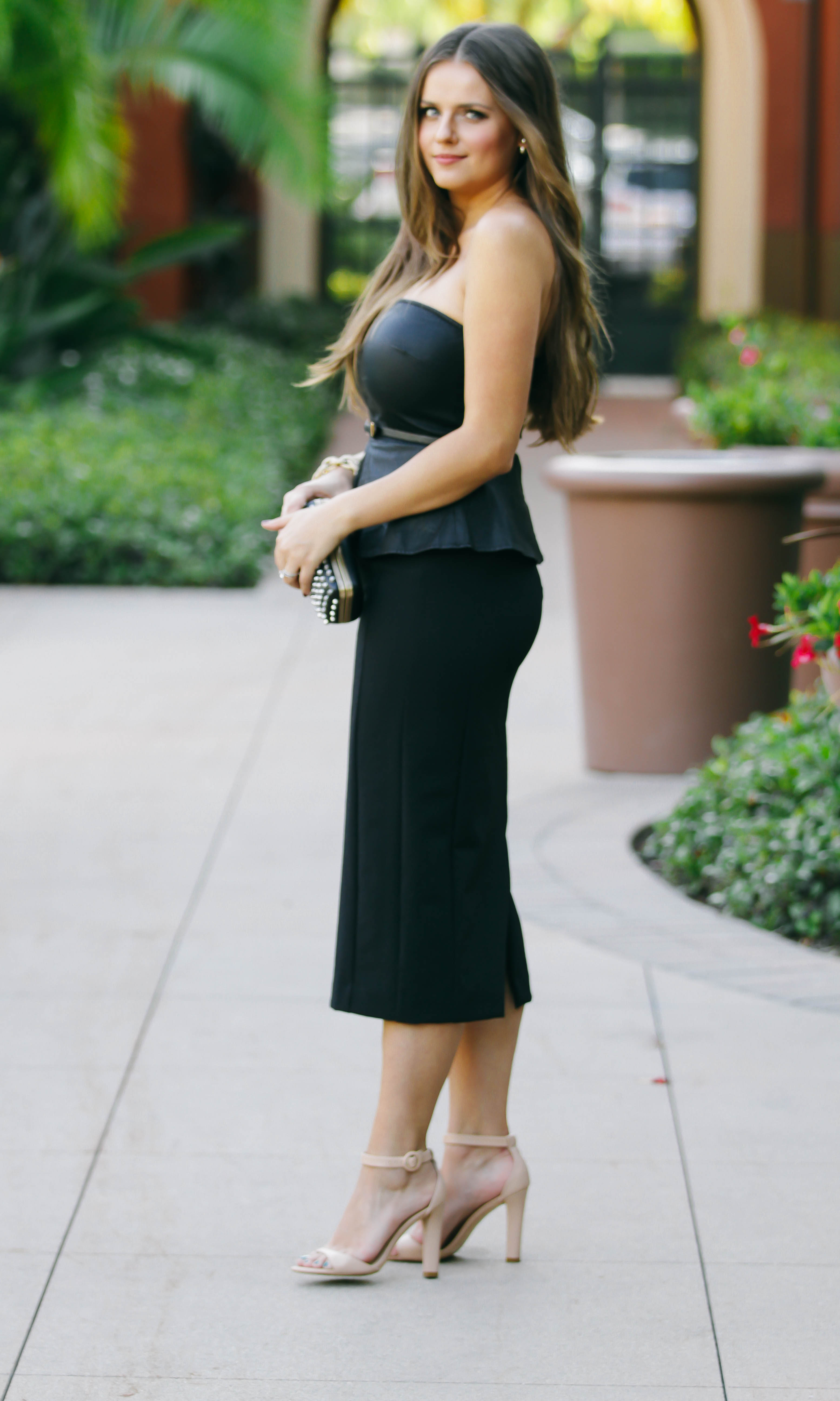 Tight tops would highlight your huge bottom and your slim first half.