With the passing time and changing conditions, a girl is get too advanced in every field whether its kinda job or we are talking about a BOYFRIEND… BLUSH on Girlfriend cheeks
Let I explain u certain types of modestest BOYFRIEND……
Hmmmmmmmm….. Boyfriend???? Or a kind of servant..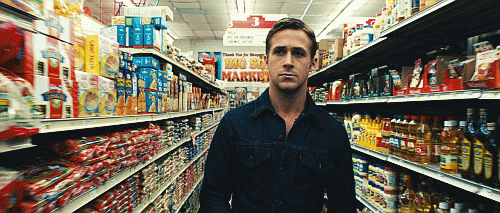 Gone those days, when a girl is running behind her boyfriend, do this or that for him…… Now a pinky cheeky wants a guy who serves himself as a servant to his Sweetheart.. Jst like….
 "Baby mje shopping pe jana h, bt koi company dene k lie ni h coz I am nt feeling well, m ita saman kese carry krugi???"
"Ohhhh, my bachha….. M hu na.. M chluga sath.."
Hey!!!! U r having the same or not?????  Dnt feel shy….. Tell me no…………
OOPS… whether ur boyfriend is kinda of POMERANIAN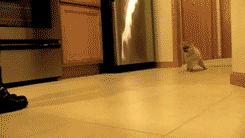 Pomeranian…. Yes yes, u r right.. I am talking about a dog….Nowadays boyfriends are behave jst like a dog, who use to follow u everywhere, ur order always in any condition and never complain!!!!!!!  Kya kre adat h, jati hi ni h…..
Hey….. Are u dating a detective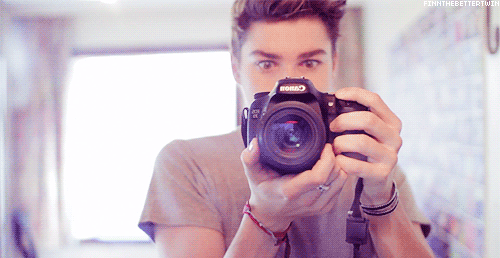 He is having eagle's eye, always on u.. So b aware.. he is watching u always…. Where u r going, where u having fun, ur friends, female friends also J.
May b, he is trained one German or Labrador, who know each n everything about u with the help of ur smell only..
What??? Is he JOKER………….oh nooooo…….!!!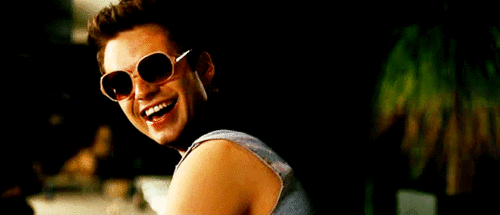 He is the one who always want u to laugh in any situation whether u r in a mood or not.. And due to all this, he many times forget that he is ur boyfriend not a joker…. Its ok… Its happen ones in a lifetime…… So enjoy it Baby..
Priya Upbhokta… nope.. Nt really…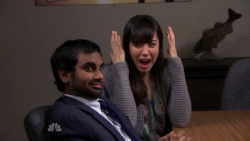 Complains Complains n Complains all the time. Don't know what to do, what makes him happy.. He is acting like that u r a customer care executive and he is your priya upbhokta who always call u for file a complain and of course against u…
"OMG…… U have to deal with ur Upbhokta.. U left with no choice"
Too restrictive… He can't b ur FATHER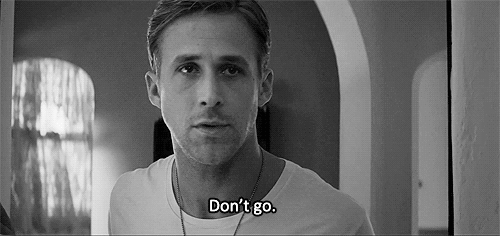 Hey, dnt go here n there. Who is he??  With whom u r talking on phone???  Are these questions are dancing around u all over the day jst like a BEE…… If yes, thn he mst b ur father in ur previous birth…… Come on darling, u having already one father and he is more thn sufficient for u… U not need to have second one…..  hi ha ha ha ha…..
"Kon tha wo??? Mene mna kia tha na k use bat ni krni phr tmne bat ki…"
COW…. Na na. Cow is female, he must be OX coz u r dating a male..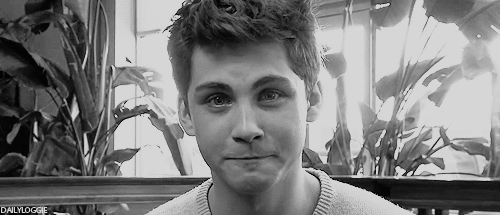 Kitna BHOLA h…  Tooooo innocent he is, just like a cow..
Hmmm.. So u r feeling vry lucky coz u r having a sbse sidha, bhola bhala boyfriend..Bechara kbi kuch puchta hi ni.. M kuch b kru, khi b jau, he never stop me, questioned me.
Caught u, u r having same boyfriend…. I think in the whole list, u seems to b luckiest one….. Enjoy ur freedom!!!
Good listener…. Seems to be he is having good strength
G- Abhi kya bola tha mene.. bilkul abi.. Btana jra..
B- Baby, apne ye bola tha baby..!!!
G- Ohhh!!! Tm mje kita pyar krte ho.. How lucky I am to have u in my life my shone….!!!!
When u r facing a interview, sometime u might face a question about to tell ur strength….So my dear pinky mam, u r preparing ur kuchu puchu for explaining that strength there.. Good job.. Keep it up..
Aaaawww….. Faithful, Loyal like a Dog….
He can be easily leave with a girl anywhere or may b alone in roomJ, coz it is pretty much sure he never look on that girl with wo wali nzar.. Because jst like a pet dog, he is too much loyal, faithful….
"Ek bat btau, mje na apne boyfriend ko leke kbi insecurity feel hi ni hoti, kyuki mje pta h wok bi kisi ko us nzar se dekhege hi ni… mje uspe bht trust.. bht loyal jo h mere lie"
Lovable + Romantic…… so lucky u r lady………!!!!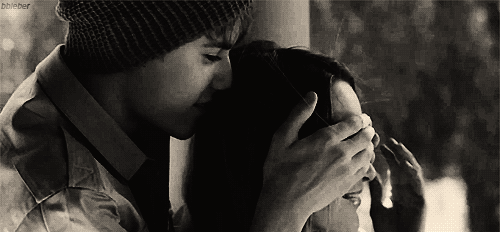 So, he always respect you, treats you like a princess, always ready to love you in any situation… Romantic hmmmm.. Dnt be shy baby…
"Yar, he is very very lovable, ita jada pyar krta h k bs m kya btau…. Or romantic kita h ye to tu puch hi mt bs!!!!"
Sharp Mind means INTELLIGENT, o hoo…. Awesome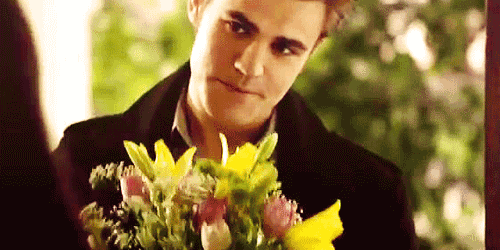 Always being a very bright student, scholar whether it is school or college.. And now a job in MNC… WOW.
He always made u feel proud… Never let u down when it comes to intelligency…!
What.? U feel insecure in introducing ur female friends to him.. FLIRTER!!!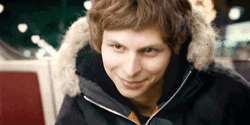 So sad… u r never able to invite your female friends to ur boyfriend… Okkkkk.. Big one flirty he is…. That,s the reason…
Baby its time to hve a make over of urself, change ur style, looks, dressing…. May b its works…… Jst try it…
Still doesn't work thn its ur luck..