Parents never fail to insult you.
Here are some epic insults by our parents.
1. At least talk about some nice things if you don't have a nice face.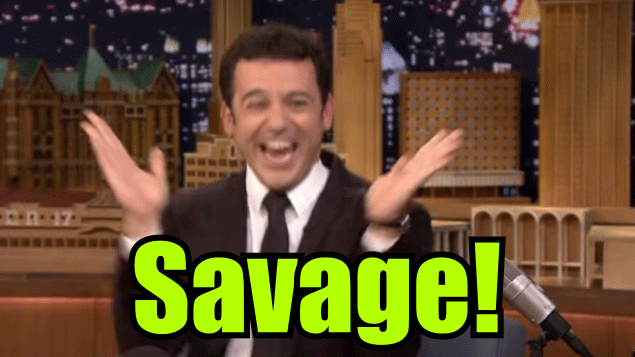 Savage!
2. You were born on Highway because that is where most Accidents Happen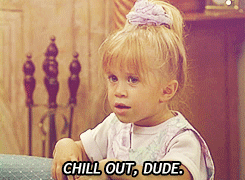 Chill mom!
3. I prayed to God to grace me with a good child, but I think he heard 'A Stupid Child'.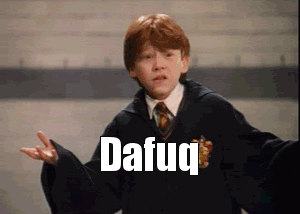 WTF.
4. If 2 people were competing with you, you will still come 4th.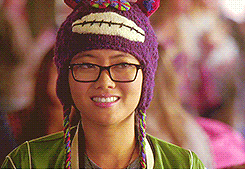 Really dad -_-
5. Are you going to earn something or will stay a baby your whole life?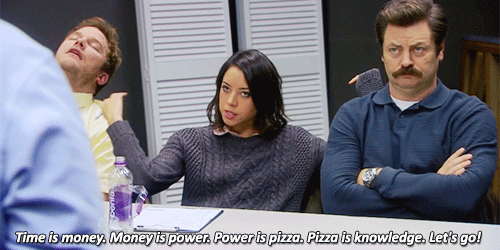 Mom I earn from home.
6. I wish we had replaced you when we got the chance to.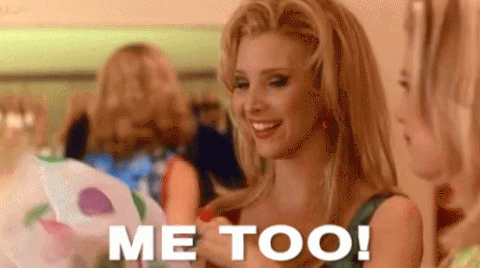 Me too.
7. Stop staring in the Mirror, your face won't change dumbass.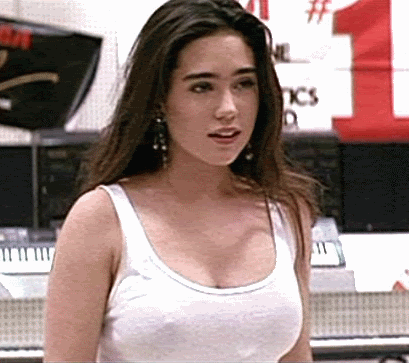 Real Bad
8. Can you be more stupid?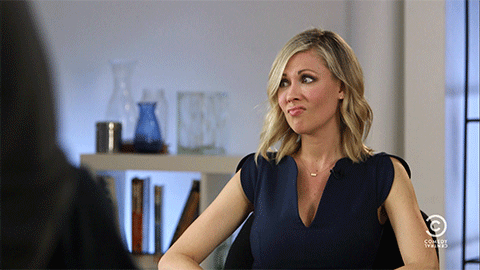 Do not answer that.
9. I think you were replaced in the Hospital.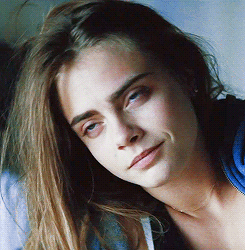 I think the same. wow.
10. Are you going out with friends? Do you even have friends?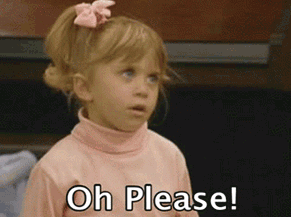 MOM! DAD! STOP, OKAY?