RD Burman was just 9 years old when he composed music for the first time. Nine! Can you believe it?
Sir jo tere chakraye to yeh dil to hai awara He composed music for 331 movies in his career and gave us many songs that we love listening to, long after he is gone.
And here we have 12 Beautiful Song by RD Burman sahab that will surely Refresh your memories from childhood.
#1.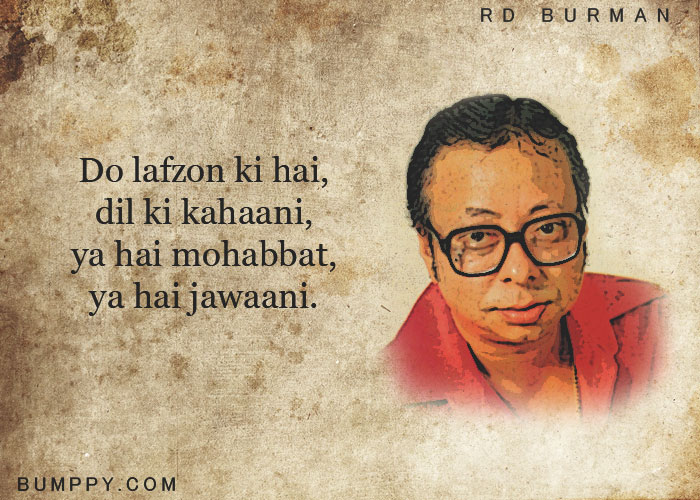 #2.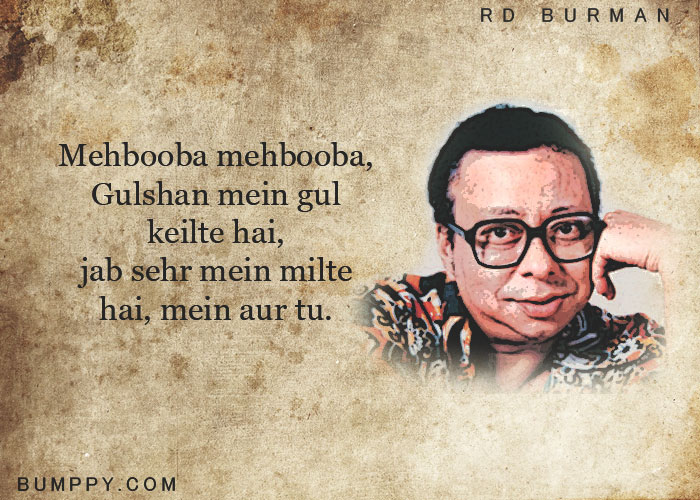 #3.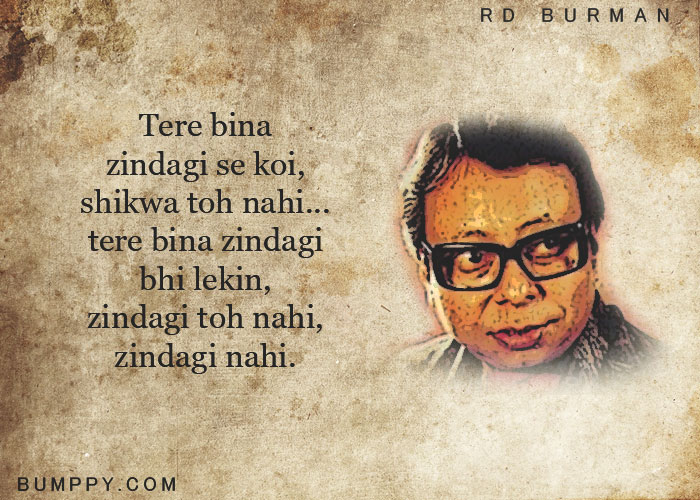 #4.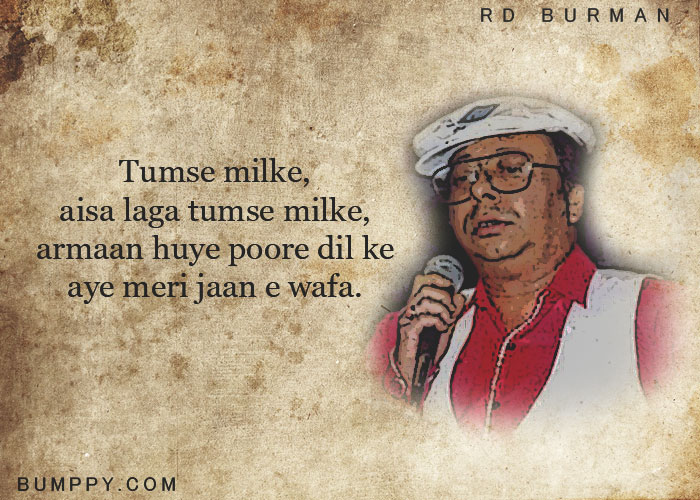 #5.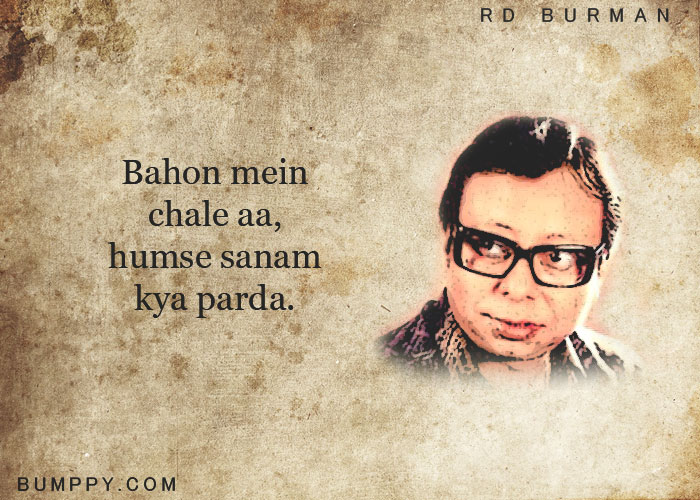 #6.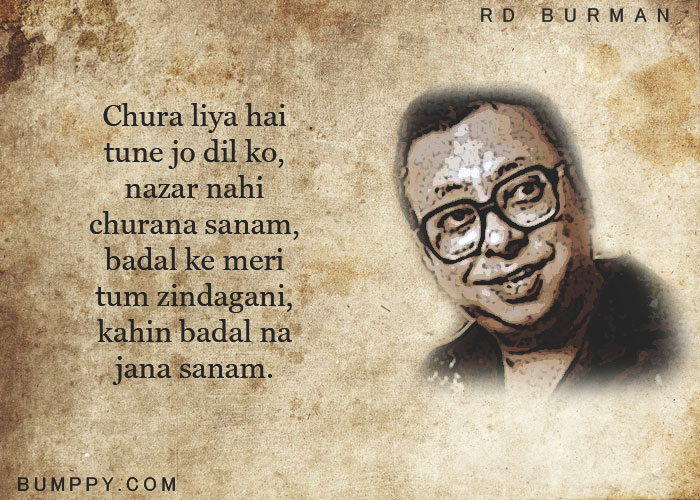 #7.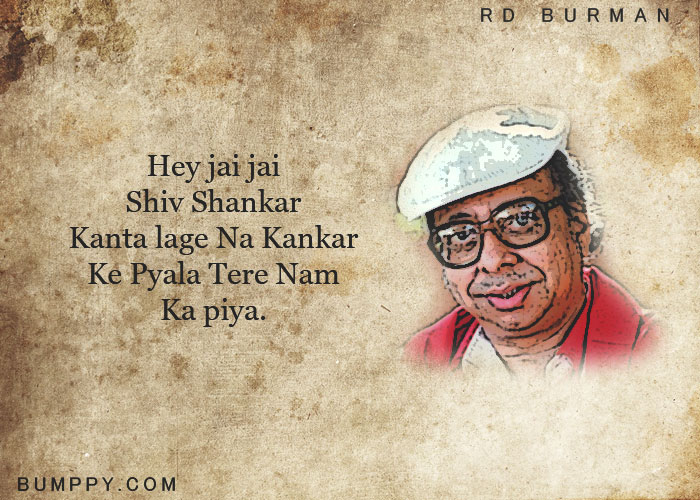 #8.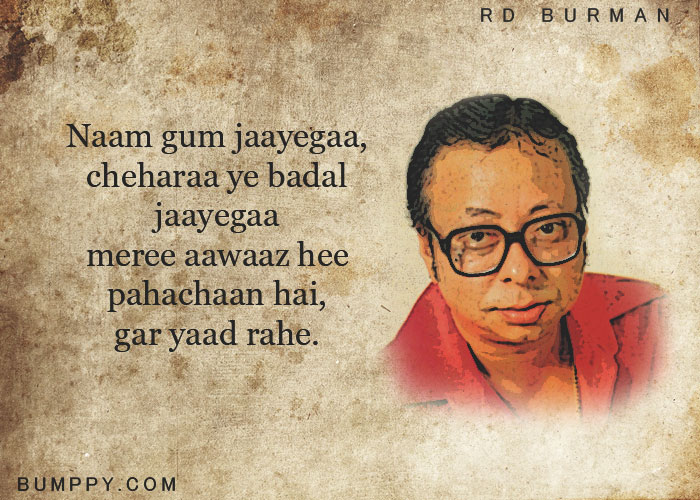 #9.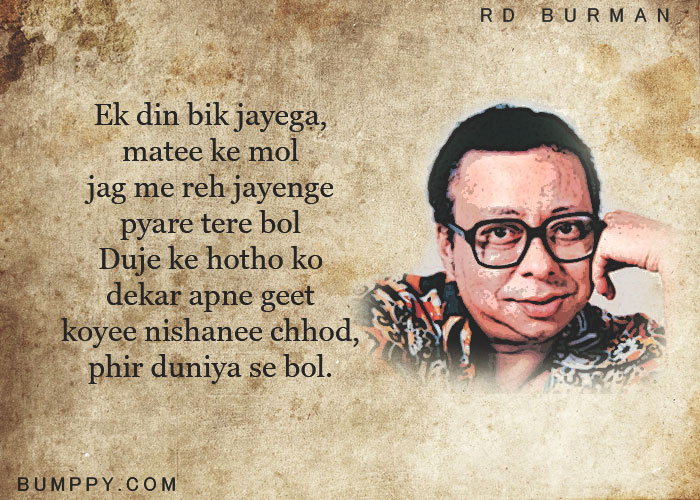 #10.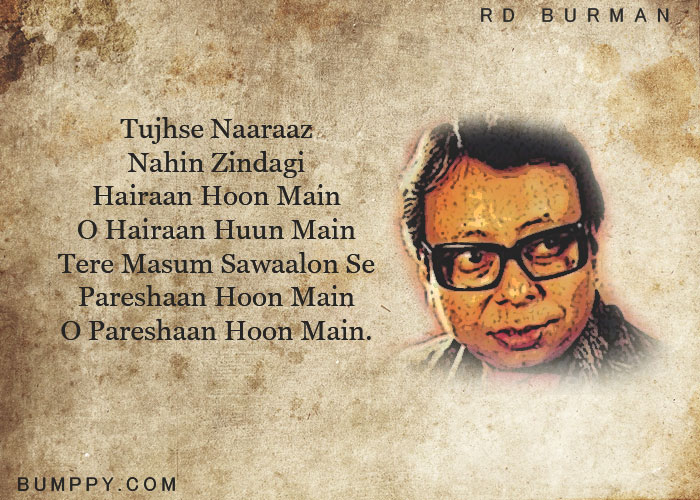 #11.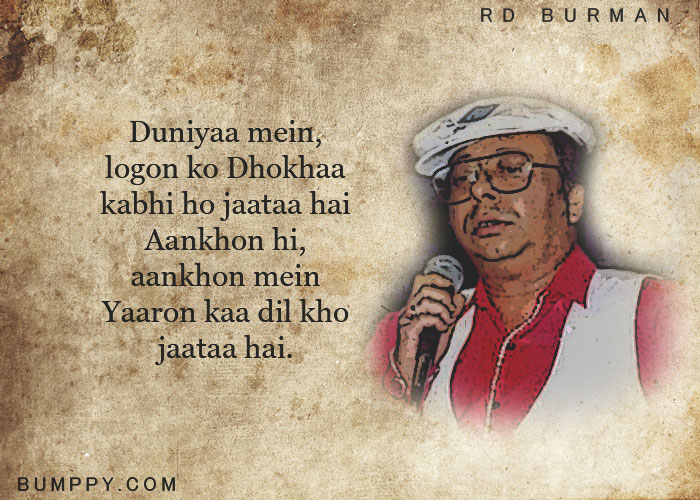 #12.