Being a mother is not an easy job to do. The role of a mother is the toughest. This French artist Nathalie proved that right through some of the illustrations. After conceiving the mothers gets fat and are just not able to cope with the physical as well as mental changes, on top of it she has to handle the kid. A mother goes through several struggles, they can't even peacefully go to pee. These illustrations are actually the eye opener for everyone, especially for kids who take their mums for granted.
Have a look at these illustrations and tr to put yourself in place of a mother.
More info: nathaliejomard.com | Instagram
#1. When You Feed Them
#2. Can't Even Pee In Peace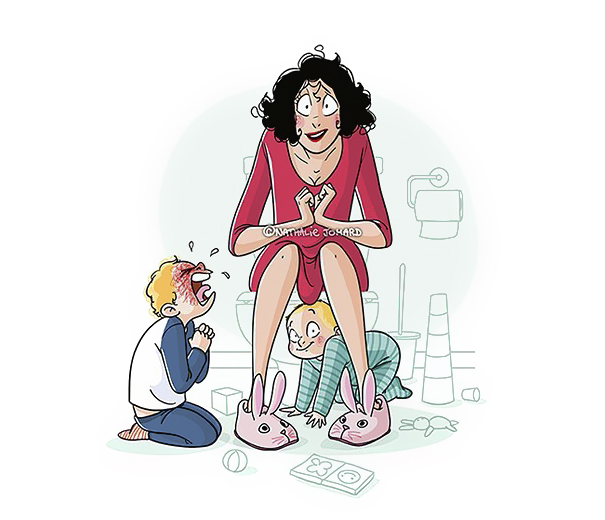 #3. Can't Fit In Clothes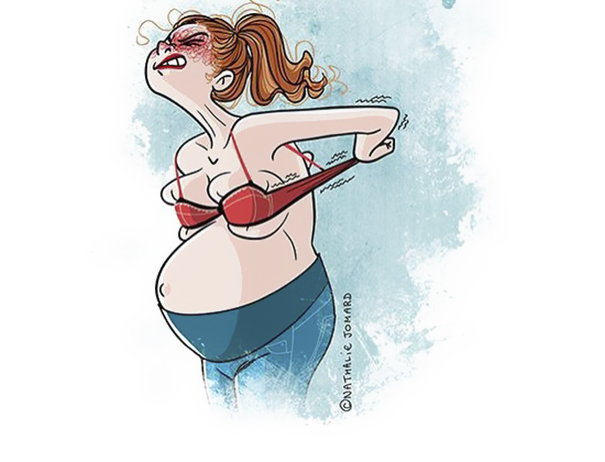 #4. Your Morning Starts With Your Kid's Morning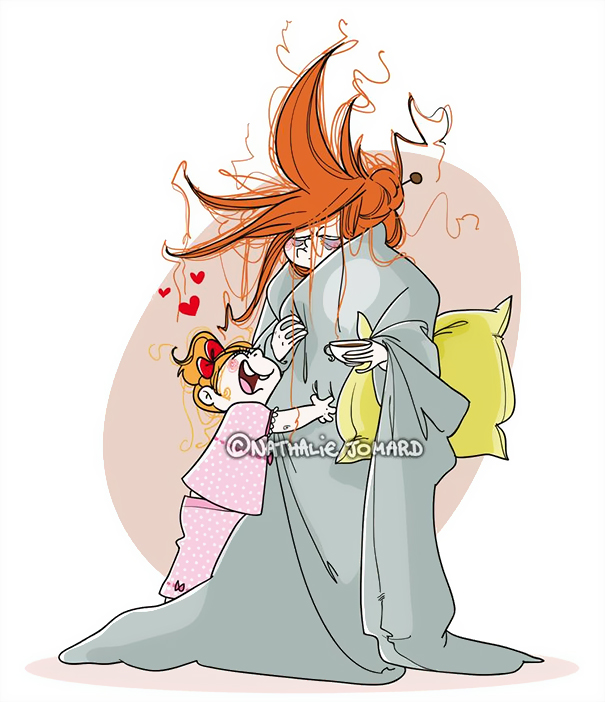 #5. Trying To Act All Put-Together When..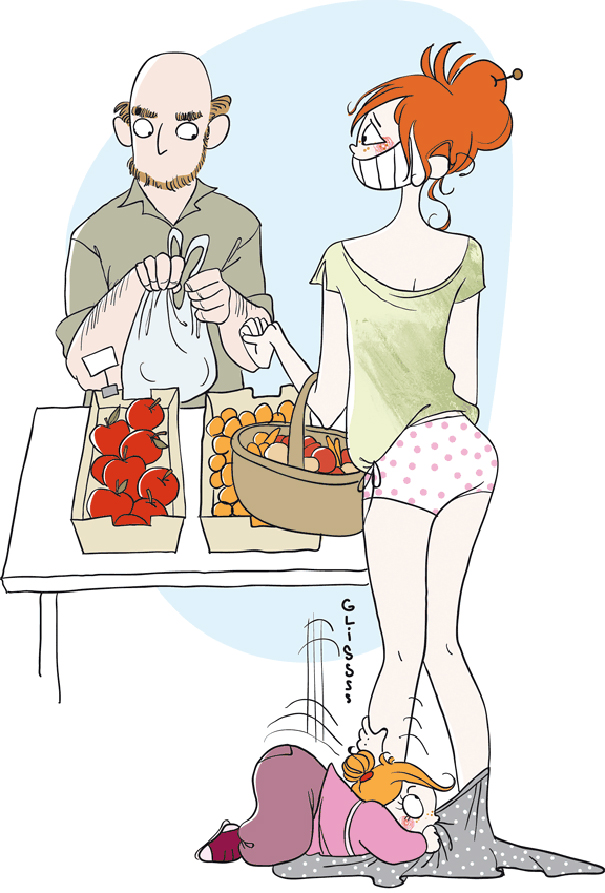 #6. You Create Your Own Method To Feed Them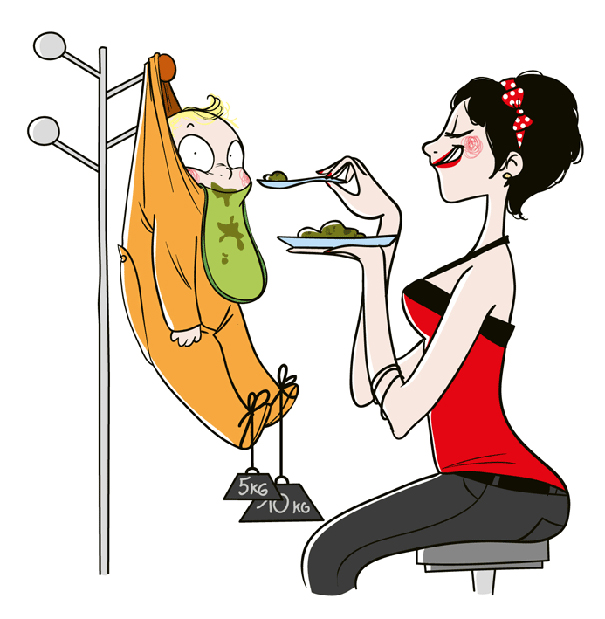 #7. Loss Of Intimacy
#8. Mess They Create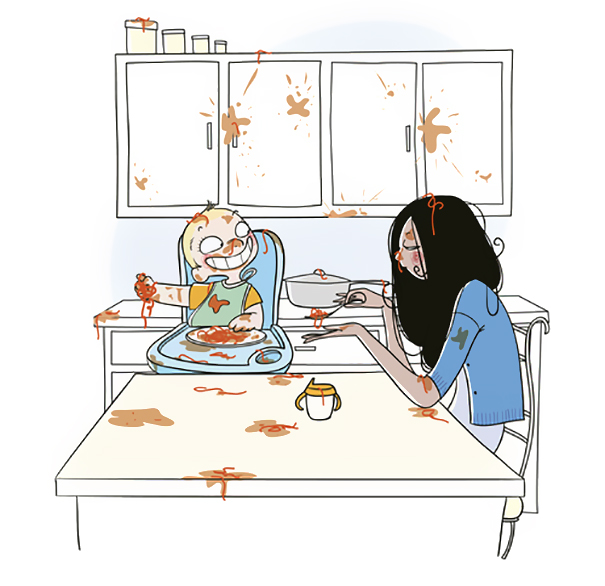 #9. Daily Things Are Their Toys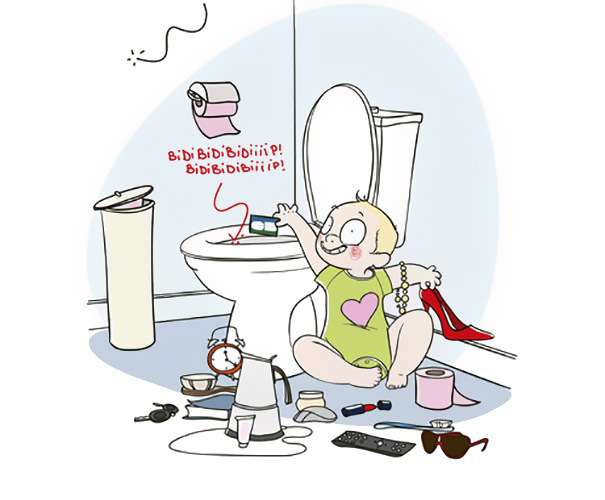 #10. Your Pain Doesn't Matter To Them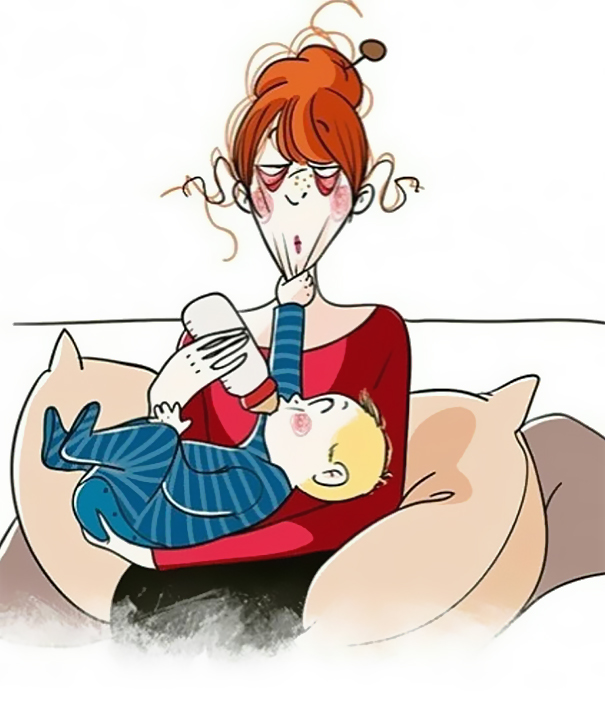 #11. You Become A Juggler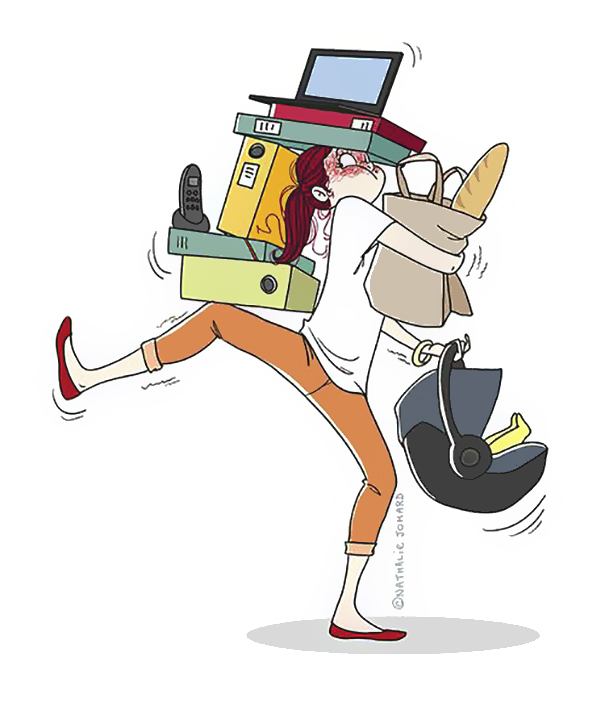 #12. Bikinis Aren't Your Friend Anymore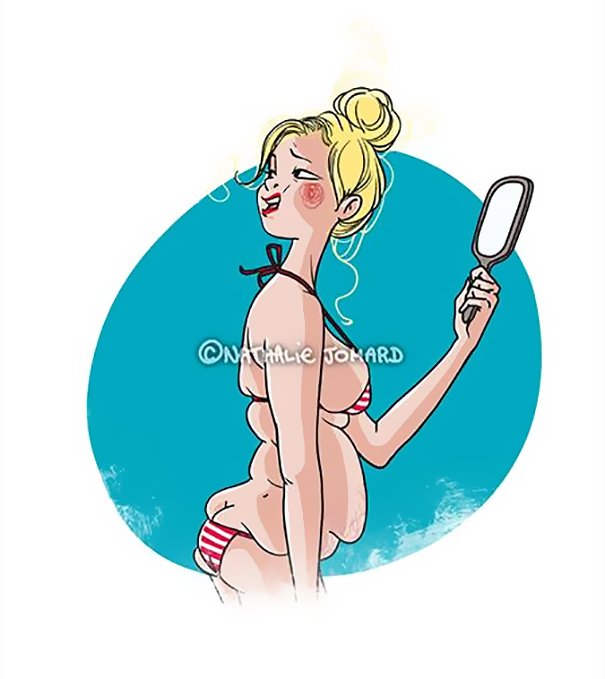 #13. You Need To Protect Them From Tan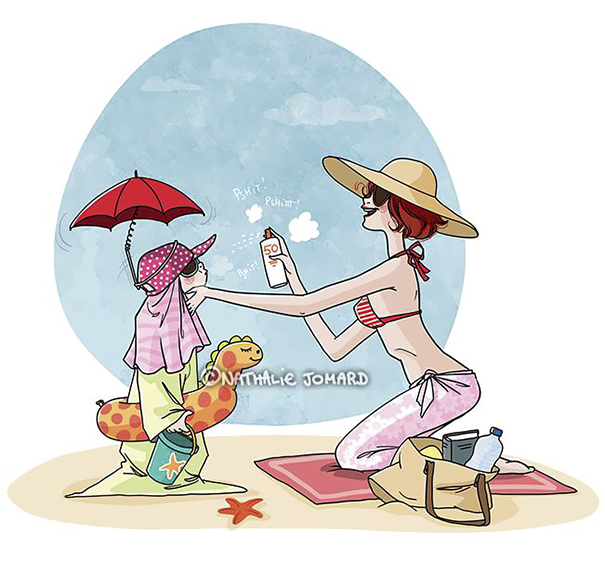 #14. Unexpected Potty Training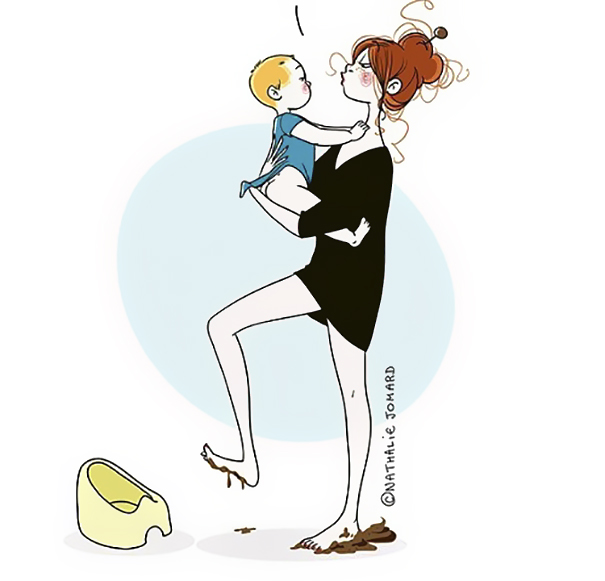 #15. Mum Gets Frustrated When They Have To Feed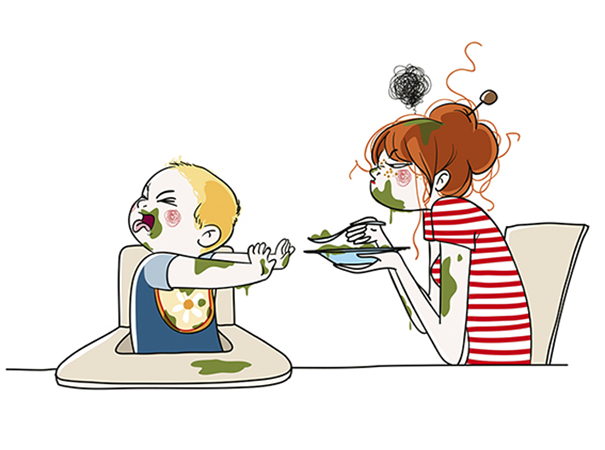 #16. You Become Perfect At Balancing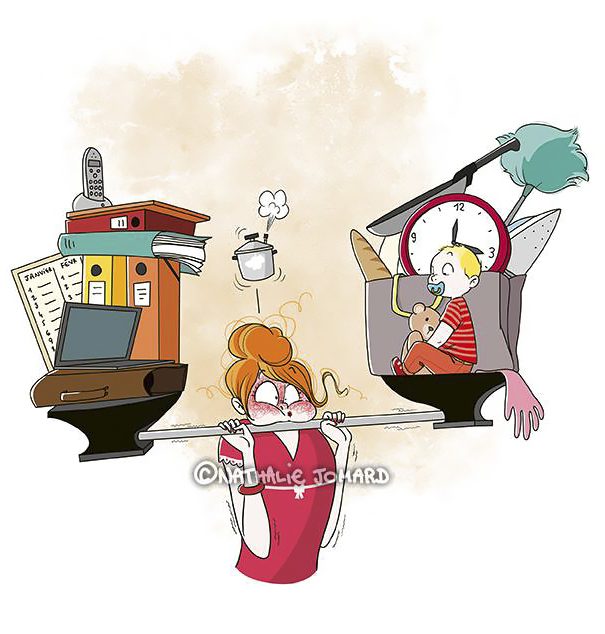 #17. How Will You Tie Your Laces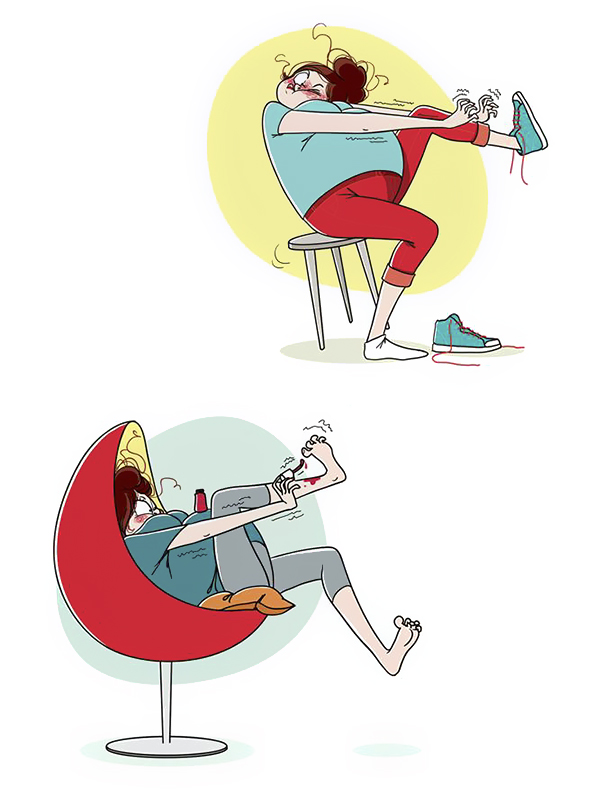 #18. You Are Forced To Eat Green Vegetables So, That You Can Become A Good Example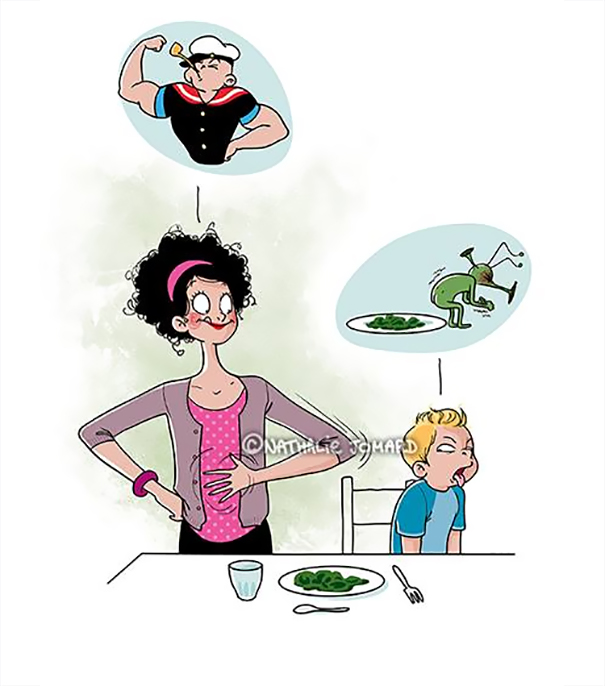 #19. You Are Exhausted 24X7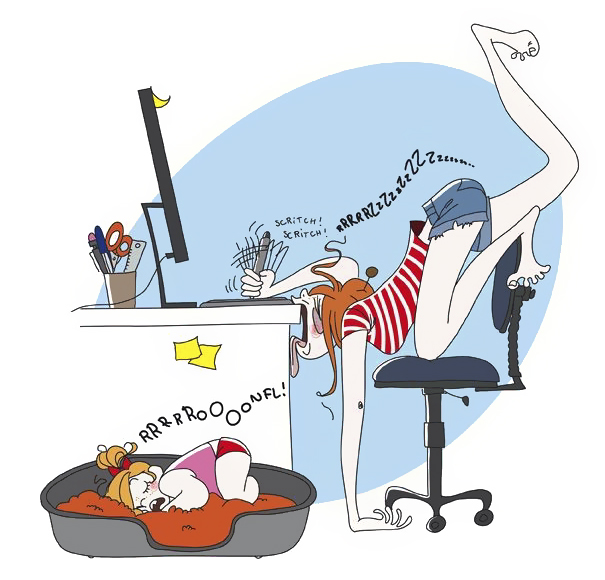 #20. Your Valuables Are At Unexpected Places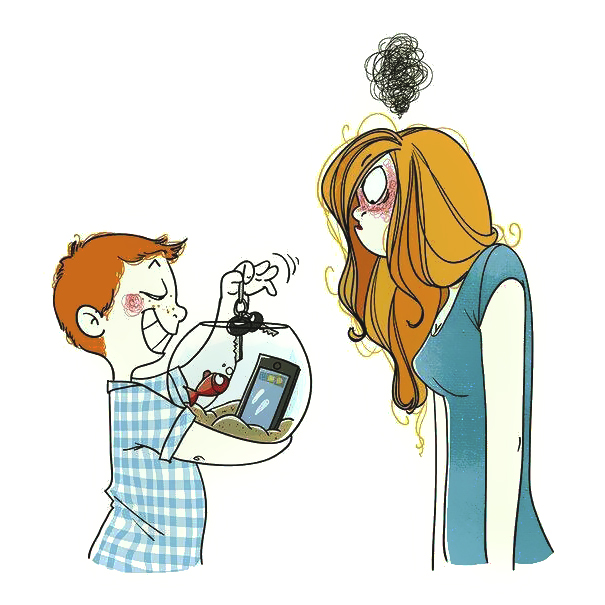 #21. You Try To Look For Solutions In Every Book You Read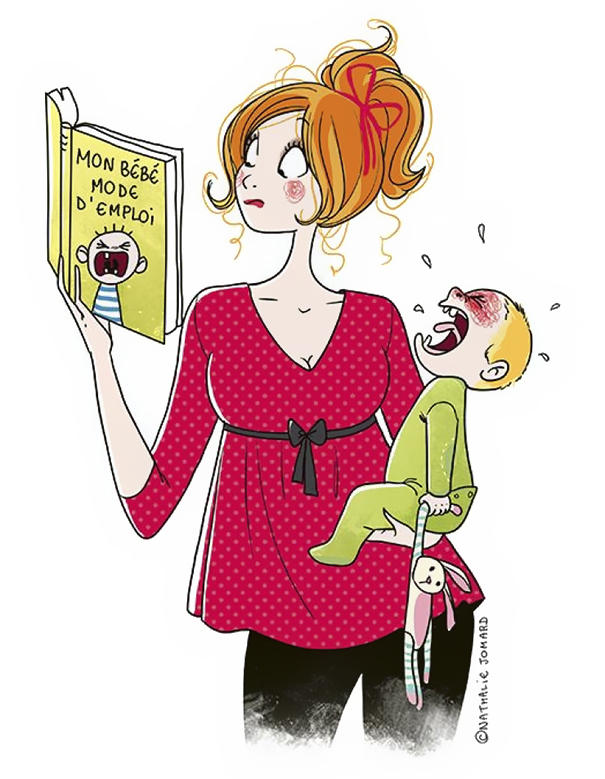 #22. You Feel Bloated Everytime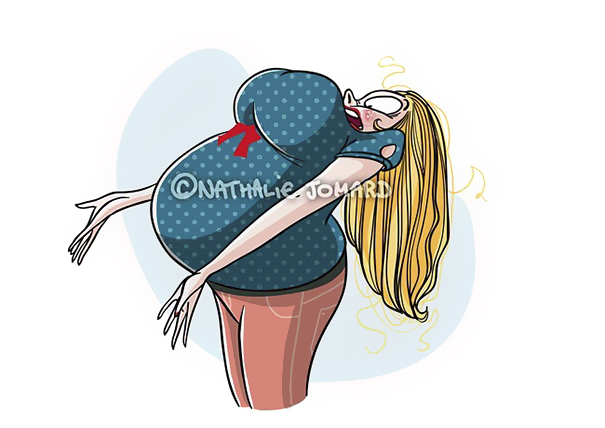 #23. How To Handle Your Child When Their Pet Dies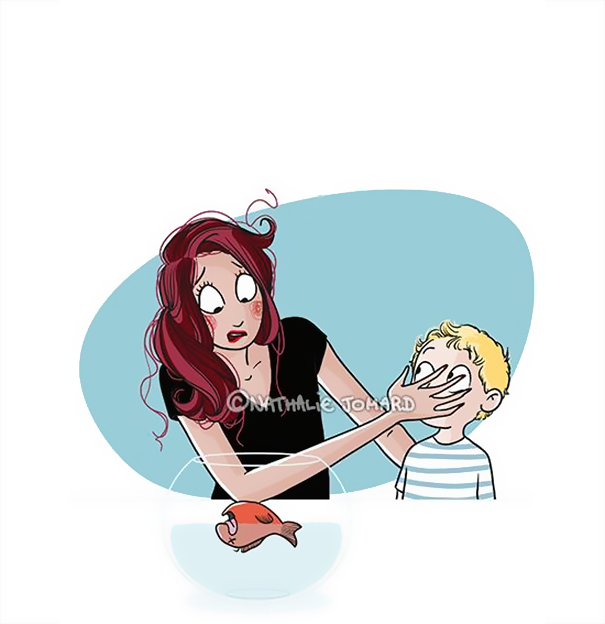 #24. Maintaining Your Authority Is The Most Difficult Thing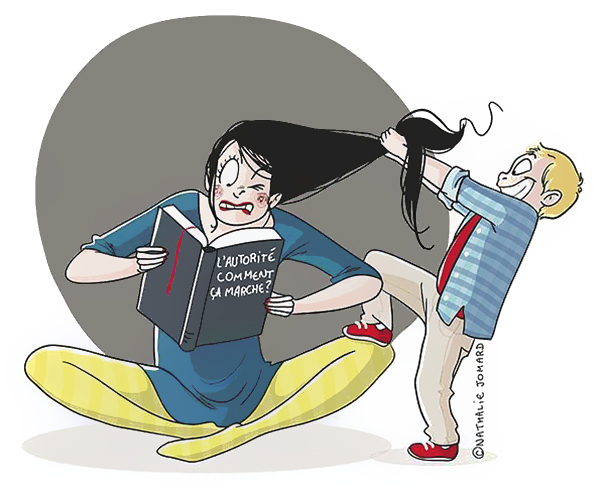 #25. Diaper Changing Guide Is Your Life Saver