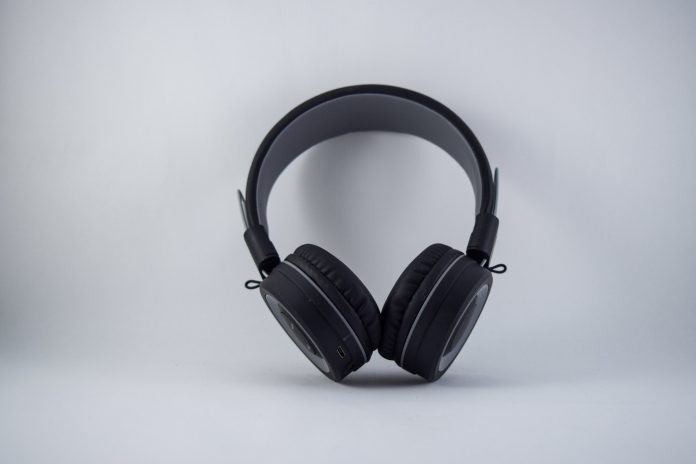 In a world full of chaos, music is your only getaway at times. We even tend to attach some very special memories with certain tunes, which stays with us forever. Headphones are a great way to listen to your favorite tunes when you are on the go. All you need is a pair of headphones to enjoy music in all its glory. And since listening to music is a very personal experience, people tend to have different preferences. Some people prefer the comfort and convenience of a wireless set, while others prefer the reliability of wired headphones. But headphones are not just modern tech tools. They are designed well, are fashionable, and invoke a sense of style.
The trendy online headphones elevate your favourite look no matter what your day brings. The headphones are some of the coolest headphones enabled with wireless and Bluetooth technologies. These are also voice assistant enabled, which lets you control its functions by just talking to the product.
Here are 5 trendy headphones that can enhance your listening experience –
Reflex Tunes – Over the Head Grey Wireless Headphones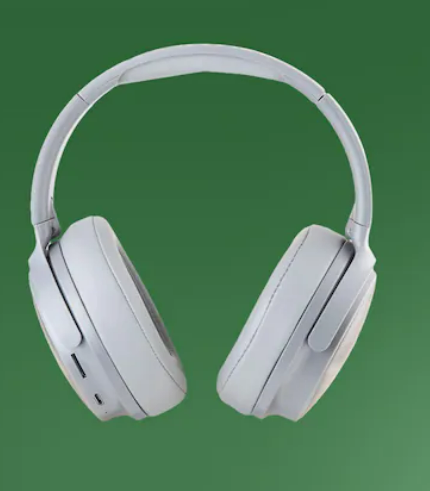 These wireless online headphones come with an in-built mic that gives you the convenience of hands-free calling. They offer unmatched audio quality, which is out of this world. They are IPX4 water-resistant and provide a battery life of at least 14 hours to keep listening without interruptions.
Being wireless gives you the freedom to move around without any hindrance. Whether you want to tune into your favourite podcasts or music, these online headphones will give you a riveting experience.
Reflex Tunes – Over the Head Active Noise Cancelling (Anc) Headphones – Black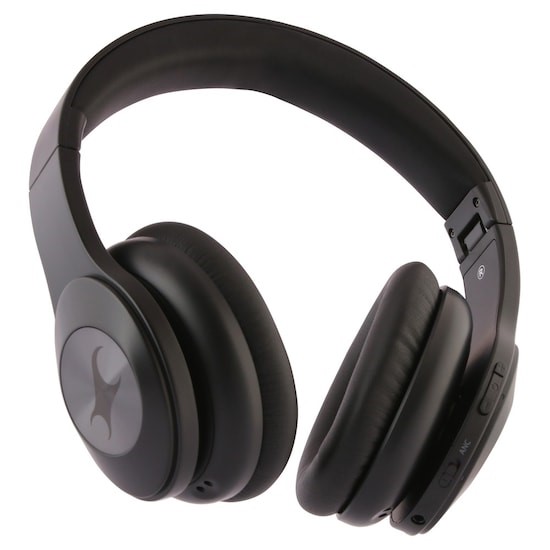 The Reflex tunes over-the-head online headphones unfold brilliant soundscapes. They have an active noise cancellation feature, which is mindfully engineered to offer a deep and joyful immersive listening experience. They look as sleek as they can get. They have a foldable form factor that looks dope.
These online headphones are made for the generation that stays fresh. It has a durable built, 20 hours of total battery life, voice assistant supported, hands-free calling, and comfortable earmuff. They are wireless plus aux mode headphones so that you can use them at your convenience. They also have a warranty of 1 year, so you can receive free servicing.
Reflex Tunes – Over the Head Blue Wireless Headphones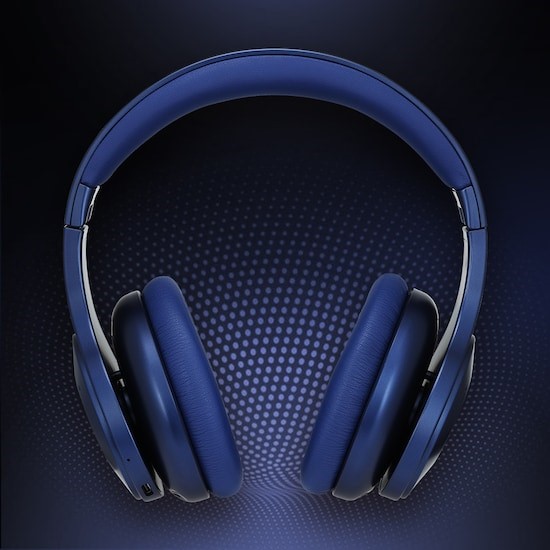 These over-the-head wireless headphones use active noise cancellation technology to give you an immersive sound experience. They are voice assistants enabled with Google and Siri. They are the best for the ultimate workout grind as they are IPX4 sweatproof and waterproof. With their sturdy look, foldable form factor, and 15-hour long battery life, these online headphones can help you get through your day with ease.
Reflex Tunes Over the Head Active Noise Cancelling (Anc) Headphones – Grey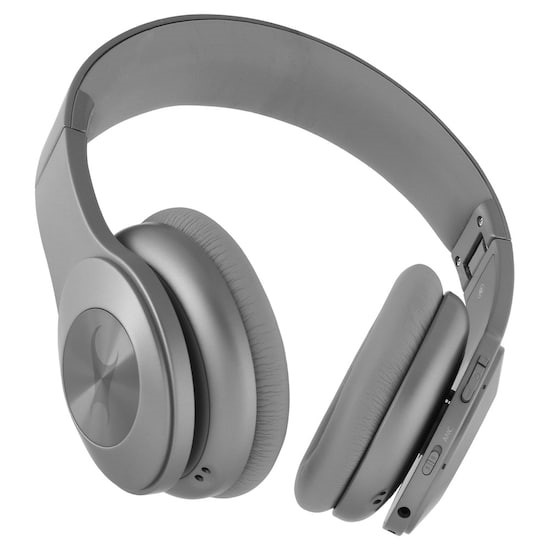 These online headphones are Bluetooth enabled devices compatible with both android and iOS devices. With their active noise cancellation technology, you will hear nothing outside what's playing in it. With 20 hours of playback time, comfortable muff, and voice assistant support, they offer a combination of comfort and convenience. They have a sleek design to match your everyday outfit, and their modern technology can help you tap into unheard sound spaces.
Reflex Tunes – Over the Head Black Wireless Headphones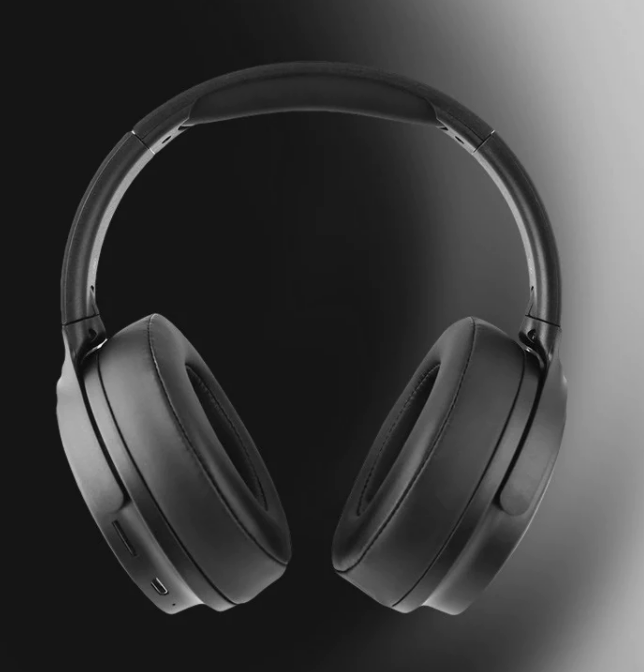 No tunes will remain unheard with the Reflex Tunes – Over the head wireless headphones. You can switch from wireless to AUX mode easily on these headphones. With 14 hours of playtime, quick pairing, an in-built mic, and an elegant design, these headphones offer a sense of style along with reliability and convenience.
With these headphones, you can roll out in the streets to slay every day. Their smooth sound quality and savage design can help you wrap your head around clarity. But if you want to explore more designs, head on to the nearby stores of trusted brands such as Fastrack, or check them out online.