Here we are introducing you some most Popular traditional Dishes from 29 States of India.
So, lets began a Delicious Food journey
•
Rogan Josh, Gushtaba and Tabaknat from Jammu & Kashmir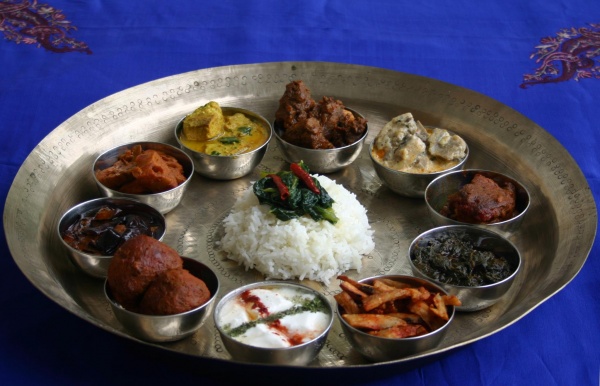 •
Channa Madra and Nashpati Sabzi are absolute dinner delights from Himachal Pradesh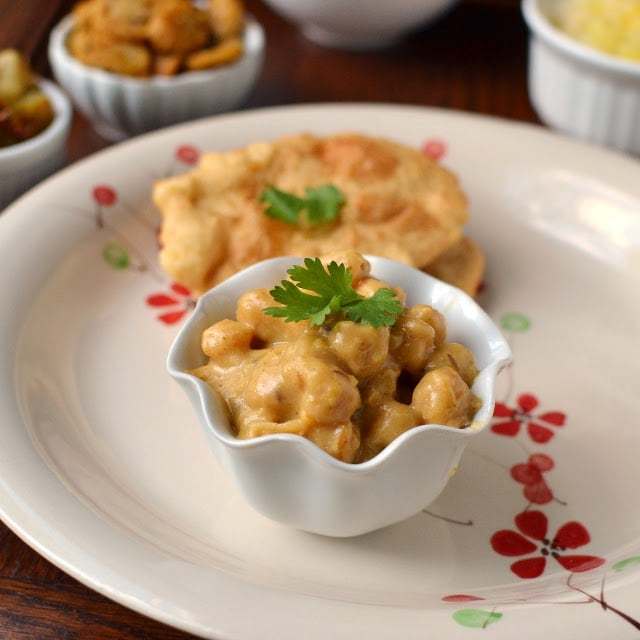 •
Ripe lemon chaat with Bhang Chutney is sheer craziness on plate from Uttarakhand

•
Makke ki roti & sarso Ka saag is a cultural tagline from Punjab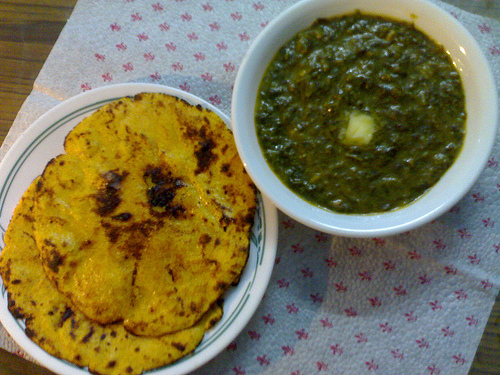 •
Traditional twist of the flavors of Gajar Methi from Haryana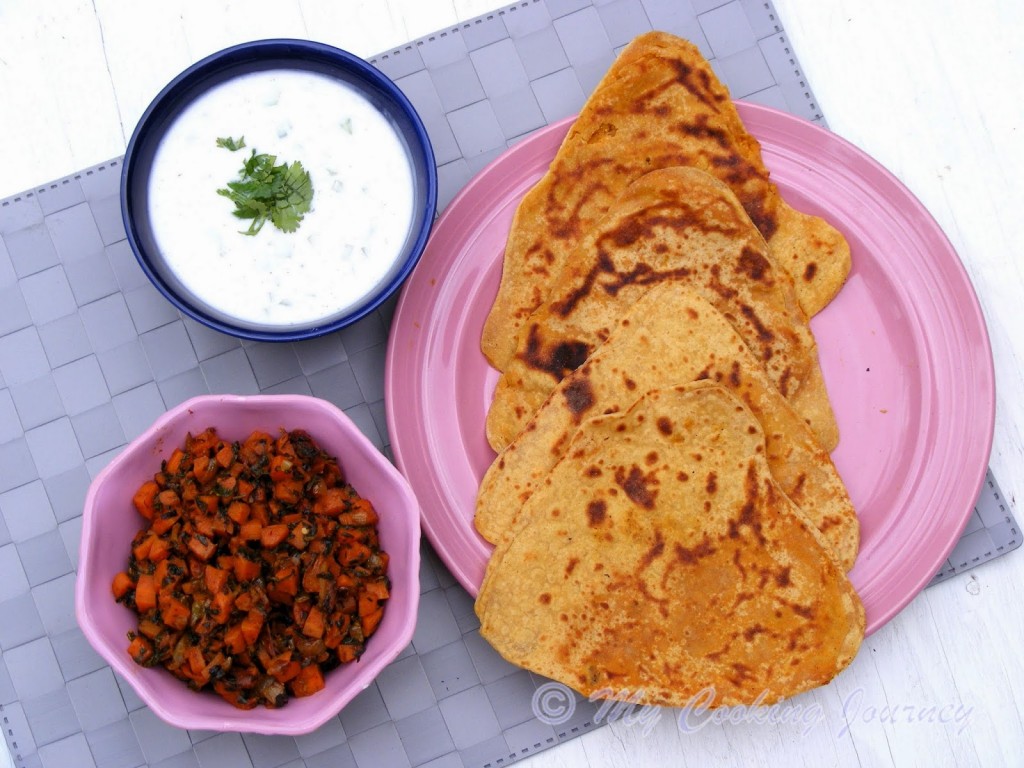 •
A vegetarian's haven, Rajasthan presents Dal Bati Churma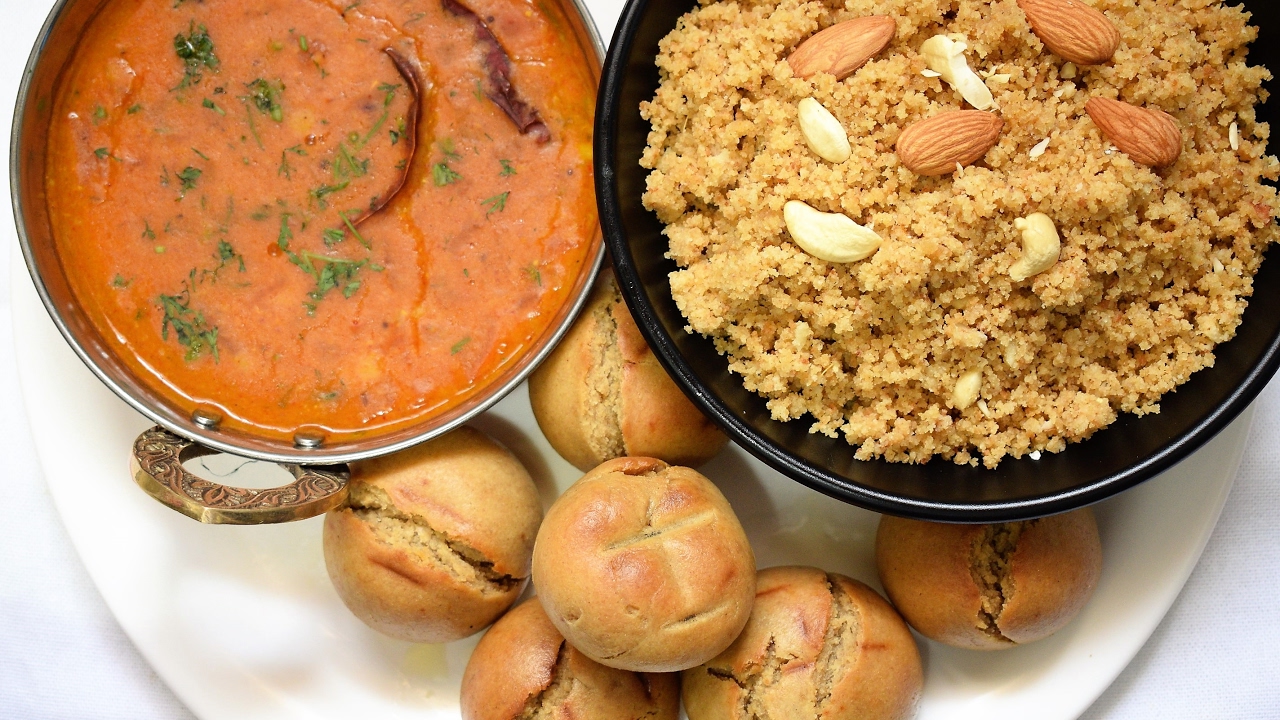 •
Let the Galauti Kebabs from Uttar Pradesh do the talking for themselves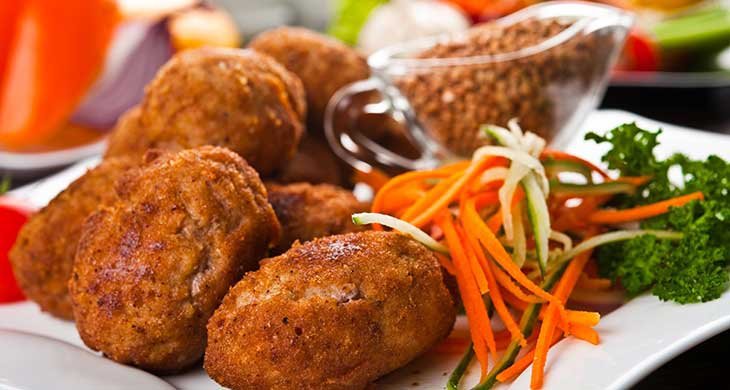 •
All eyes go green looking at the Indori Palak Puri from Madhya Pradesh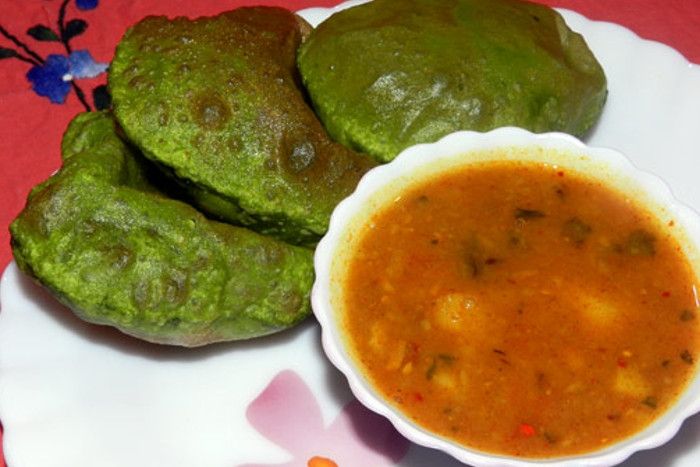 •
Gujarat has snacks for every hour of the day. Khandvi is just one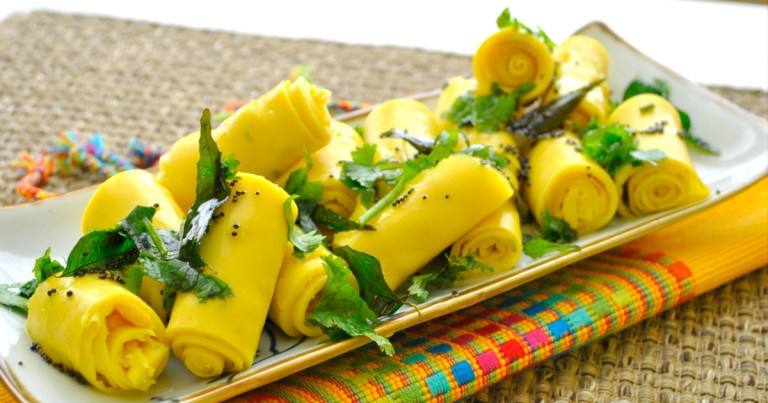 •
The simplest sumptuous Litti Chokha awaits you in Bihar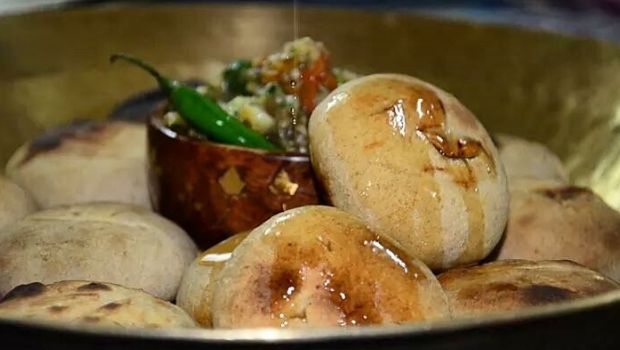 •
West Bengal brings fish at its fantastic most, Shorshe Ilish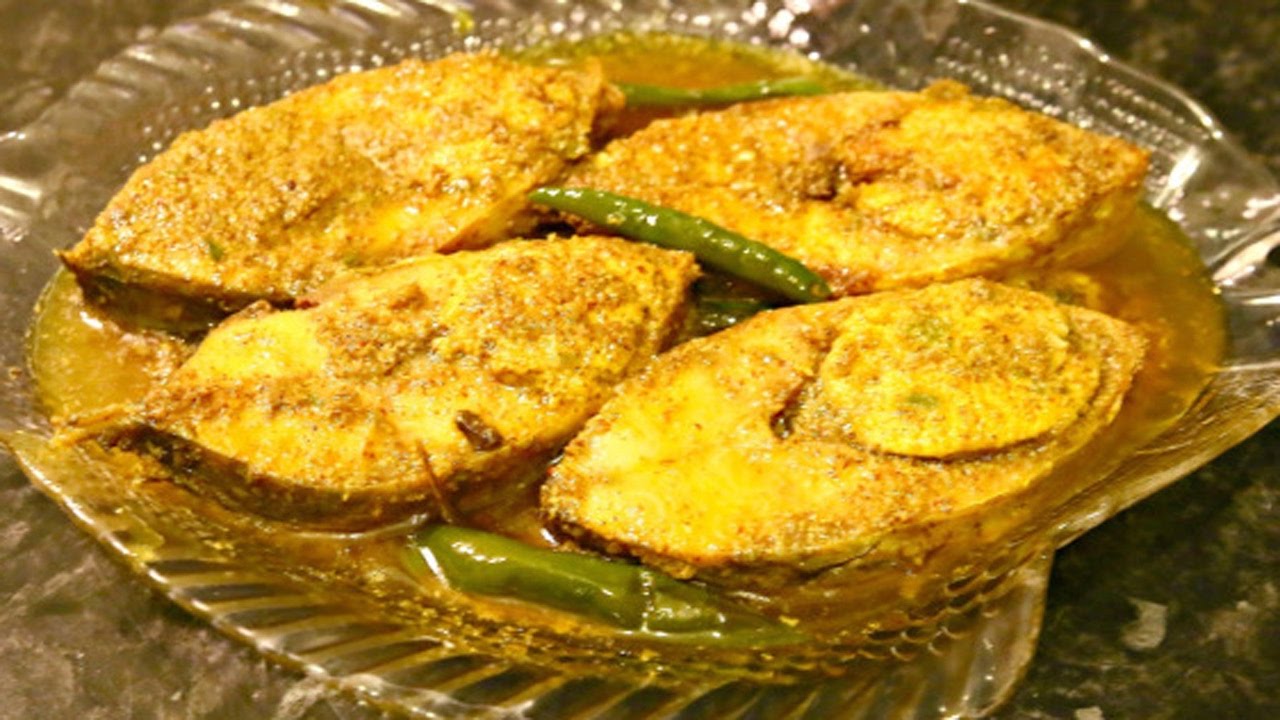 •
Spinach Khar from Assam is nothing like anything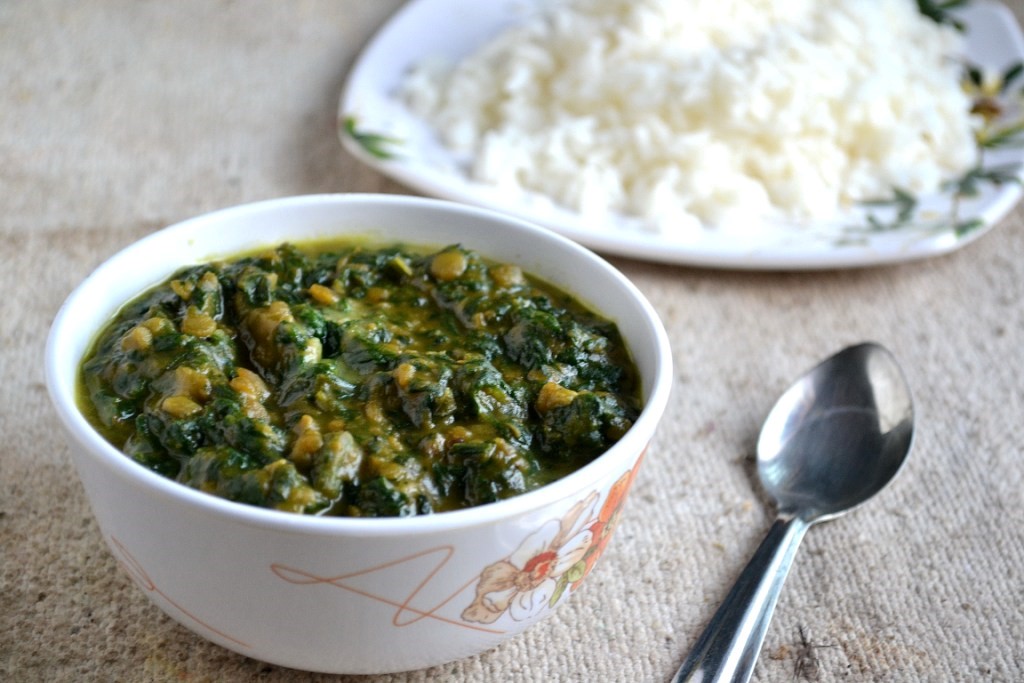 •
For divergent taste buds dry fried chicken with bamboo shoots from Arunachal Pradesh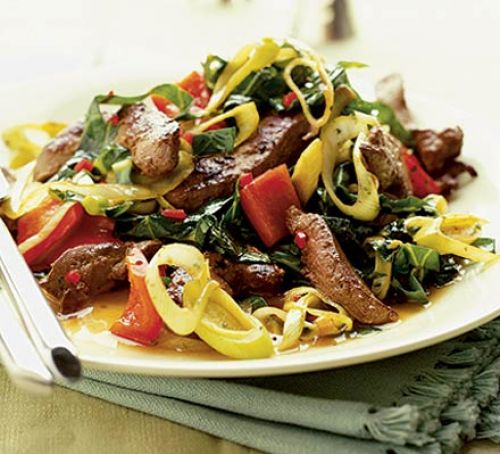 Colors of joy on your plate, Jadoh from Meghalaya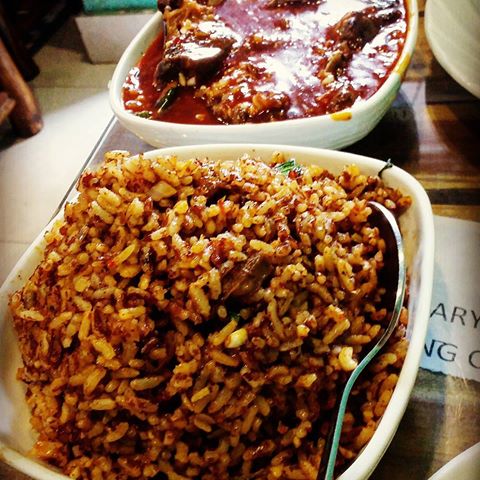 •
Fish just met a twist with Thambou Singju in Manipur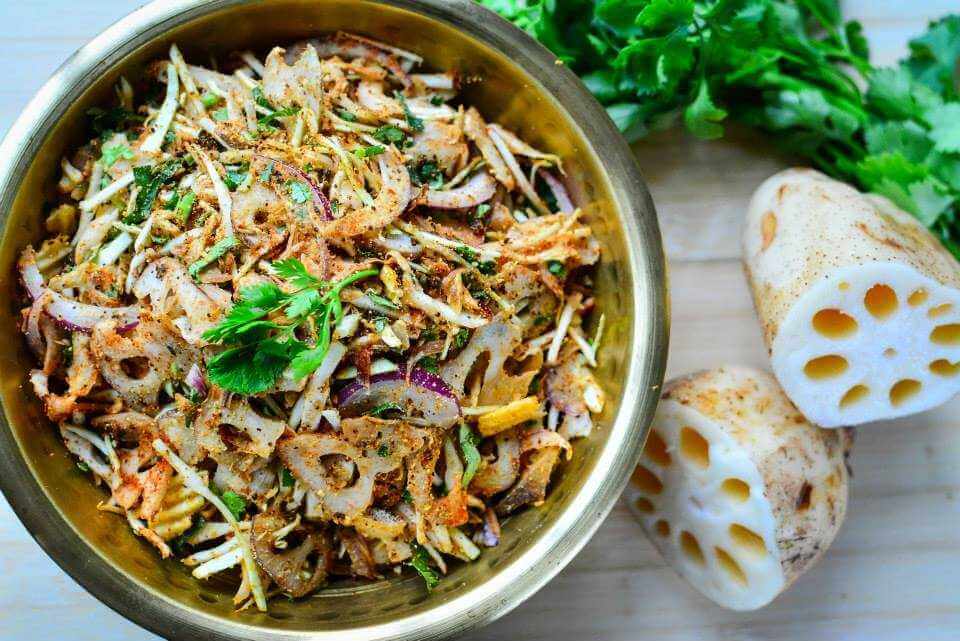 •
You must know where you find the best Momo. It's Sikkim.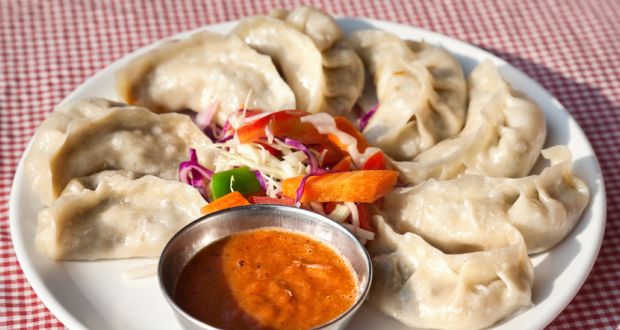 •
Kosoi Bwtwi a distinct delight on your plate from Tripura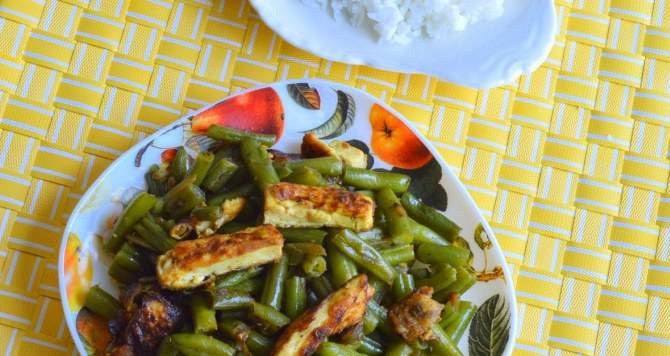 •
Mizoram Misa Mach Poora is Grilled Shrimps at their best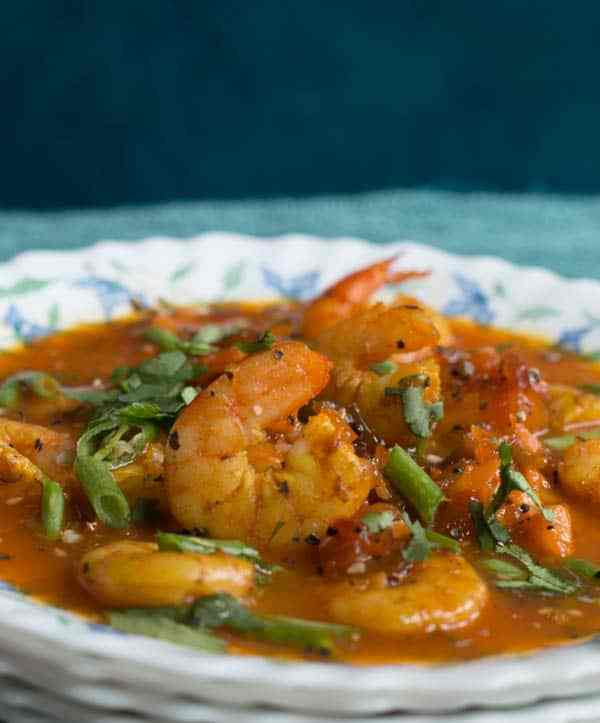 •
Pork with dry bamboo shoots from Nagaland is a tastebuds charmer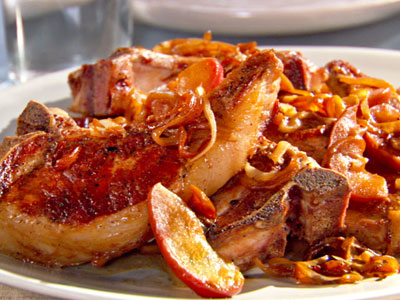 •
Sattu ka Paratha from Jharkhand. Coz aaloo paratha. you're just too mainstream.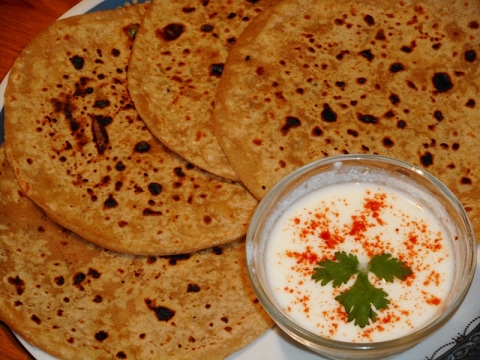 •
Petha from Raipur, Chattisgrah is where all sweetness begins and ends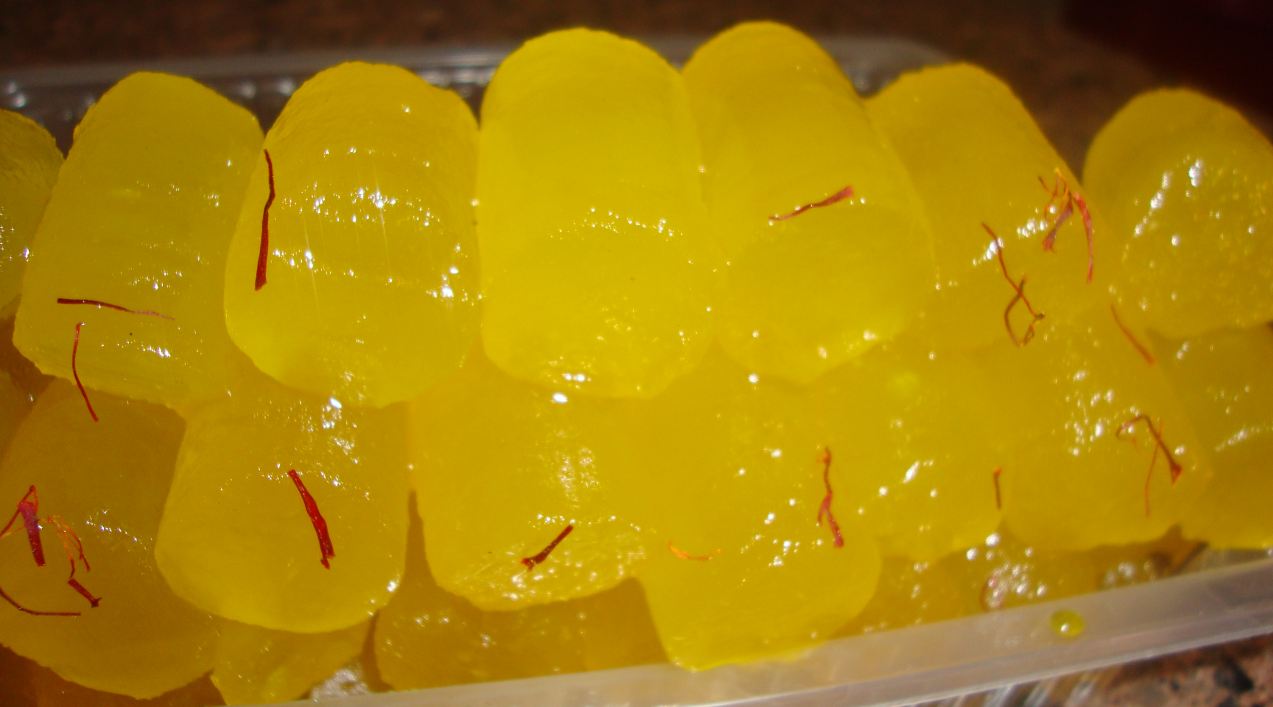 •
Goan Fish Curry by the seaside is the food for gods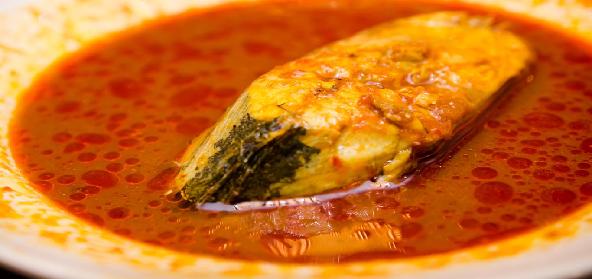 •
Don't you dare call it the mallu pizza. It's uttapam from Kerela.

•
Odisha Gave the first Rasgulla to this world. Let us all bow down in respect.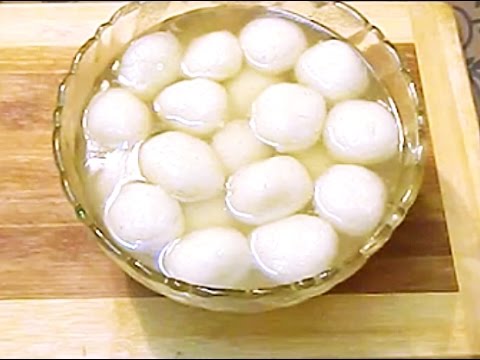 •
That Maharashtrian energy level at Ganesh Chaturthi. Puran Poli, yeah! That's where it comes from.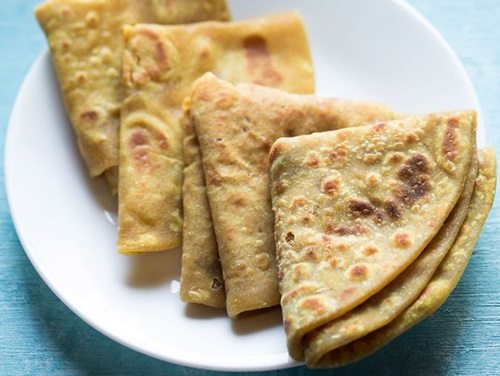 •
Mutton had the time of its life with Hyderabadi biriyani in Andhra Pradesh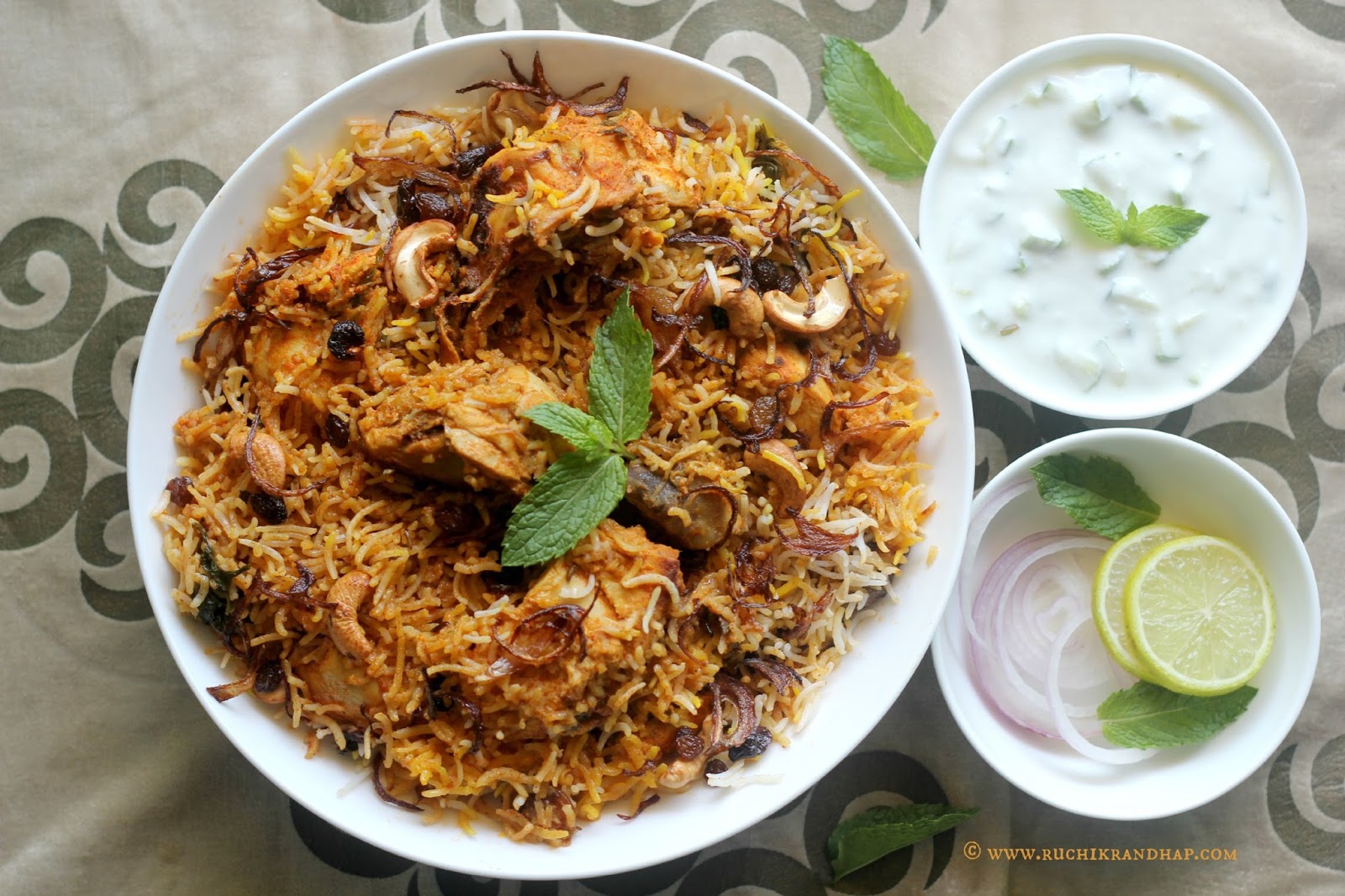 •
Mysore Dosa from Karnataka is a dosa with a difference. Try it to believe it.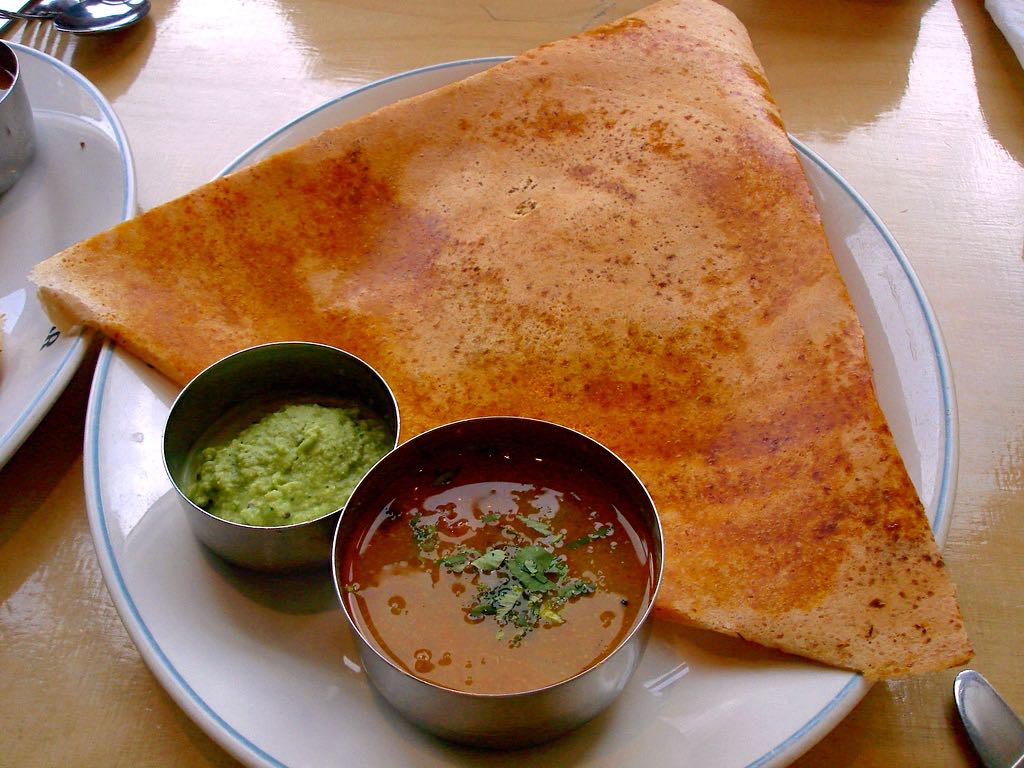 •
Chicken curry just met with South Indian craziness with Natu Kodi Pulusu from Telangana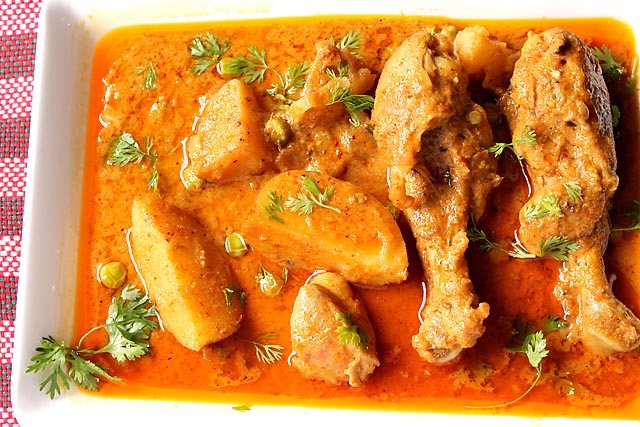 •
And here's Idiyappam. Sheer beauty on your plate from Tamil Nadu.