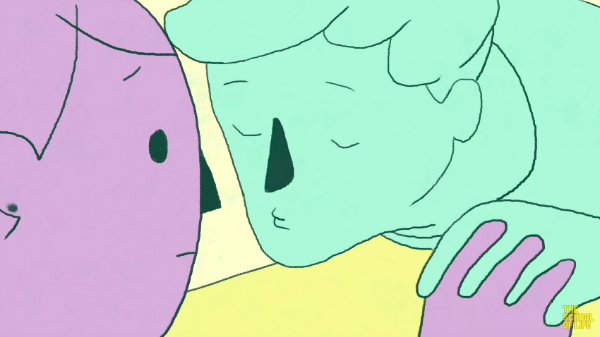 Video screenshot viaThe School of Life
You're looking past pictures of glad couples via web-based networking media—and regardless of the possibility that you are seeing someone, you're feeling desolate. How could it be that every other person is all grins, when that pit in your heart just keeps swelling up?
In opposition to what you may witness in the city or your newsfeeds, connections aren't frequently as cuddly and warm as they should be. "That is maybe in light of the fact that we're contrasting them and a relationship in the past to which they shouldn't – in reasonableness – ever be thought about," The School of Life clarifies in this liveliness.
"Love should be beautiful. However, with no one gigantic thing having turned out badly, it doesn't feel much that path, everyday. This distress has an incomprehensible source. We're vexed now, in light of the fact that eventually previously, we were truly rather blessed. We're pitiful, in light of the fact that we've been fortunate." Find out additional by watching the short underneath.