Stimulating. Intense. Compelling. The below list of films in spite of being all these and much more, typically get lost in the midst of hoopla and commerce surrounding 'big budget blockbusters'. But as they say, good things comes in small packages, also holds true for these pieces of marvel.
Here are 5 most underappreciated film gems of 2011:
1. The Adjustment Bureau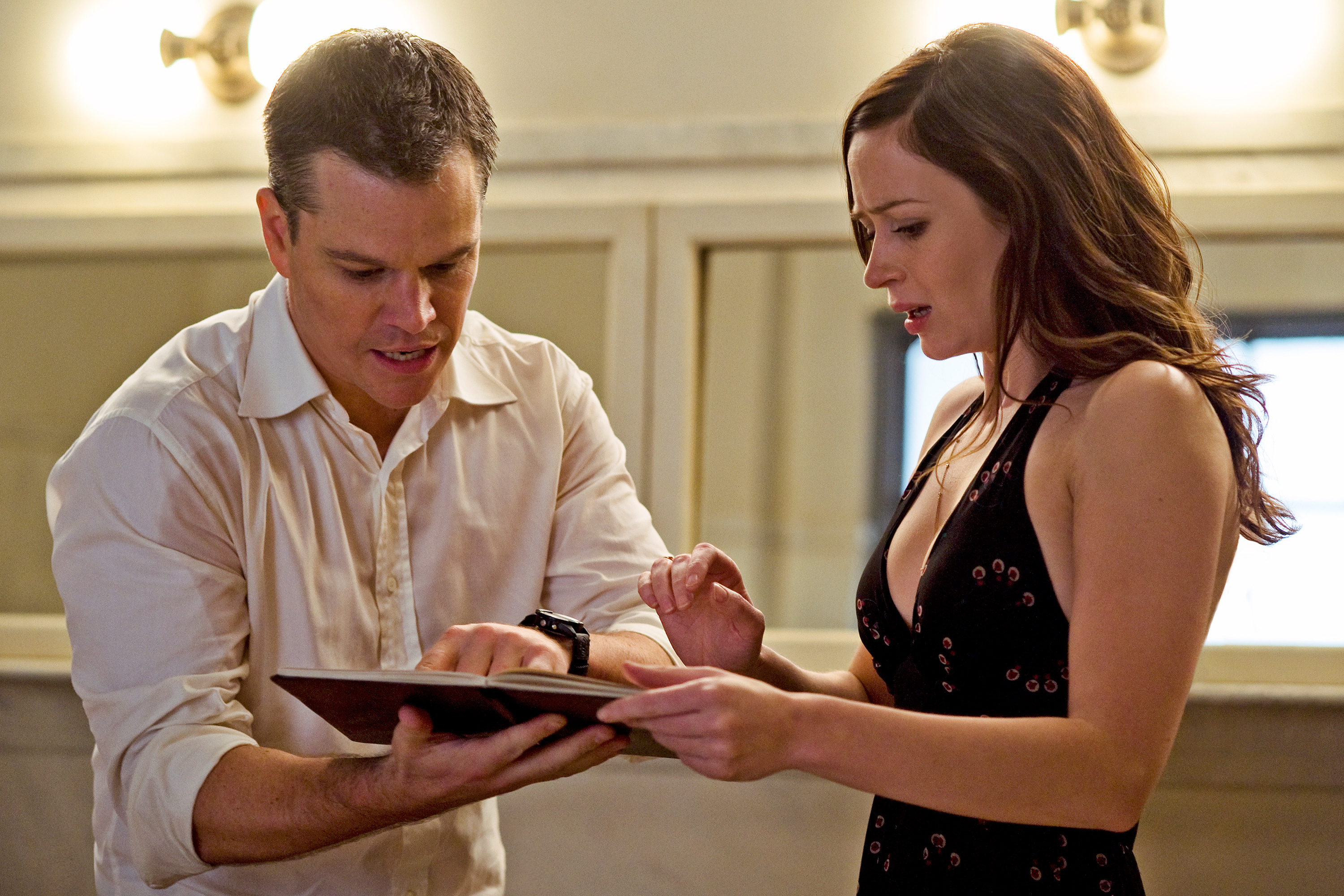 Just as he is on the brink of winning a Senate seat, politician David Norris (Matt Damon) meets a ballerina named Elise Sellas (Emily Blunt). Though David is instantly smitten, mysterious men conspire to keep him away from the beautiful dancer. David learns that he is facing the powerful agents of Fate itself, and glimpsing the future laid out for him, must either accept a predetermined path that does not include Elise or else defy Fate to be with her.
2. The Beaver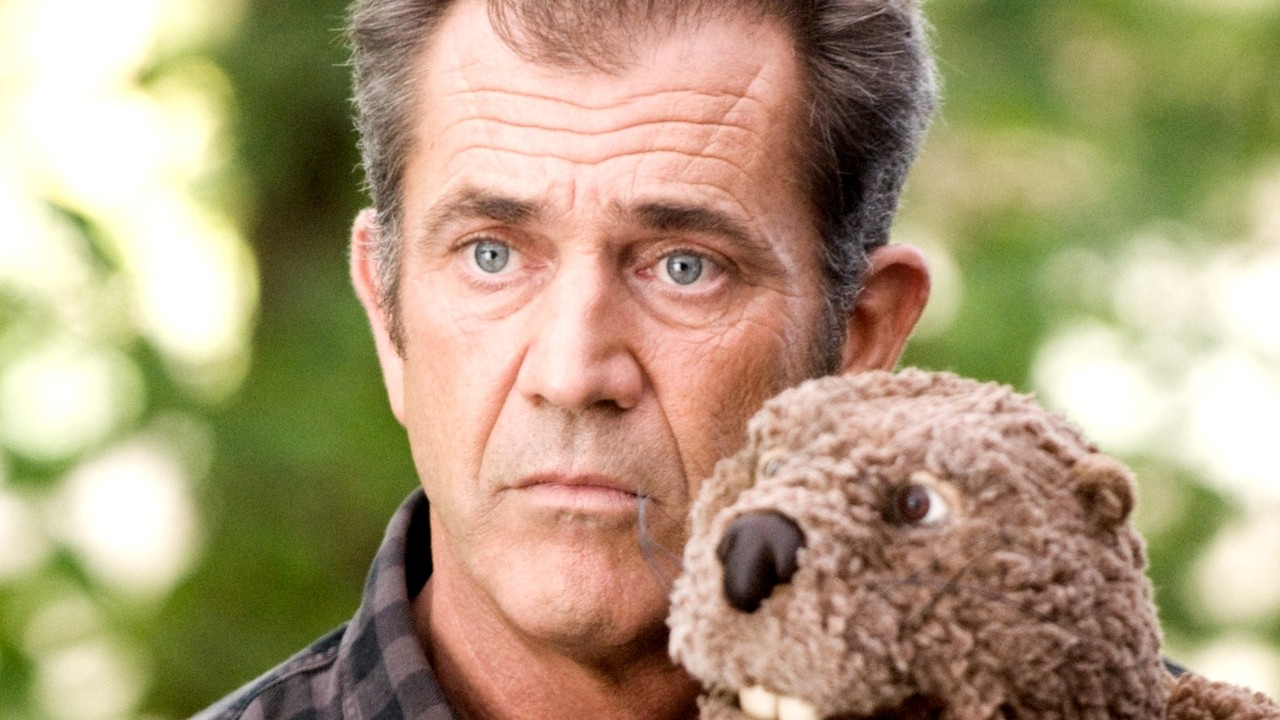 Walter Black (Mel Gibson), the head of a failing toy company, is deeply depressed. His marriage to Meredith (Jodie Foster) is broken and his oldest son, Porter (Anton Yelchin), hates him. When Meredith finally throws him out of the house, Walter begins his final tailspin. Drunk and alone, Walter is about to commit suicide — but is saved by the voice of the beaver puppet he found in a dumpster. Wearing the puppet on his hand, Walter speaks only through it and tries to get his life on track.
3. We Need To Talk About Kevin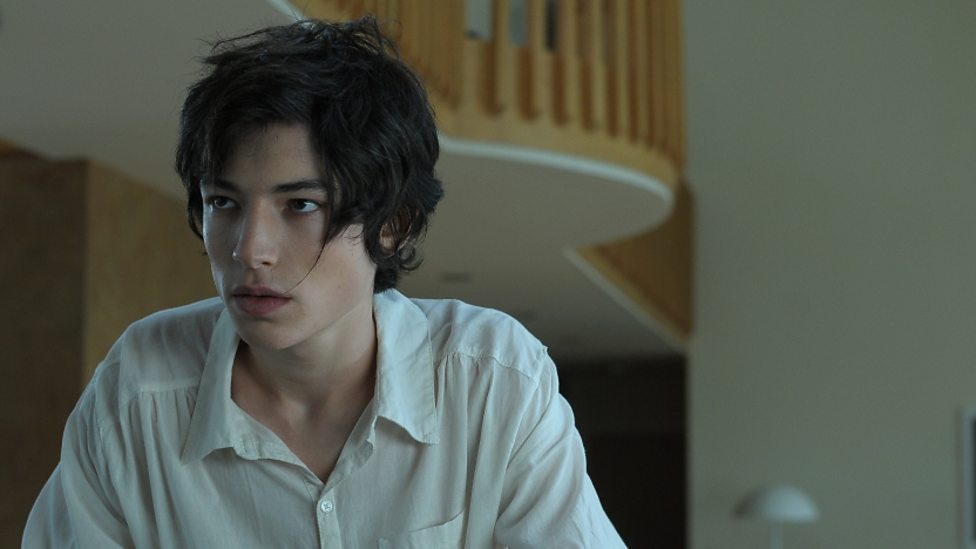 Eva Khatchadourian (Tilda Swinton) is a travel writer/publisher who gives up her beloved freedom and bohemian lifestyle to have a child with her husband, Franklin (John C. Reilly). Pregnancy does not seem to agree with Eva, but what's worse, when she does give birth to a baby boy named Kevin, she can't seem to bond with him. When Kevin grows from a fussy, demanding toddler (Rocky Duer) into a sociopathic teen (Ezra Miller), Eva is forced to deal with the aftermath of her son's horrific act.
2. Another Earth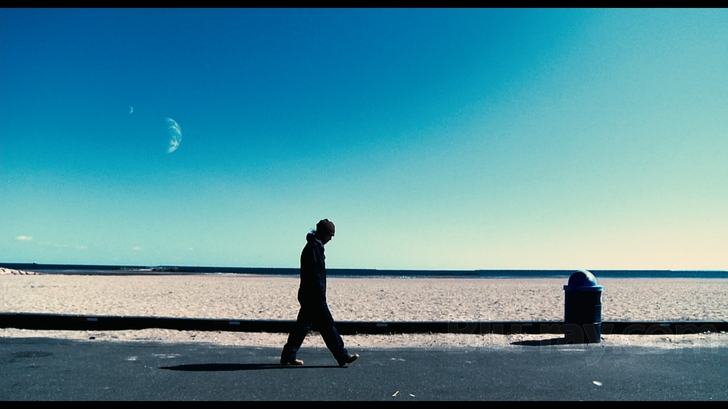 Seventeen year-old Rhoda Williams receives an acceptance letter from MIT and she celebrates with her friends. On the same night, a planet similar and close to Earth is discovered and called Earth 2. Rhoda drives her car looking at Earth 2 and crashes with composer John Burroughs, killing his pregnant wife and his baby son. Rhoda goes to prison and four years later she is released and moves to her parents' house. She finds a job as high-school janitor, but tries to commit suicide. She survives, however, and submits an essay to a contest where the prize is a ticket to travel to Earth 2. Meanwhile the scientists discover that Earth 2 is a mirror of Earth and the synchronicity between the dwellers was interrupted when the planets were seen by each other. One day, Rhoda decides to visit John Burroughs, whose life was destroyed after the death of his family, to admit to him that she had killed his family. However she does not have the nerve to tell him the truth. So she lies and tells him he has won a free cleaning service of his home. Rhoda wins the writing contest, but meanwhile John and she have fallen in love with each other. Rhoda has to take a decision whether she goes or stays, but she wants to tell John the truth first.
1. Headhunters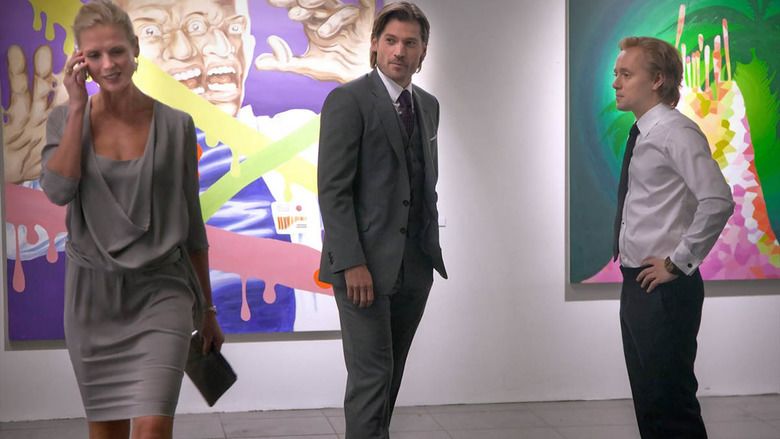 A corporate recruiter (Aksel Hennie), who moonlights as an art thief, plans to steal a valuable painting from the perfect candidate (Nikolaj Coster-Waldau) for a job he needs to fill.