In his open letter on Kangana Ranaut and nepotism, Saif Ali Khan said how he is not via web-based networking media since it appears to be 'fake'. Presently, Ranaut has reacted with her very own open letter. Along these lines, open letters appear to be what might as well be called the individuals who have separated themselves from online networking.
In the letter, published on DNA, Saif goes on to say that the comments he made on nepotism with Karan Johar and Varan Dhawan were a joke. "It's not something that I wrote or something I believe in. It was a joke on ourselves, between Varun (Dhawan), Karan (Johar) and me. It was not supposed to be a big deal, but I realised at some point, that it might have offended Kangana (Ranaut). I called her and apologised personally. That should be the end of it. Everybody needs to take a chill pill and back off," he wrote.
Dear Saif Ali Khan,
As the wiser generations said, "Think before you speak."
In your case, write.
Your open letter was a painfully long rant. I even took a nap somewhere in between. Words, after words, after words. But where was the sense in it?
What exactly were you trying to do? Present your stand on the now-infamous idea of nepotism or make cheap noise about your so-called class and royalty?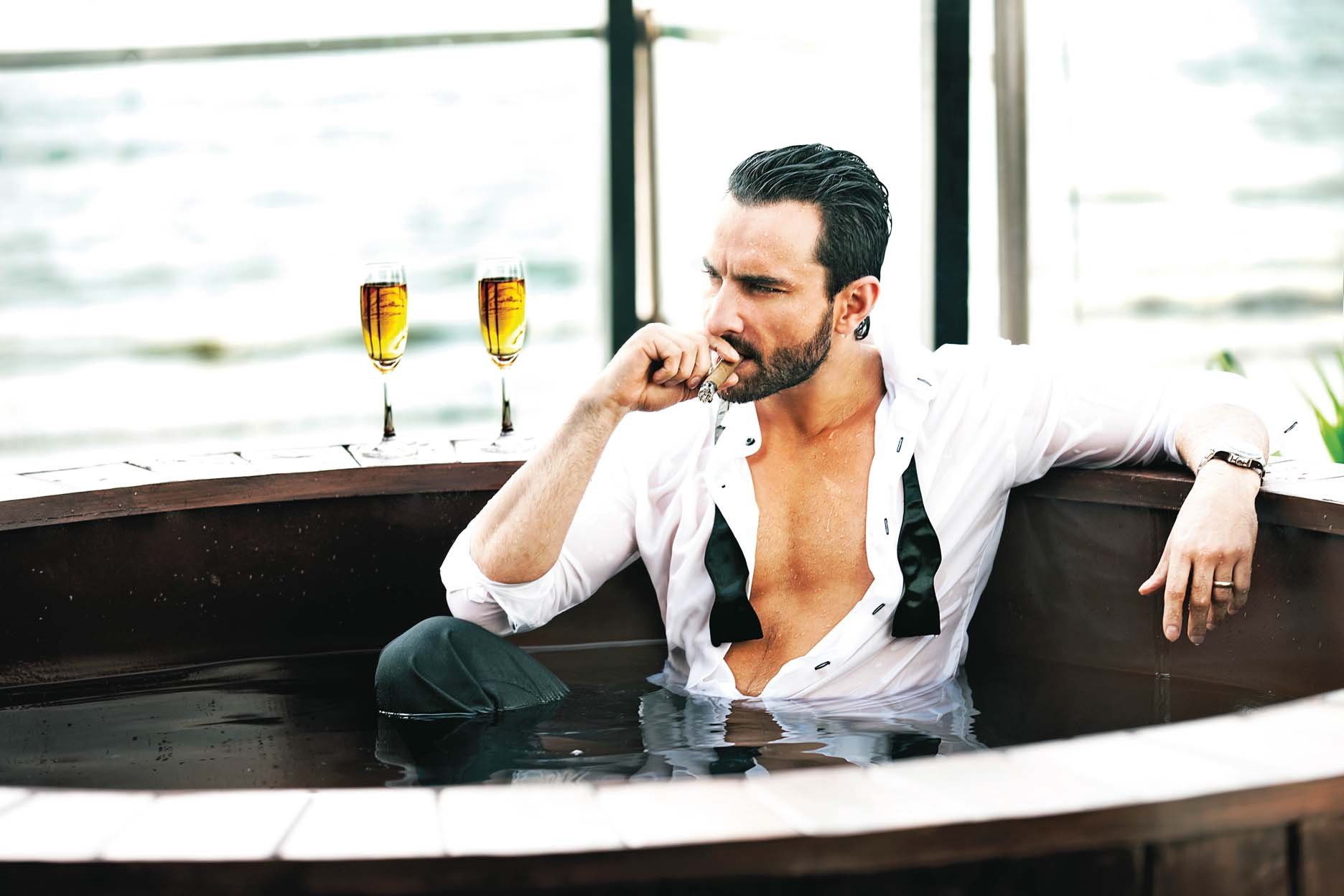 Nepotism is a practice where people tend to act upon temperamental human emotions, rather than intellectual tendencies.
Businesses that are run by human emotions and not by great value-systems, might gain superficial profits.
However, they cannot be truly productive and tap into the true potential of a nation of more than 1.3 billion people.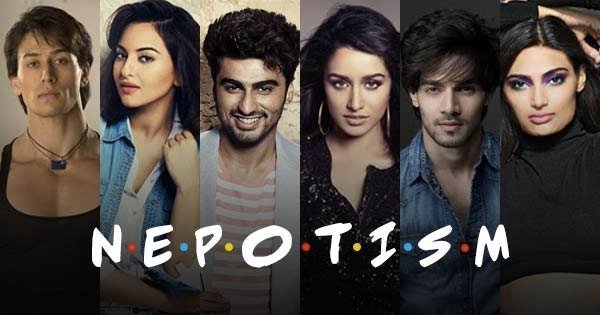 Nepotism, on many levels, fails the test of objectivity and rationale. I have acquired these values from the ones who have found great success and discovered a higher truth, much before me. These values are in the public domain, and no one has a copyright on them.
Greats like Vivekananda, Einstein and Shakespeare didn't belong to a select few. They belonged to collective humanity. Their work has shaped our future, and our work will shape the future of the coming generations.
Today, I can afford to have the willpower to stand for these values, but tomorrow, I might fail, and help my own children realise their dreams of stardom. In that case, I believe that I would have failed as an individual. But the values will never fail. They will continue to stand tall and strong, long after we are gone.
So, we owe an explanation to everyone who either owns, or wants to own these values. Like I said, we are the ones who will shape the future of the coming generations.
In another part of your letter, you talked about the relationship between genetics and star kids, where you emphasised on nepotism being an investment on tried and tested genes. I have spent a significant part of my life studying genetics. But, I fail to understand how you can compare genetically hybrid racehorses to artistes!
Are you implying that artistic skills, hard-work, experience, concentration spans, enthusiasm, eagerness, discipline and love, can be inherited through family genes? If your point was true, I would be a farmer back home. I wonder which gene from my gene-pool gave me the keenness to observe my environment, and the dedication to interpret and pursue my interests.
You also spoke of eugenics — which means controlled breeding of the human race. So far, I believe that the human race hasn't found the DNA that can pass on greatness and excellence. If it had, we would've loved to repeat the greatness of Einstein, Da Vinci, Shakespeare, Vivekananda, Stephen Hawking, Terence Tao, Daniel Day-Lewis, or Gerhard Richter.
You also said that the media is to be blamed, since it is the real flag-bearer of nepotism. That makes it sound like a crime, which is far from the truth.
Nepotism is merely a weakness of the human nature; it takes great deal of will-power and strength to rise above our intrinsic nature — sometimes we excel, sometimes we don't. No one is putting a gun to anyone's head to hire talent they don't believe in. So, there is no need to get defensive about one's choices.
In fact, the subtext of all my talk on this subject has been to encourage outsiders to take the path less travelled. Bullying, jealousy, nepotism and territorial human tendencies are all part of the entertainment industry, much like any other. If you don't find acceptance in the mainstream, go off beat — there are so many ways of doing the same thing.
I think the privileged are the least to be blamed in this debate, since they are part of the system, which is set around chain reactions. Change can only be caused by those who want it. It is the prerogative of the dreamer who learns to take his or her due, and not ask for it.
You are absolutely right — there is a lot of excitement and admiration for the lives of the rich and famous. But at the same time, our creative industry gets this love from our countrymen, because we are like a mirror to them — whether it's Langda Tyagi from Omkara, or Rani from Queen, we are loved for the extraordinary portrayal of the ordinary.
So, should we make peace with nepotism? The ones who think it works for them can make peace with it. In my opinion, that is an extremely pessimistic attitude for a Third World country, where many people don't have access to food, shelter, clothing, and education. The world is not an ideal place, and it might never be. That is why we have the industry of arts. In a way, we are the flag-bearers of hope.
Lastly, Johnny Depp once told Kate Moss — and I have forgotten his advice and I'm never going to forget it again — Never complain and never explain. That's good advice, I think.
Sincerely,
Saif Ali Khan