Commitment to a single person for the rest of your life can be a daunting aspect for lot of us. While some may want this union of marriage, they still fear it. These are what we may call 'commitment phobics' and they are essentially found everywhere. We all face this dilemma at some point in our life.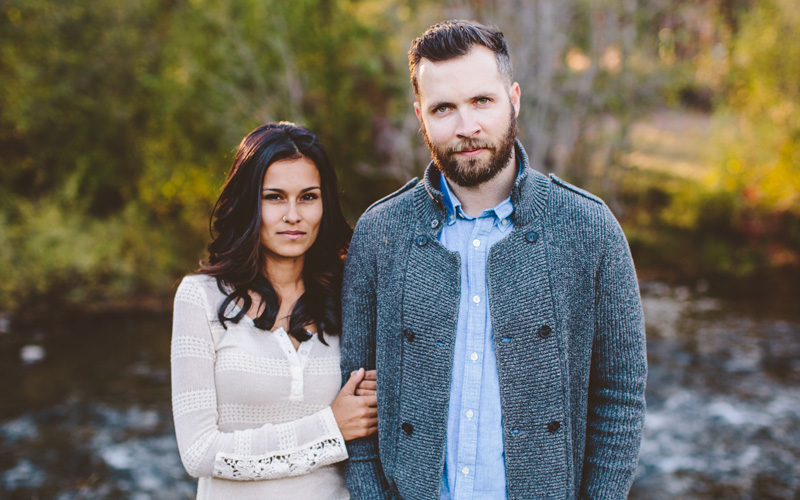 But it is said that the majority of these phobics consist of the male gender. Not all men may be such phobics, but the fact remains that the majority of them are still afraid to take the next big step into the institution of marriage. It scares them and makes them feel chained.
But there are obviously men who believe marriage to the end-step and are willing to fall into it without any hesitation. Such types of men may be hard to find, but here is one man who will reaffirm your faith in such men.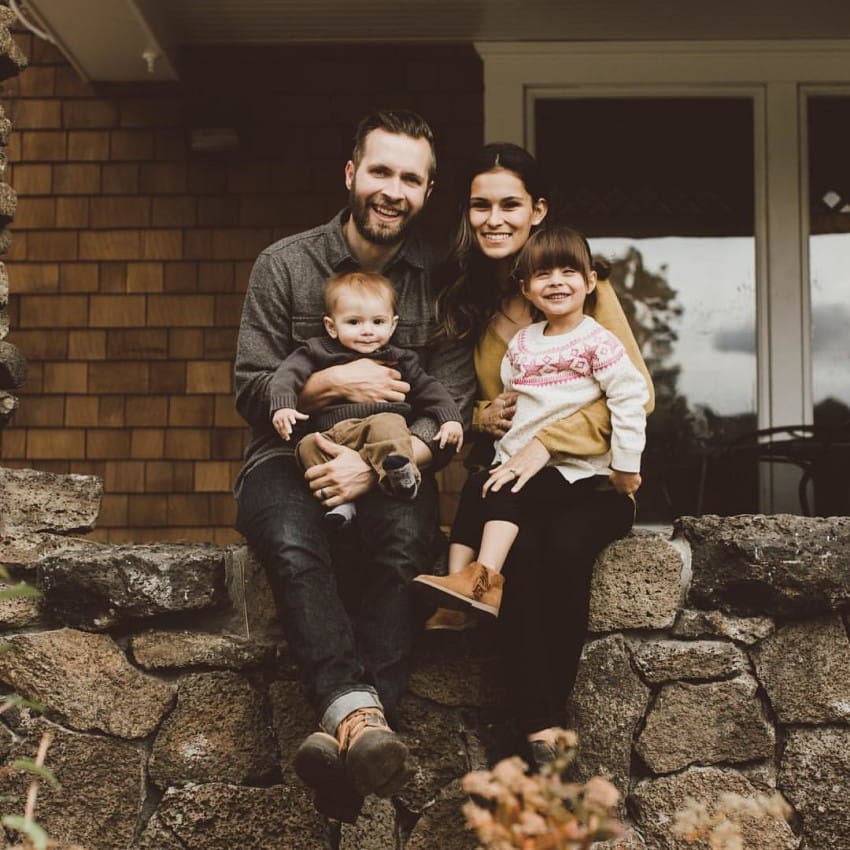 Meet Dale Partridge, an American Baseball player-turned-entrepreneur who explained his love for his wife Veronica Partridge. He beautifully summarizes about how he is not scared of spending his whole life with 'only one woman' with a Facebook post.
Read the post here:
<iframe src="https://www.facebook.com/plugins/post.php?href=https%3A%2F%2Fwww.facebook.com%2FDaleJPartridge%2Fposts%2F1806700942880337%3A0&width=500" width="800" height="741" style="border:none;overflow:hidden" scrolling="no" class="aligncenter" frameborder="0" allowTransparency="true"></iframe>
This is definitely some #RelationshipGoals to follow now, isn't it! Go ahead and show this to your men and just hope that they get the hint!