Our essence is very saccharine. Let's exploit it in a ethical manner.
For once only, execute these miscellaneous things, for sure you feel your presence in this world too ardent.
Make education your momentum… never cease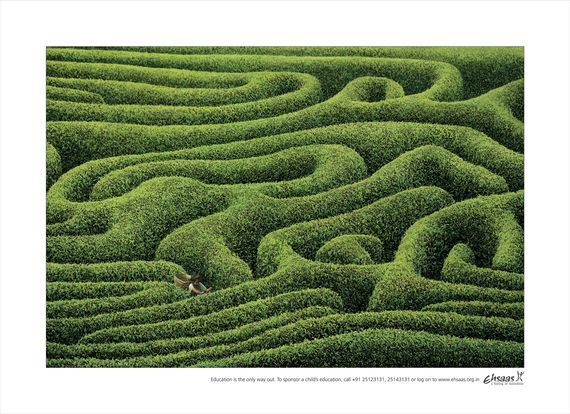 Stubble it. Save existence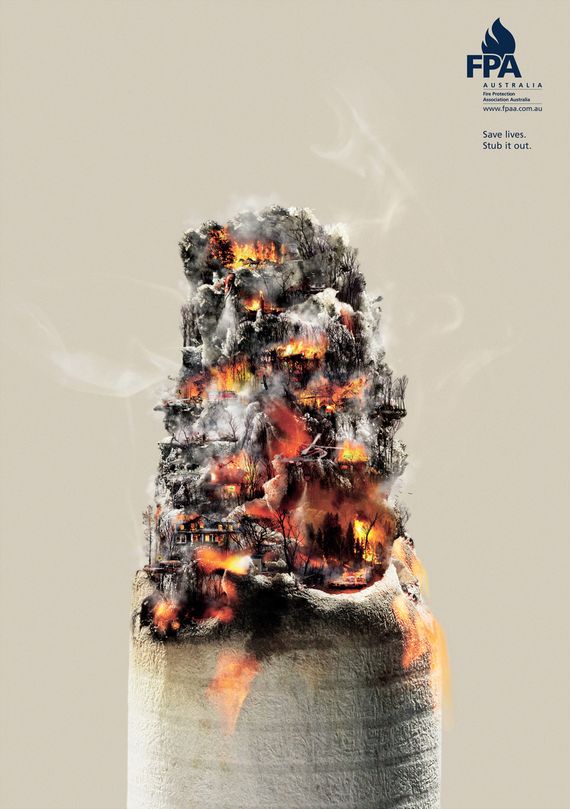 Stop betraying your lungs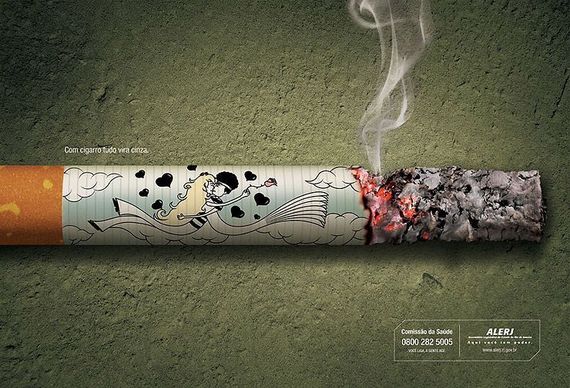 Time for commence CHIPKOO moment again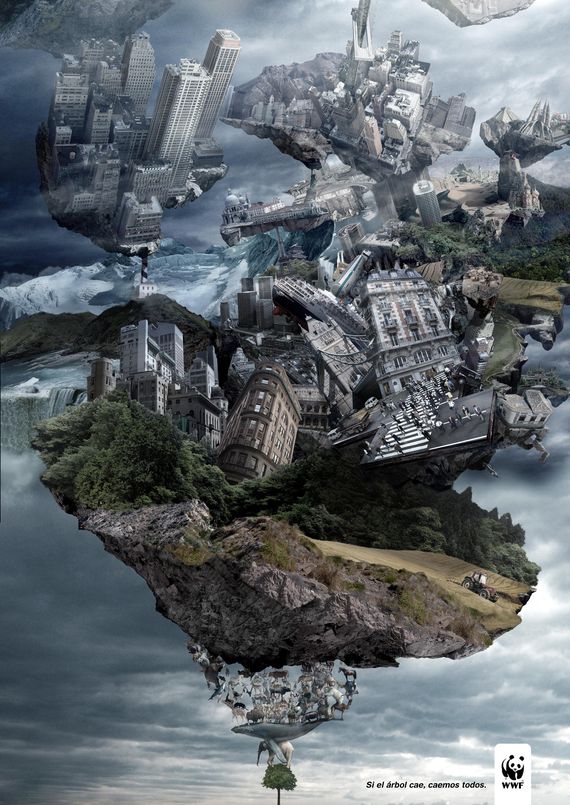 Wordish opprobrium should be punishable offense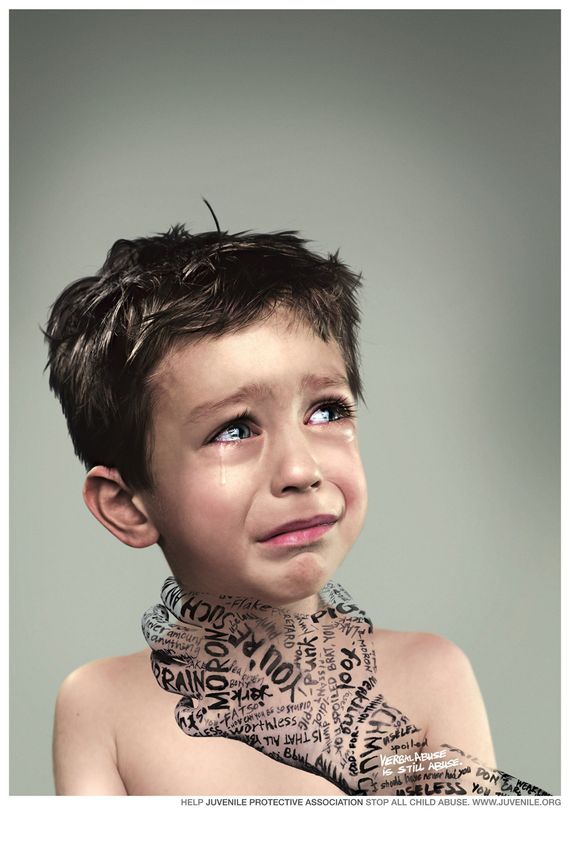 Every coin counts..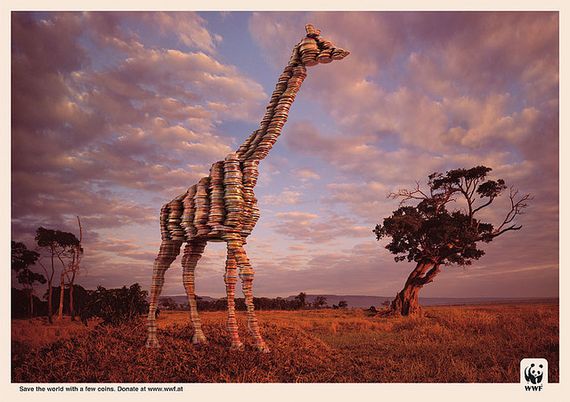 Make water concentrated with minerals, not diluted with chemicals..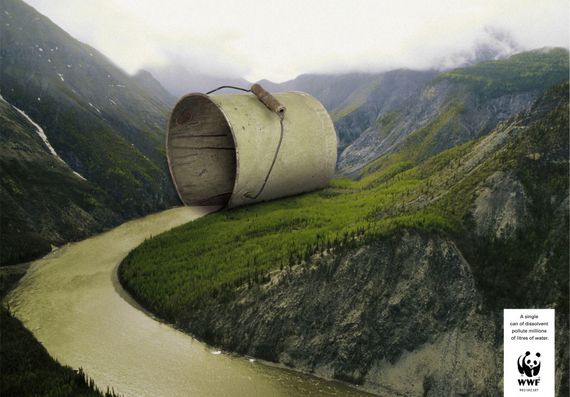 Don't let your fashion claims innumerable speechless lives…
Need a real mother, not a complex number type so that counts in negatives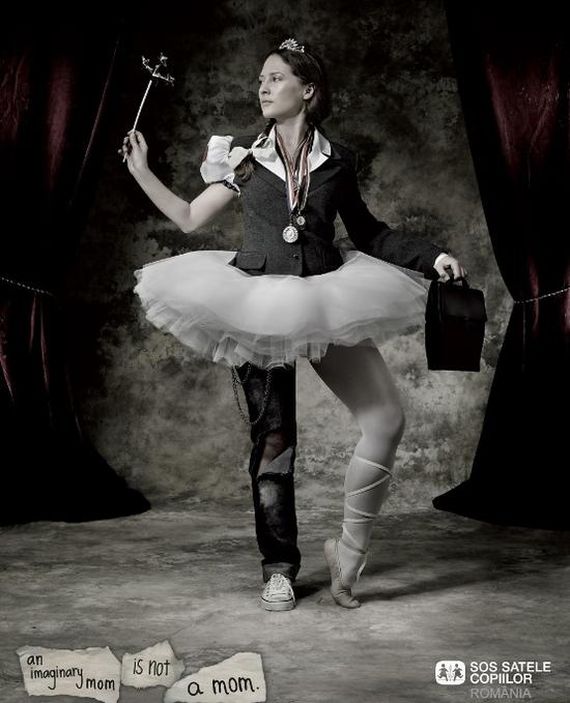 Being unbiased is inoffensive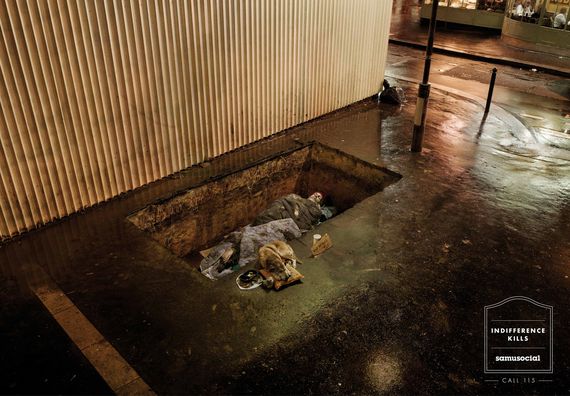 I know what is worthwhile for me
Street is my dwelling place, gives me frith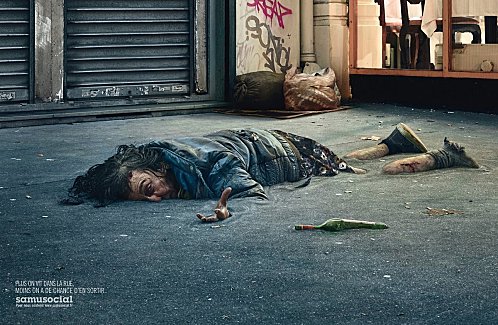 . My eyes are crusty or me????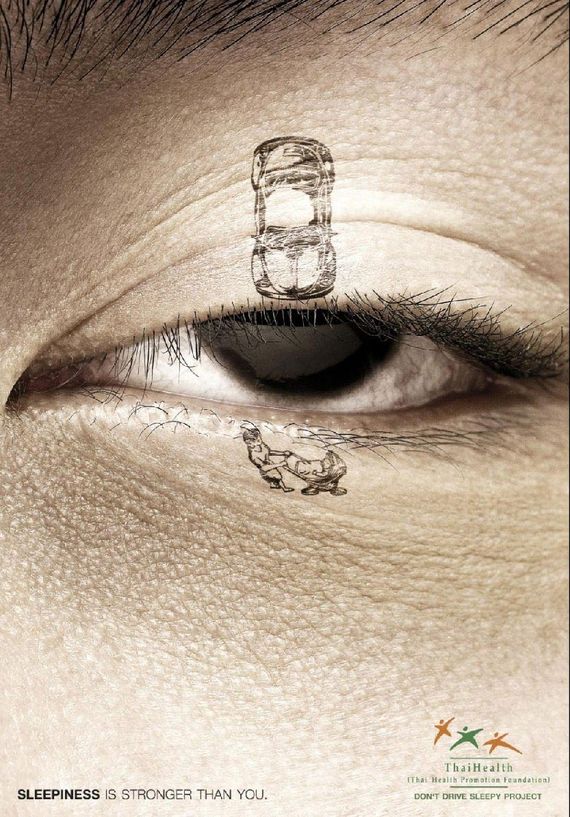 Still legs are entreated as machines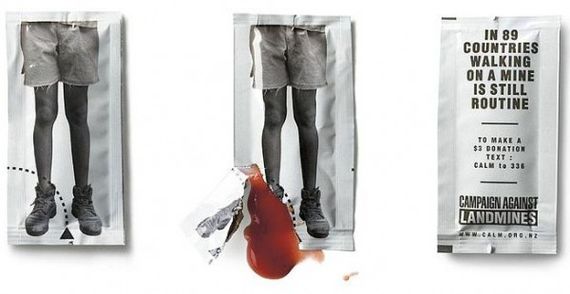 Every fire do revert.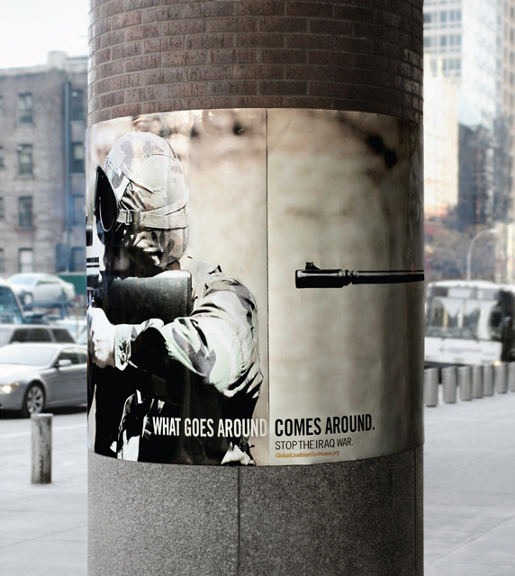 Bootlegging… Ingratitude to protagonist
Basic requisites increases with static income
Waste for you, gift for a needy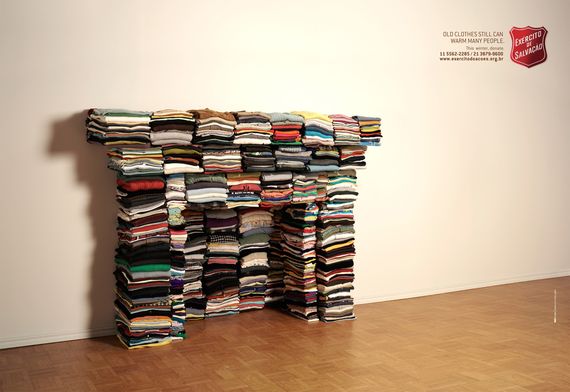 Either control or use sanitary pads… your precaution help someone in need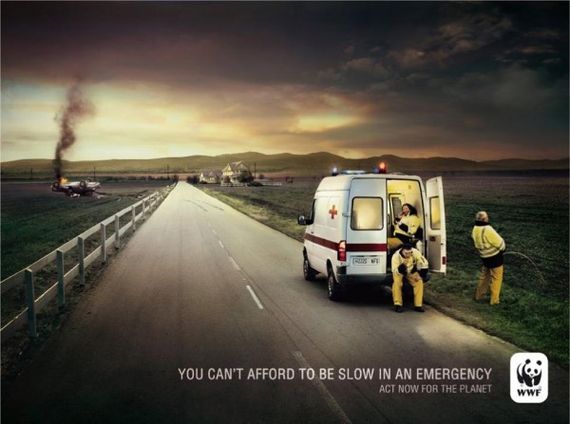 Hands are most likely residential place for bacterias. Be apprised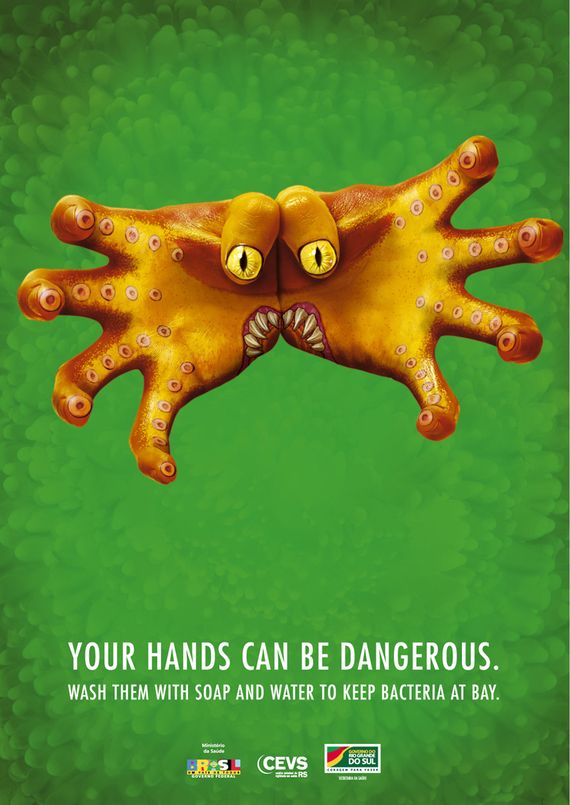 E-chain, aberrant phenomenon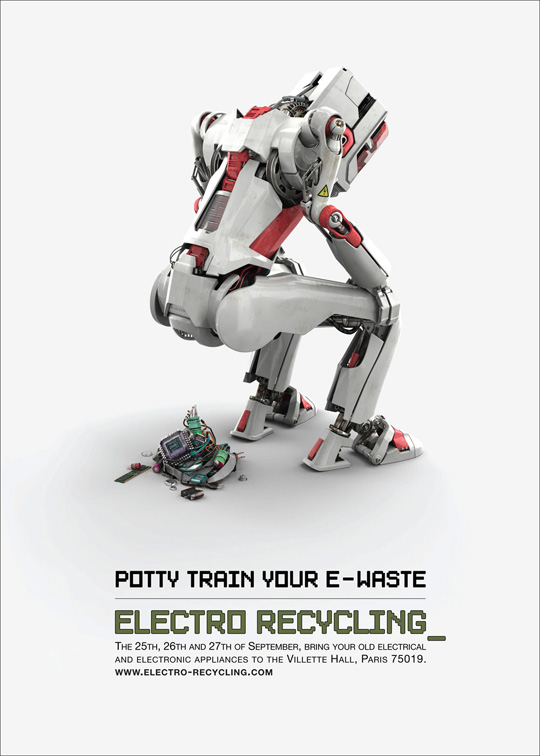 Stop piracy, be partial to your plausible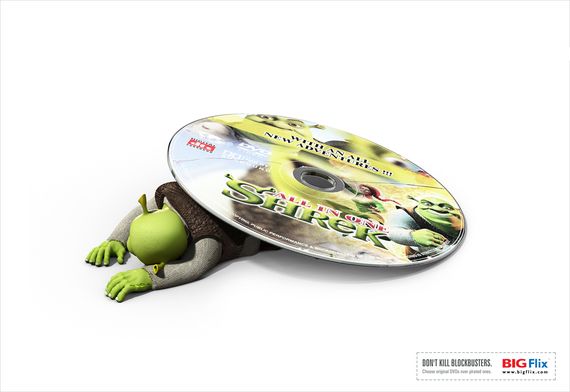 My body is my asset. Not whimsy for everyone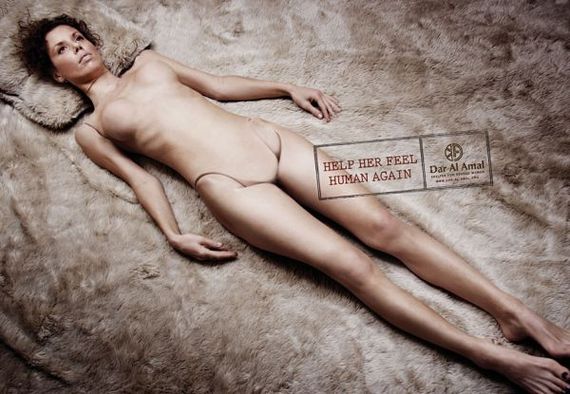 Forest is their domicile, unbendable for them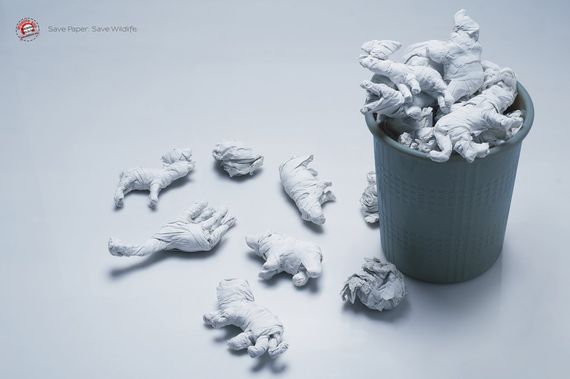 Ecosystem needs to be innate, don't try to vex it.