Shahid Kapoor and his wife, Mira have always been the talk of B-town since they got married. There were many who questioned their marriage and were not in favor of it but their self proclaimed love for each other has shattered these mistaken ideas about them. The couple has been open about their relationship and has confessed their affection towards each other in interviews. Their PDA gives all of us couple goals and we cannot get enough of them. They have also been blessed with a beautiful angel, Misha who is equally lovable.
The pair recently attended the IIFA 2017 in New York where Shahid won the Best Actor award for his film 'Udta Punjab.' The occasion led to him being called upon foe various interviews. A report from the Indian Express states, when asked about the naughtiest thing he did when he was 18, the actor replied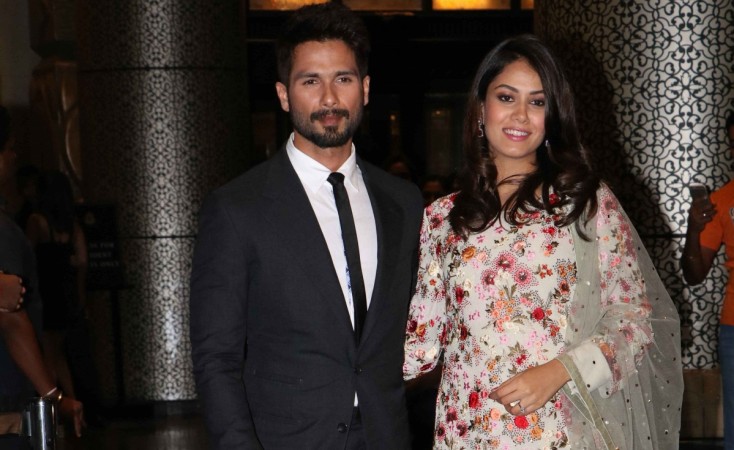 "At the age of 18, I had no idea I will be married to a girl who was 5 years old when I was 18. I guess that is the naughtiest thing I have done."
Sassy as he is, he even spoke about his daughter and how she has changed him as a person. The actor embarks,
"She is the most important thing in my life. Every day she changes us (Shahid and Mira) in many ways. I think about her before I think about myself."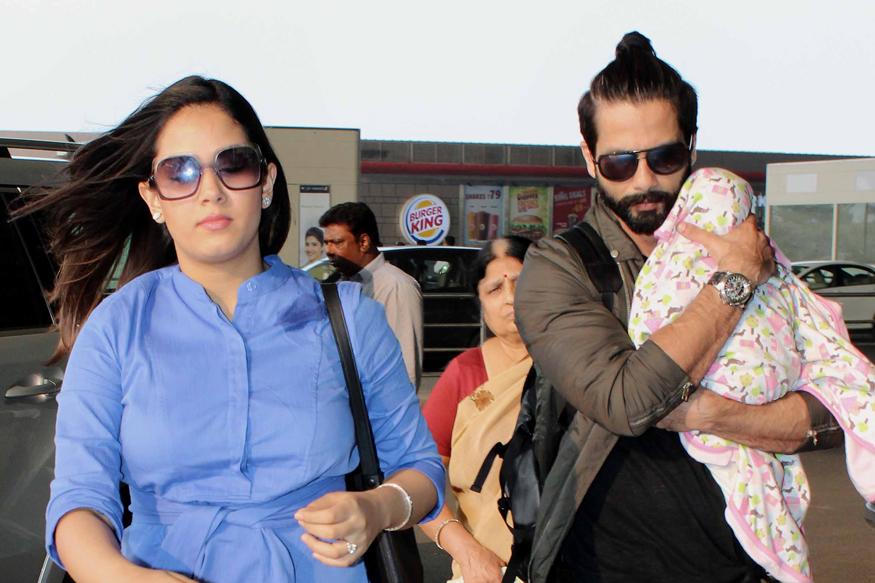 Clearly Misha is a daddy's princess and is showered all her parents fondness.
The star says that his wife does get a little upset with his schedule, knowing that he is unable to spend sufficient time with her.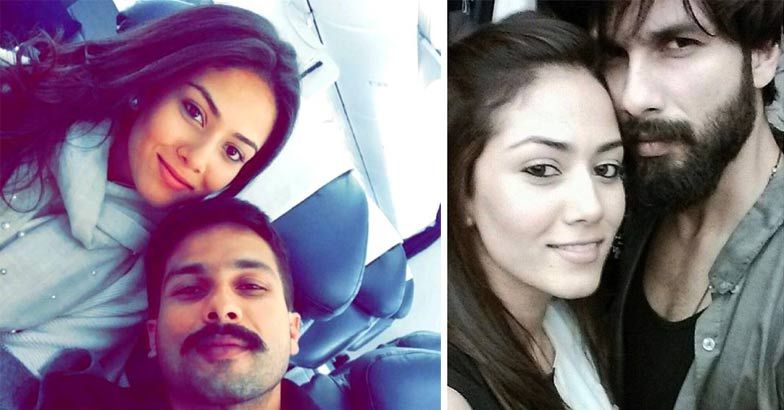 Shahid speaks out
"My wife thinks I am a boring husband because I have been working for the past three days. She keeps saying that I have come all the way but have no time." That being said the celebrity is soon to be taking a break to enjoy time with his family.
With everything that took place at the IIFA; from nepotism to mocking Kangana Ranaut, Shahid's brilliant performance was a breather.