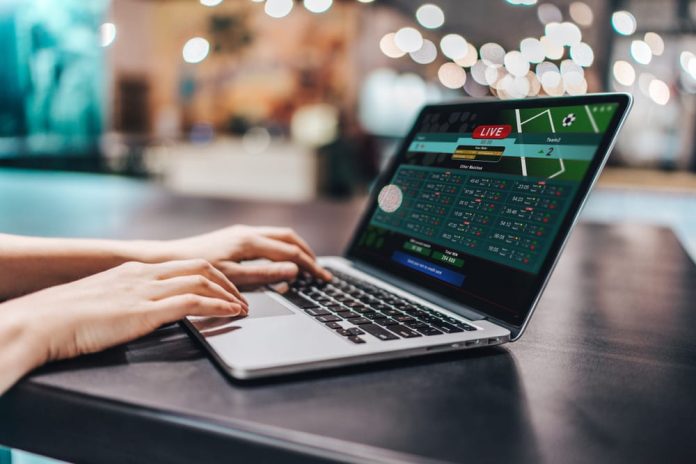 If you're a fan of online gambling or want to try your luck at it, you're probably wondering which online casino games are the most profitable. While there's no guaranteed way to make profits at a casino, some games offer you much better odds than others.
To help you get started, we've compiled a list of the top 10 most profitable online casino activities.
Slots
The most famous game in a casino is slots and for good reason. They are easy to play, and with a small bet, you can spin the reels and even win a lot. But your chances of winning at slots depend a lot on which game you choose. If you want a better chance of winning, look for slots with a high return to player (RTP) rate.
Blackjack
Blackjack is a classic casino game that offers players the best odds in the house. The game involves playing against the dealer and trying to reach a hand value of 21 without going over. Blackjack has a house edge of just 1%, which means you have a high chance of winning.
Craps
Craps is another popular casino game that offers good odds for players. The game involves betting on the outcome of a roll of two dice. The house edge of craps varies depending on the bet you place, but it's typically around 1.4% for the pass/don't pass line bets.
Baccarat
Baccarat is a game that's often associated with high rollers. However, you don't need to be a high roller to enjoy gambling or win big. The game involves betting on whether the banker or player hand will win, and it has a house edge of just 1.06%.
Video Poker
Video poker combines the fun of slot machines with the strategy of poker. The game involves picking which cards to keep and which to discard to create the best possible hand. Jacks or Better is a popular video poker game with a house edge of just 0.46%.
Roulette
Roulette is a thrilling game that involves betting on the outcome of a wheel's spin. The game has a house edge of 2.7%, which is relatively low compared to other casino activities. However, it's important to note that the odds of winning vary depending on the type of bet you place.
Also Read More: Beyond the Spread: Exploring Alternative NFL Lines and Exotic Bets