In a survey it was found that about one-third of the people typically feel tense or stressed out during their workday. As it's been said, "All work and no play, makes Jack a dull boy". Everyone needs a vacation once in a while, even John McClane wishes for a vacation. A vacation is like a motivation to work harder and helps build positive attitude. It is an essential need. Everyone should take a Long Vacation once in a while to forget all the worries and deadlines foe a few days and to actually live.
Here 8 countries worth considering if you wish to take a really long vacation.
1. Portugal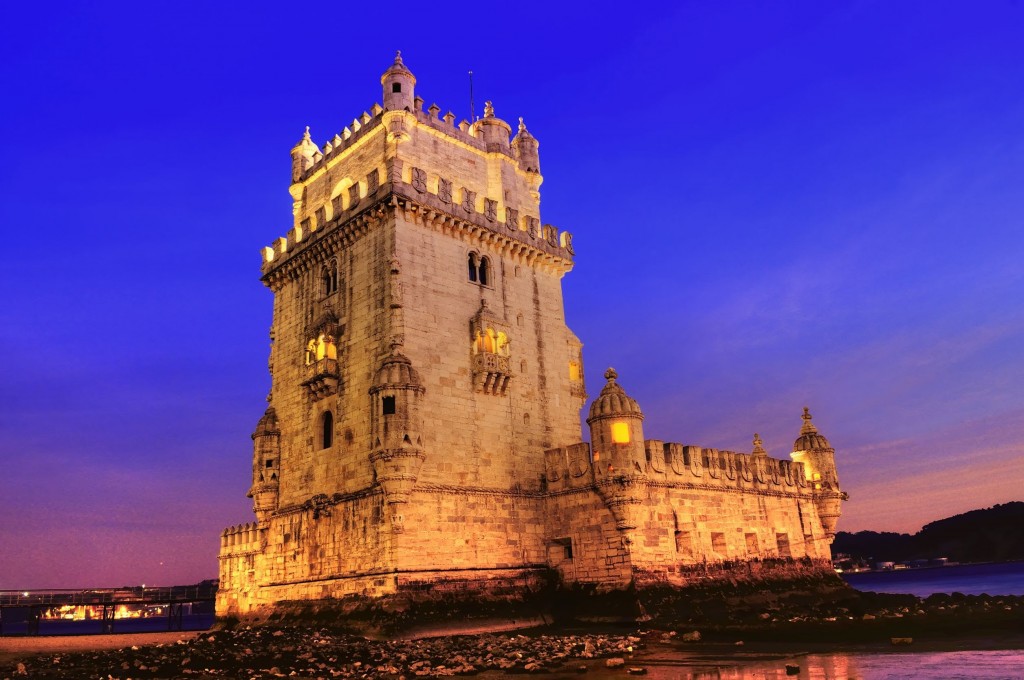 Portugal is a sovereign state located on the Iberian Peninsula in southwestern Europe. Portugal unlike France is cheap and Portuguese people can speak English. Portugal has Indian markets where one can find Indian spices and other Indian food items. Since it is situated on the Atlantic Ocean, it has a moderate temperature around the year. It has many beautiful places for one to visit. One can go to the beautiful beaches in the evenings for walks. It is a calm and quiet place to spend the vacations. Portuguese people do not object to immigrants working there and see it as an opportunity to grow and learn unlike some other countries on the globe.
2. Germany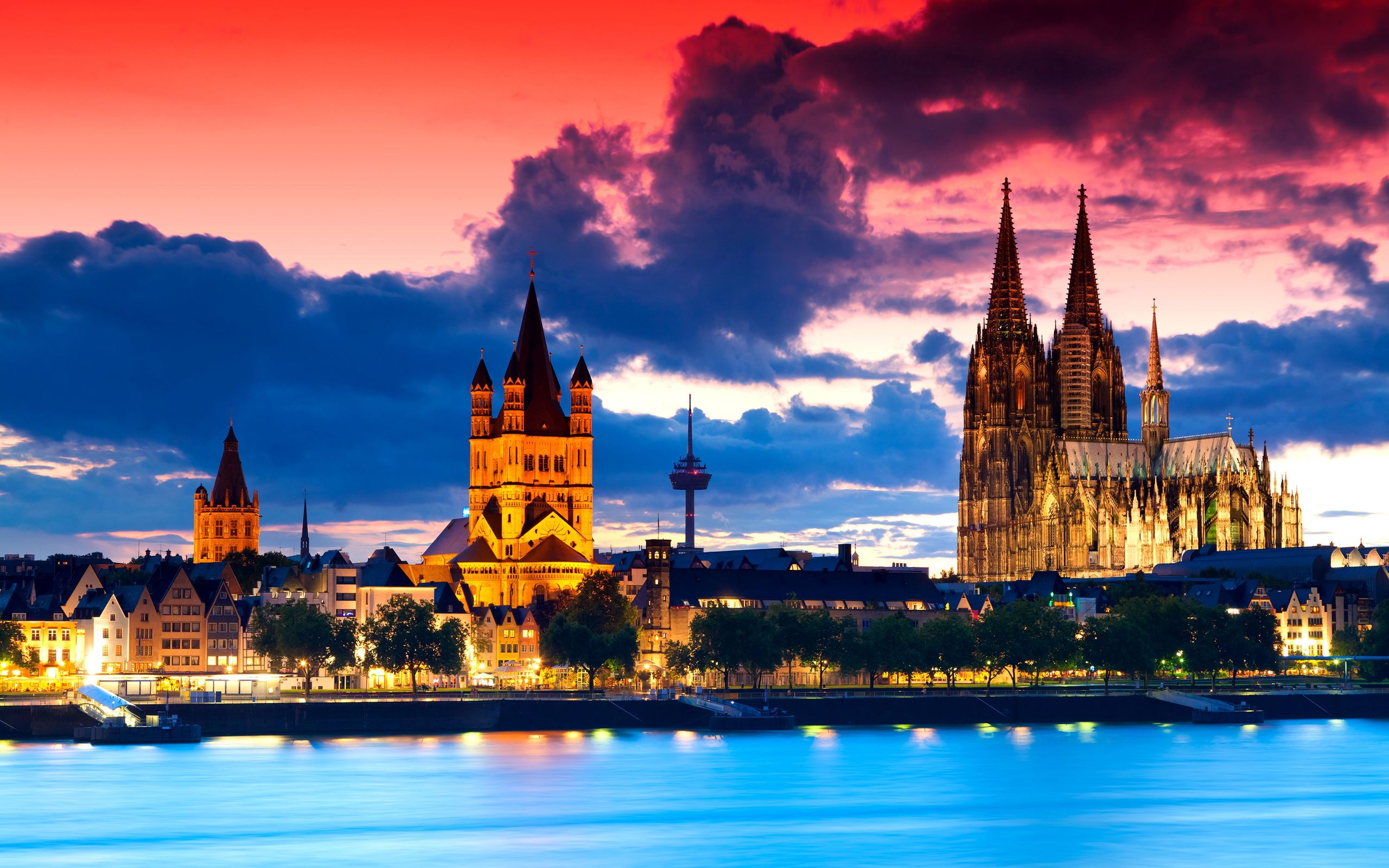 Doesn't Guten Morgen have a nice ring to it? It means good morning in German.
Germany is a Western European country with forests, rivers, mountain ranges and beaches. It is the perfect scenery which children draw in kindergarten. From revolutionary architecture to the castles built years ago, the country is rich with stories. It has magnificent old cathedrals and grand palaces everywhere. The castles remind a person of the fairy tales which one read in their childhood. The people are very friendly. It is a good place to work as it provides its people with good health services and proper allowances. Moreover the country gives 24 paid vacation days + 10 paid holidays to its workers.
3. Maldives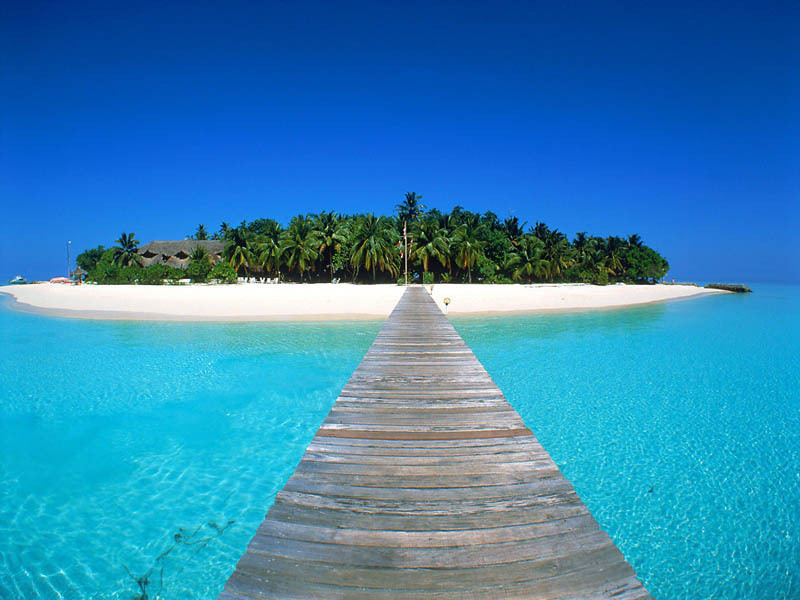 The Maldives is a tropical nation in the Indian Ocean. It is composed of 26 ring-shaped atolls, which are made up of more than 1,000 coral islands. It's known for its beaches, blue lagoons and extensive reefs. It has an extensive fish trade and as a result the hotels and restaurants in the area provide its tourists with a variety of fish cuisines. It has got a number of beaches. It is not very costly and is an apt destination for spending vacations. One can even choose to work here. 1 Maldivian Rufiyaa is equal to about 4.22 Indian Rupees. It is very close to the Indian continent and thus people can shuttle easily between Maldives and India.
4. Bali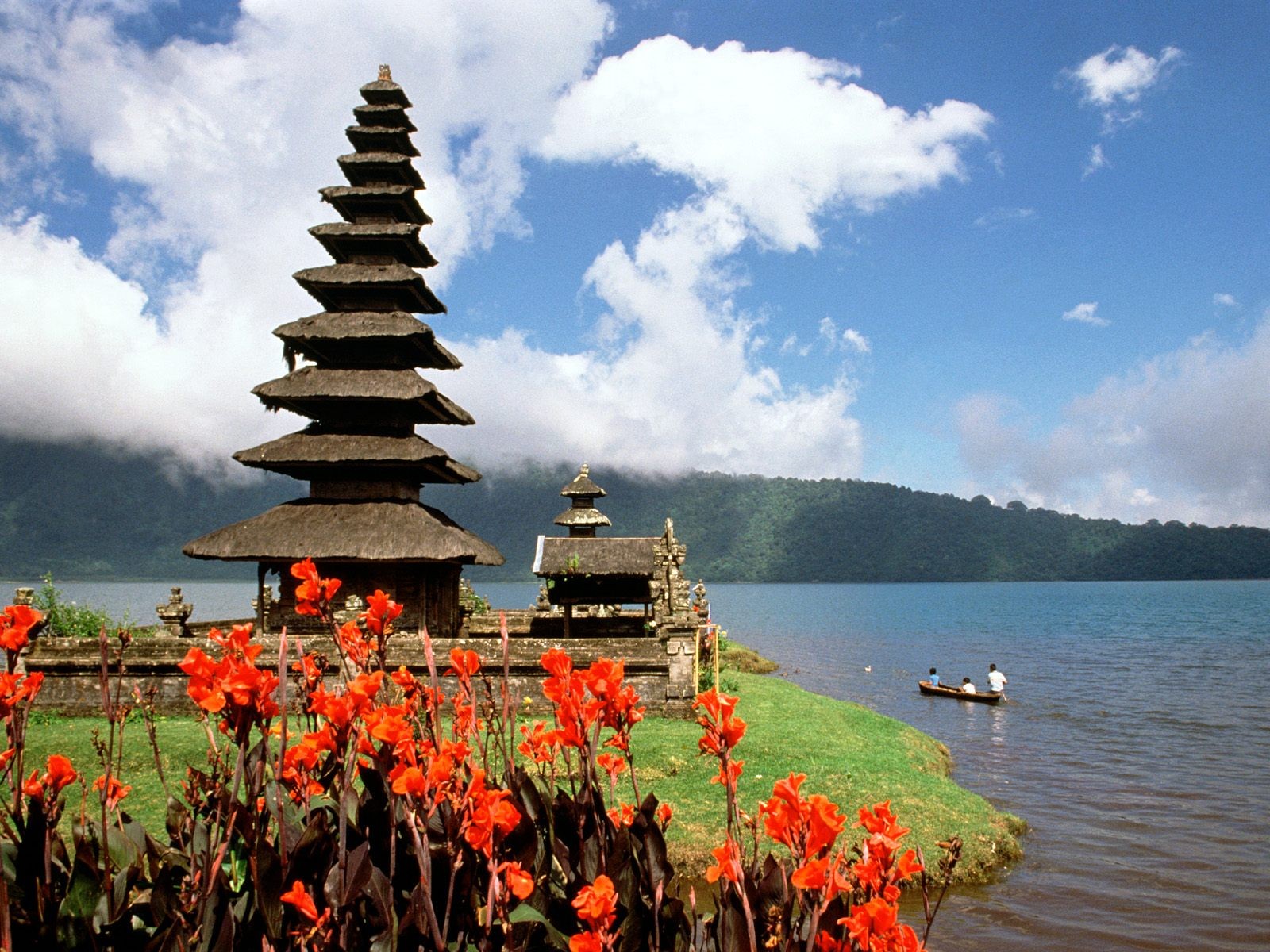 It is an Indonesian island known for its beautiful beaches and coral reefs. In Bali you can go for surfing, diving, live in resorts which have beautiful views. To the south, the beachside city of Kuta has lively bars, while Seminyak, Sanur and Nusa Dua are popular resort towns. You can lose yourself in the chaos of Kuta. Bali is also known for its yoga and meditation retreats. With sunshine shining throughout the year, Bali has a tropical monsoon climate, with pleasant day. As the most populous area of the island, the southern part of Bali is where most jobs are to be found, mostly in the hotel or tourist industry.
5. Iceland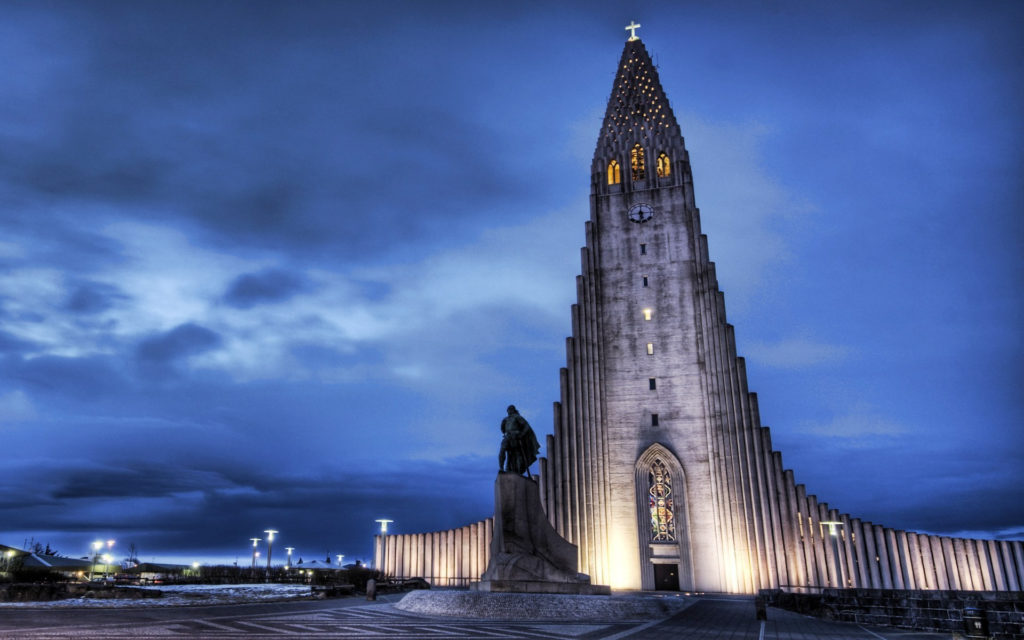 Iceland is a Nordic island country in the North Atlantic Ocean. Breaking common superstition Iceland is not covered with Ice but rather has lush green fields and proper cities. One can witness the Northern lights, see glaciers and drink the pure cold water coming from the glaciers, run in the meadows and god knows what not. You can even walk through the streets at the night with bag full of cash and no one will harm you. This is because that the crime rate in Iceland is very low and you'd be surprised to know that even the cops don't carry guns in Iceland. As for work Iceland has 24 paid vacation days + 13 paid holidays which gives people more time to relax in Iceland's famous geothermal baths.
6. Spain
"Spain is what you want. Spain is what you need "
Spain is a country on Europe's Iberian Peninsula. It is one of the earliest empires of the world. They have discovered a lot of the countries we know today. Spain has a very rich culture. It hosts the famous La Tomatina festival. It has many football enthusiasts and is the best place for you if you love football (personally –forca barca). The nightlife in Spain is very attractive to both tourists and locals. Spain is known to have some of the best nightlife in the world. Big cities such as Madrid and Barcelona are favorites amongst the large and popular discothèques. Everyone has heard about Ibiza. It is one of the best places for work as all your work stress would be relieved by the clubs at night. Work during the day and enjoy in the night. Isn't it fun? Even Farhan Akhtar, Abhay Deol and Hritik Roshan chose to go there, why not you.
7. Nicaragua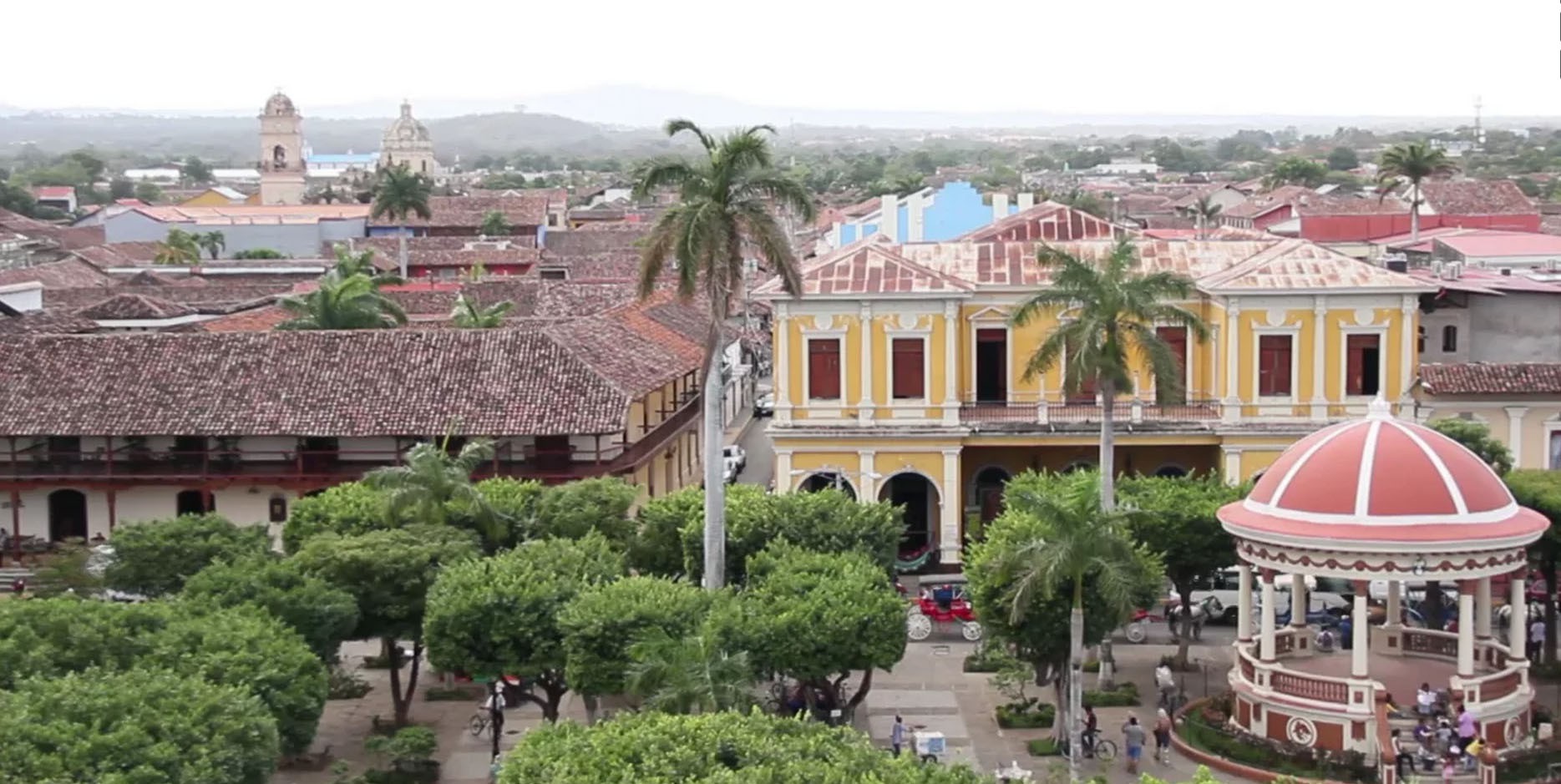 Nicaragua is a country set between the Pacific Ocean and the Caribbean Sea. It is a Central American nation known for its dramatic terrain of lakes, volcanoes and beaches. It has hot climate in the lowlands, cooler in highlands, with occasional rainbow features. Tourists visit it for the beauty and richness the country has to offer. The tourist infrastructure has kept pace with this growth and visitors and yet somehow it is able to provide all the facilities at reasonable prices. You can enjoy a lobster meal along with a beer for fewer than 15 dollars. It is a good place for a long vacation as it does not hit the pocket hard. It is also a good place for work as due to its reasonable costs, people are able to save more money.
8. Sweden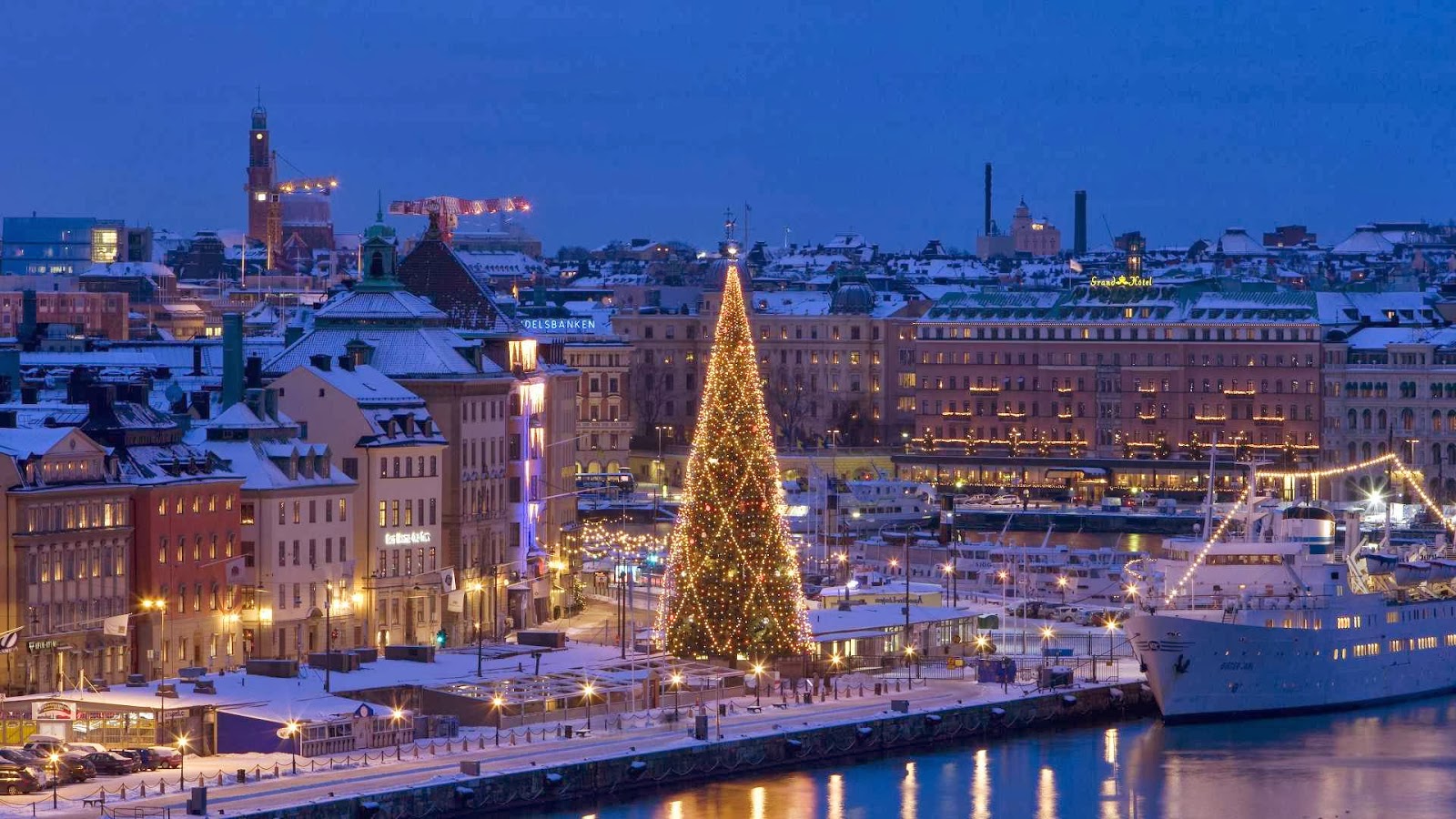 Sweden is a Scandinavian nation with thousands of coastal islands and inland lakes, along with vast boreal forests and glaciated mountains. Sweden might not have any of the seven wonders but has something special that not many countries have – the Freedom to Roam. The freedom to roam, is the general public's right to access certain public or privately owned land for recreation and exercise. You can camp anywhere you want, trek any mountain you like, pick berries and mushrooms from the bushes and live the country life. It is a perfect work place for a person who wants a slow paced life. Sweden also gives its employees 25 paid vacation days + 16 paid holidays. So being in Sweden means being outdoors, camping or hiking or just happily wandering.