Bigg Boss 11 is being called as the most controversial season so far, the rebellious contestants of this season are doing this all. The reality shows give fame to people and they cilmb heights of success.
Big Boss surely helps people to become popular but also disturbs their personal lives.
Bandagi Kalra BB11 contestant is in the lime light for some reasons.
Bandagi Kalra, the commoner contestant created her place in the beginning of the show, audience loved her good looks but later on her affair with punish Sharma became a disappointment for people.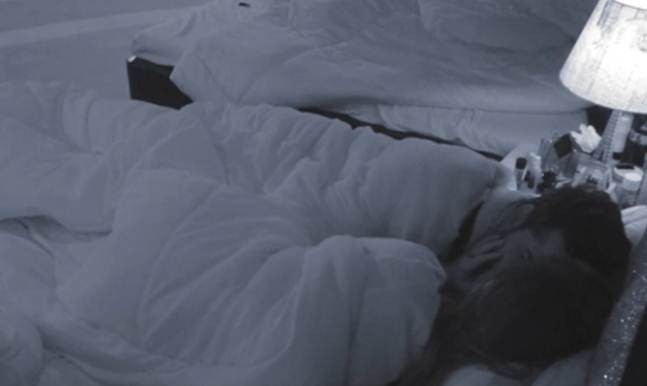 Source
A video got viral of Punish and Bangadi exchanging kisses and getting intimate under the sheets. Salman khan warned them to not do the PDA and stop all this for at least the time they are on the show but it didn't affected the couple and they continued their intimacy. They also tried to get intimate inside the washroom.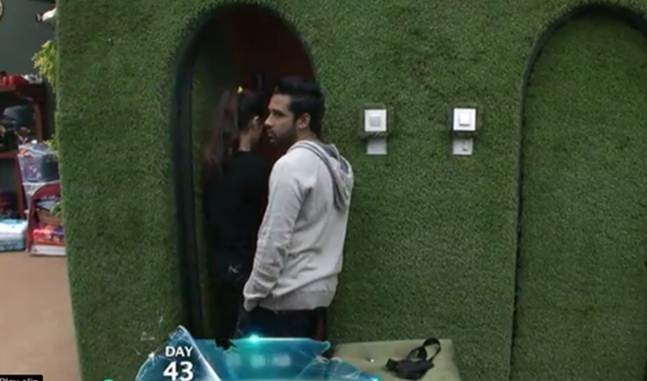 Source
All this have dragged Bandagi into a big problem:
Bandagi's landlord isn't ready to allow her to stay in the house as per his statement given to TellyChakkar.com:
"Her landlord does not want her to stay in his house and has informed her close friend that she should pack her bags and hunt for another house as soon as she's back from Bigg Boss 11. The landlord has no personal issues with her. It is because the society in which she lives, is a very reputed one, and they don't wish that she should continue to reside in their society anymore, especially because of her presence likely to have a bad influence on the children of that area. Hence, he is ready to throw her out as soon as she's out of the Bigg Boss 11 house."
Also her father is in the hospital after watching all this:
The same sources qouted, "Bandgi hails from a small town of Punjab called Jalalabad. Belonging to a well-to-do family, her relatives are immensely unhappy with what she has been doing inside the Bigg Boss 11 house. Owing to such rumours and gossip against her reputation, Bandgi's father was recently rushed to the hospital because of high blood pressure issues."