Shweta Tripathi played the role of a young teenager by the name of Misha Mehta, who blames herself for an accident that happened a few years ago and find herself trapped in her house to escape her emotions. She finds solace in her drug.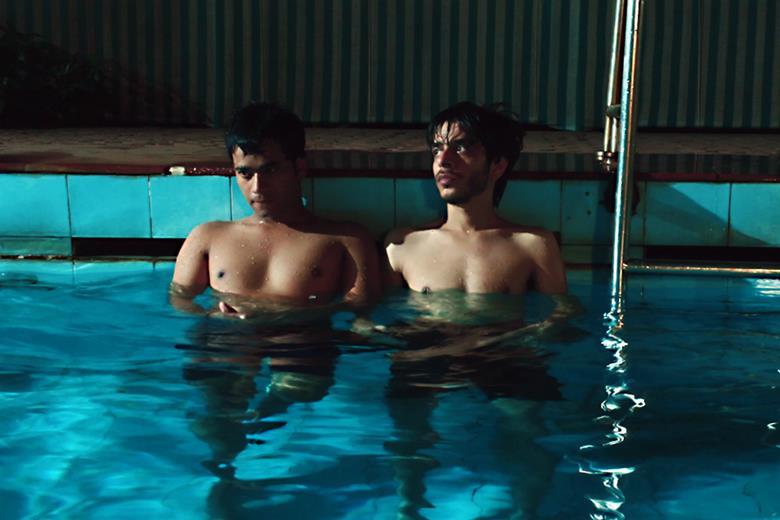 The movie is directed by Shlok Sharma and produced by Anurag Kashyap this movie featured racing the lives of youngsters trapped by circumstances and the lack of opportunities, the film is modestly engaging but might seem awfully familiar to regular viewers of similar independent ventures from America or the UK. Unusual Mumbai locations and the novelty of it having been shot entirely on an iPhone s6 adds to the potential for further festival exposure.
This movie also featured the Dharavi rapper from 7Bantaiz Crew Yoku and Prince (from 7Bantaiz crew) have been chosen to play a crucial part in the movie. And Grooming actor Shashank Arora played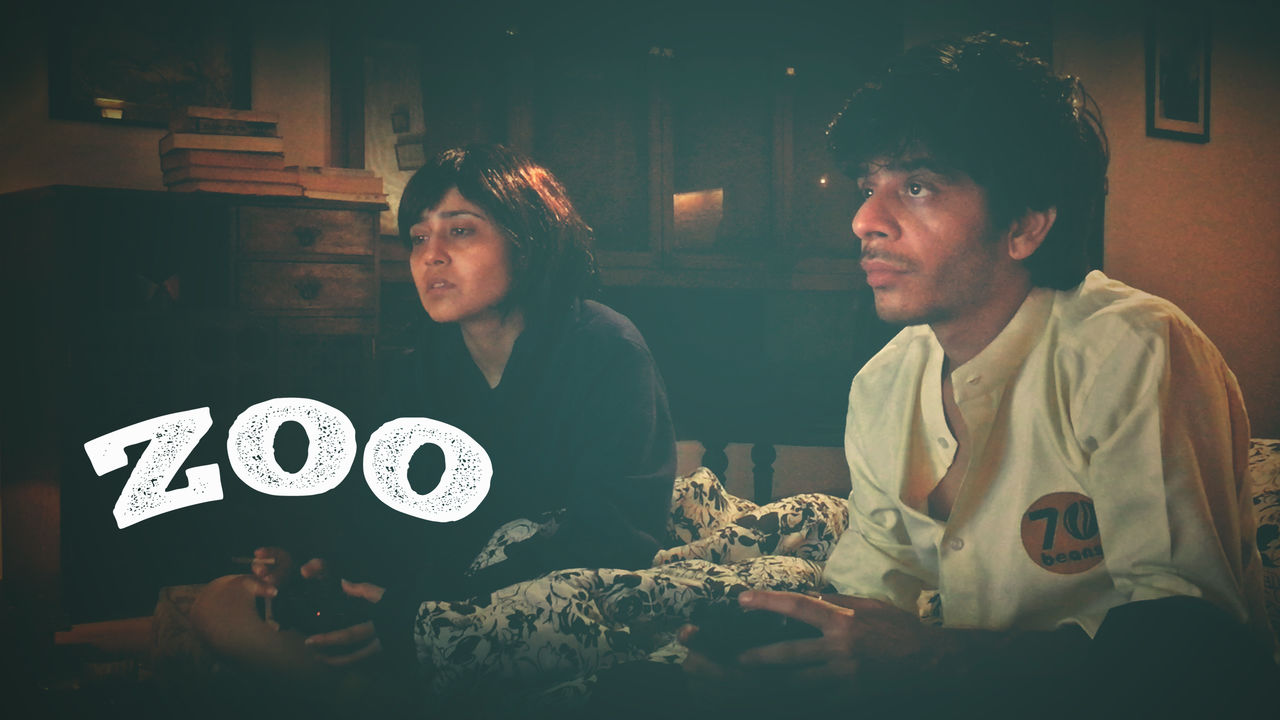 Everyone in Zoo is looking to get rich or be happy, discontent with a life that seems stuck on a predetermined path. Mute waiter Bicky (Shashank Sunny Arora) smiles and charms his way into the hearts of the customers at the cafe where he works. In reality, he can talk perfectly well and has a lucrative sideline is selling drugs hidden in sachets of sugar. He supports his hot-headed younger brother Messi (Rahul Kumar), a promising footballer constantly demanding more money and resentful of the authority his brother exerts over him.
The results from filming on an iPhone are impressive, and the finished article is polished and professional.